A façade is more than just exterior cladding or an outward-facing wall. It is a first impression – one that can seriously impact the functionality and aesthetic of your building.
Lead Contacts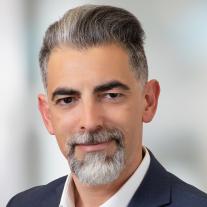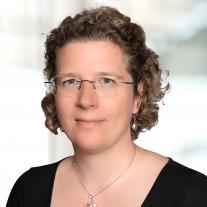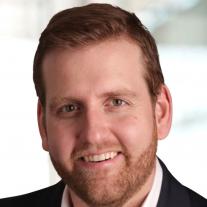 Our people are hands-on. Our people are team players. Our people will get the job done. With one of the largest and most respected façade engineering groups in our industry, we'll work collaboratively with you throughout the design and construction process to deliver the best solution to any challenge. 
We're an active member of the Centre for Window and Cladding Technology in the United Kingdom and the Façade Tectonics Institute in the United States, the two most recognized scientific international institutions in the façade engineering industry. And we're one of only two engineering firms that can provide a best-in-class façades consultancy and security consultancy within the same organization. 
Whether you're an architect, building owner, contractor or developer, we offer a full range of façade services that span the building life cycle. We'll take on your toughest design challenges and transform your vision into reality.
Our 60-plus strong team of façade specialists brings decades of experience in providing design, consulting, engineering and construction support to clients around the world. Our team applies expertise in systems and materials to solve complex design challenges, improve constructability, maximize efficiency and increase security. 
We work collaboratively – with teams spanning multiple states and countries – to share knowledge and expertise. We work worldwide with high-end design architects for award-winning architecture. And we are involved at all phases of design and construction, from concept scheme to detailed design, from specification writing and support during procurement to full monitoring services during manufacturing, testing and installation. We know what LEED, BREAM, WELL and other sustainability schemes mean for façades, and we can help you achieve your targets.
In the technology-driven cladding industry, innovation comes with the territory. Nearly two-thirds of the façades we design and engineer are based on customized systems that involve unique combinations of materials.
Architectural intent and project-specific objectives, such as targets for thermal or acoustic performance, require novel design solutions. Our technological tools enable us to deliver high-functioning designs that have been validated by prototype testing. And we're always developing more ways to innovate.
We know you have challenges, and we're here to help you meet them. Our façade engineering services include: 
Materials research
Specialty analyses
Detailed design
Engineering and construction support
Glass and façade failure investigations