Tekla Toolbox automates routine modeling and data-management tasks so our engineers can focus on engineering.
Lead Contacts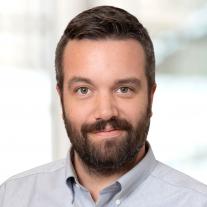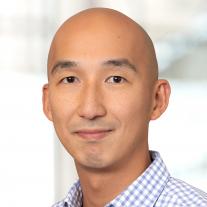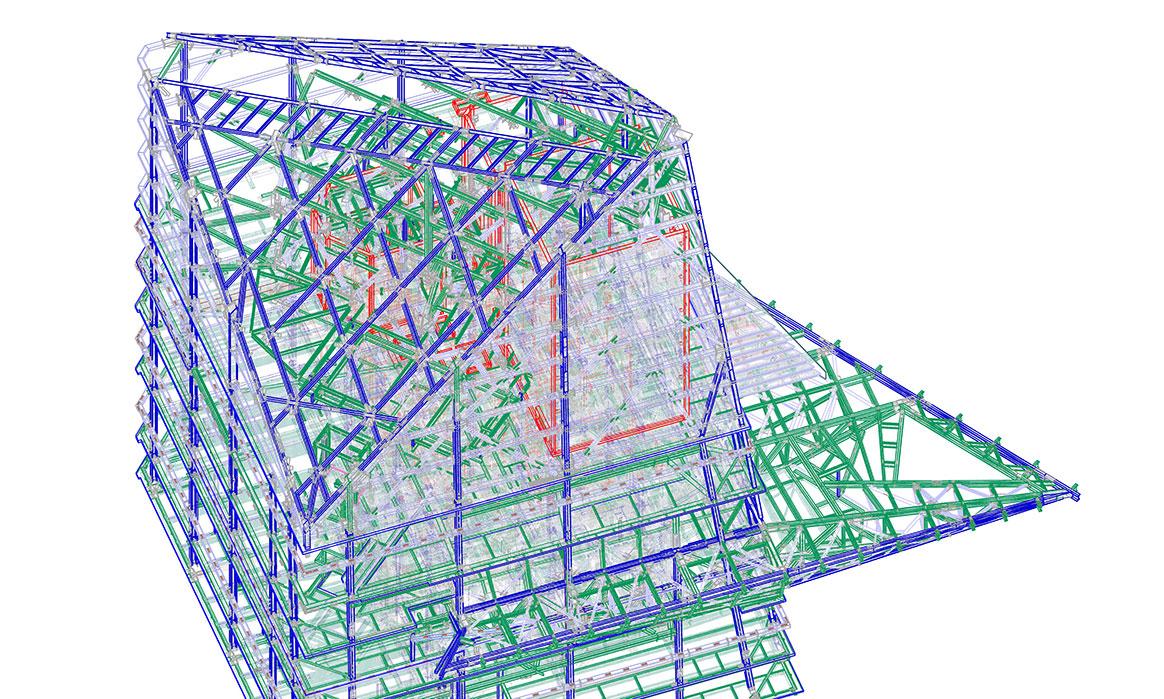 Introducing Tekla Toolbox
Our construction engineers rely on Tekla for steel and concrete detailing, and for collaborating with fabricators. Tekla Toolbox's plug-ins make this work simpler and more efficient. With Tekla Toolbox, our teams can spend more time doing real CE work, and less time pointing and clicking.
Autoconnect
Included with Tekla Toolbox, our revolutionary suite of steel connection design tools automates connection detailing using data from structural analysis apps that are synced with fabrication models through Konstru. It creates high-fidelity fabrication models at lightning-fast speeds, with smaller margins of error. Autoconnect's speed and reliability let us start connection detailing later in a project's development, avoiding costly reworks due to last-minute changes.