One Vanderbilt
How do you construct a supertall building next to one of the world's busiest transit hubs, and on an accelerated schedule? Start early, and carefully model the entire structure.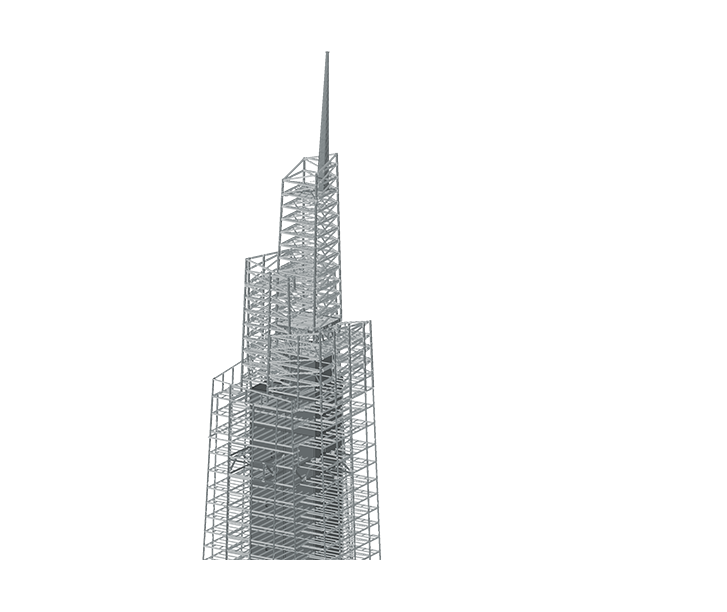 Lead Contact
Project Details
Project Partners
KPF, Hines, AECOM Tishman, Severud Associates, Banker Steel
Location
New York, New York
The Challenge
At more than 1,400 feet tall, One Vanderbilt Avenue is one of the tallest buildings in New York City. The 1.7-million-square-foot Class A office tower required approximately 25,000 tons of structural steel to be delivered and erected on a short schedule and in a tight construction site adjacent and above as well as connected to the most celebrated transportation hub in the United States, Grand Central Terminal.
We provided connection engineering and Tekla modeling services, helping the project meet its aggressive construction goals.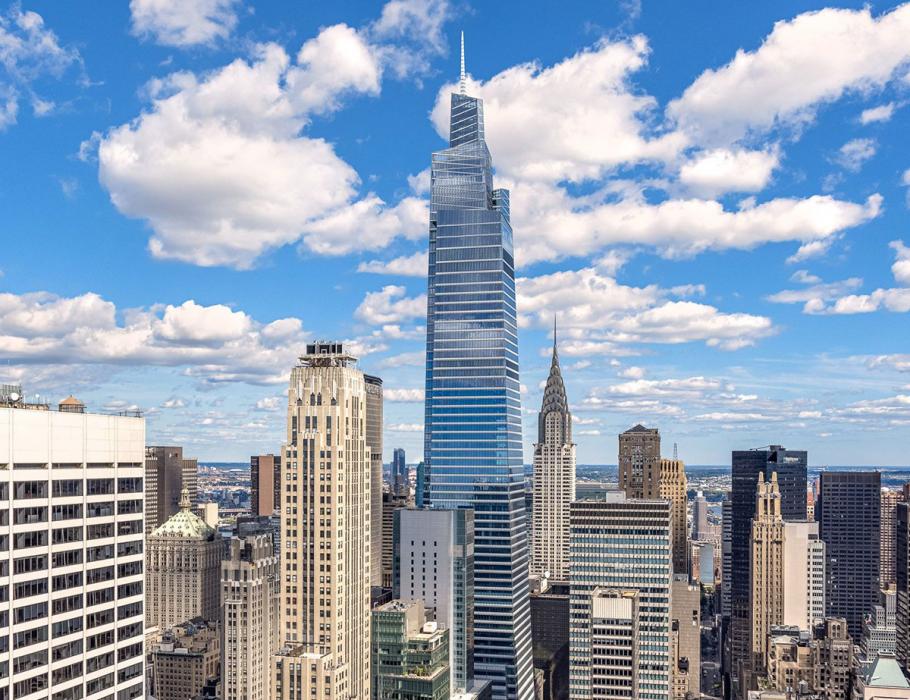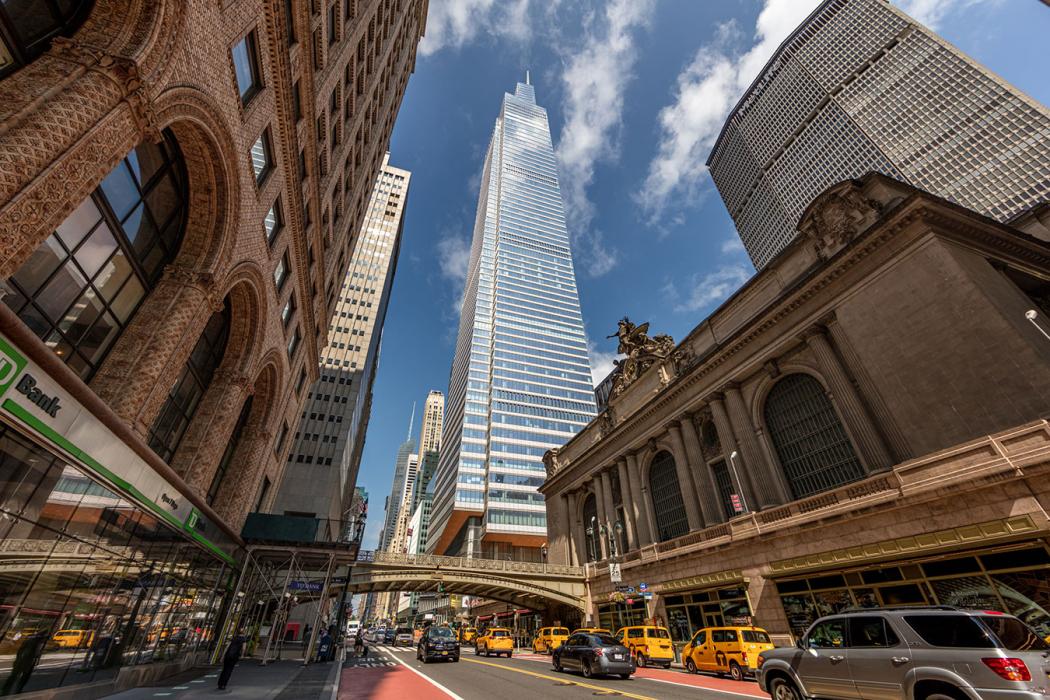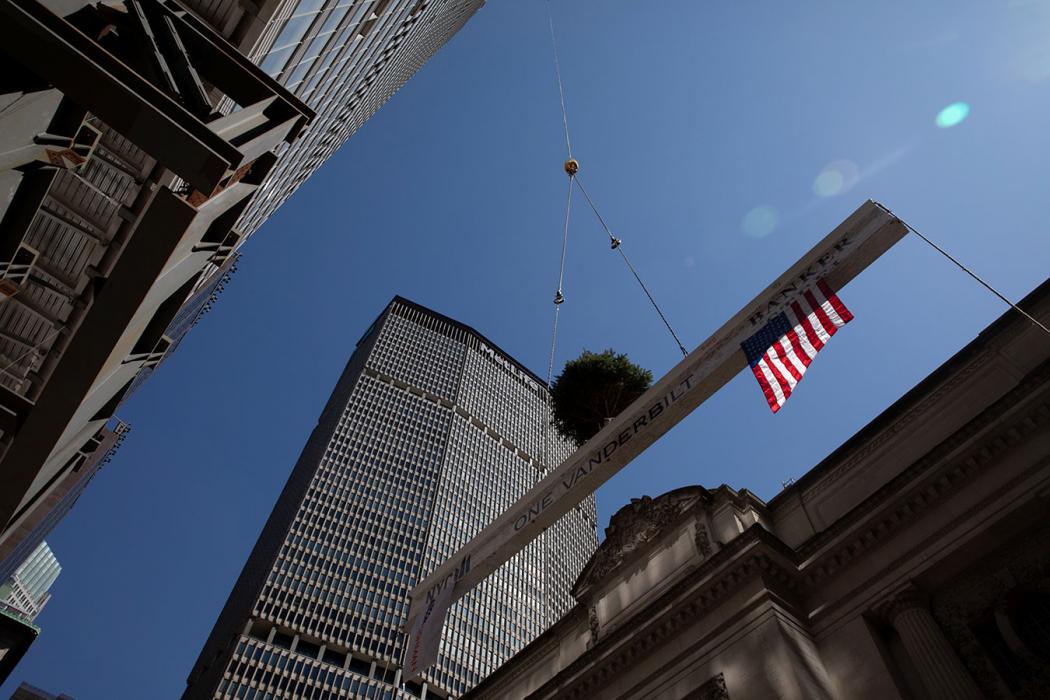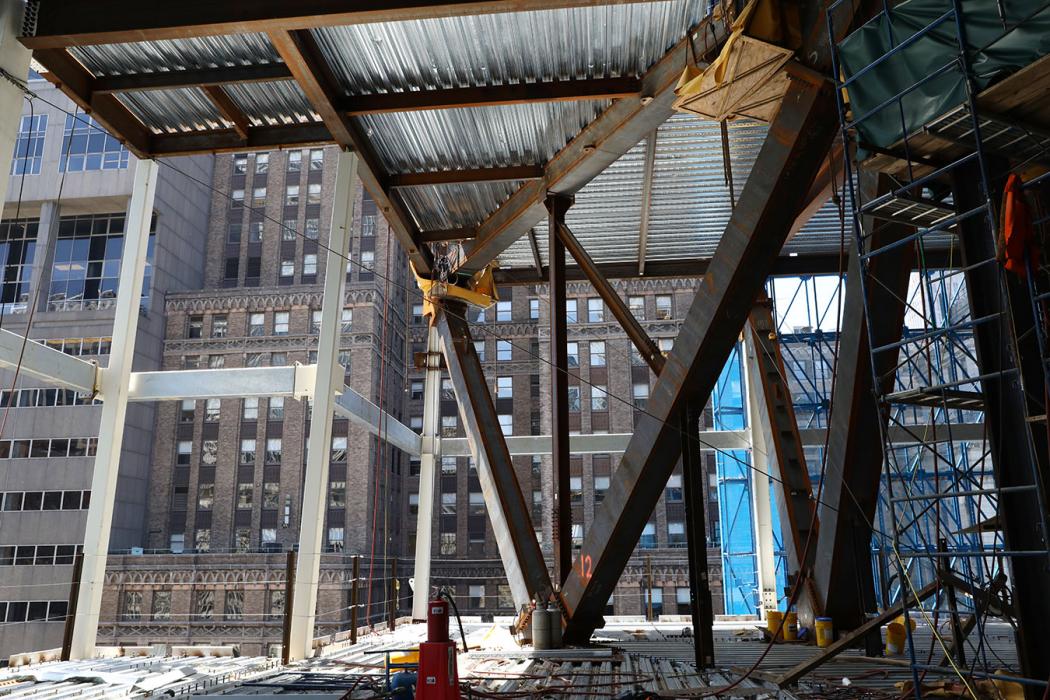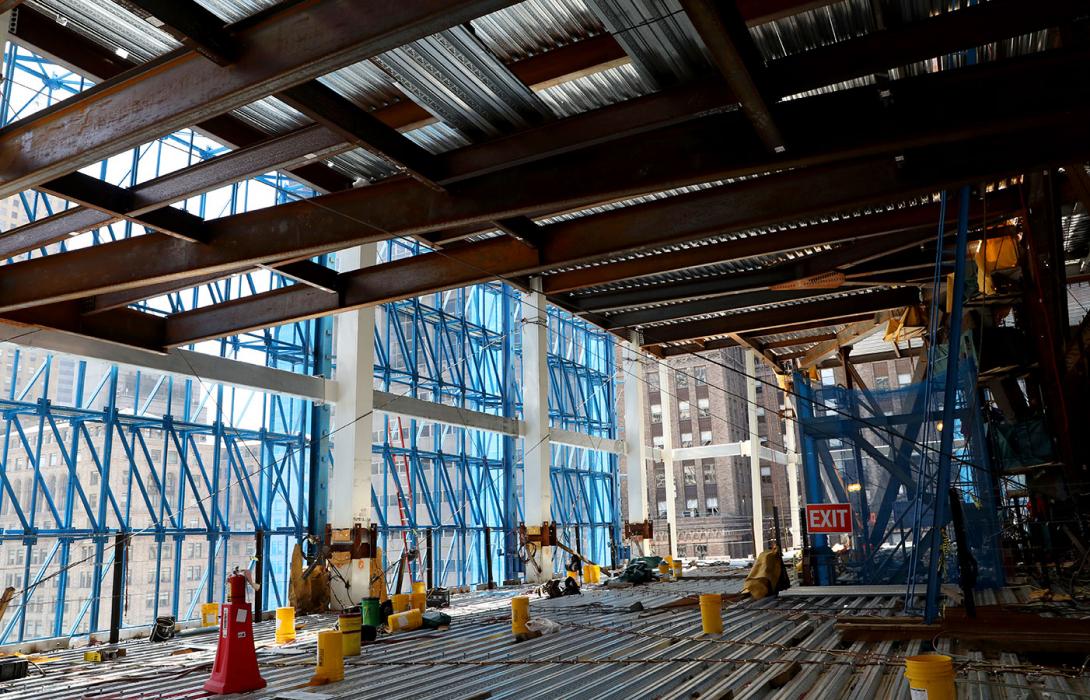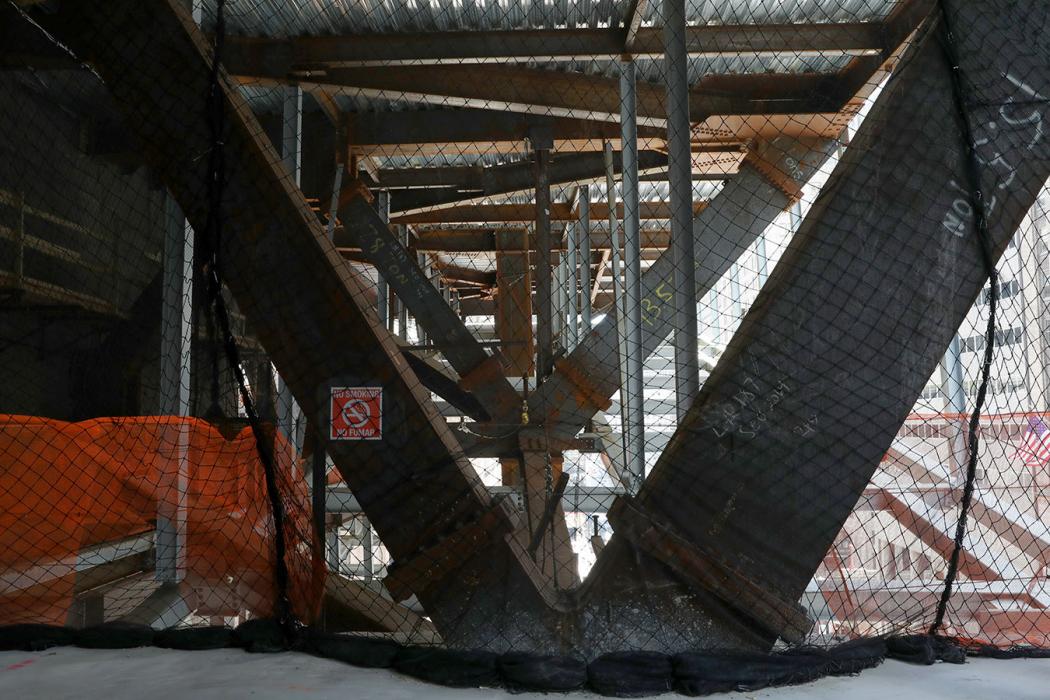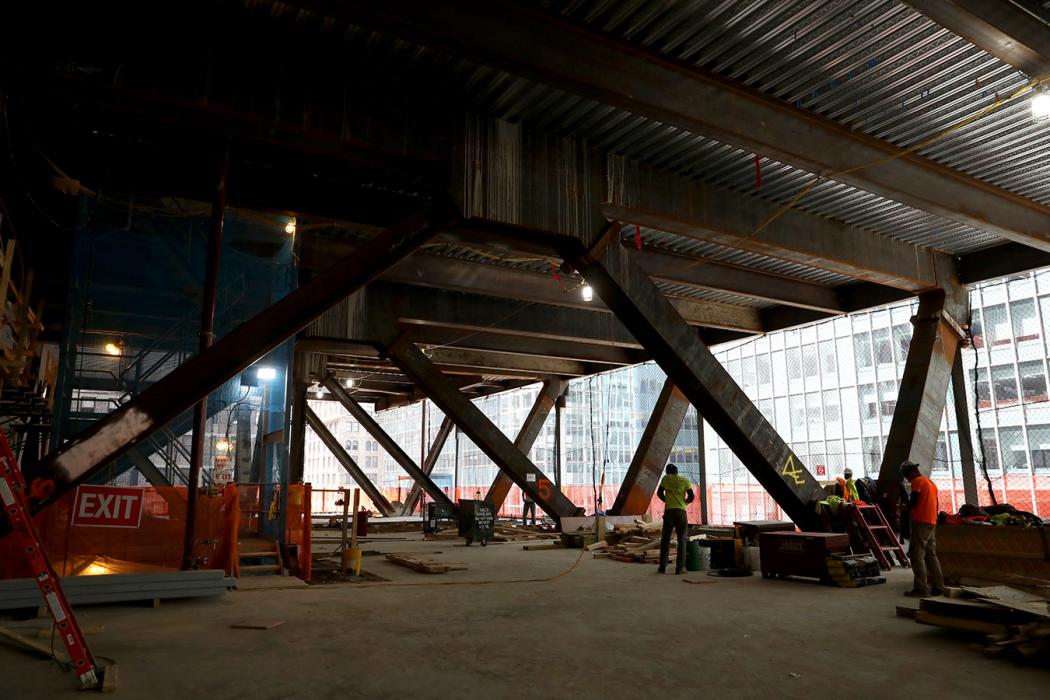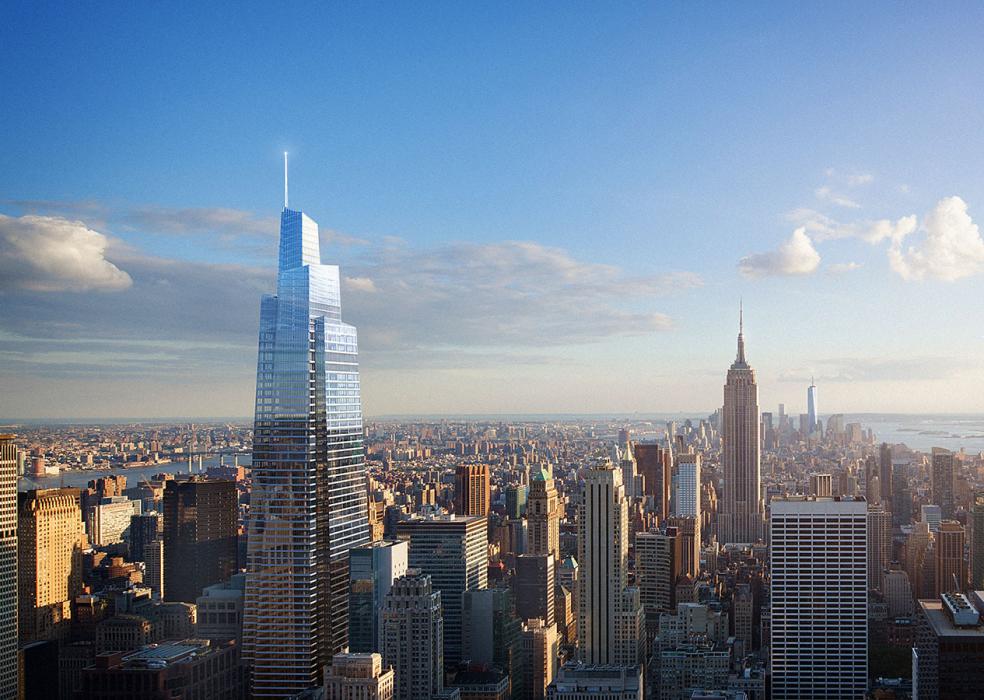 Here's How
We Save Time and Money through Computer Modeling
Working with the engineer of record, we started 15 months before steel arrived on site to develop complex connection concepts, resolve geometry issues on the documents and gather the force information required for the connection design. This early start and the information developed was provided to the structural steel bidders to illustrate some of the project's complexities and solicit their recommendations to facilitate fabrication and erection.
Collaboration is Key
Our close collaboration with the steel fabricator and engineer of record continued with our team offering design change suggestions to the team, which helped improve the connection engineering, detailing and erection. At the time of the structural steel award, an Advance Bill of Materials model totaling 45% of the total project tonnage was provided to the steel fabricator. Within just three weeks of the award, a Released for Detailing model for basement levels one through six was provided for the fabricator's detailer to start the shop drawing process in the most complex part of the building. By the time the steel erection started, shop drawings were submitted up to level 31 and approved up to level 27, with steel fabrication well underway.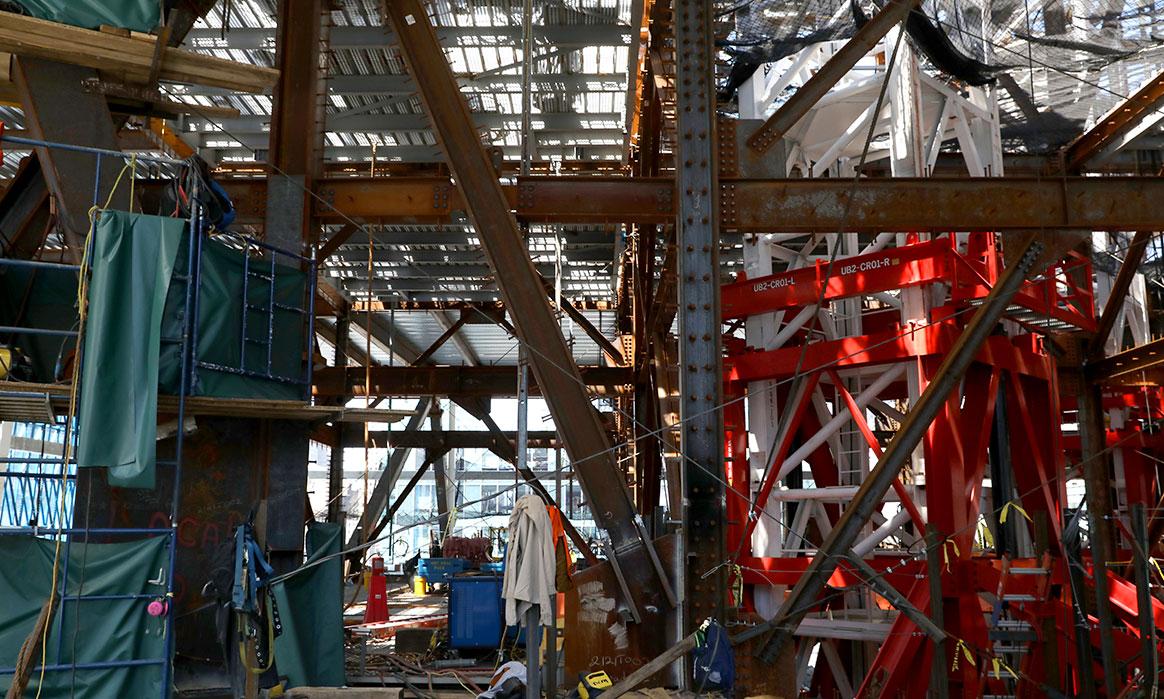 One Vanderbilt Tekla Model Fly-Through
Results
Our preparation of the Tekla connected model shaved at least eight months off the project, steel fabrication and erection schedule. Having a set delivery schedule of the model sequences as part of the contract with the steel fabricator enabled the entire team – both design and ownership – to provide answers and make decision that affected steel sequences, saving both time and money.