News
2018: Our Green Offices
July 01, 2019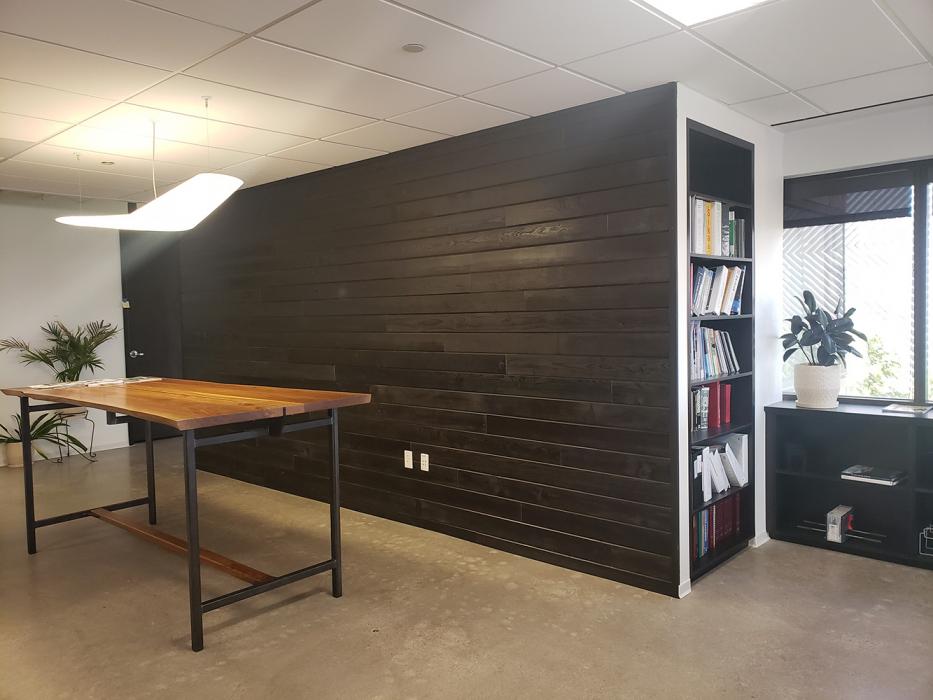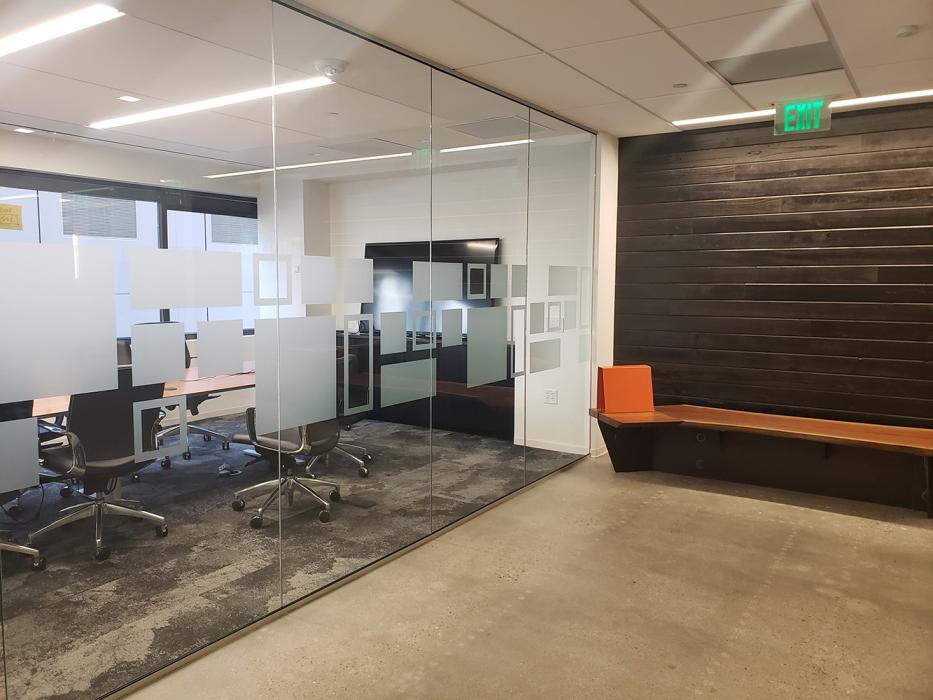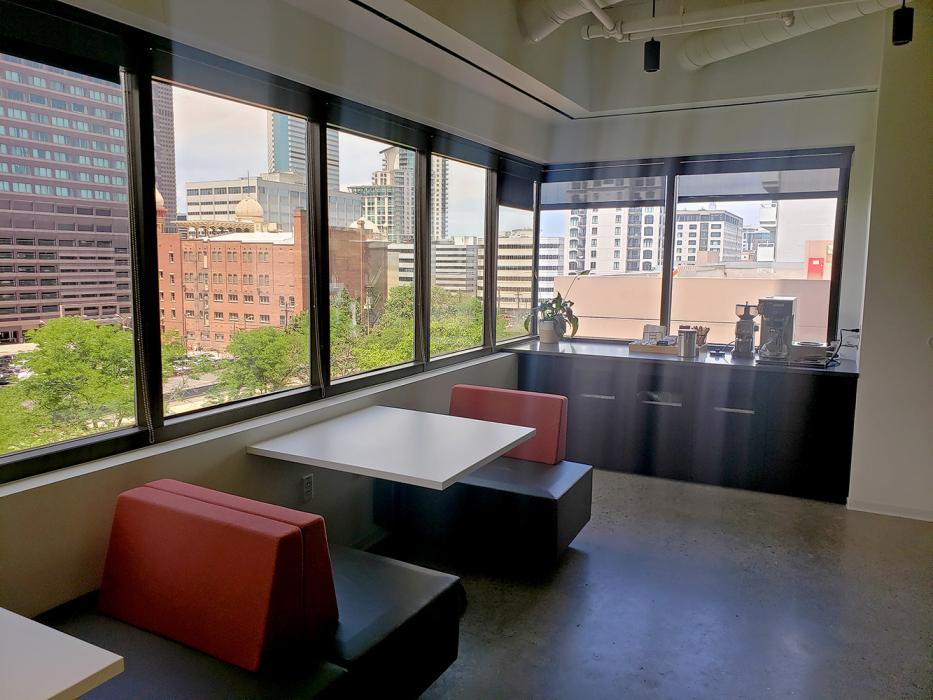 To reach our goal of carbon-neutral business operations by 2030, we're making new offices highly energy efficient through LEED certification and other sustainable-design rating systems. Since 2012, our policy has been to pursue U.S. Green Building Council LEED certification for all new office fit-outs and major office renovations of 4,000 square feet or larger. Seven of our offices have met our target of LEED for Commercial Interiors Gold or higher: Chicago (two projects, including a LEED Platinum expansion); Denver; Philadelphia; Kansas City; Los Angeles; Washington, D.C.; and San Francisco (LEED v4 Platinum). Our Fort Lauderdale office is LEED registered and is anticipating certification in 2019. And soon, we expect to earn our first Living Building Challenge (LBC) materials petal for our Denver office's ultra-healthy new space at 303 17th Avenue.
By obtaining sustainable-design certification for our offices, we're leading by example and enabling our employees to learn important lessons by applying their knowledge to internal projects. But why seek LBC instead of LEED certification? Increasing numbers of our projects are pursuing this stringent certification, which is relatively new in the field of sustainable design. As we strengthen our expertise in this area, the Denver office move and fit-out presented an ideal opportunity. The LBC materials petal is comprehensive. To earn the certification, every product was evaluated for its environmental and human health impact, and the design team completed detailed market research to find the most sustainable products available. Staff from our Sustainability practice served as the project's sustainability consultants.
---
Healthy activities like hiking are part of our everyday culture in Colorado, and our staff care about wellness. The focus of the LBC materials petal on healthy materials is a great fit for our staff and an effective demonstration of our sustainability services.
The new Denver office is 5,500 square feet and houses about 30 employees. The first step toward petal certification was to compile a pallet of materials free of Red List chemicals (chemicals designated as most harmful) with the architect, Gensler. This eventually produced an extensive list of products that would be used on the project, with information about the composition and source of each product, for submission to the International Living Futures Institute. In addition to evaluating products coming into the space, we had to ensure that waste leaving the project met a stringent waste-diversion requirement of 90 percent of all materials. The certification also required that we make a donation to a land trust for habitat exchange and purchase carbon offsets for the CO2 emissions associated with the embodied carbon of the project materials.
As they walk through the space, visitors to the new Denver office will see evidence of the Living Building Challenge materials, beauty and place petals, which are highlighted by interpretive signage in key locations. These include the use of beetle-kill wood (wood from trees killed by insects) in the wall finish, office plants and artwork that support biophilic design, and healthy lighting in workspaces. Other touches that may be perceived only through a sense of greater well-being include carpets and paints free of Red List chemicals, non-PVC wiring and low smoke zero halogens. The furniture from the previous Denver office location is being reused and meets LEED certification standards for green furniture.