News
Moving on Up
June 21, 2021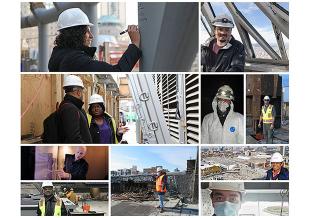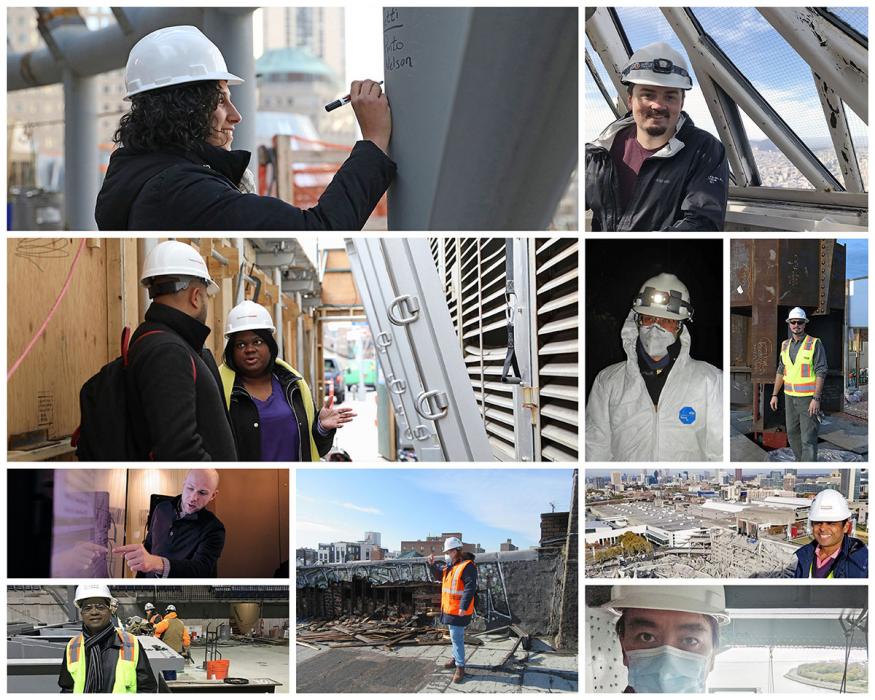 When your mission is to solve tough challenges, you need a diverse and highly skilled team. Our ranks include demolitions experts and designers of supertall towers and mega stadiums, investigators of major disasters and practitioners in structural resilience, developers of high-tech solutions and specialists in innovative project delivery methods.
These people are among our newly promoted vice presidents. Their commitment and contributions have supported the success of our firm by helping us better serve our clients and advance our industries.
Alberto Cuevas
Bahadir Ekinci
Charles Portelli
Chih-Sheng Aw-Yong
Claudine Williams
Francesca Brando
Jenna Halpern
Jonathan DeVito
Jordan Komp
Joseph Simeo
Justin Gumberich
Mahesh Raju Bailakanavar
Mara Braselton
Marcin March
Matthew Thomas
Nate Sosin
Pam Curtis
Rodney Baxter
Sangkyu Jang
Silverio Patrizi
Swapnil Deshpande
Zachary Wiegand
Congratulations to these talented individuals as they take on increased responsibilities and new challenges.