Our People
Carol A. Post
P.E., S.E., LEED AP
Principal & Chief Quality Assurance Officer
As chief quality assurance officer, Carol Post oversees the development and implementation of our standards and quality assurance/quality control programs. Reporting to the board of directors, she works to maintain and improve QAQC protocols, so that the firm's broad, innovative work continues to be a model for collaborative excellence. She also interfaces with industry professionals and organizations to ensure that our program meets or exceeds industry established best practices. Carol joined Thornton Tomasetti in 1997 and has more than 30 years of structural engineering experience. Her portfolio includes healthcare, higher education, residential, commercial and cultural facilities. She serves as leader of the Education market sector for the firm and has engineered award-winning structures for some of the most notable campuses in the Midwest, including Northwestern University and the University of Chicago.
Education
M.S., Structural Engineering, University of California, Berkeley
B.S., Civil Engineering, Northwestern University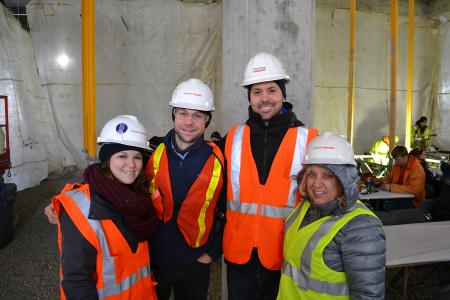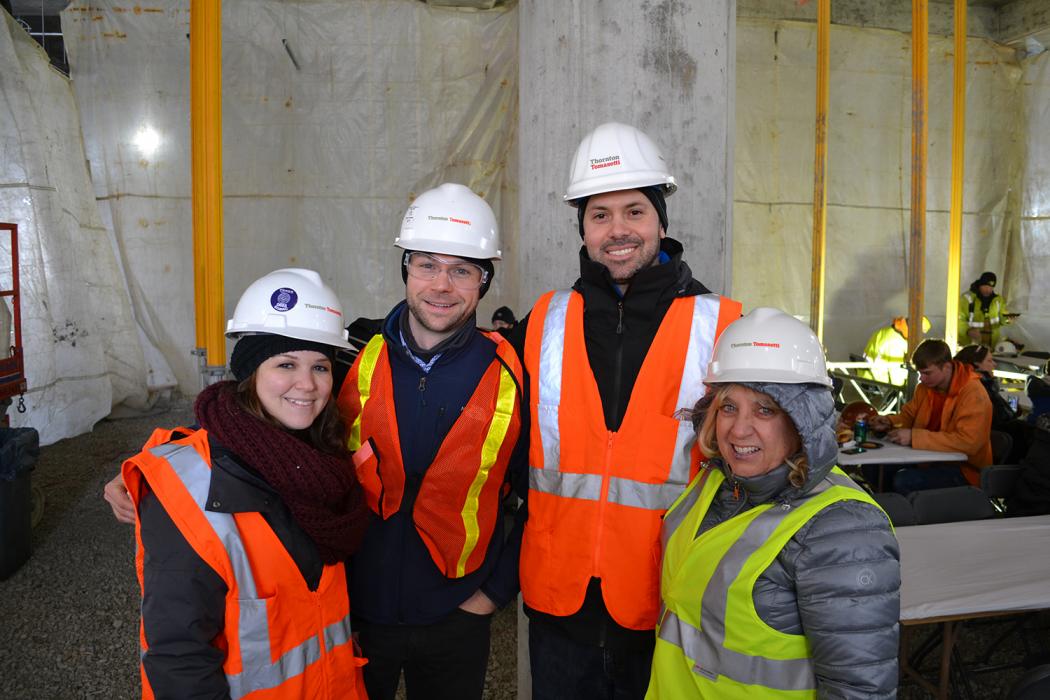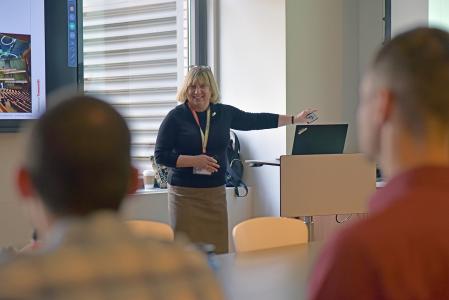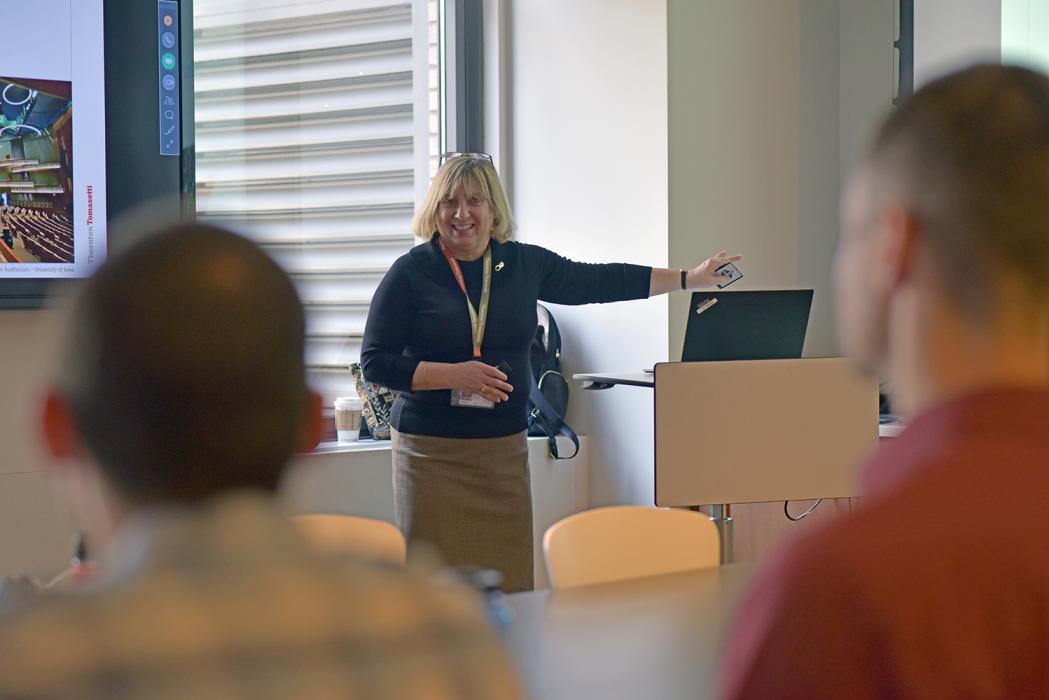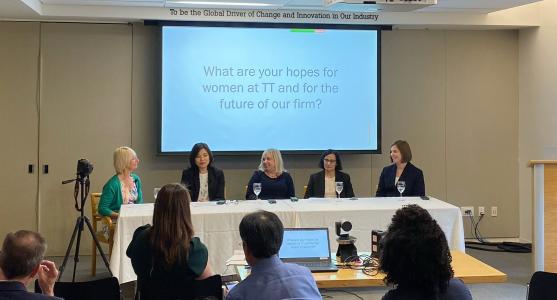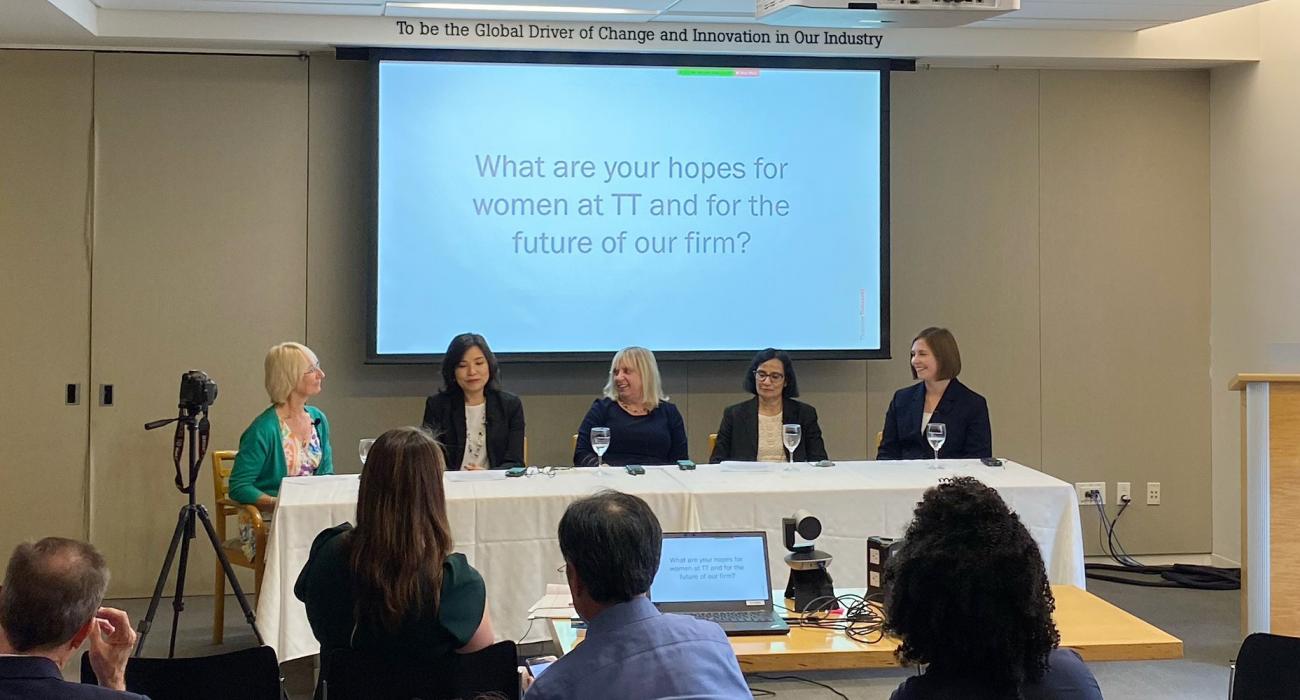 ---
Carol works closely with architects, design team consultants and contractors to develop project-specific solutions to challenging structural designs.