Our People
R. John Aniol
P.E., S.E.
Associate Principal
John Aniol has more than three decades of structural design, analysis and project management experience across a range of building types. His leadership has been key to the success of some of the firm's most challenging projects. Highly proficient in the design of athletic facilities, he has more than a dozen professional and collegiate sports venues to his credit, including several featuring long-span retractable roof and tensile membrane (ETFE) cable roof structures. His award-winning portfolio features airport terminals, hotels, mixed-use projects, high-rise residential buildings, corporate campuses, office buildings, hospitals, research and development facilities, performing arts centers, museums,  libraries and parking structures in the U.S. John serves as a regional technical leader of our Structural Engineering practice, co-chair of the sports market sector standards group and aviation market leader for Texas. In addition to directing project teams, he is responsible for expanding our Texas operations and developing opportunities in which to serve clients. 
Education
B.S., Architectural Engineering, The University of Texas at Austin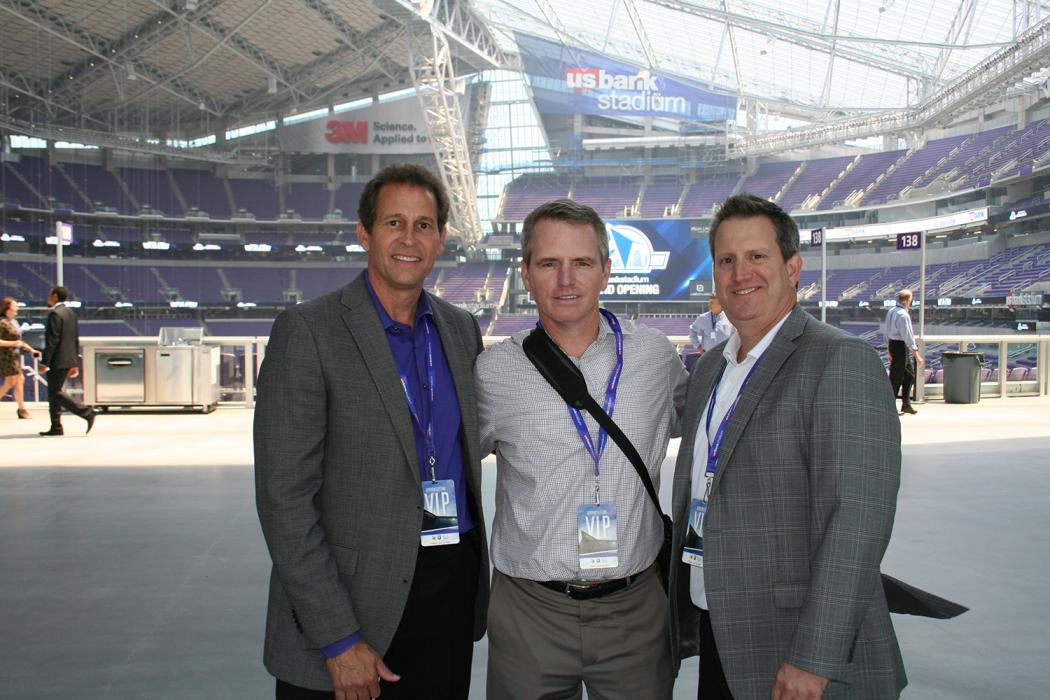 ---
A highlight of John's career was serving as engineer of record for the 1.7-million-square-foot U.S. Bank Stadium in Minneapolis, Minnesota, and leading the design of its long-span roof.