Our People
Hassan Ally
P.E., S.E., P.Eng.
Senior Principal
Hassan Ally has extensive experience in the design, management, procurement and delivery of high-profile projects in the Middle East, North America, Asia and Europe. His work spans across a wide range of industry sectors, including energy, cultural, commercial, healthcare, higher education, science and technology, government, data center, critical facilities and transportation infrastructure. He is skilled in leading multi-disciplinary design and engineering services teams, and in multiple delivery methods, including advanced project delivery, design-bid-build, design-build and P3 procurements. Hassan also advises clients in identifying and managing risk and opportunities during early stages of the project, including team structuring. 
Education
M.B.A., Kellogg School of Management, Northwestern University
MASc, Structural Engineering, University of Waterloo
B.S., Civil Engineering, Dalhousie University
B.S., Mathematics, Dalhousie University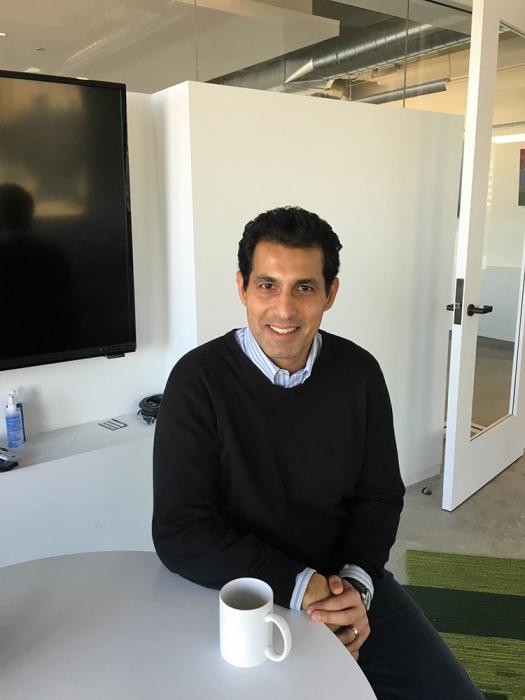 ---
Hassan aims to have a positive impact on the built environment by bringing to the forefront the quality of our work and people.