Our People
James Dineen
P.E.
Vice President
James Dineen has an extensive background in bridges and highways and is skilled in helping clients achieve their project goals. He has more than two decades of experience in resident engineering inspection, design, biennial inspection, structural evaluation and preparation of preliminary and design plans. James is an experienced resident engineer for major transportation projects in New Jersey and New York. His metro area assignments include the rehabilitation of the Roosevelt Avenue bridge in Queens, replacement of the Shore (Belt) Parkway bridge over Fresh Creek Basin in Brooklyn, and the replacement of the Willis Avenue bridge and reconstruction of the Grand Concourse over 161st Street, both in the Bronx. During his career, he has worked on all types of bridges, including those on highly traveled roadway corridors and involving commuter rail lines. James is currently engaged in several projects for New York City and New York State departments of transportation.
Education
B.S., Civil Engineering, Manhattan College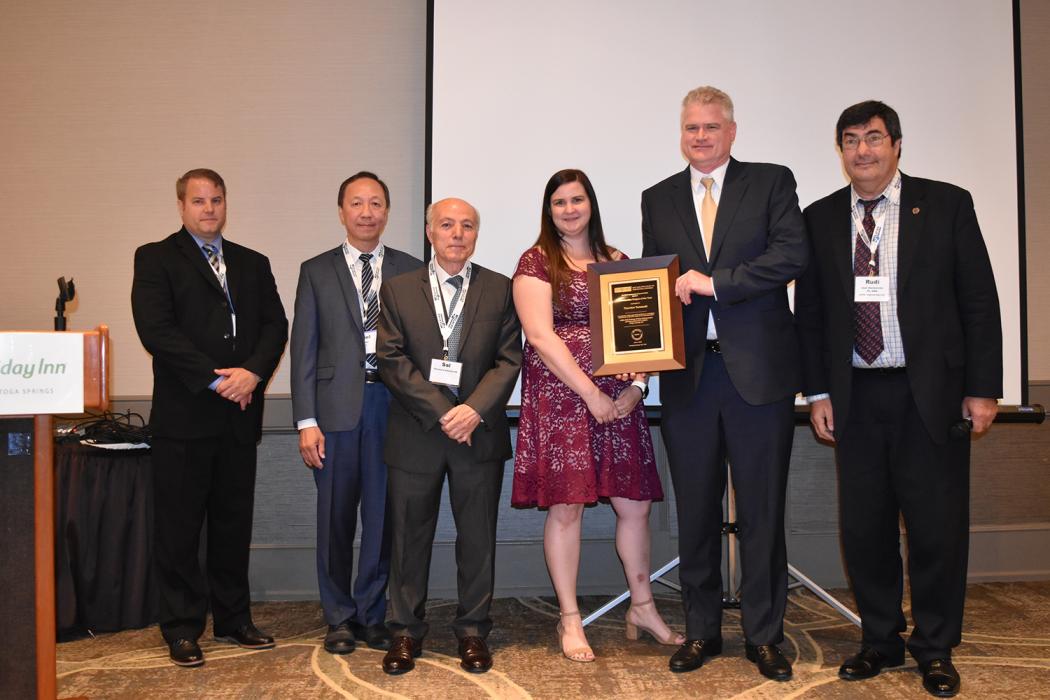 ---
While being a resident engineer can be challenging, James finds it a rewarding experience to successfully guide mega-projects and large-scale bridge reconstructions to completion.