Our People
Peter A. Wrona
CPEng, P.E., S.E.
Associate Principal
Peter Wrona has significant experience in structural engineering analysis, design and management for major new facilities and for retrofits to existing buildings. He specializes in structural damage assessment, forensic investigation and structural stabilization, as well as hazard mitigation and repair measures. Peter's portfolio includes corporate, educational, research, healthcare, residential and light industrial structures. During his career, he has worked with numerous municipal, state and federal agencies on transportation and aerospace projects. These include the analysis, design and construction of twin telescopes at W.M. Keck Observatory in Waimea, Hawaii, space launch facilities at Vandenberg Air Force Base in Santa Barbara County, California and the evaluation of the space launch complex at Baikonur Cosmodrome in Kazakhstan.
Education
M.S., Structural Engineering, University of California, Berkeley
B.S., Civil Engineering, University of California, Berkeley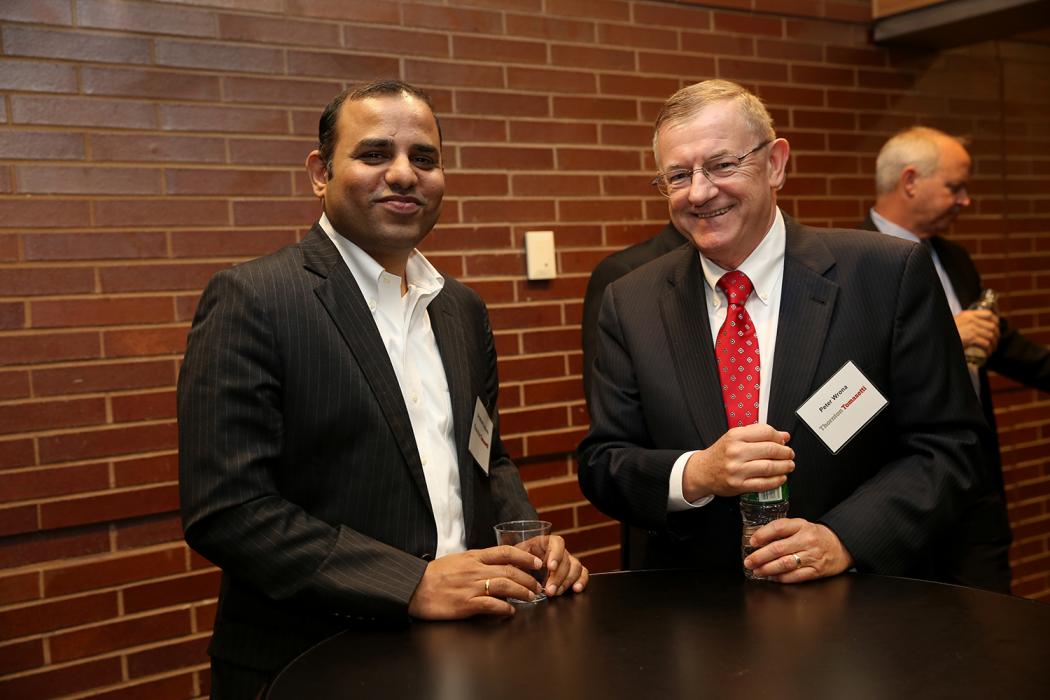 ---
Peter directed field operations for our property loss consulting following earthquakes in Chile and New Zealand.