Arcus Center
We provided structural engineering for this addition to the Kalamazoo College campus in Michigan.
Lead Contact
Project Details
Project Partners
Studio Gang Architects
Location
Kalamazoo, Michigan
Sustainability
LEED Silver Certification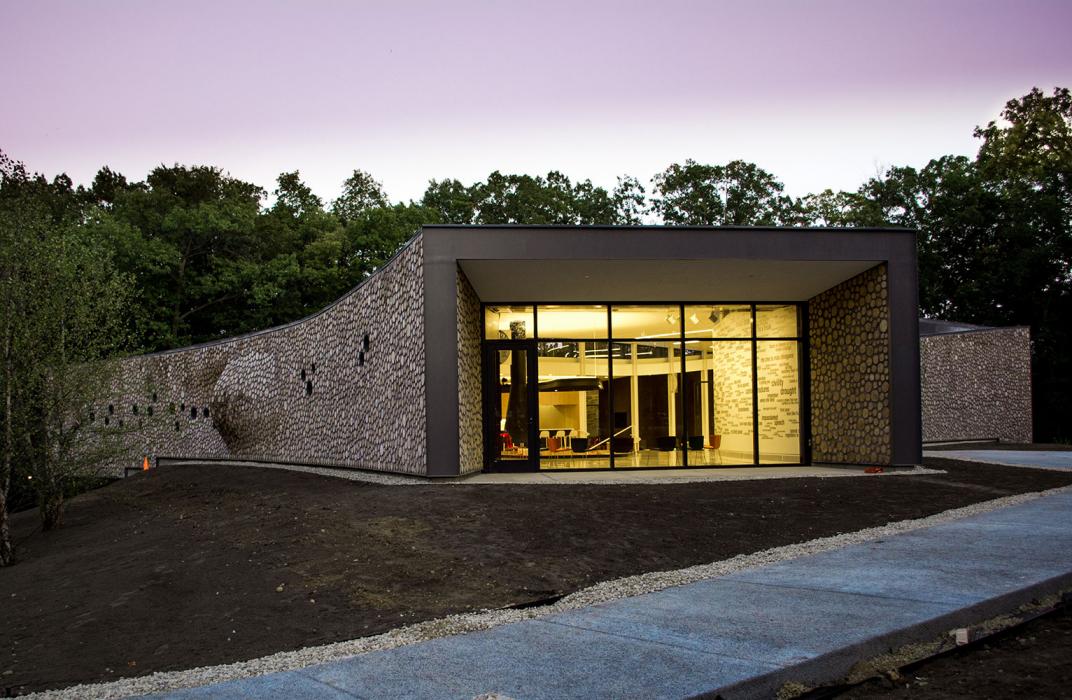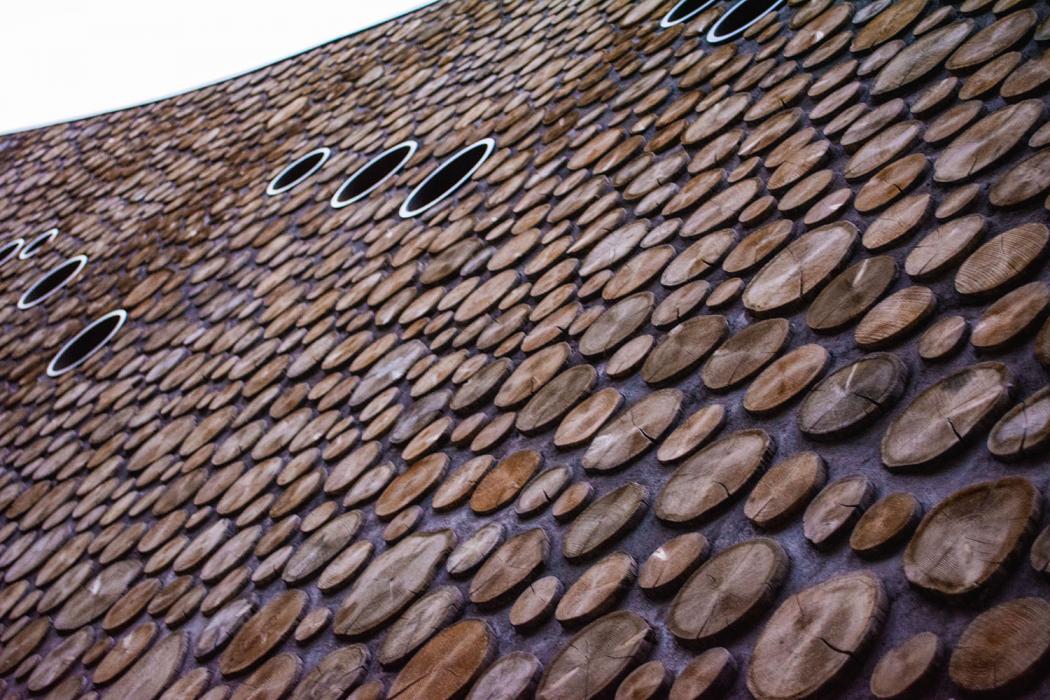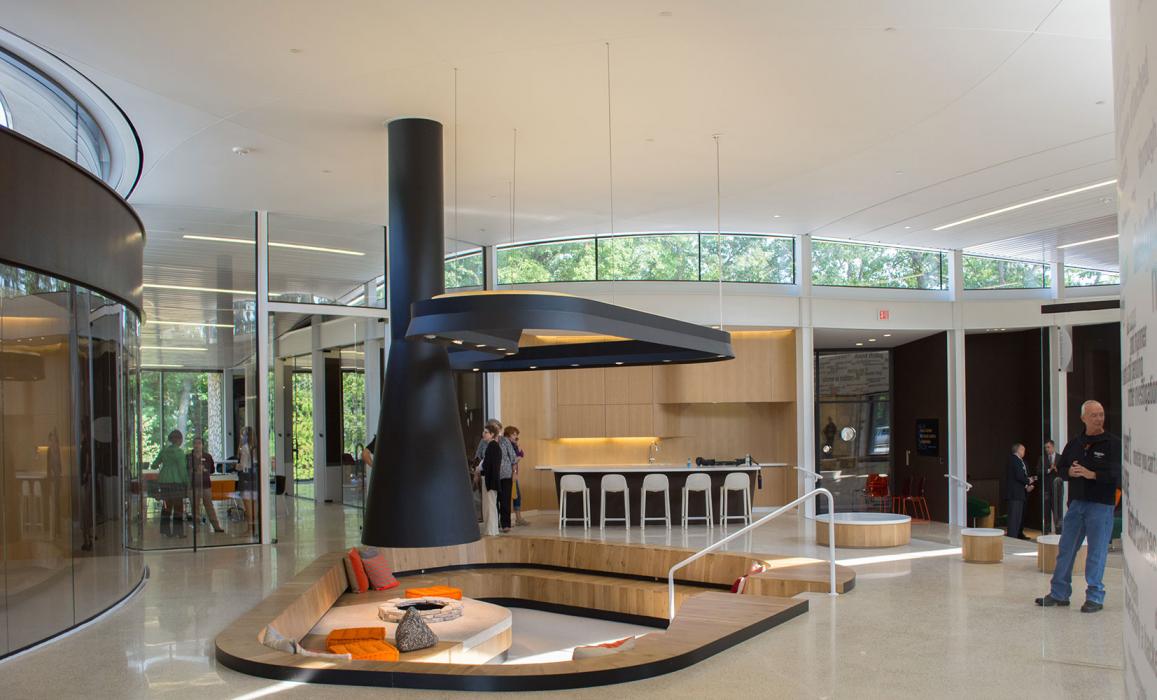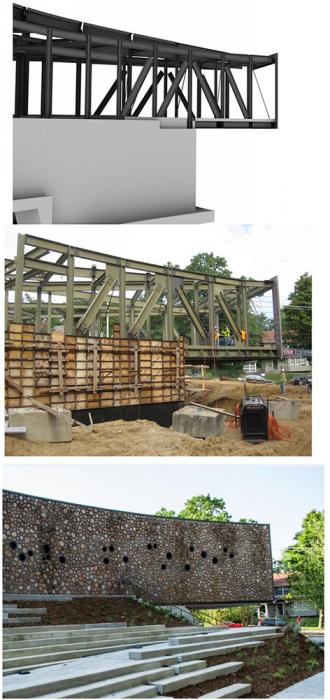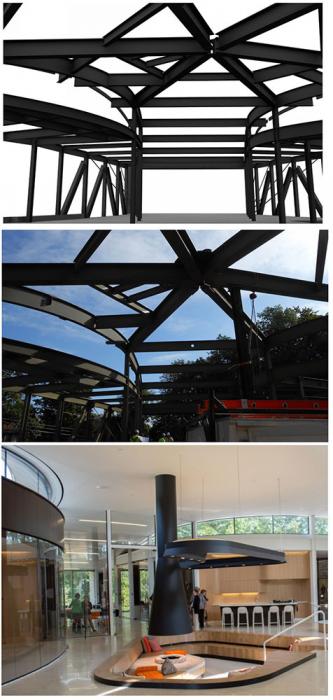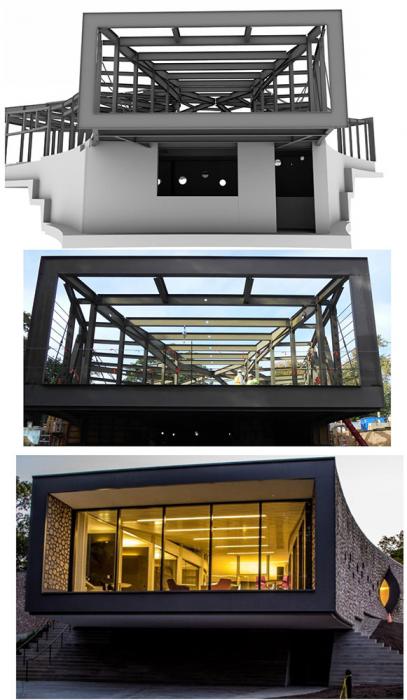 Overview
We provided structural engineering to Studio Gang Architects for this addition to the Kalamazoo College campus that houses a reception area, classrooms, gallery space, offices, conference rooms, breakout areas and a catering kitchen.
Highlights
The building's wide open meeting spaces foster a welcoming environment for students, faculty and community members to gather.

The one-story, Y-shaped building invites daylight into its space via a multitiered roof with clerestory windows.

The structure rises and falls with the landscape, including a wing cantilevering 30 feet over an adjacent ravine.

The complex building geometry is formed by steel columns and framing, some of which are architecturally exposed, and curved structural steel. Cordwood masonry, made with locally sourced white cedar timber, forms the building's exterior.
Arcus Center for Social Justice Leadership