Argonne National Laboratory, Advanced Protein Characterization Facility
Structural design services for one of the most advanced protein science facilities in the United States.
Lead Contact
Project Details
Project Partners
SmithGroupJJR
Owner
U.S. Department of Energy & UChicago Argonne, LLC
Location
Argonne, Illinois
Sustainability
LEED Gold Certification
Project Awards
Chicago Building Congress Awards, New Construction Suburbs, 2015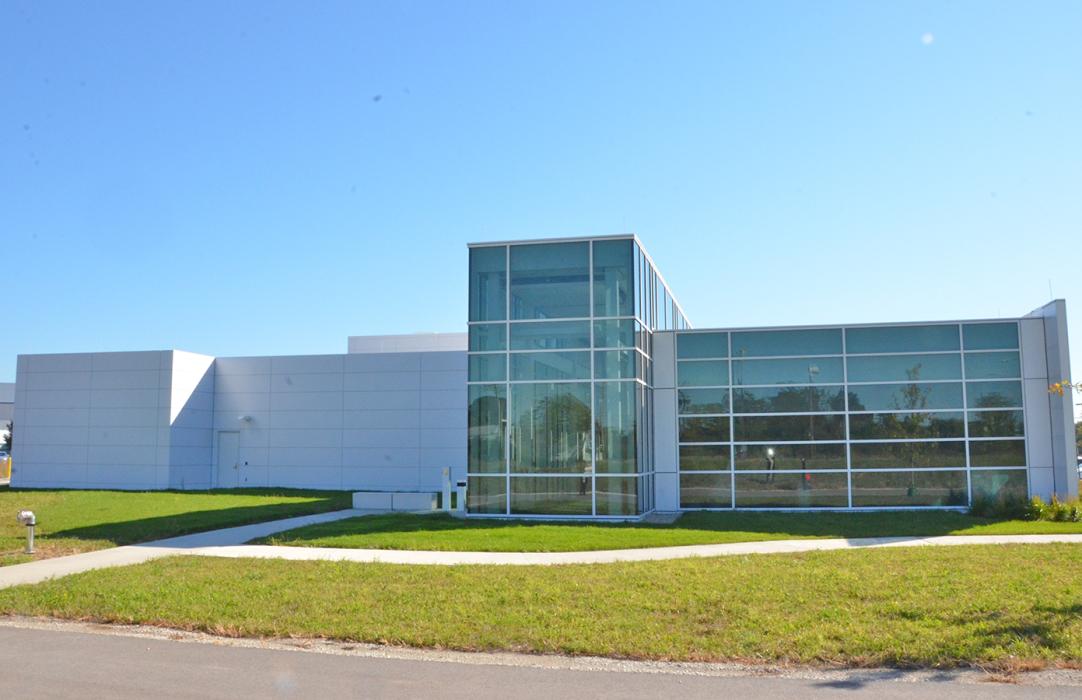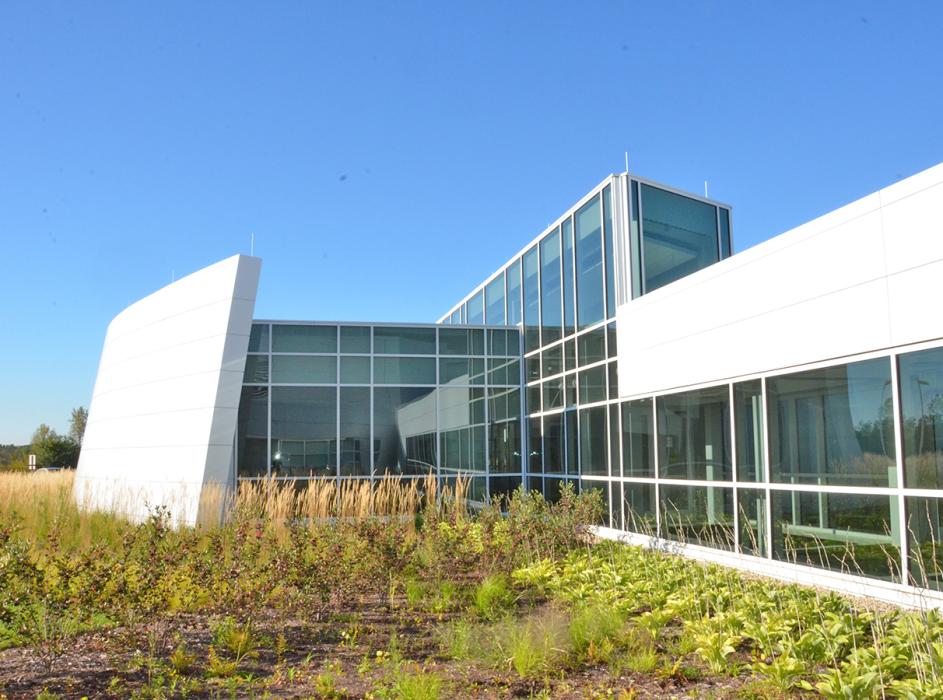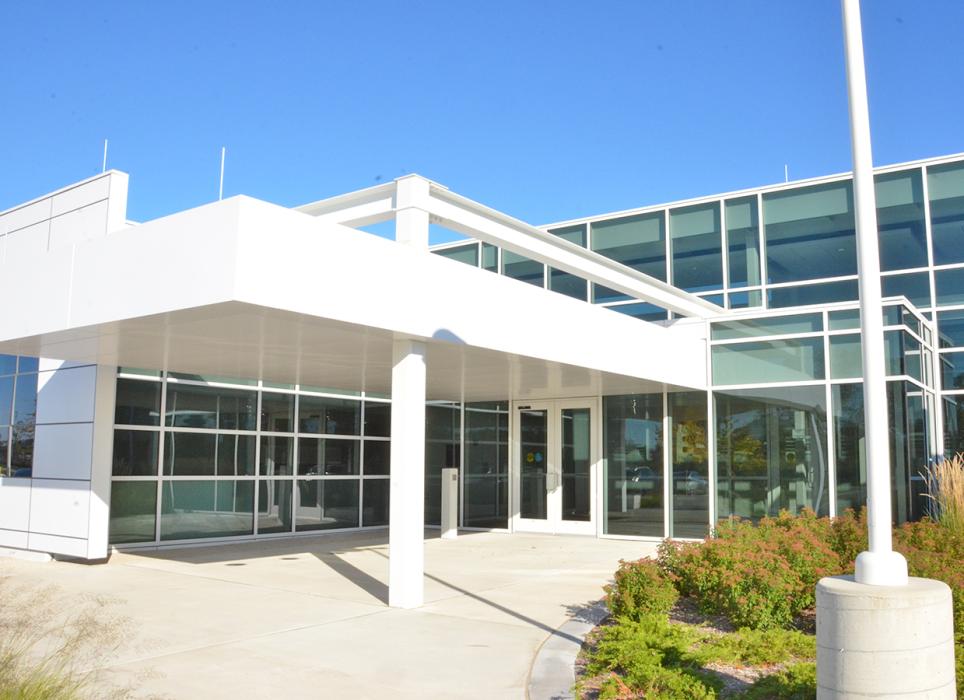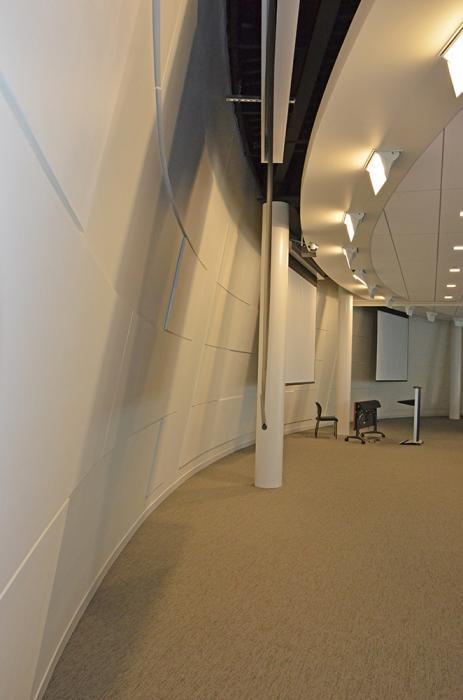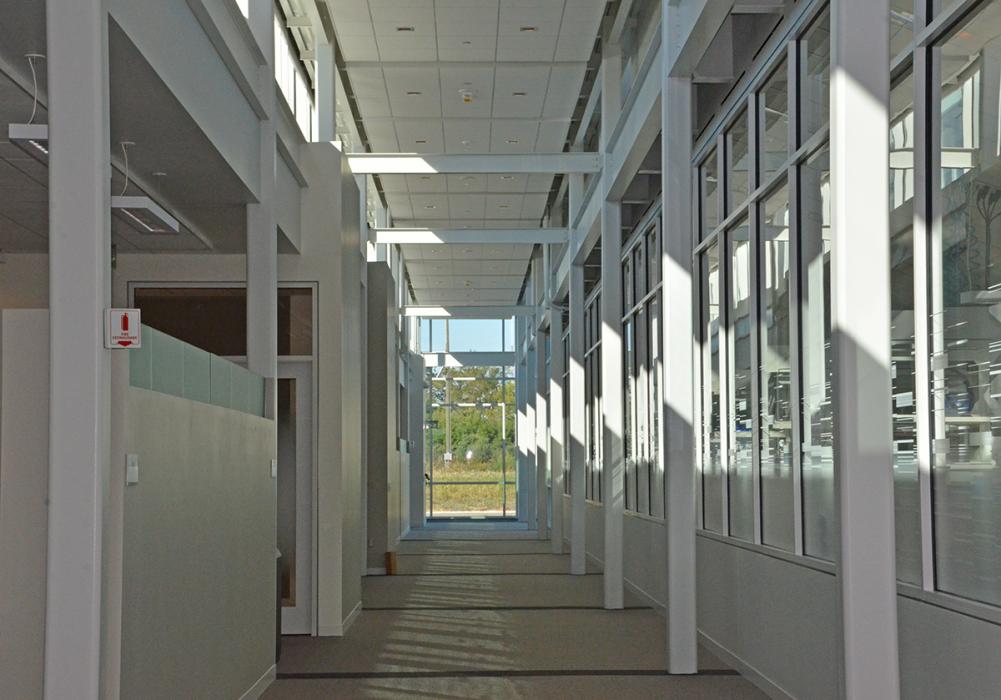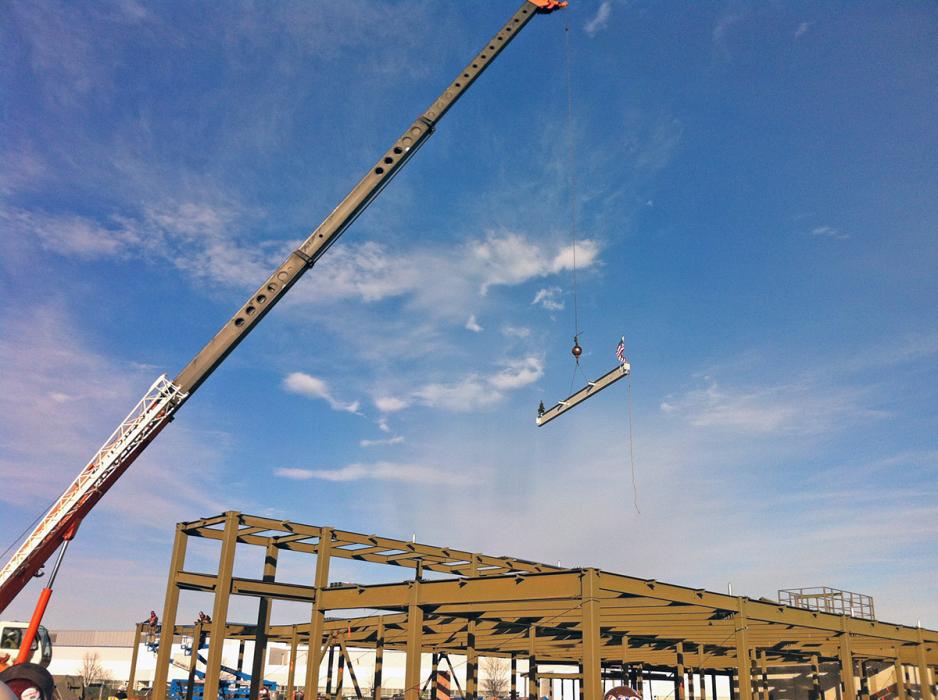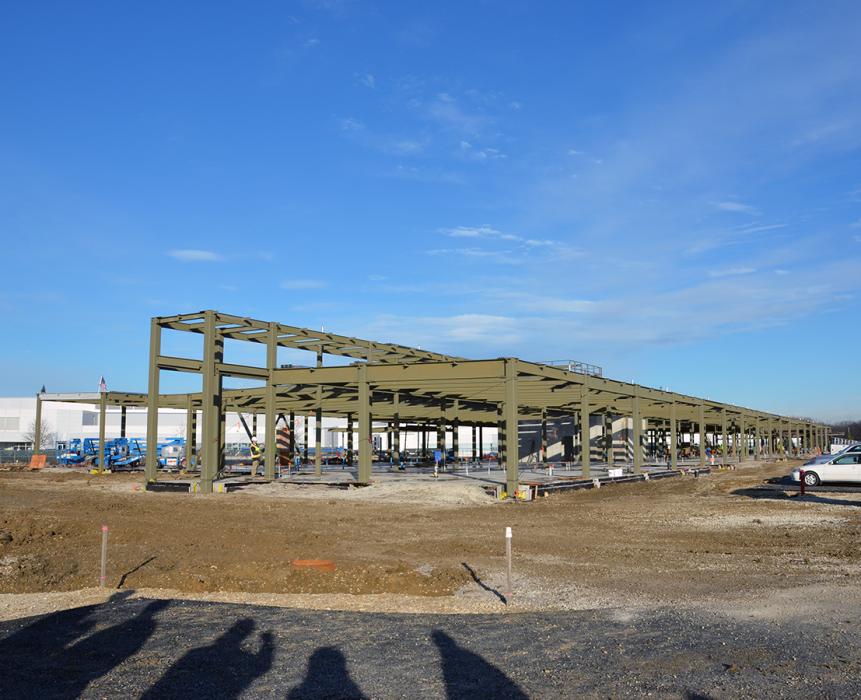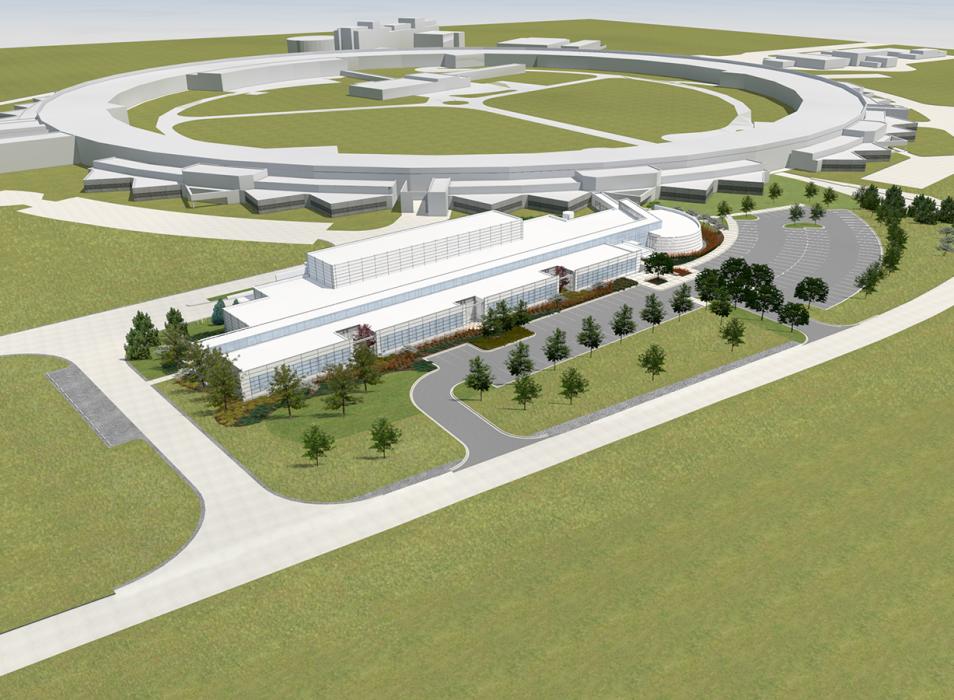 Overview
The Advanced Protein Characterization Facility (APCF) at Argonne National Laboratory provides researchers and scientists with advanced technology and state-of-the-art laboratory space for biological research and protein science experiments. The 55,500-square-foot facility includes highly-automated Biosafety Level 2 (BSL-2) laboratories, offices and support space on the first level, and a mechanical area on a partial second level. This APCF also features a slab-on-grade, 22-foot structural grid system and provides the necessary vibration controls in the laboratories to produce high-throughput protein production, characterization and crystallization.
We provided structural design services to SmithGroupJJR for the award-winning facility, which opened in 2013.
---
The Advanced Protein Characterization Facility is a premier facility for advanced research in the structure and function of proteins, adding yet another important tool to Argonne's exceptional suite of scientific facilities. We will have extraordinary new opportunities for biological, pharmaceutical and biochemical research, spurring discovery, innovation and job creation at Argonne and throughout Illinois. "
Highlights
The laboratories and offices are organized around a circulation corridor, allowing researchers to move efficiently between the two programs.
The corridor is enhanced by the use of clerestory glazing and exposed structural steel. The project team worked with the architect to achieve the design intent in the most cost-effective manner, which included coordinating the steel preparation required for painting to meet aesthetic intent and ease of maintenance.
The corridor continues 90 feet beyond the APCF and provides connection to the existing Advanced Photon Source Experiment Hall (APSEH). Site challenges included designing the corridor foundations to span over existing utilities for the adjacent APSEH. The corridor also provides a condition route for the MEP services from APSEH to APFC.
The building also includes a structurally isolated tornado safe room. Utilizing FEMA's 361 code, the 10-inch shear wall system is designed to provide lateral resistance for the structure and to withstand wind speeds of up to 250 miles per hour.