Northwestern Medicine, Lavin Family Pavilion
Design for an award-winning outpatient surgery center and Center for Comprehensive Orthopedic and Spine Care.
Lead Contact
Project Details
Project Partners
Cannon Design & Lend Lease / Pepper Construction JV
Owner
Northwestern Memorial HealthCare
Location
Chicago, Illinois
Sustainability
LEED Gold Certification
Project Awards
AIA, Technology in Architectural Practice Award, 2014
COAA, Owner's Choice Award, 2014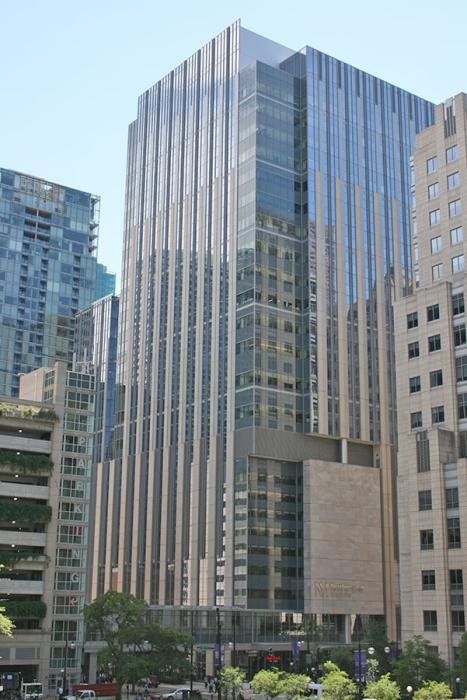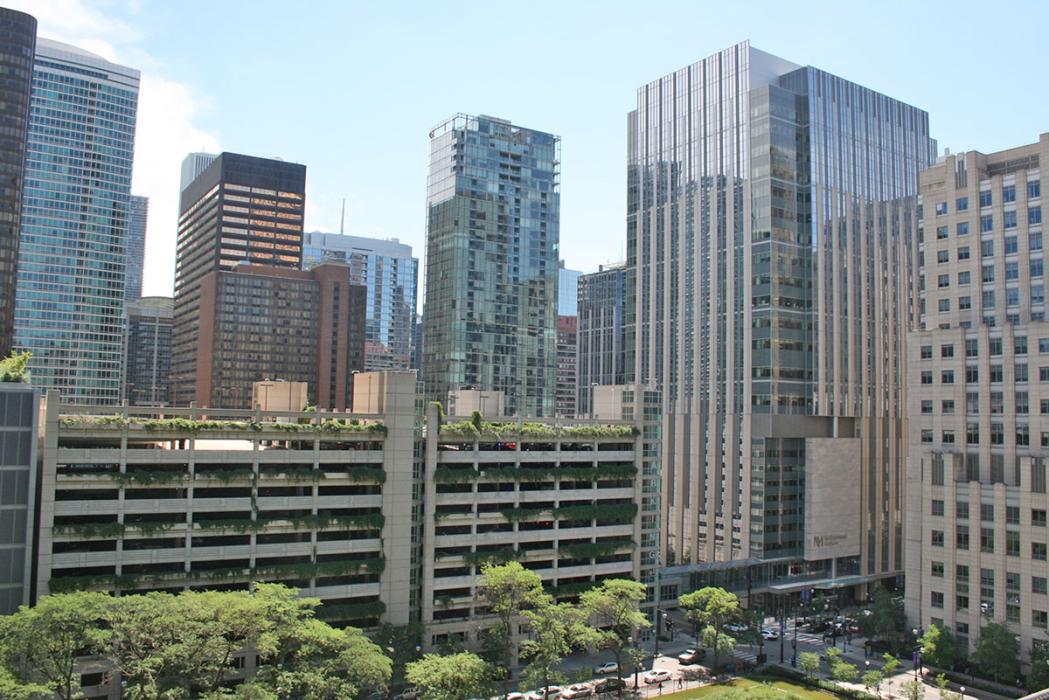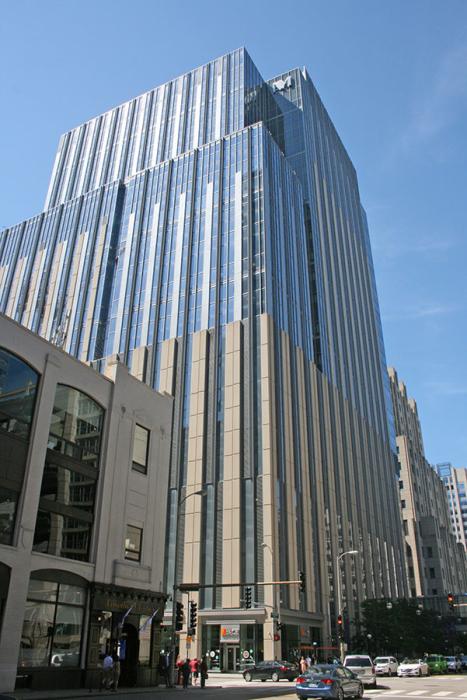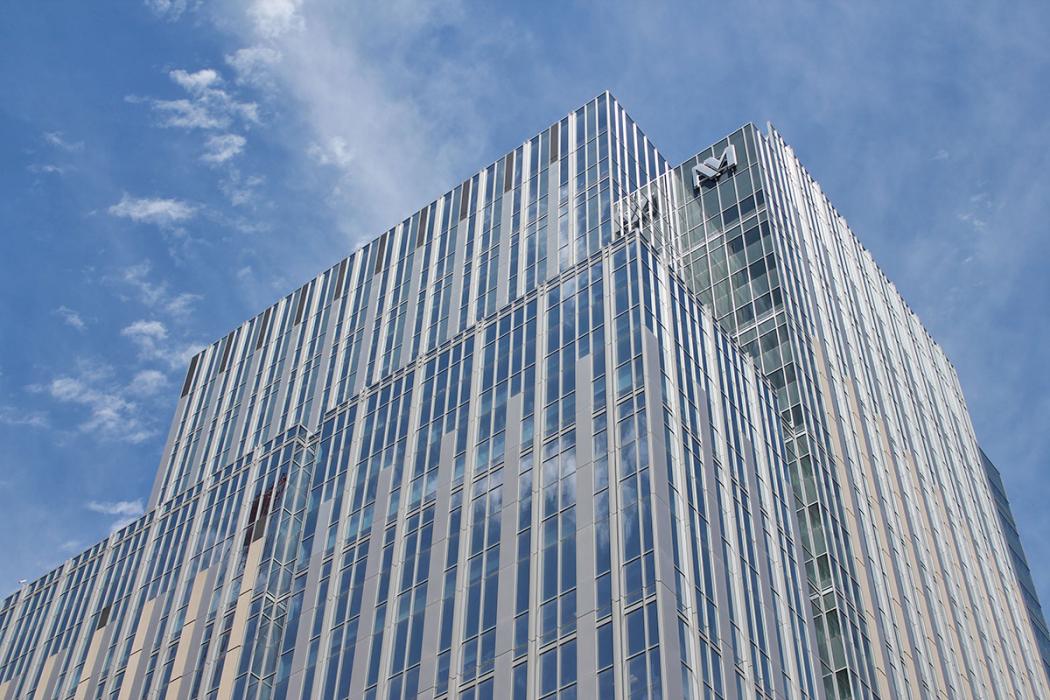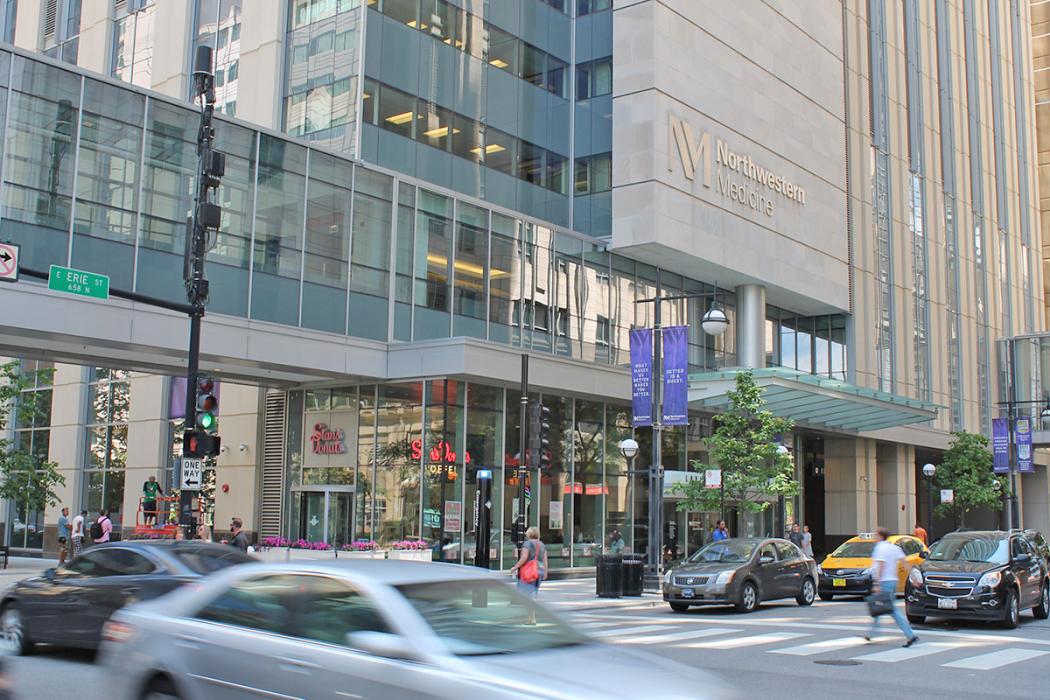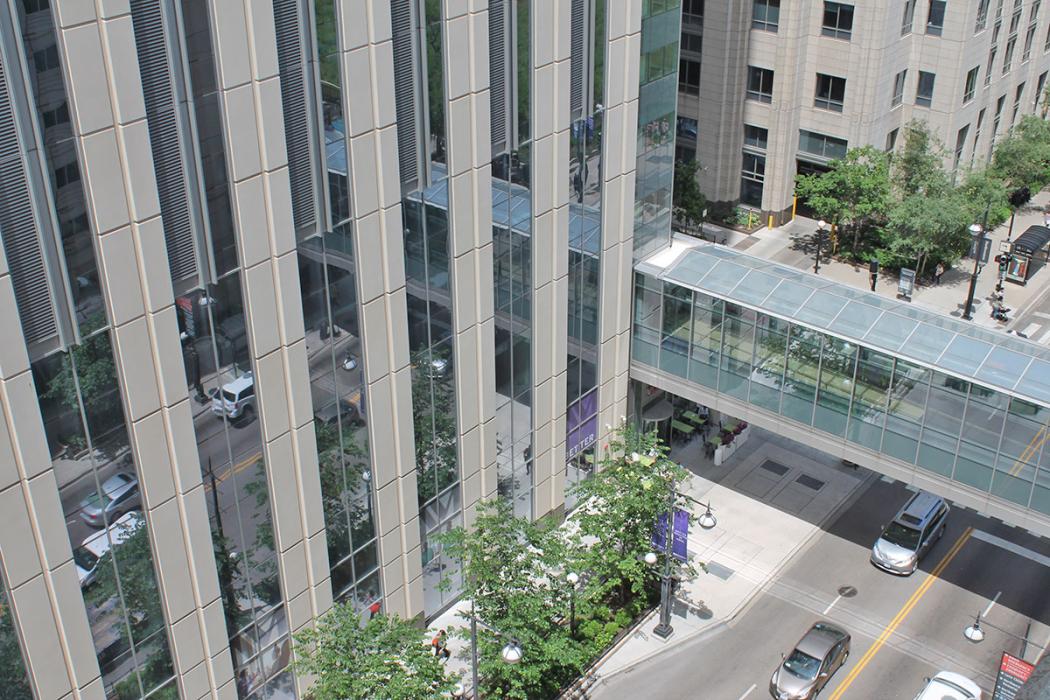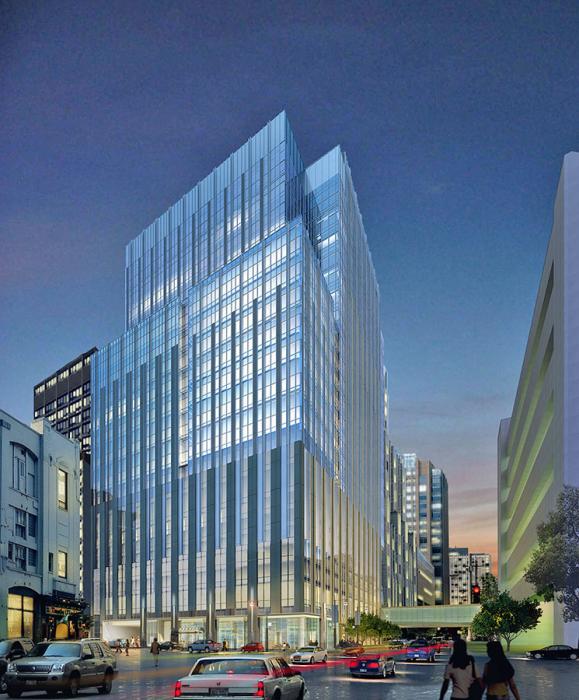 Overview
Northwestern Medicine's Lavin Family Pavilion in Chicago houses an ambulatory surgery center, advanced diagnostic and therapeutic floors, patient examination rooms and suites and office space. The 25-story building includes 14 levels of medical space, seven levels of parking and a lobby with retail and mechanical floors. A covered drive-through provides patients and medical staff a protected drop-off area and access to adjacent medical facilities and parking is accessible via two second-floor skybridges and a tunnel.
We provided structural design services to Cannon Design for the 975,000 square foot facility, which opened in 2014.
Highlights
We designed a system of multibay column transfers where the medical and parking garage levels interface to reconcile the differing column locations.
The design team utilized a universal grid system to create flexible program space for the steel-framed medical floors, which sit atop a seven-level concrete parking garage with dissimilar column spacing.
The tightly confined 45,000-square-foot site required transferring loads from the shear wall into the building using cantilevered grade beams.
To span the city streets below the building, the 80-foot-long north skybridge uses W40 steel girders and the 98-foot-long east skybridge uses W44 steel girders.
Sustainable design features include planted green roofs, stormwater detention tanks and the use of recycled cementitious materials in the concrete elements.