Pedestrian bridges create connections between home, work and play. We design the links that bind communities together.
Lead Contacts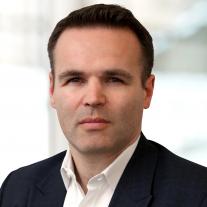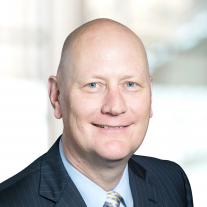 What's the best choice for a pedestrian bridge's size, shape and type? We guide you through the options to find the combination that best embodies your project's goals. First we factor in the practical: bridge use, accessibility, site conditions and constraints, environmental impacts, security requirements, and more. Then we work with the architect to craft a signature design. Sophisticated modeling and analysis tools enable swift iteration to optimize form and function. The final design brings it all together: striking aesthetics, sustainability and long-term resilience. And we never forget the importance of schedule and cost.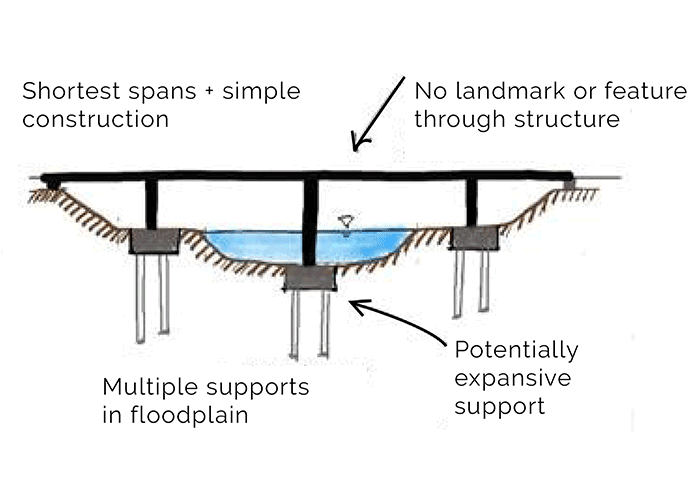 Constructability Is Key
Thinking about erection planning and construction sequencing during design speeds construction and reduces risk. An example? We review transport options, site-access and lay-down-area limitations to set maximum component sizes. These then define whether the bridge will be preassembled and lifted, slid or launched into place, or assembled on temporary shoring. The result? Efficient, cost-effective construction that helps realize your vision on time and on budget.
Courtesy Kurt Brown and Beverly Pax / Fentress Architects
Lincoln Avenue Bridge Time-Lapse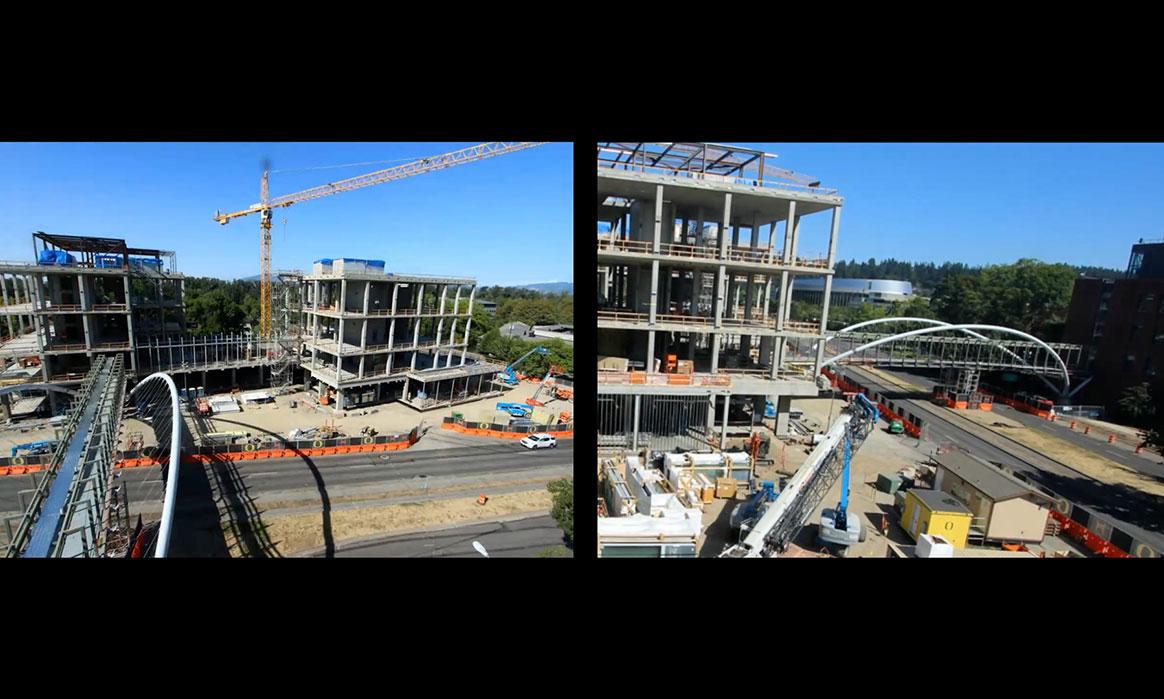 Knight Campus Sky Bridge Construction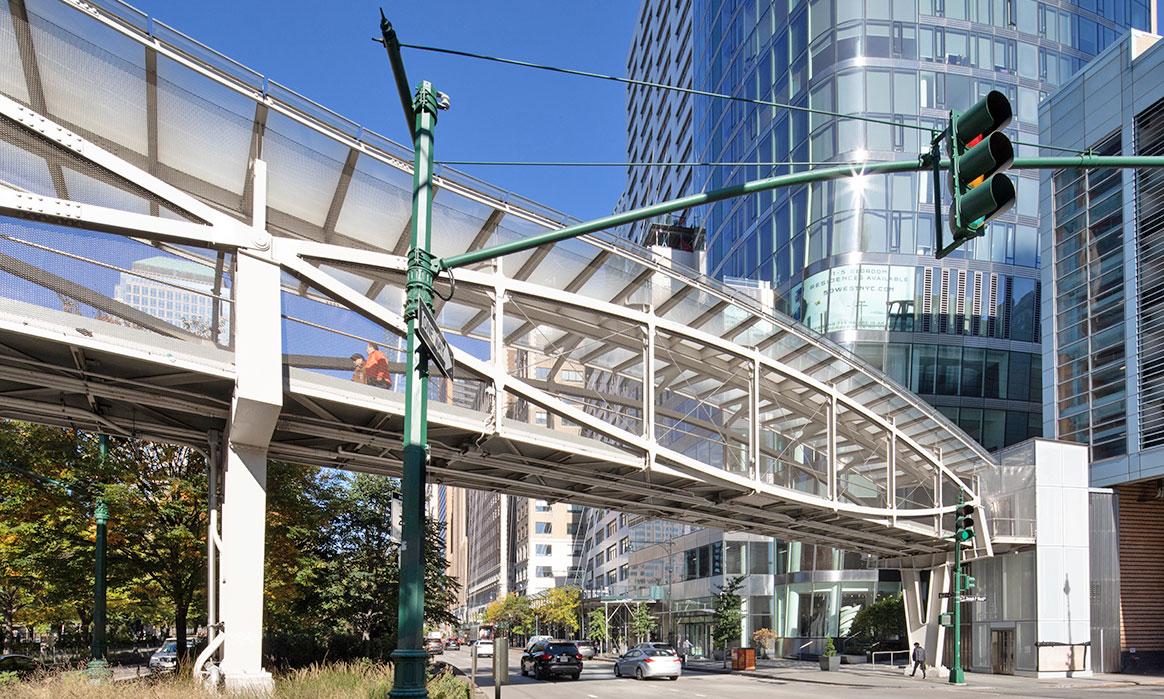 Robert R. Douglass Bridge Time-Lapse