Inspired by Wrigley Field and Fenway Park, Oracle Park provides breathtaking views of the San Francisco Bay.
Lead Contact
Project Details
Project Partners
Populous
Owner
China Basin Ballpark Corp.
Location
San Francisco, California
Teams/League
San Francisco Giants - MLB
Project Awards
Sports Facility of the Year, Sports Business Journal and Sports Business, 2008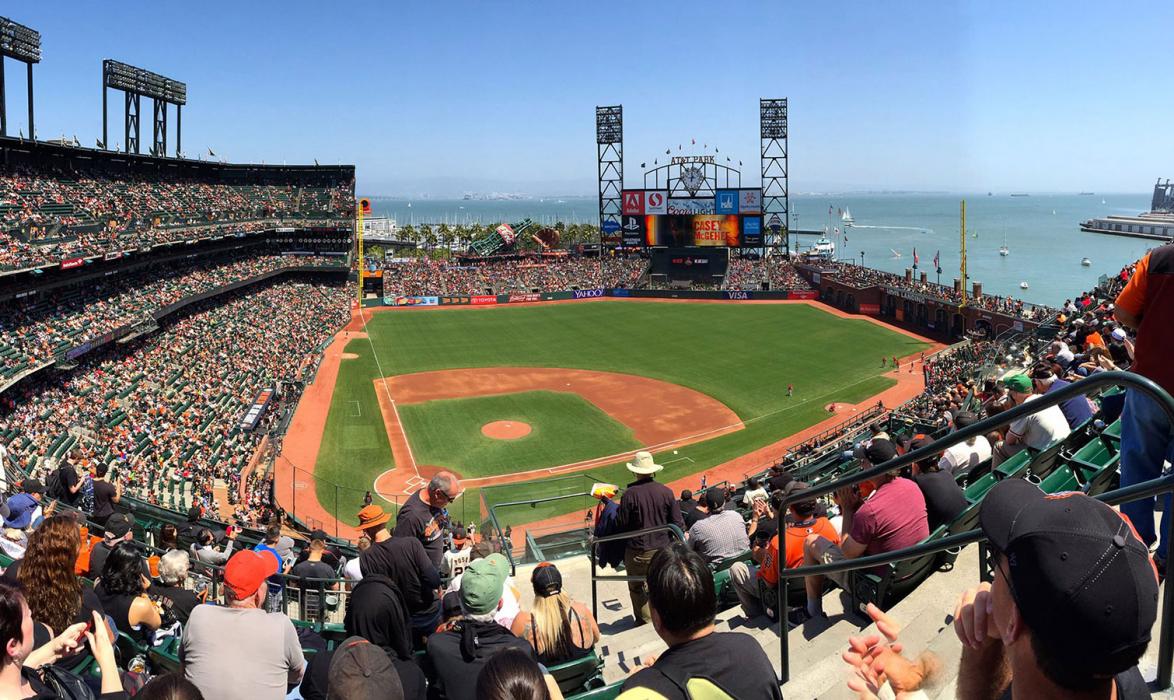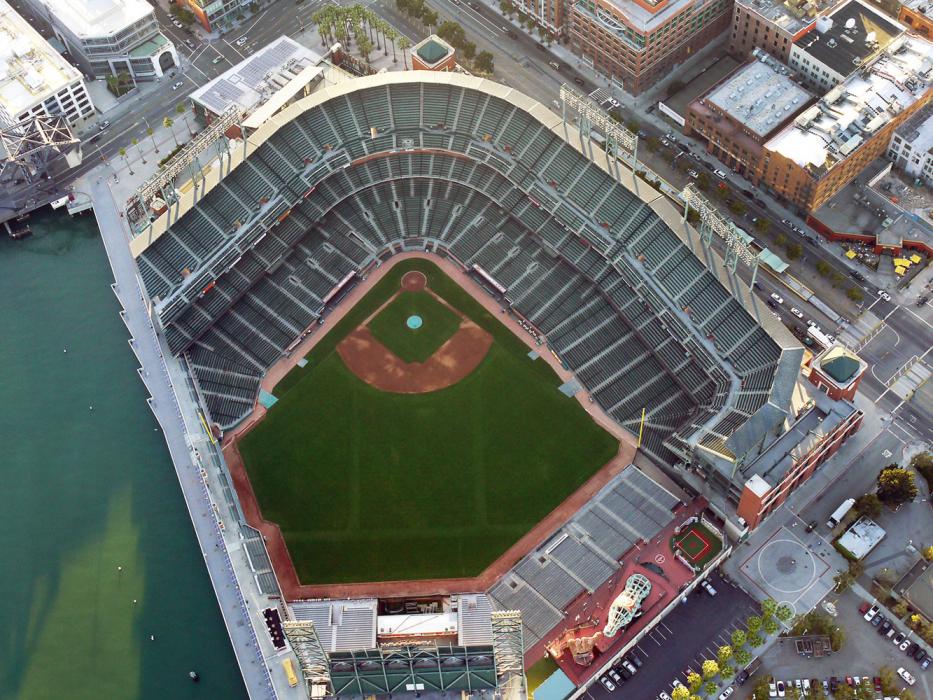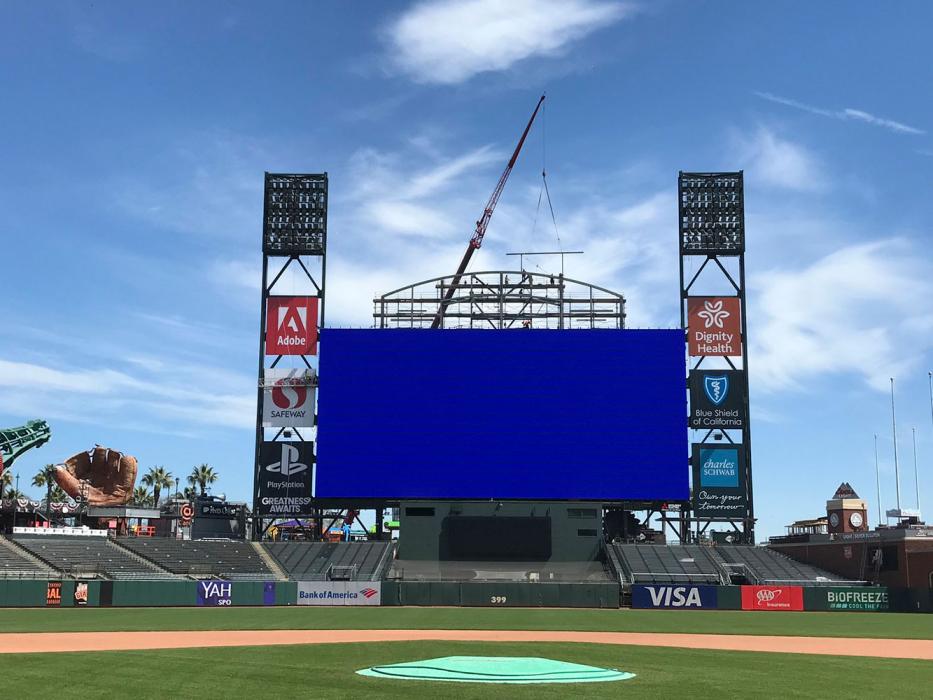 A Sweeping Refresh for Oracle Park
Inspired by Wrigley Field and Fenway Park and modeled after Oriole Park at Camden Yards, Jacobs Field and Coors Field, Oracle Park provides breathtaking views of the San Francisco Bay for sports fans and concertgoers. Notable features include an 80-foot Coca-Cola bottle behind the left field stands and the famous "McCovey Cove" area of the bay behind the right field fence.
We provided structural design services to Populous for this fast-track project, which opened in time for the 2000 regular season. In addition to the ballpark's initial design and construction, we have provided ongoing renovations and retrofits at the stadium for the past several years.
Highlights
One of the key construction challenges was designing a stadium atop liquefiable soils in a high seismic area.
We worked with local engineering sub-consultants to coordinate foundations and a retrofit for the 80-year-old bulkhead.
Our structural investigation team helped repair an existing portwalk at the stadium, which included coordinating marine engineering in consideration of the schedule and reviewing and commenting on results of the investigation.
We helped renovate the main concourse level - primarily to improve lighting and concessions – and performed structural modifications for a new floor infill for the existing bridge that connects the third-base side to the bleacher area and the existing opening at the ballpark's northeast corner.
We provided structural design services for the stadium's new scoreboard that was unveiled at the start of the 2019 season. The 71-foot-tall scoreboard is nearly quadruple the size of its predecessor and is the first 4K display in the league. It required 80 tons of steel to extend and strengthen the existing structure, add new access catwalks and to support new signage.
Due to a change in MLB's instant replay reviews, we provided the structural design for the addition of an intermediate distribution frame room that was constructed within the players' parking garage.
Other on-call projects have included numerous improvements including wi-fi augmentation that required drilling 400 holes through existing structural members at lower-level seating areas to route new wiring and conduit; loading dock conversion to new trash and recycling center; and new billboard anchorages.