At more than 100 years old, this Beaux-Arts style building is the oldest in the United States to achieve LEED EB:OM Platinum certification.
Lead Contact
Project Details
Project Partners
EnerNOC & kW Engineering
Owner
City & County of San Francisco and San Francisco Public Utilities Commission
Location
San Francisco, California
Sustainability
LEED EBOM Platinum Certification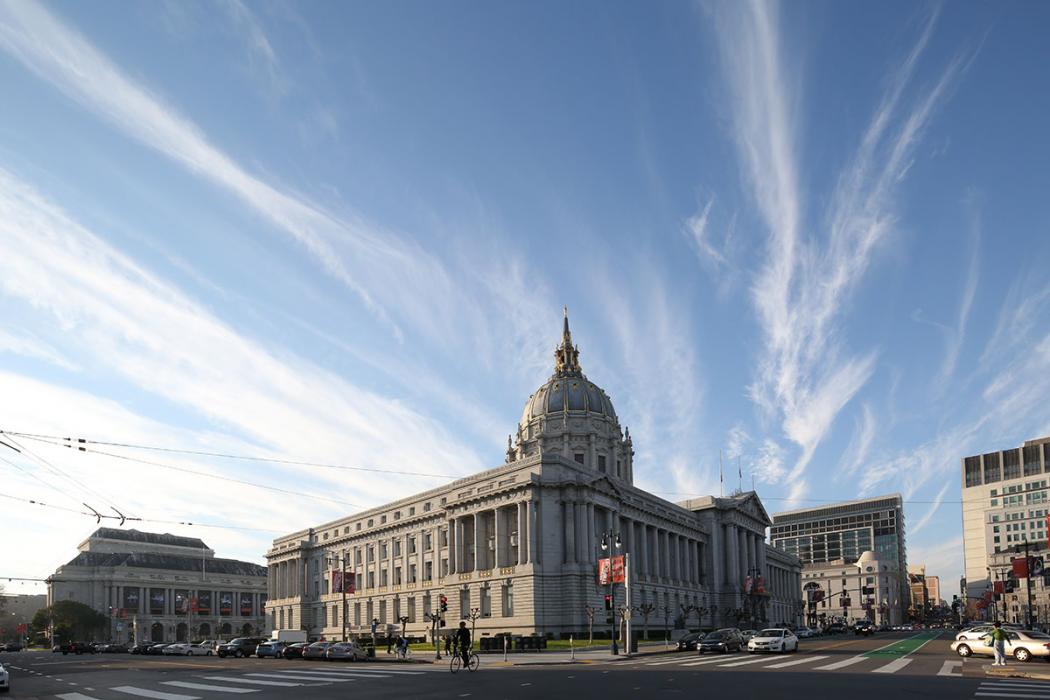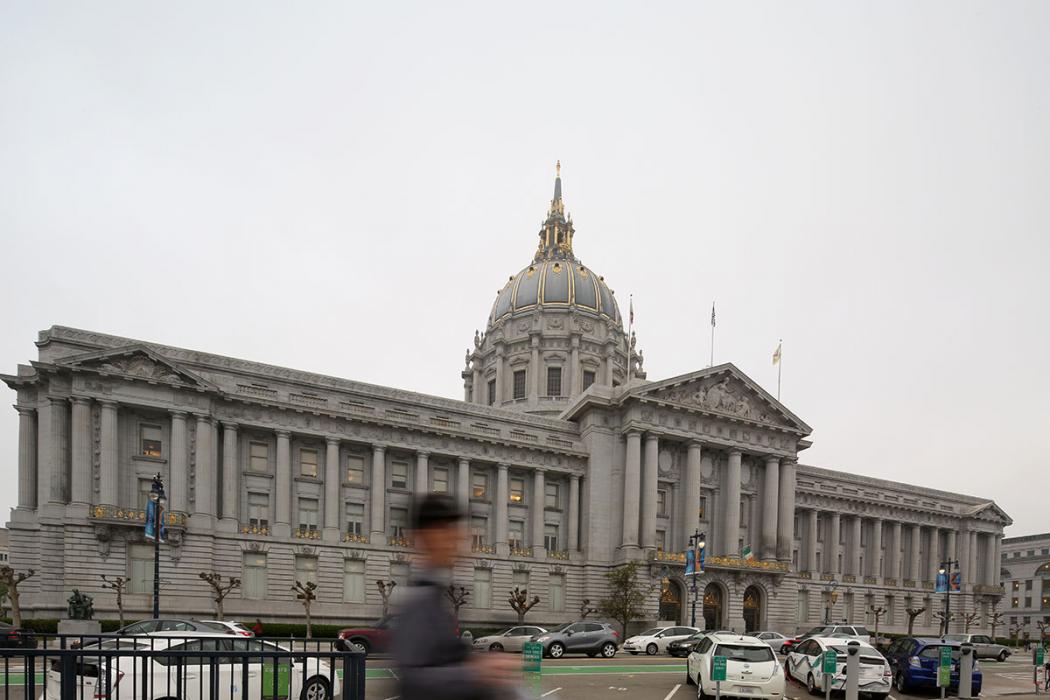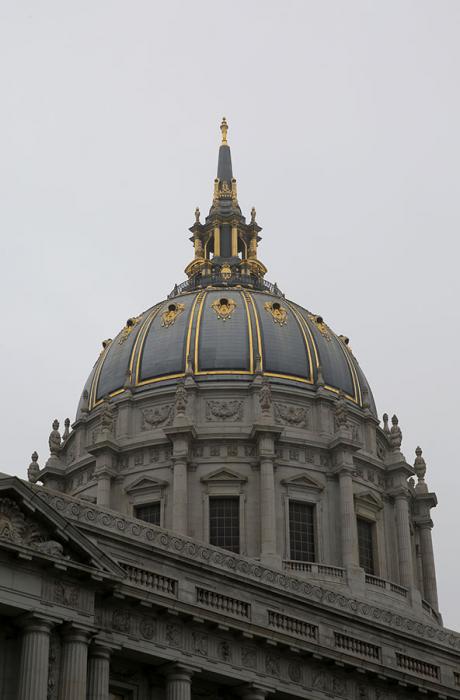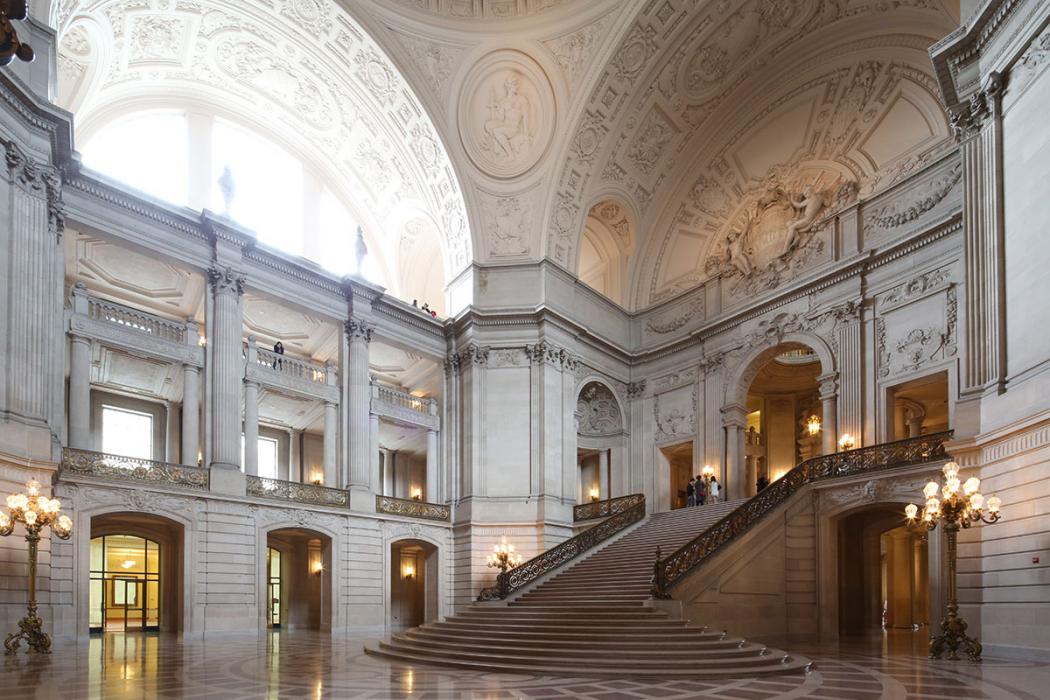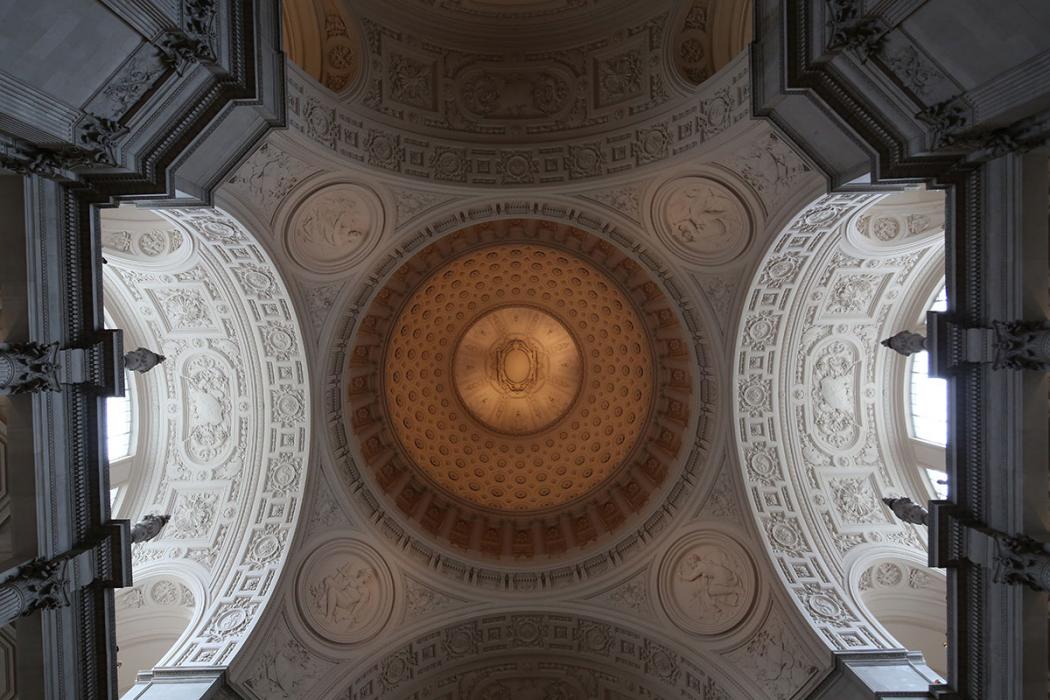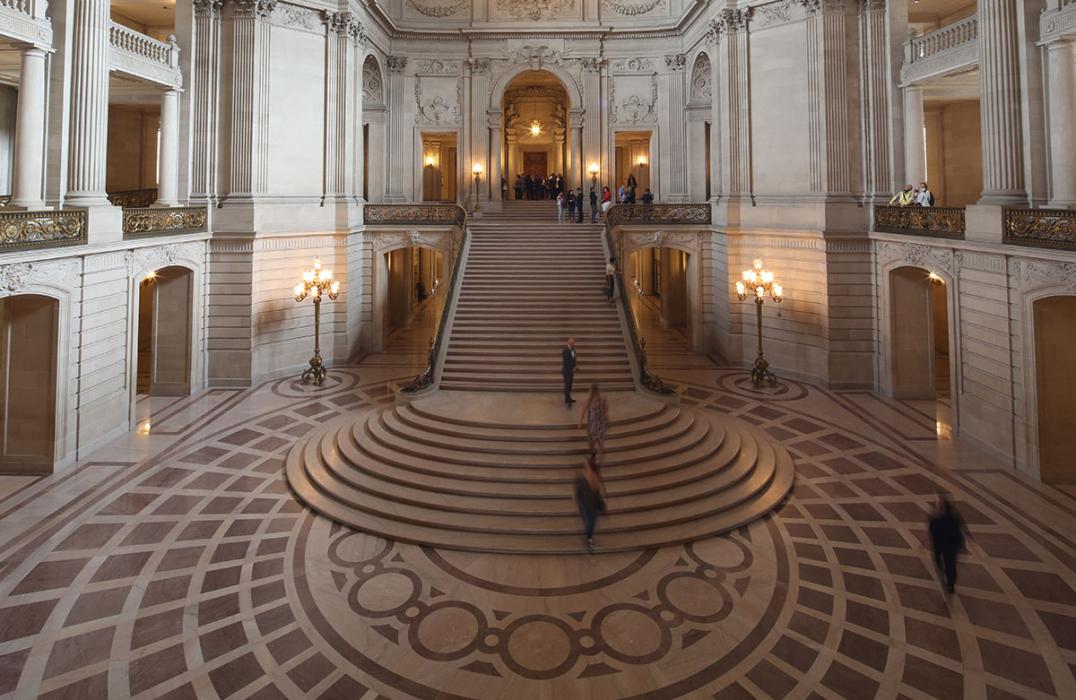 Overview
Built in 1915 and designed by Arthur Brown, Jr., the historic San Francisco City Hall building replaced an earlier City Hall that was destroyed during the 1906 earthquake. The Beaux-Arts style building is the seat of government for the City and County of San Francisco and its dome is 42 feet taller than the U.S. Capitol Dome.
We provided sustainability services for the iconic structure during its 2015 renovation, which include energy efficiency improvements that reduce consumption by approximately 20 percent and water efficiency upgrades that save approximately 825,000 gallons per year. It's the oldest building in the United States to achieve LEED EB:OM Platinum certification.
Highlights
We managed the LEED certification process, which included sustainability strategy recommendations to the design team, tracking compliance with LEED during design and construction and reviewing and submitting documentation to the Green Building Certification Institute (GBCI).
Our staff facilitated an in-depth analysis and field survey to identify areas that would not meet resource efficiency goals, including water, energy and construction materials.
We recommended a re-commissioning effort to reduce the building's energy use. Upon completion of the commissioning process, we worked with the commissioning agent, kW Engineering, and the SFPUC to identify which items had the best return on investment and determine which should be implemented.