UIC Academic and Residential Complex
The complex is the first public private partnership (P3) assignment for our Chicago office.
Lead Contact
Project Details
Project Partners
Solomon Cordwell Buenz & American Campus Communities (ACC)
Owner
University of Illinois at Chicago
Location
Chicago, Illinois
Sustainability
Targeting LEED Gold Certification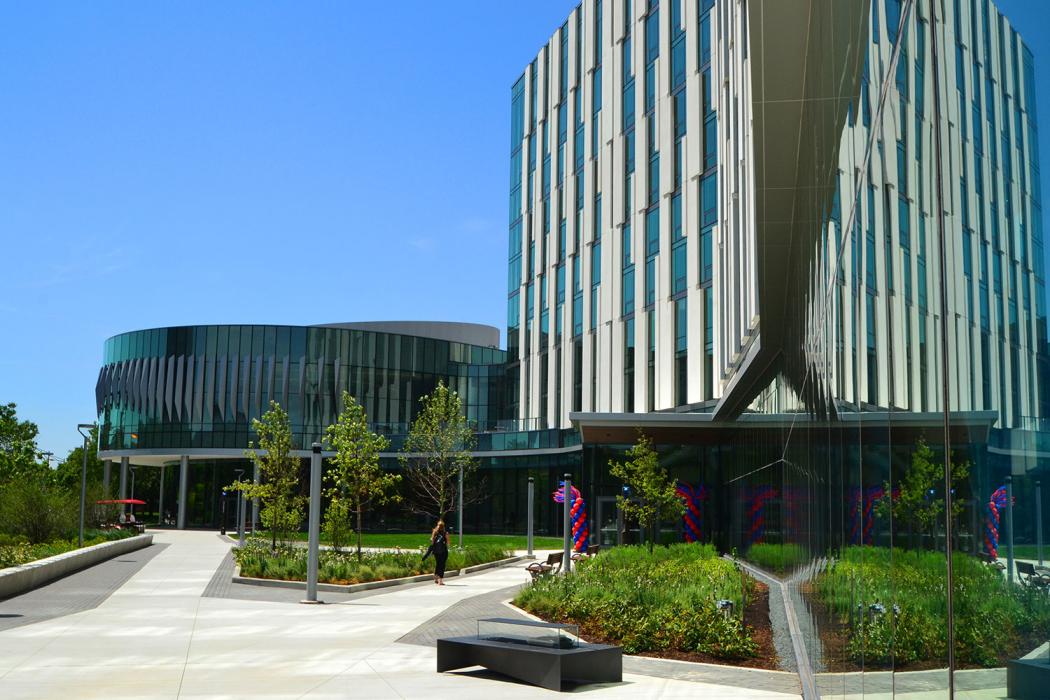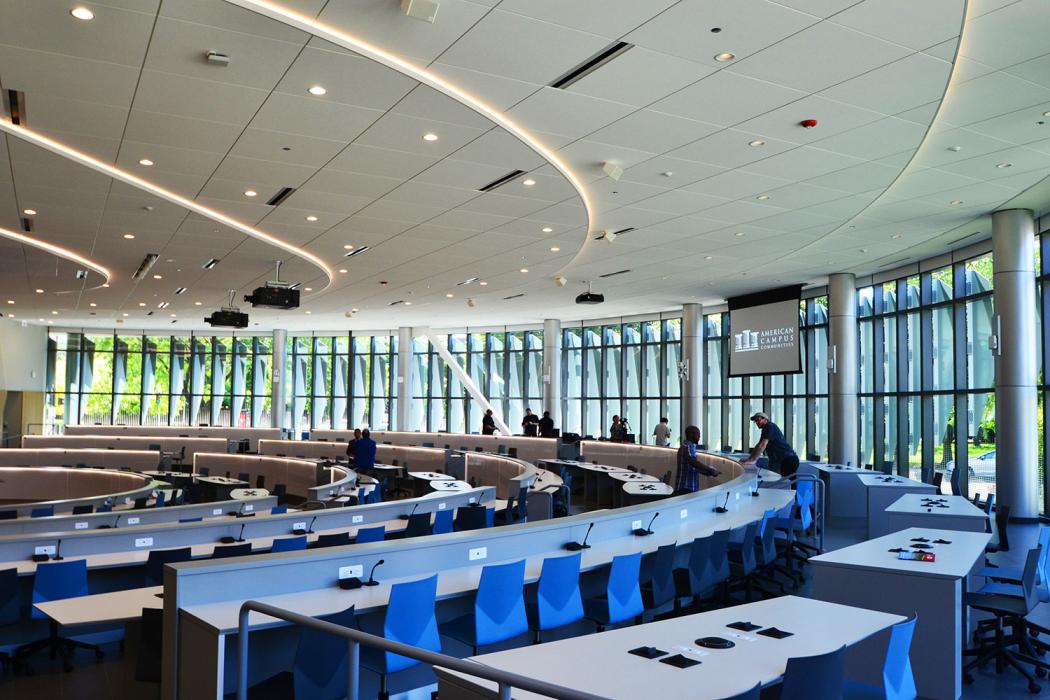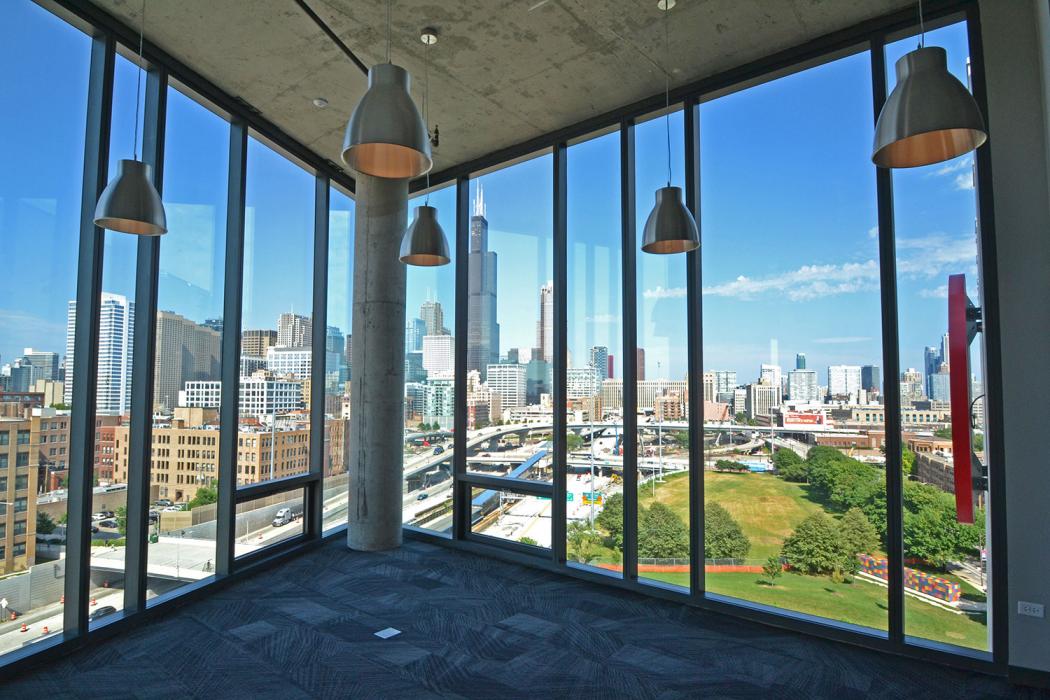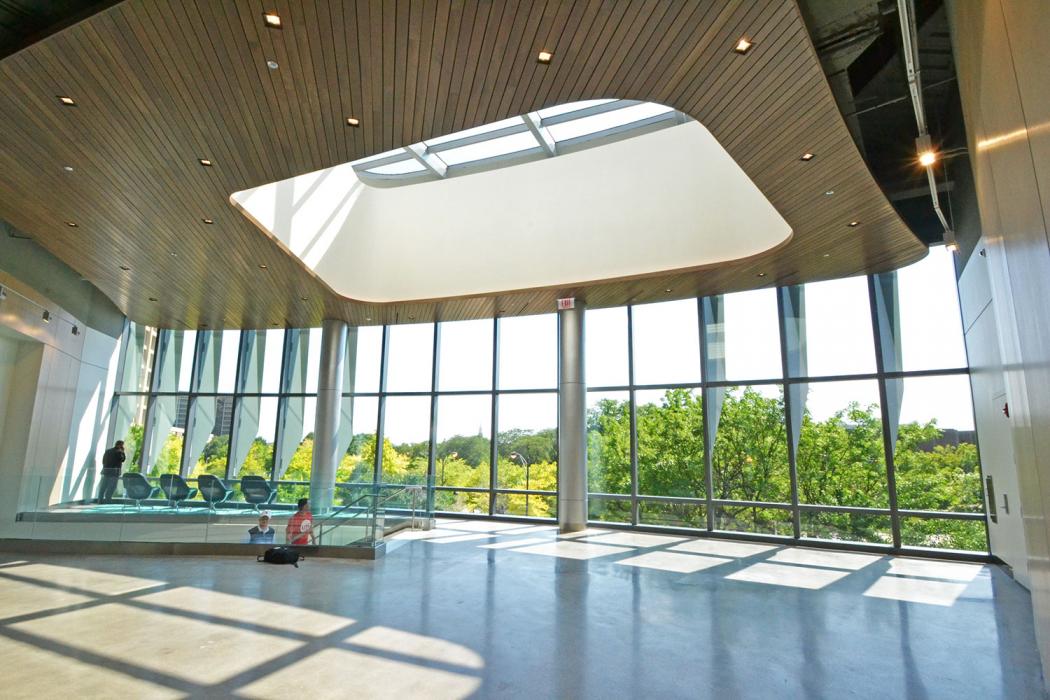 Overview
As part of a master plan to address the University of Illinois at Chicago's increasing enrollment, we helped designed the structural system for their new living-learning community. The fast-paced project - our Chicago office's first public private partnership (P3) assignment - features a 10-story, 151,000-square-foot residence hall with 550 beds in a combination of traditional dorm rooms and suites and a two-story, 52,000-square-foot academic center.
We provided structural design services to Solomon Cordwell Buenz for the building, which opened in 2019.
---
The project team spent a lot of time considering the needs of the university both from an academic and residential perspective. Though the overall design duration was compressed, this group of design professionals met the demanding expectations of the UIC/ACC partnership, contributing to successful construction efforts and project delivery.
Highlights
The residential tower consists of concrete, two-way, post-tensioned flat slabs and reinforced concrete columns and shear walls, with staged stressed PT transfer beams. A two-story, 52,000-square-foot academic center includes three large tiered "turn-to-team" lecture halls, active learning classrooms, several small group study rooms, a tutoring center and collaboration space.
The classroom building features an oval floor plan with a steel braced-frame lateral system, long-span continuous plate girders with an 80-foot maximum span and a curved-steel feature stair spanning 45 feet. The structural systems of the two buildings are separated by an expansion joint.
A project that moves at this pace requires timely design input from all members of the design team. To assist in this coordination, our internal Issues Tracking log was used extensively during design to track essential cross-discipline items such as MEP openings, exterior wall considerations and column locations required to meet the early package deadlines.