Our People
Todd Whisenhunt
S.E., P.E.
Vice President & Atlanta Office Director
Todd Whisenhunt has extensive experience in all phases of structural design and construction as well as building forensics. His portfolio spans a range of project types, including high-rise residential and commercial buildings, higher education facilities and hotels, primarily across the Southeastern U.S. Todd specializes in the design of post-tensioned and reinforced concrete and steel structural systems. As co-leader of our structural engineering standards committee, he oversees the firm's construction drawing standards and specifications. Prior to joining Thornton Tomasetti in 2012, Todd worked at engineering firms in Atlanta, Georgia, and Columbia, South Carolina. After stints in our Chicago and San Francisco offices, he relocated to Atlanta in 2019 to open our office there. Before becoming a structural engineer, Todd worked on his family's farm in South Carolina, where he was responsible for the production of cotton, corn, soybeans and wheat along with raising livestock.
Education
M.S., Structural Engineering and Mechanics, North Carolina State University
B.S., Civil Engineering, University of South Carolina
B.S., Agricultural Mechanization and Business, Clemson University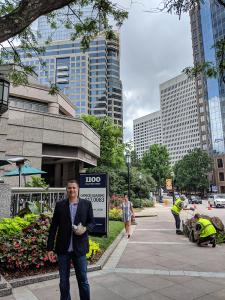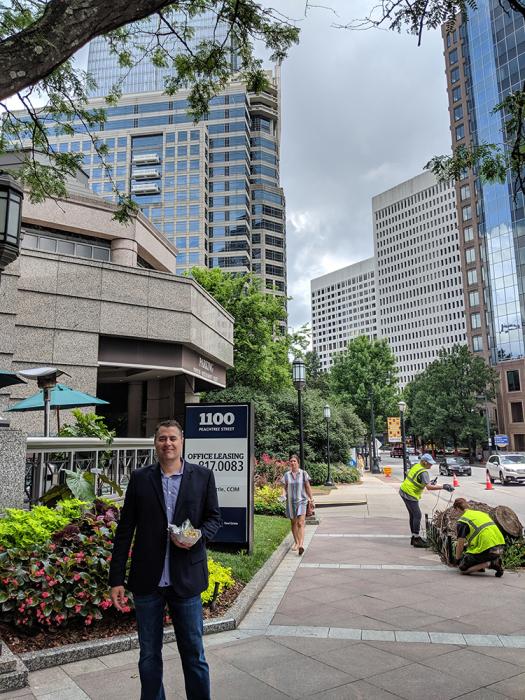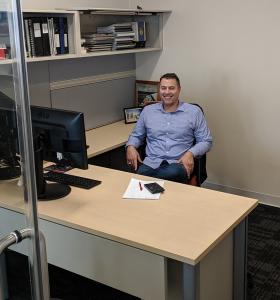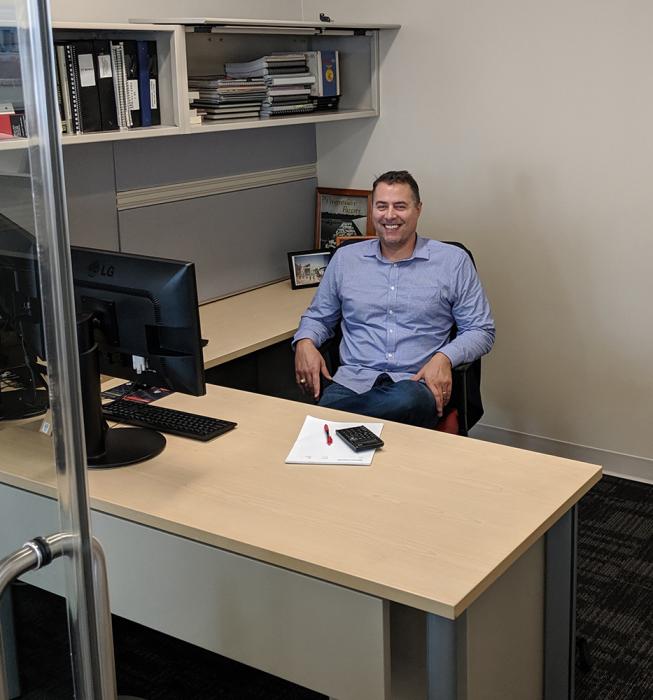 ---
Todd focuses on understanding clients' needs and priorities to help them create inspiring environments that are efficient, constructible and economical.