University of Washington Medical Center, Behavioral Health Teaching Facility
A calming and innovative facility that cares as much for its patients as it does its students.
Lead Contact
Project Details
Project Partners
SRG Partnership & Clark|Abbott Joint Venture
Owner
University of Washington
Location
Seattle, Washington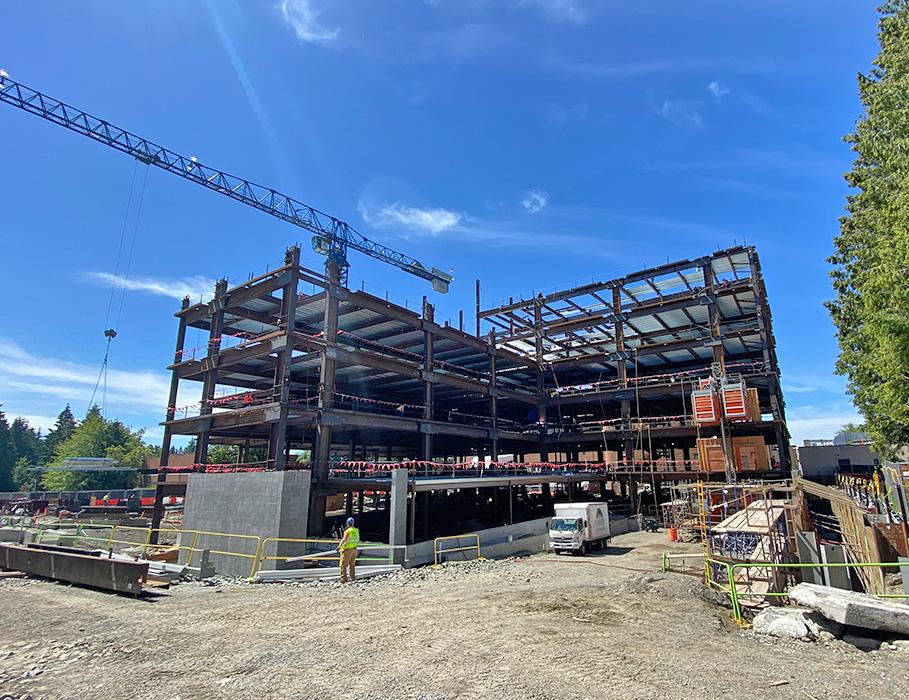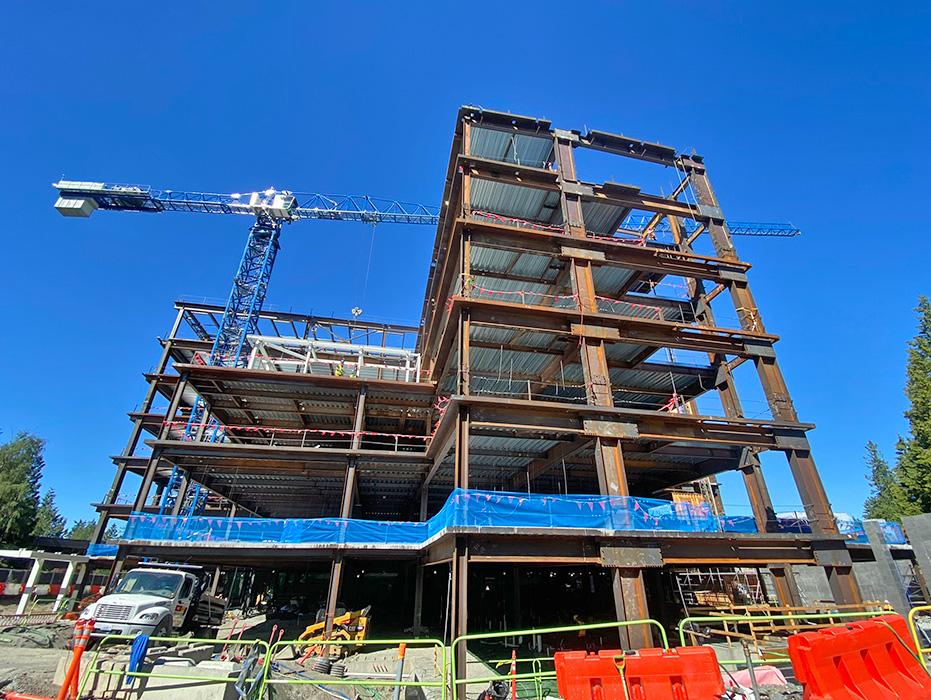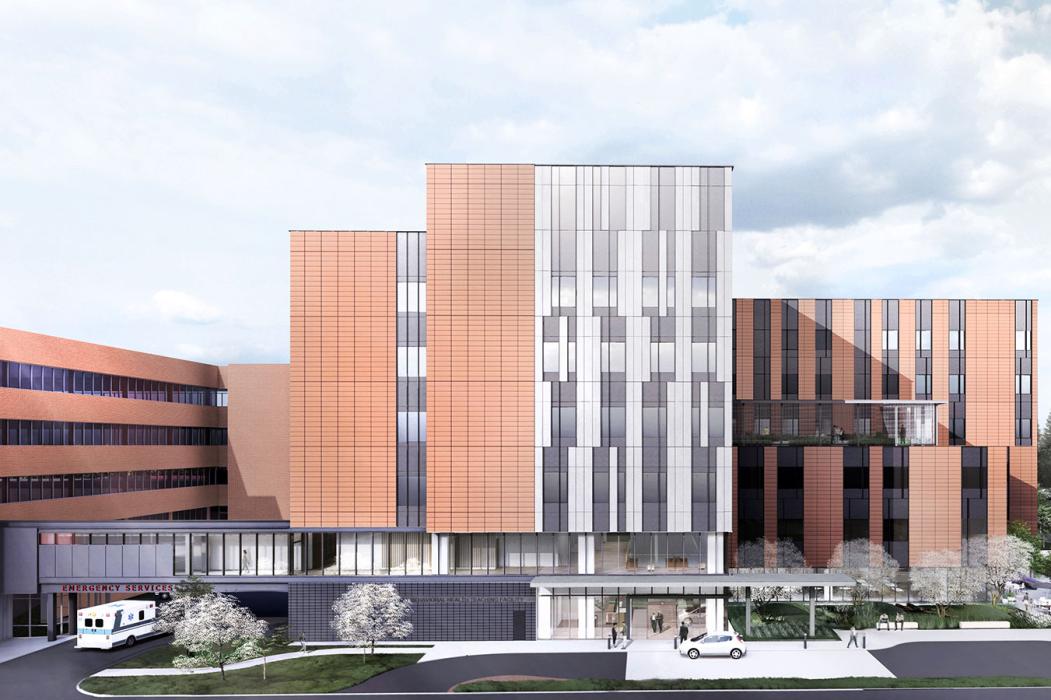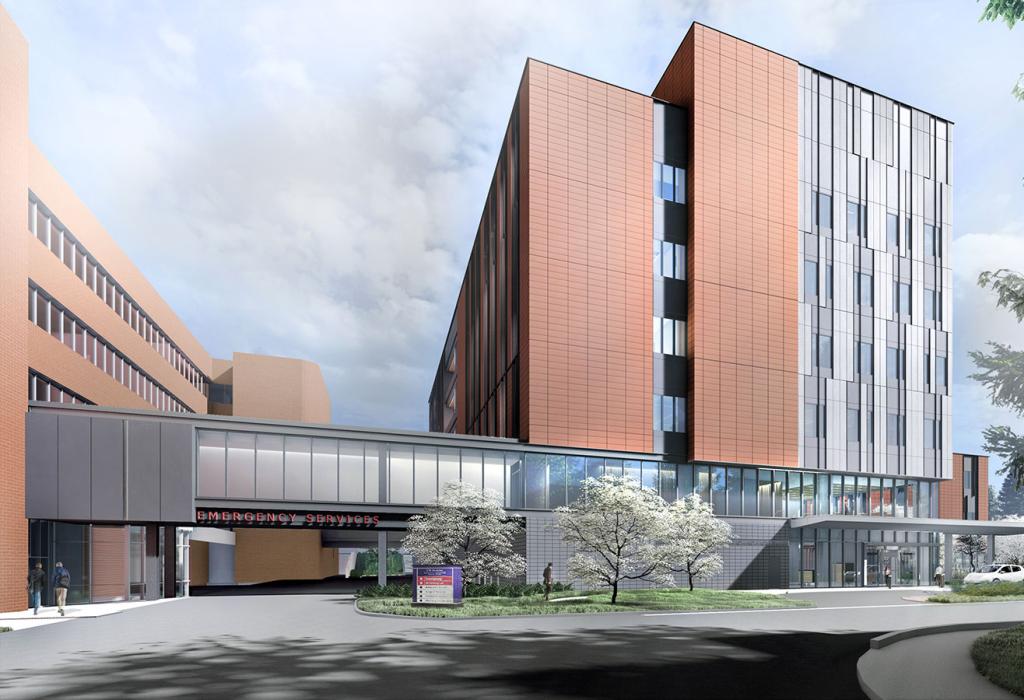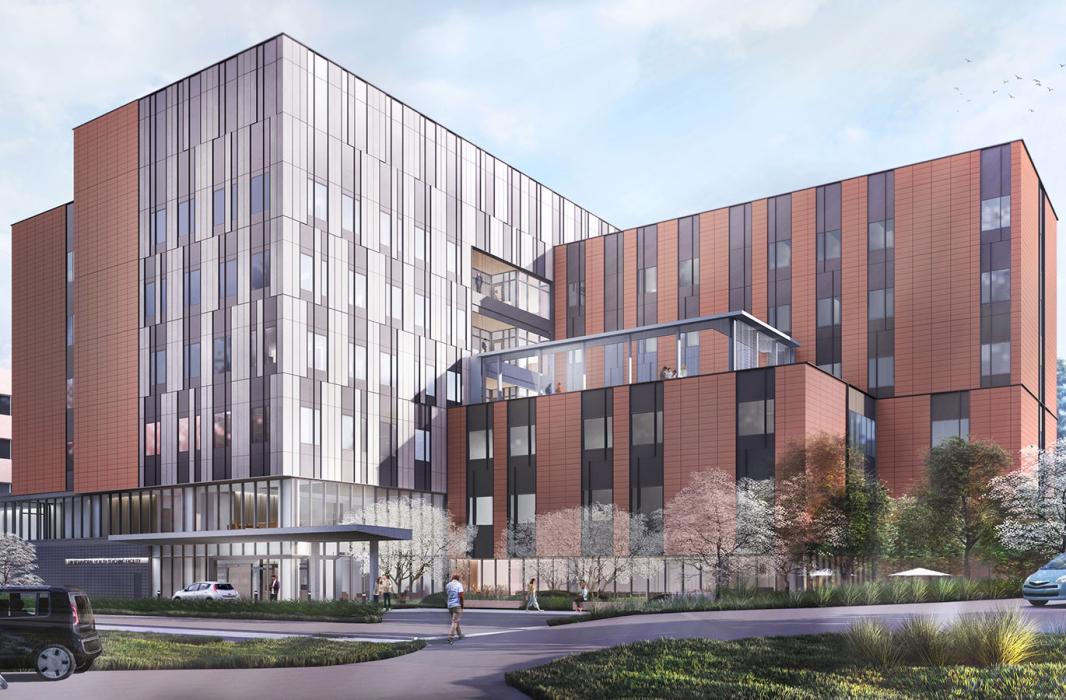 Overview
With a growing demand for behavioral health resources in Washington, the University of Washington, Behavioral Health Teaching Facility will support the community through its broad spectrum of services while training future health providers. The six-story, 185,000-square-foot teaching facility will feature a wide variety of clinical services as well as an interdisciplinary development program for students. It will also include 100 flexible behavioral health and 50 medical / surgical patient care rooms, conference rooms, offices, dining services and a shared rooftop outdoor therapy and recreation space. To provide a connection to the existing main hospital, the facility will include two single-level pedestrian bridges built over an active ambulance drop-off and emergency department entrance.
Through an integrated design-build project delivery method, we are providing structural design and construction engineering services to SRG Partnership for the facility, which is scheduled to open in 2023.
Highlights
Due to the urgency of these services, saving time was a crucial factor. We performed Tekla modeling through our Advanced Project DeliveryTM process to reduce schedule and streamline hand-off between the design team and steel fabricator.
Detailed coordination of floor framing with prefabricated elements installed before delivery to site saved time and increased safety on site during construction.
In addition, the use of SidePlateTM, a moment frame system, at the perimeter, provided an open floor plan for current and future flexibility as well as increased speed of erection and maximized daylight, which supports patients' comfort and recovery.
As part of the integrated design-build project delivery method, there was a thorough process of evaluating structural systems with various massing schemes from SRG Partnership during project definition, and working with stakeholders, the contractor and other team members to select the best structural systems for the project based on numerous factors using a Choosing By Advantages (CBA) approach, a collaborative and transparent decision making system.