Wisconsin Steel Fabrication Plant
Our Advanced Project DeliveryTM method and detailed Tekla models allowed for the plant to be designed, built and turned over in just 12 months.
Lead Contact
Project Details
Project Partners
LeJeune Steel Company
Owner
LeJeune Steel Company
Location
Barronett, Wisconsin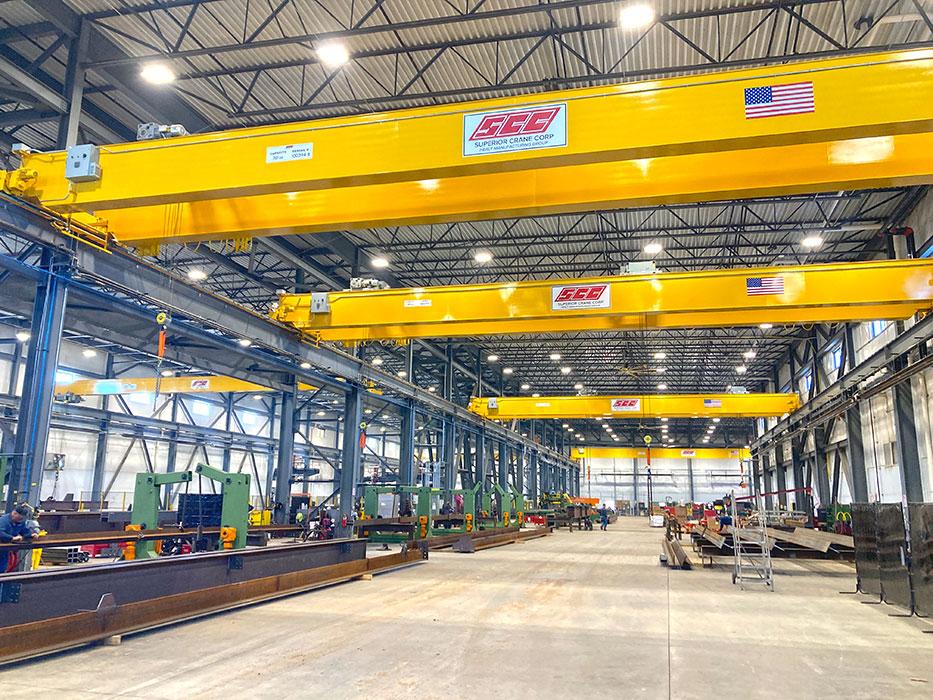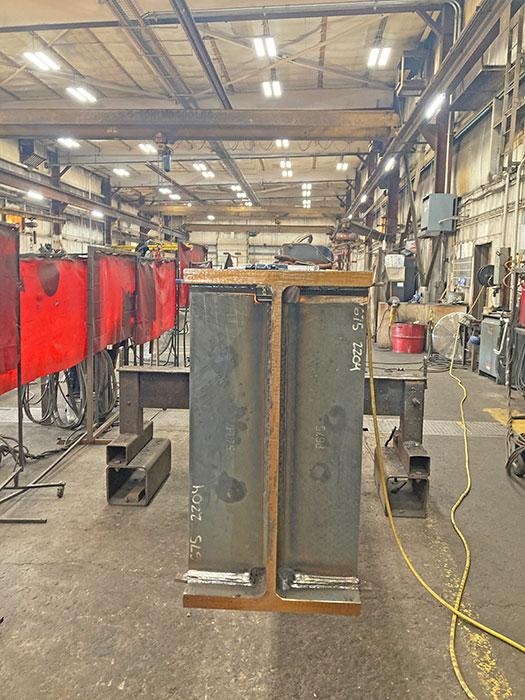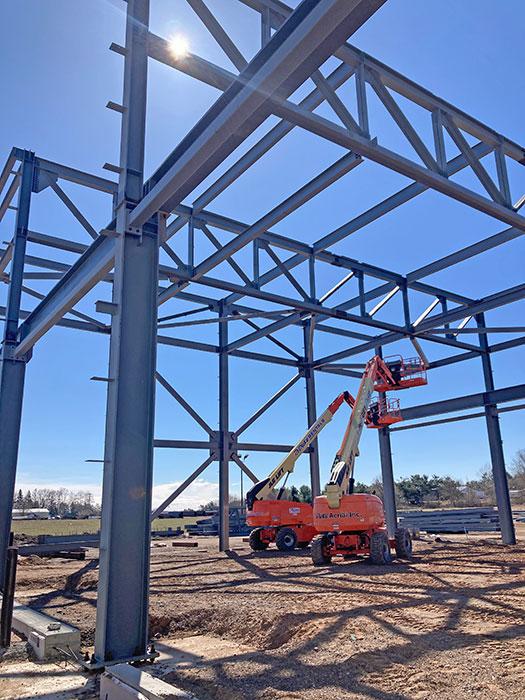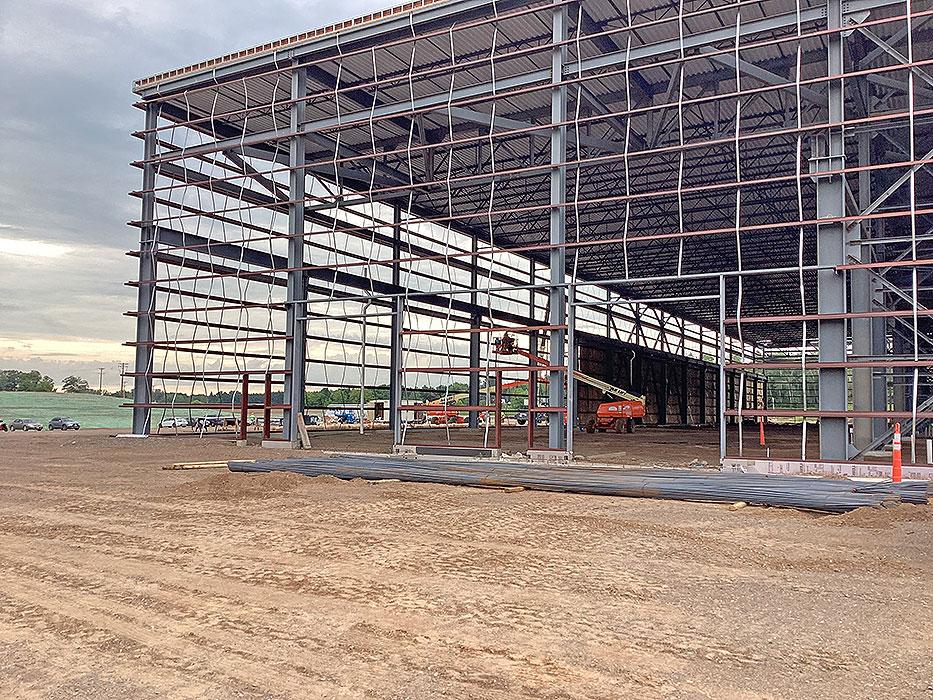 Overview
From American Airlines O'Hare Hangar 2 to U.S. Bank Stadium, LeJeune Steel Company designs some of the largest steel frame structures across North America. Their work necessitates high-end fabrication plants to keep pace with product demands. 
We provided structural design and construction engineering services for its new 120,000-square-foot robotic steel fabrication plant in Wisconsin. Our Advanced Project Delivery method integrated steel design and detailing, and we developed a fully detailed Tekla model for 1,100 tons of steel which sped fabrication and construction. The result? The plant was designed, built and turned over to the owner for operation in just 12 months.
Highlights
The facility features robust structural detailing to support 30-to overhead cranes and other heavy industrial equipment.
Long-span steel roof trusses create 120-foot column-free space.