Yankee Stadium Demolition
Lead Contact
Project Details
Project Partners
Stantec, NYCEDC & Turner Construction
Owner
New York City Department of Parks & Recreation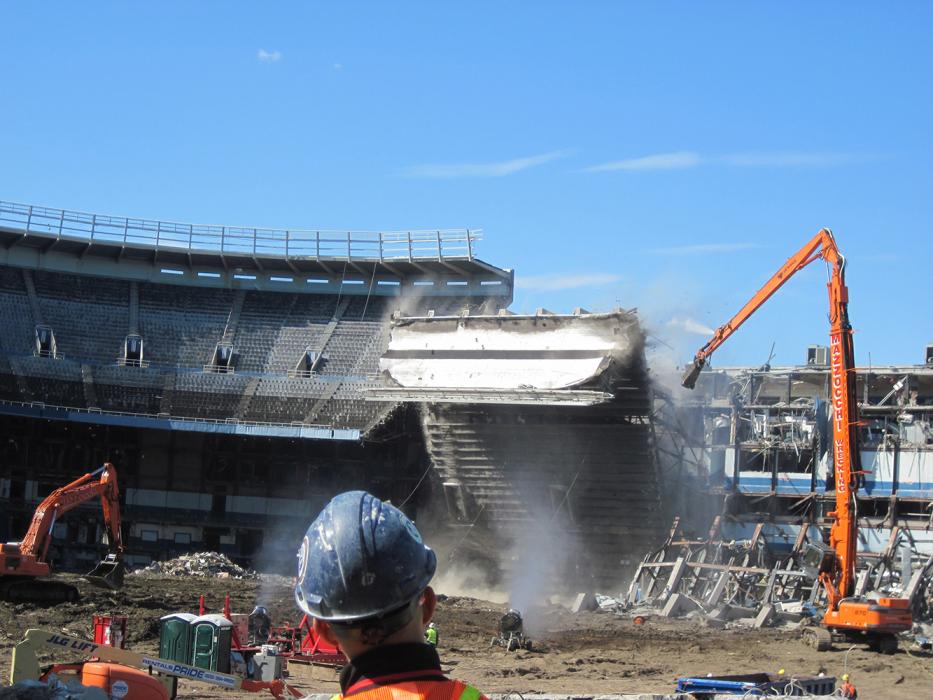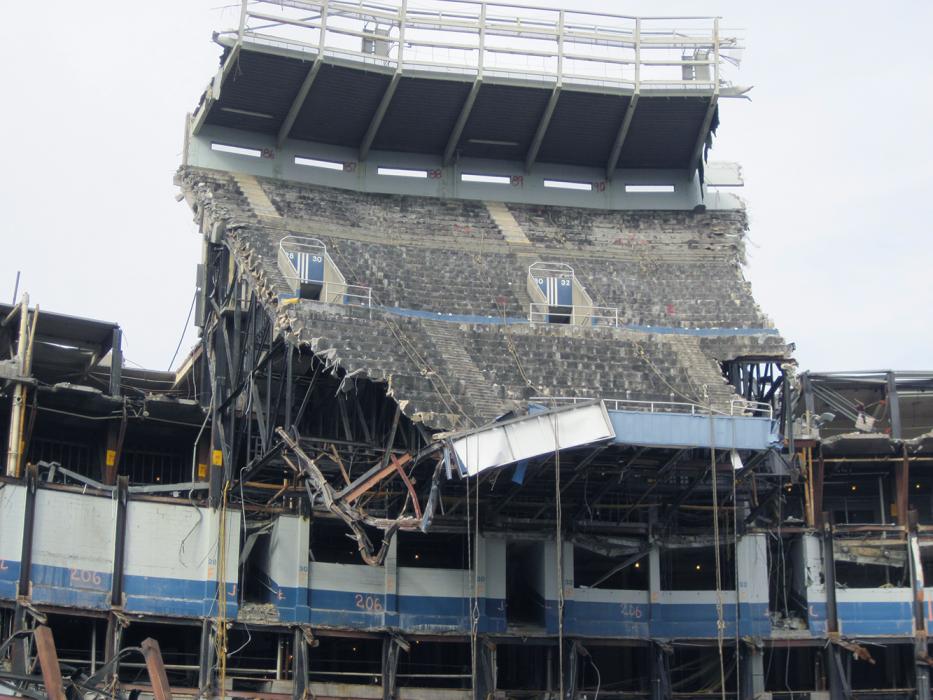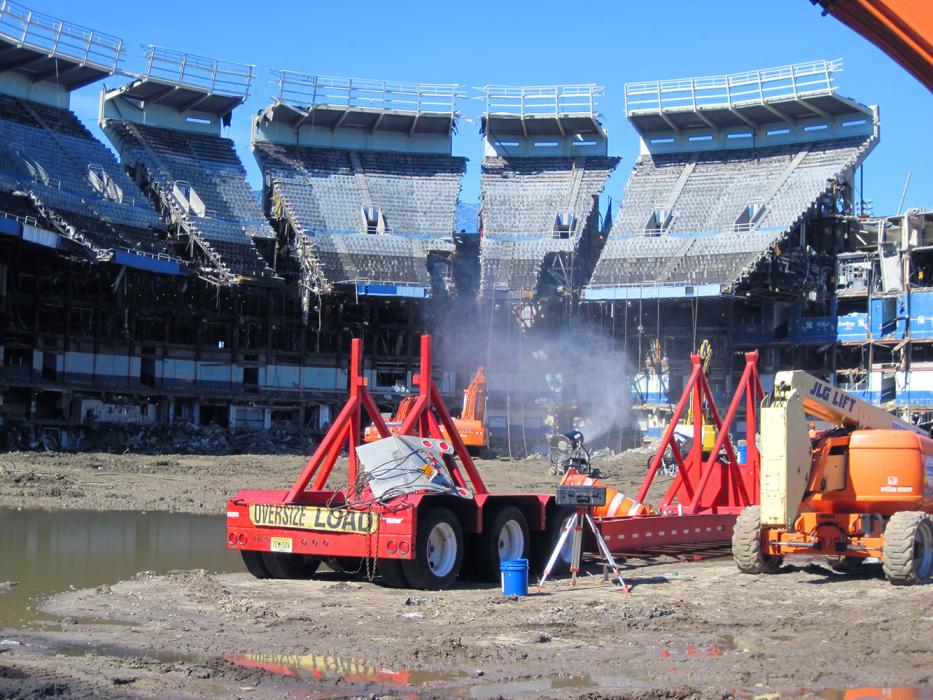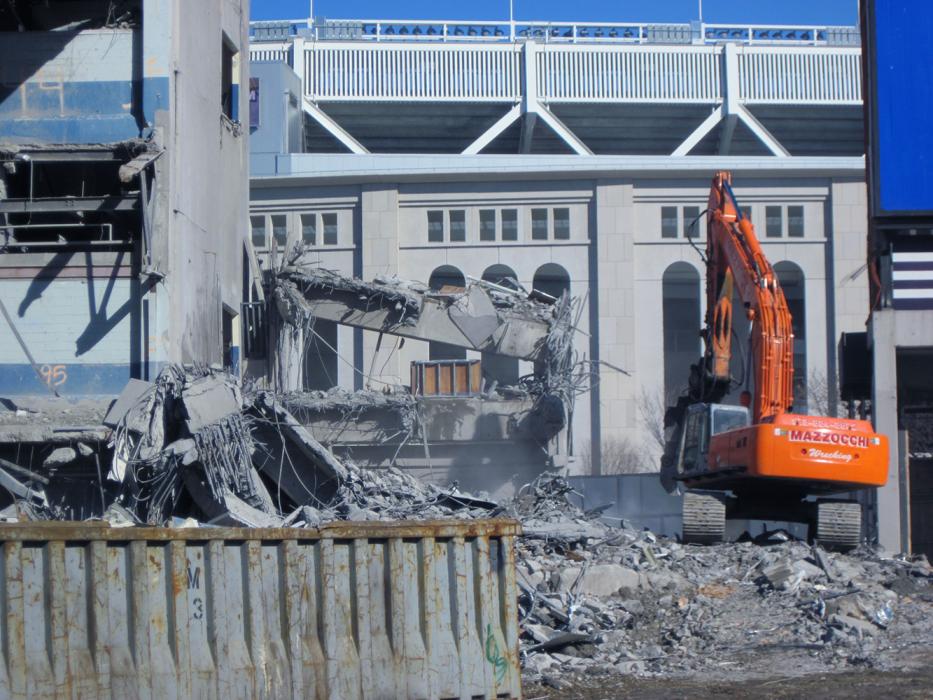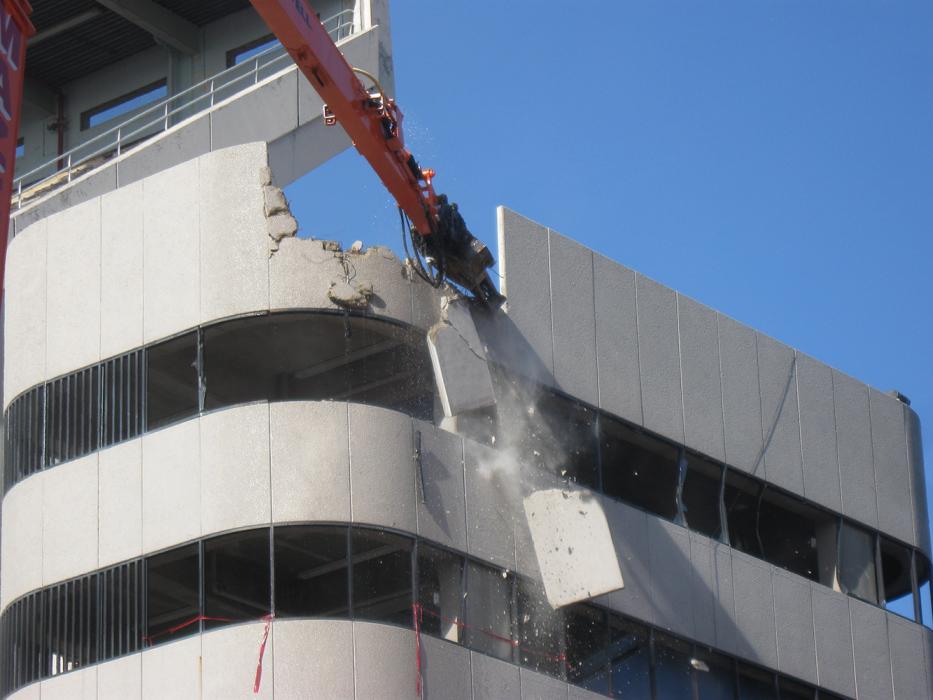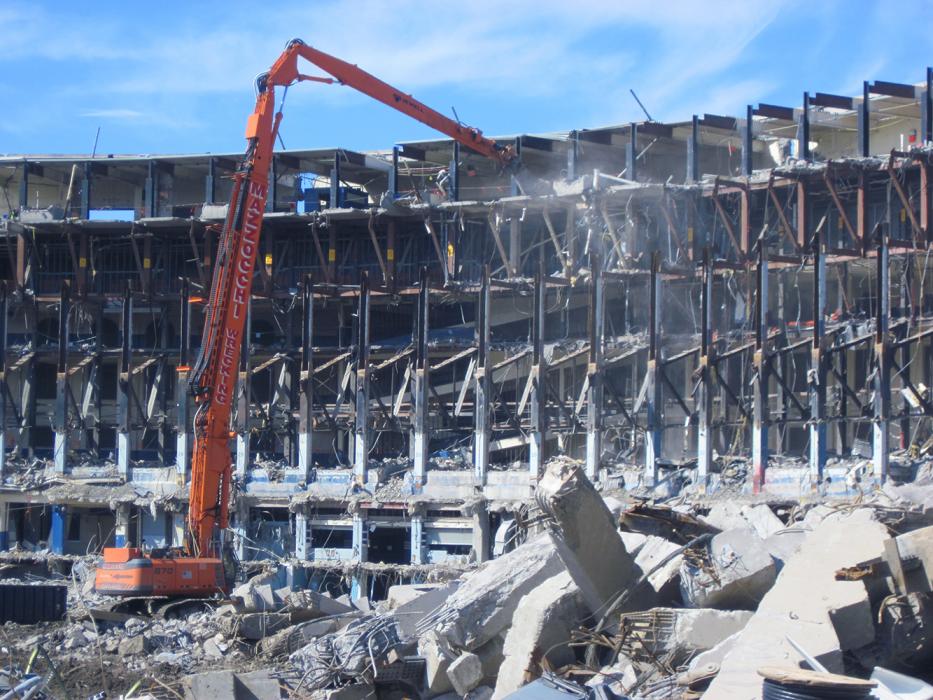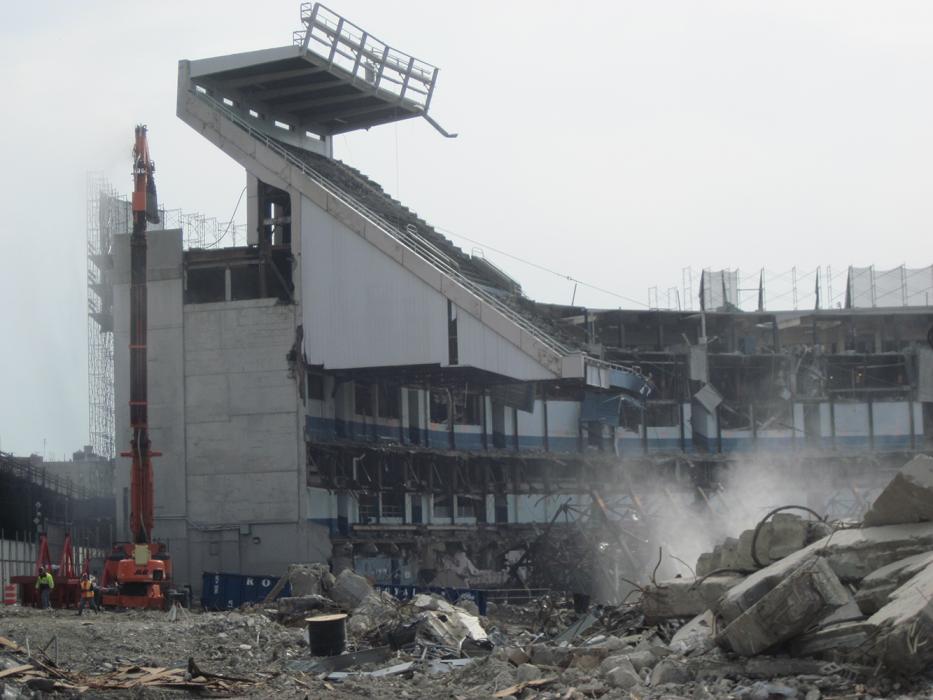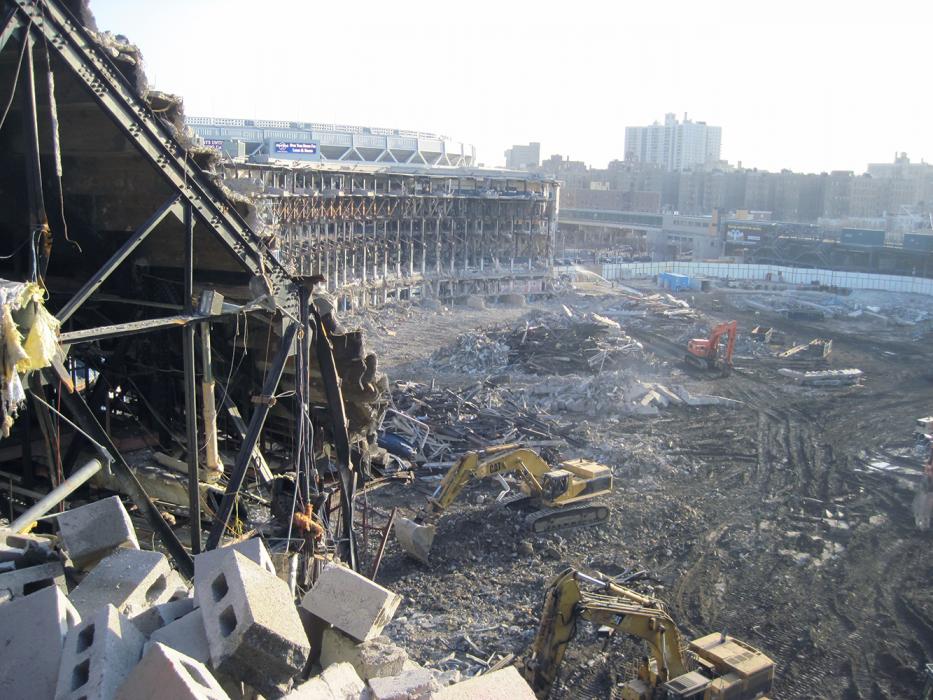 Overview
Working through Stantec in our role as technical representative to The New York City Economic Development Corporation (NYCEDC), we prepared performance and planning documents for the engineered deconstruction of the original Yankee Stadium, designed in 1923. We also assisted Turner Construction in developing feasible approaches for performing the work.
Highlights
Our work included on-site observations and providing the necessary engineering consulting during the deconstruction work, preparing a full 3D Revit model of the original stadium to aid in analysis and visualization, assisting the NYCEDC in analyzing the deconstruction process and assessing the proper and timely execution of the work.
Drawing from our expertise in New York City Building Code demolition requirements (many of which were added and revised shortly before the deconstruction began), we helped the team navigate the complicated NYC agency review and permitting process with the goal of obtaining the necessary permits. 
A public park with baseball fields, known as Heritage Field, occupies the site of the original stadium, with references that hark back to the significant history of the grounds.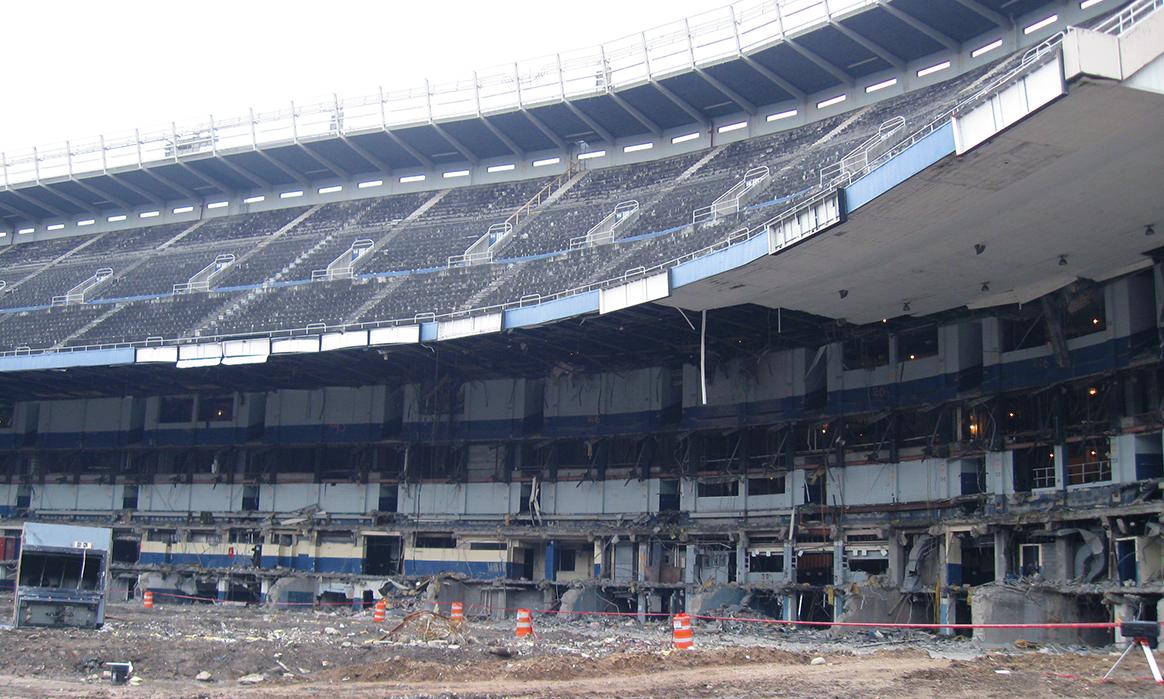 Yankee Stadium Demolition Time-Lapse