Deconstruction Engineering
Implosion. Deconstruction. Dismantling. Our 60+ years of experience in design and forensics combines with unequaled expertise in modeling and simulation to reengineer the demolition process.
Lead Contacts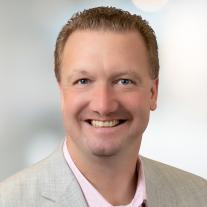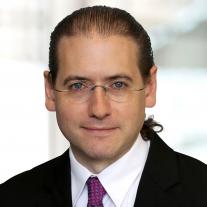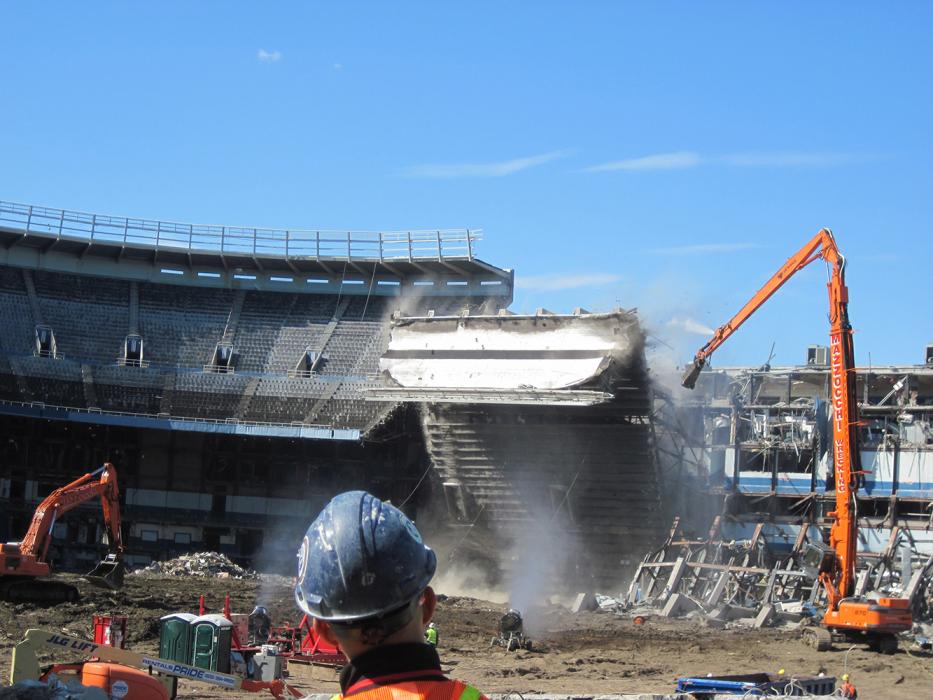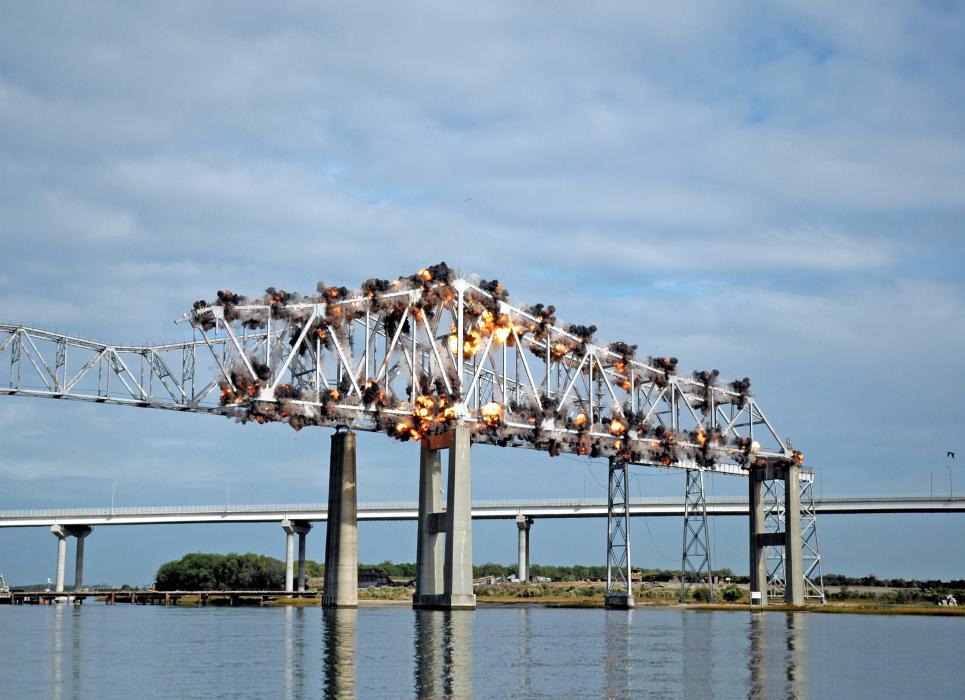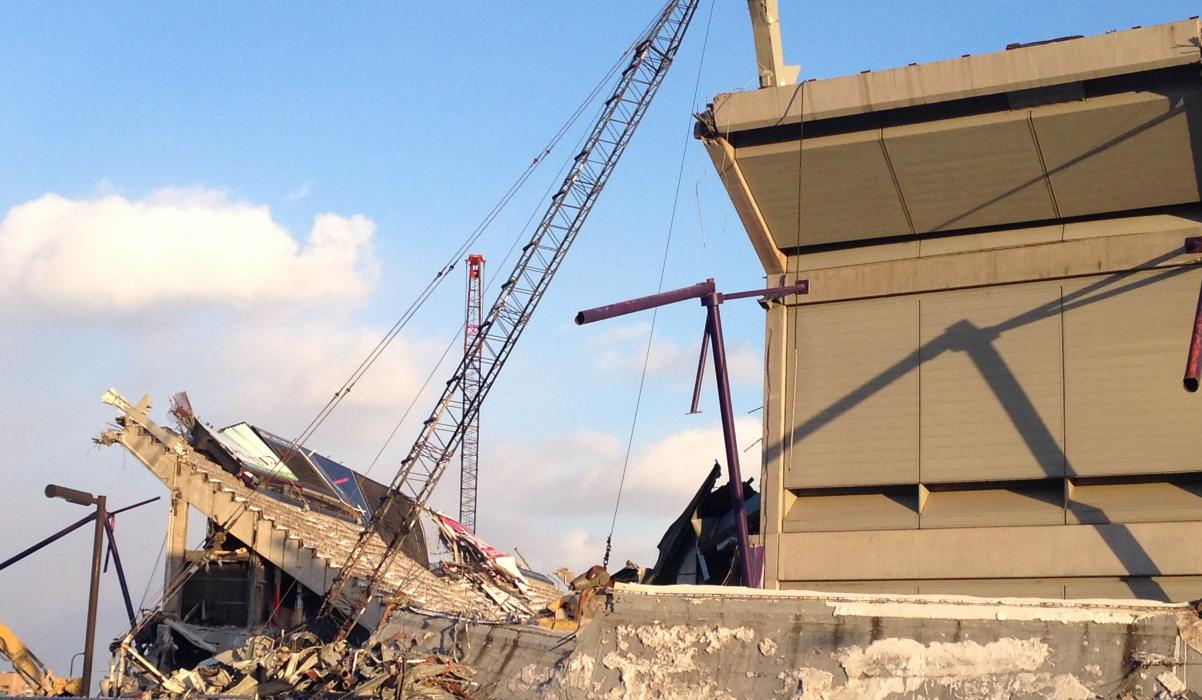 Controlled demolition requires careful planning based on thoughtful engineering. Our professionals develop highly accurate models of structural behavior to assess and reduce vulnerability and risk during implosion, deconstruction or dismantlement.
We help demolition contractors by providing engineering reviews, calculating debris footprints, analyzing stresses and vibrations, and helping to develop safe and efficient demolition scenarios and logistics plans.
The Four Ds: Demolition, Deconstruction, Dismantling . . . and Design
Understanding how every part of a structure will behave is the key to safe, successful deconstruction. Our design experience – in buildings and bridges of every type and size – has yielded a deep understanding of the properties of and interactions among building elements. This knowledge provides useful insights into the demolition process, especially when a structure has unusual geometries, materials or loads.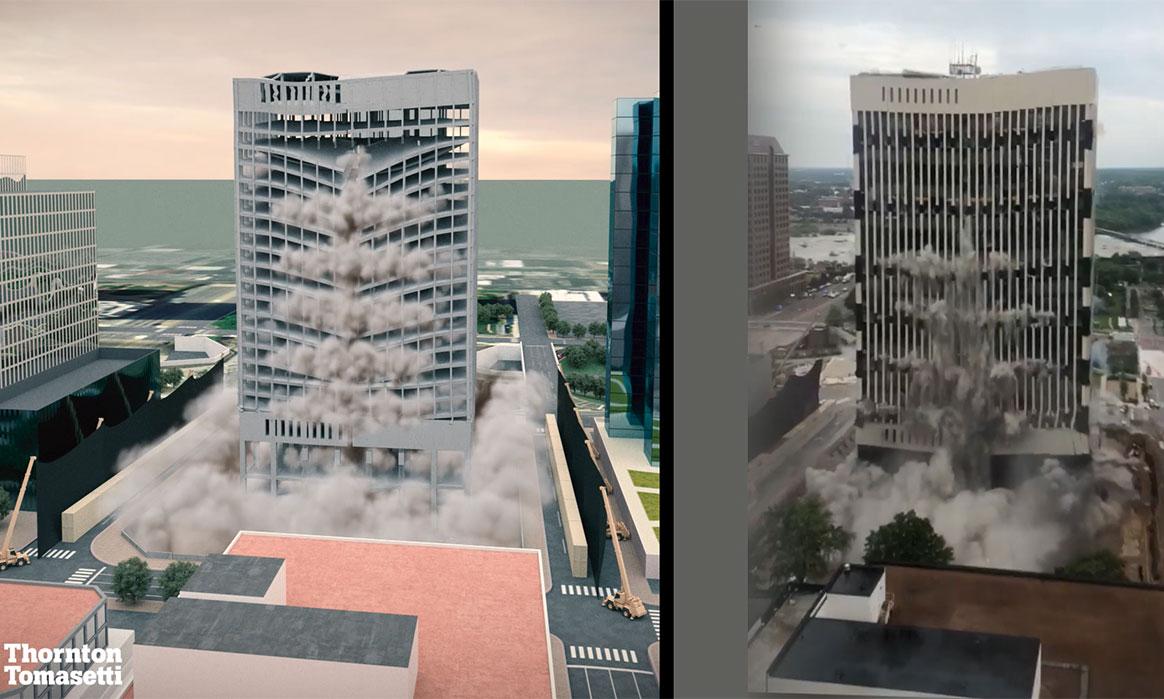 One James River Demolition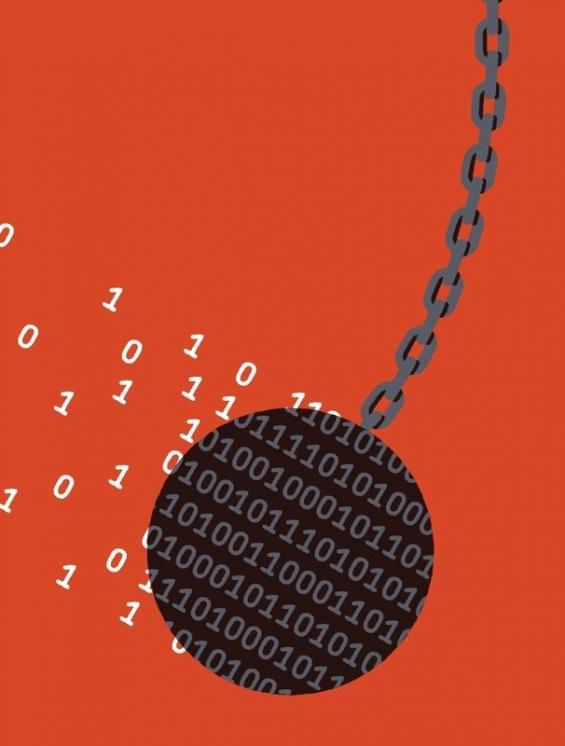 Courtesy Ryan Todd
Sophisticated Tools Help Solve Unconventional Challenges
Our experts build precise models of all structural components – including reinforced, precast and post-tensioned concrete; masonry; steel-beam and truss systems; and external glazing – and use them for detailed analyses that predict structural behavior. We can also assess how related movement and vibration could affect other nearby structures.
We also have tools others don't – and the expertise to use them right. We've pioneered the use of NLFlex for modeling demolitions. Developed in-house (in collaboration with the United Stated Department of Defense), NLFlex was created to predict blast and progressive collapse scenarios. Its results have been thoroughly validated against physical test data. Now NLFlex has become our best tool to model demolitions.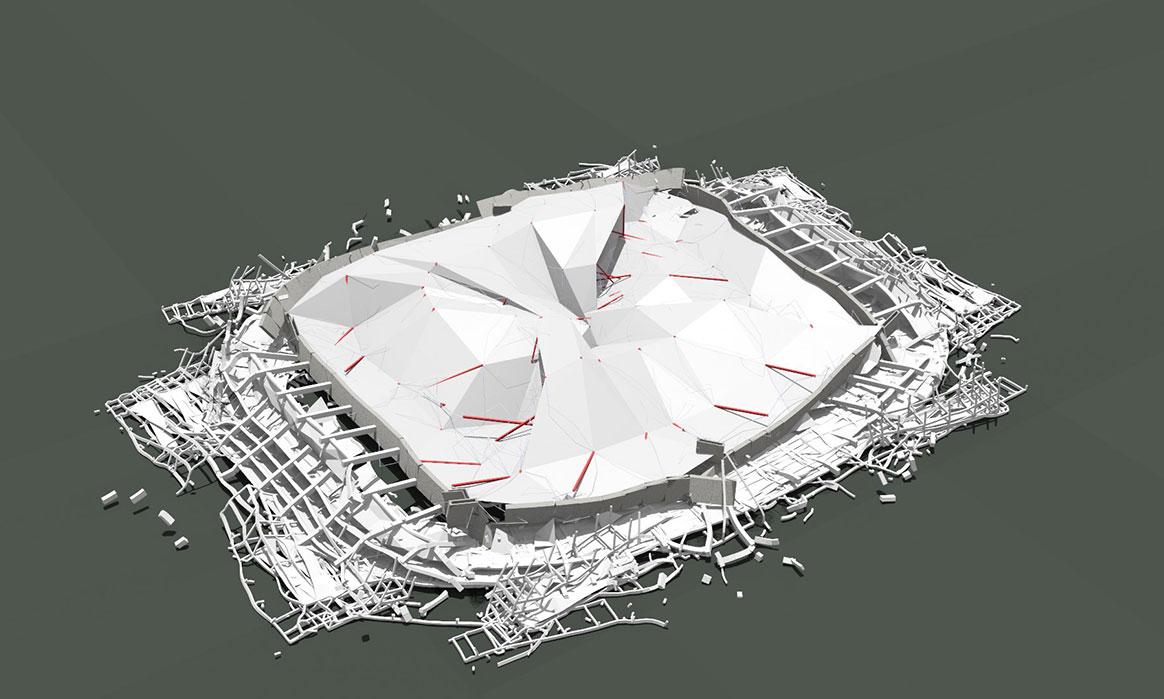 Deconstructing an Icon
More than Just Buildings: Bridge Demolition Engineering
Our specialists in Transportation and Infrastructure design provide support for the deconstruction of concrete and steel bridges. We evaluate planned demolition sequences to confirm stability during superstructure removal. Our engineers perform detailed inspections and build models that account for in situ conditions. Using these models, we develop cutting and removal sequences that factor in calculated loads at every step of the way to avoid unplanned movement or collapses – and protect nearby structures from collateral damage.
We offer a range of other specialized deconstruction services for bridges.
Design for containment structures that limit the impact of blasts used for pier removal

Development procedures for temporary sheeting or cofferdam removal

Stress and deformation analysis for portions of bridges retained after demolition

Planning for site-condition and groundwater level restoration
From the Intentional to the Unexpected
Whether your deconstruction project is long-planned or an unfortunate requirement after damage from a catastrophic event, our engineers are here to help. With 50-plus offices around the globe, we've got local experience wherever you are.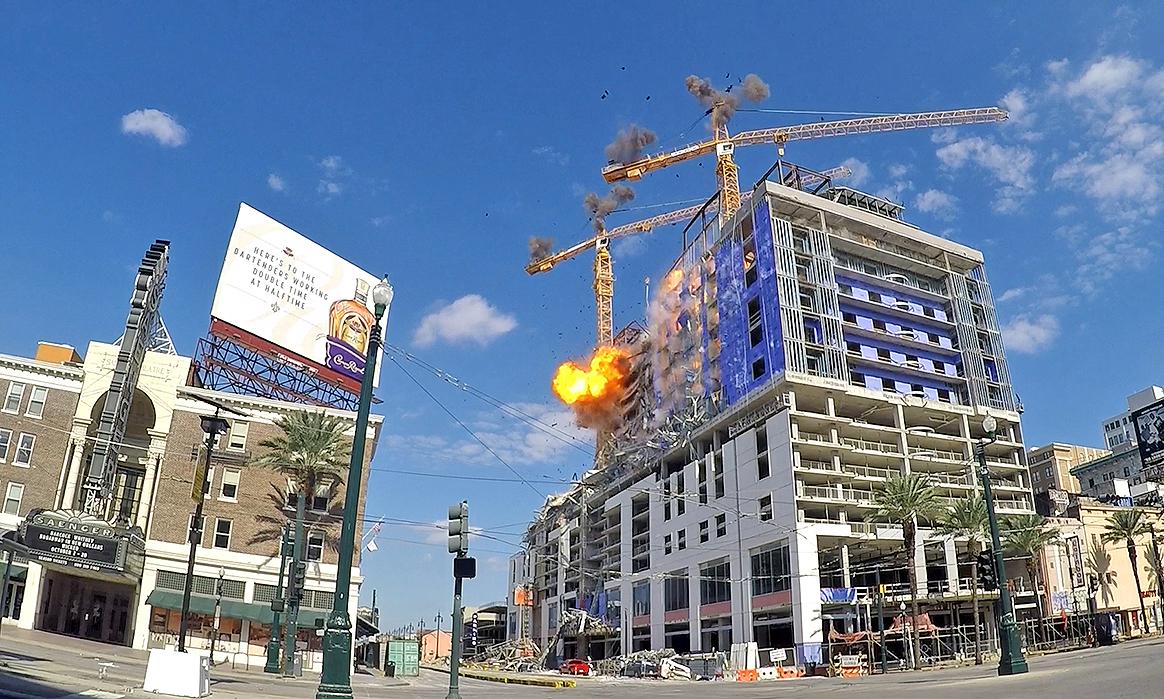 Courtesy Controlled Demolition, Inc.
Controlled Collapse