Promoting an inclusive workplace community and advocating for lesbian, gay, bisexual, transgender, queer/questioning, intersex and asexual (LGBTQIA+) employees.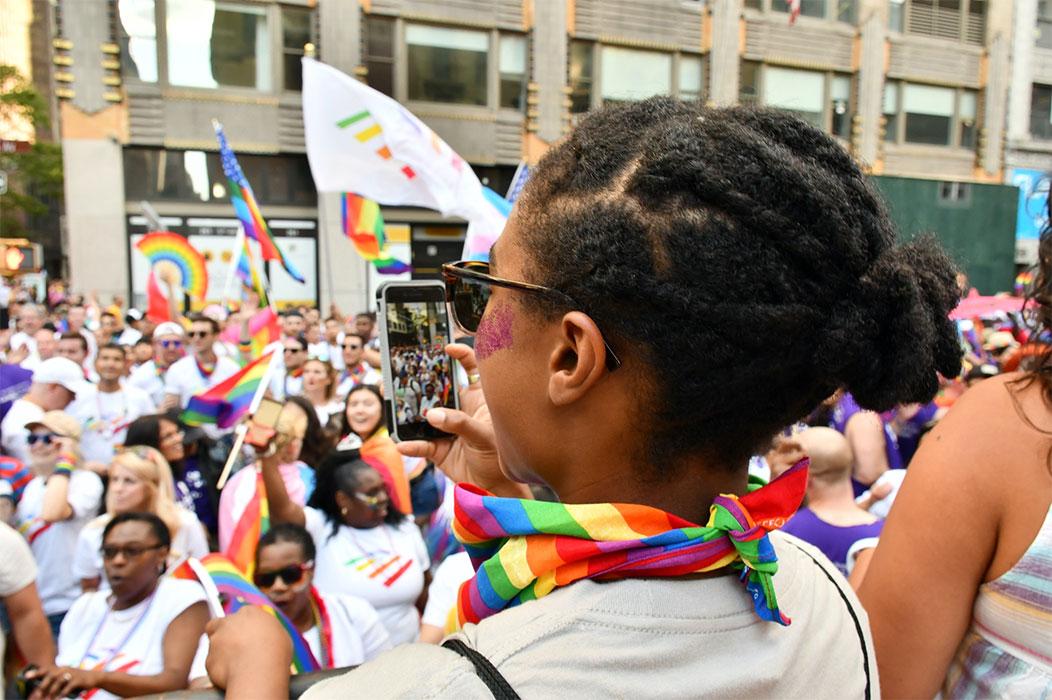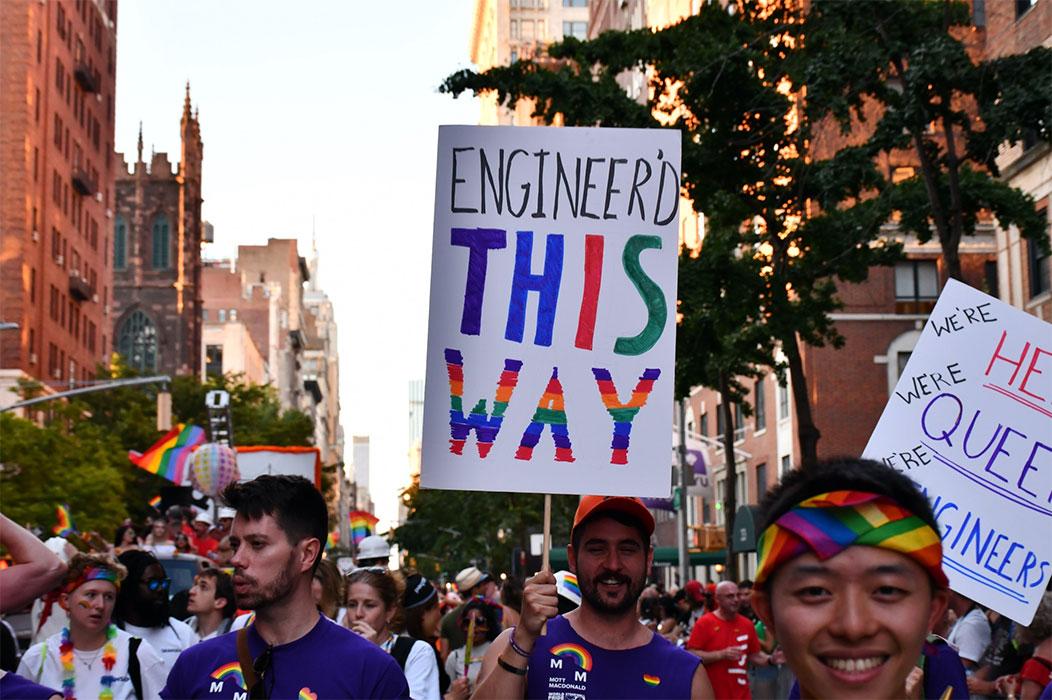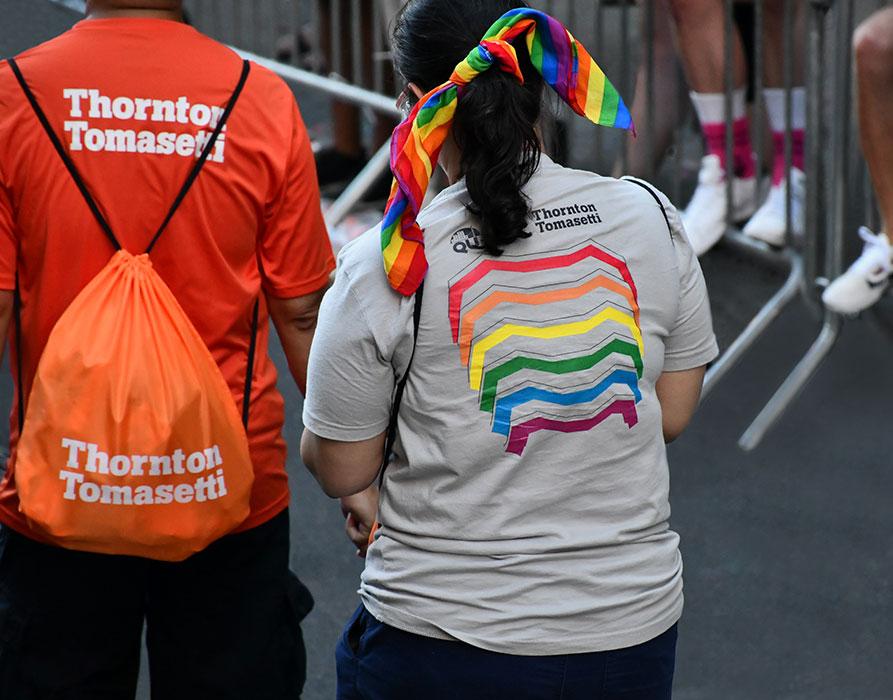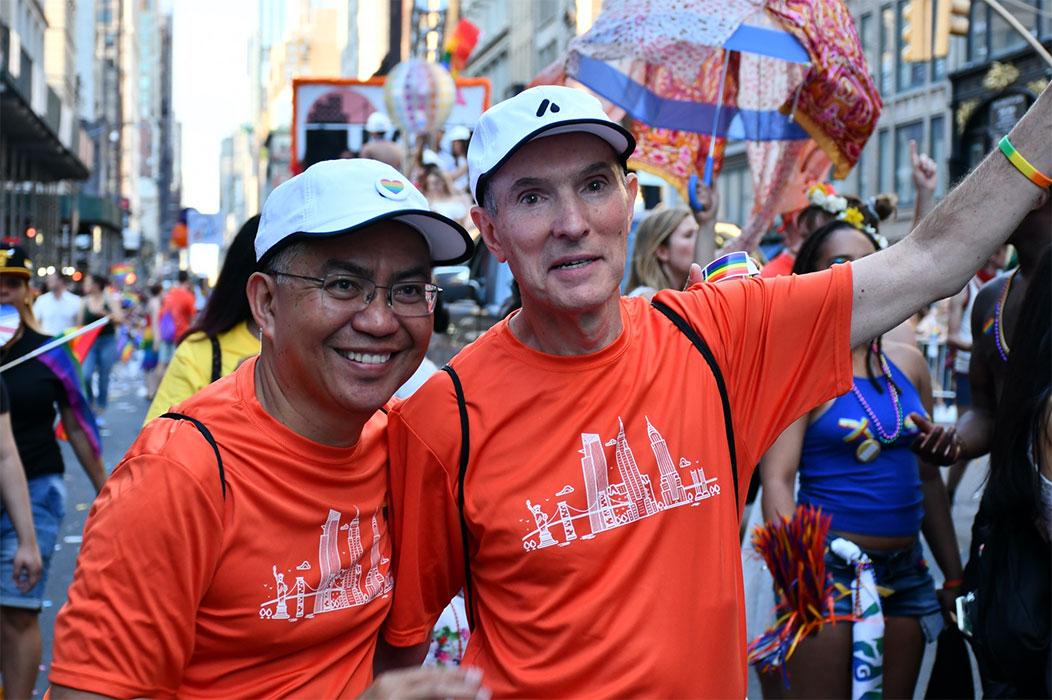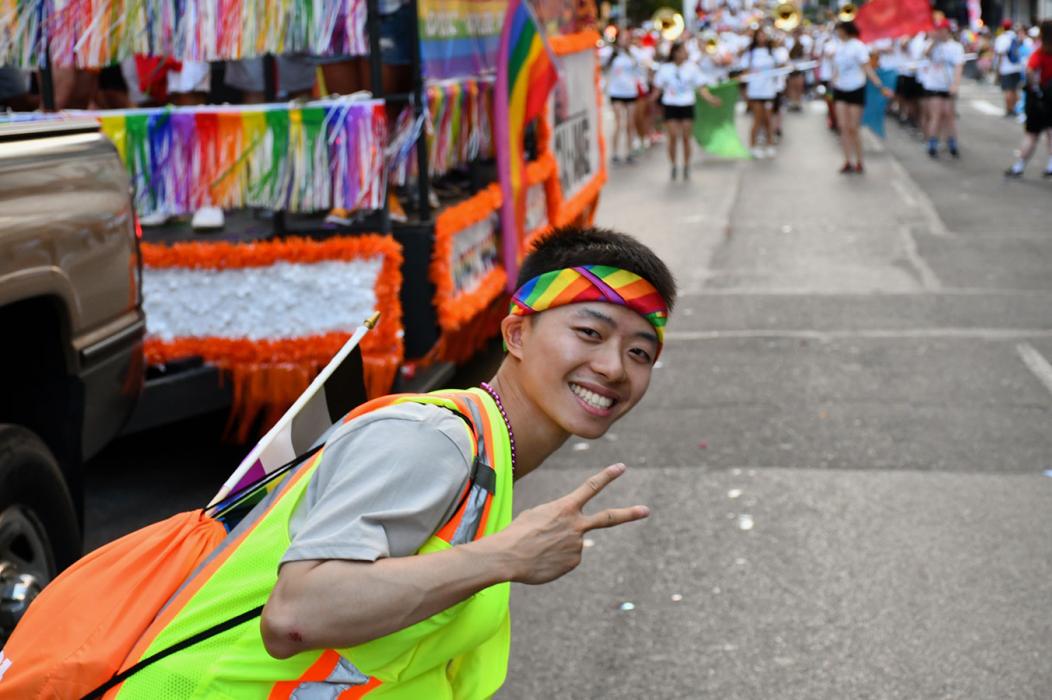 Spectrum Overview
In 2018, Thornton Tomasetti launched a Pride page on the firm's social intranet to begin gathering resources and initiate conversations pertaining to LGBTQIA+ issues and identities. The following year, we marched with the Queer Advocacy and Knowledge Exchange (Qu-AKE) in WorldPride NYC, in celebration of the 50th anniversary of the Stonewall riots of 1969.
After the restructuring of the company's inclusion and diversity committee, we formed an employee network group – Spectrum – to further focus on LGBTQIA+ topics and drive change across the firm.
Mission
Spectrum's mission is to promote an inclusive workplace community and to advocate for LGBTQIA+ employees. We support Thornton Tomasetti's initiatives to diversify staff, recruit and retain LGBTQIA+ identified employees, create a forum for the advancement of LGBTQIA+ employees, plan LGTBQIA+ networking events, and provide opportunities for professional development.
Contact
If you have questions, please contact Jason Albright, senior associate, San Francisco.