Want to shave months off conceptual and schematic design? Our structural optioneering app generates structural solutions – in seconds – from a simple building massing model.
Lead Contacts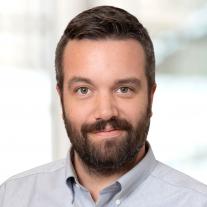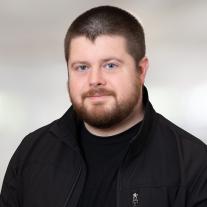 Asterisk Demo
In just seconds, Asterisk generates designs at the schematic and concept level that would take months using conventional methods. By developing and storing comparative design options, it lets you iterate your way to increasingly high-performance solutions. Created by our CORE studio, Asterisk employs computational geometry and machine learning built on our 70 years of structural engineering experience.
With Asterisk, you can:
Upload mass and core models from the Rhinoceros platform.
Iterate through sets of structural parameters that you define.
Explore wire-frame models in the integrated Design Explorer interface.
Compare the performance of design options.
Collaborate with team members across device types.
Export your designs into Rhinoceros for further refinement.
Asterisk's designs include floor and column placement, embodied-carbon estimates, total area, cost per square foot, and weight, so you can compare key performance indicators at the earliest stages of a project's development.