Data Analysis & Visualization
Tired of clicking through multiple layers to find information hidden in your models? We transform "invisible" BIM data into colorful, customizable 3D visualizations – instantly available and easy to analyze.
Lead Contacts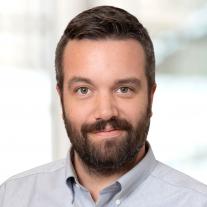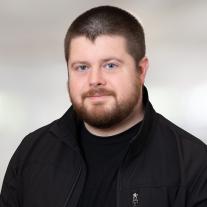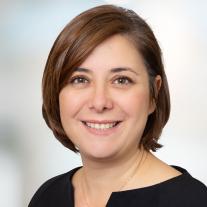 Your BIM data should be a source of information, not frustration. So our CORE studio is always finding new ways to make it more accessible – and more useful. With apps like Mirar and Thread, we make the information latent in your models visible, transforming it into colorful, interactive visual experiences. We give you near-infinite ways to query, map, report on, manage and display your data.
HERE'S HOW WE CAN HELP:
Bring previously hard-to-access data to the surface. Want to view the K value (bending stiffness) of a beam? You could click on a beam, then on a dialogue box, and then on a "properties" button. But why would you? Mirar lets you color the whole model by any property – with just one click.
Make errors easier to detect. Instead of poring through stacks of drawings, you can look at a color-coded data visualization to spot outliers and patterns – and correct them before they become issues in construction. 
Share data via the internet. Many of our tools are available to clients, as well as to our own designers. Anyone can upload from Revit, Rhino or Grasshopper to share model data – and view data shared by others.