The call to reduce global carbon emissions requires a significant investment in renewable energy, particularly wind and solar.
Lead Contacts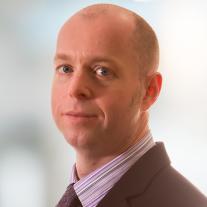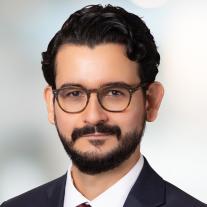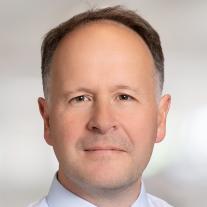 Overview
The call to reduce global carbon emissions requires a significant investment in renewable energy. These clean sources of power, such as wind and solar, far exceed the efficiency of electricity generation though the burning of fossil fuels, making these technologies poised for significant growth.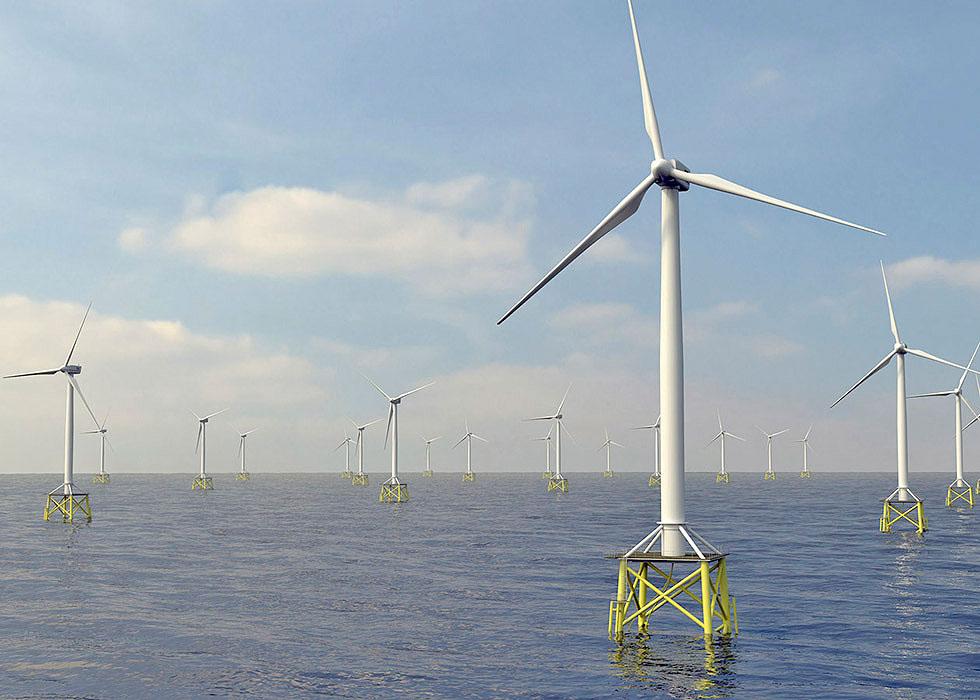 Renewable Infrastructure
Thornton Tomasetti has built significant expertise throughout our decades of support of adjacent industries to renewable energy technology, such as oil and gas, composite manufacturing, submarine systems and cables, structural and geotechnical coastal solutions, forensics and investigations and resilience.
While the ideal site for offshore wind farms is in shallow waters with high winds, the global offshore capacity is dominated by deep waters using large-scale floating turbine designs. We are strongly positioned to help with both wind park challenges and configurations.
Semisubmersibles, spar and tension-leg platforms require not only novel foundation and mooring concepts for extreme conditions, but also scalability of the blade design, manufacturing and inspection processes, as well as safety assessments. Our in-house team of experts in a broad range of disciplines can help to manage risks while identifying the optimal renewable energy infrastructure solution.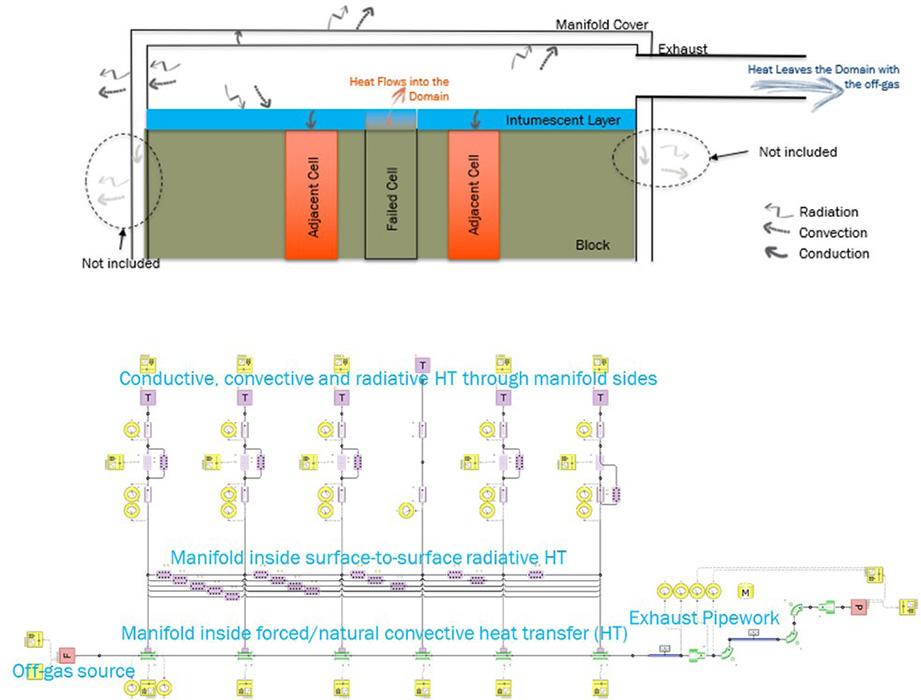 Battery Safety
The intermittent nature of renewables like wind and solar yields periods of surpluses and deficits. Energy storage and transfer are an essential part of this infrastructure. As electrification of the building and transportation sectors becomes more ubiquitous, battery safety is key to guarantee infrastructure safety and continuity of service. Compromised batteries can undergo thermal runaway and release flammable, toxic gases that ignite into deflagration and fire.  
We bring a deep understanding of combustion chemistry, turbulent flow and heat transfer, as well as the effects these loading conditions have on structures and assets. And we leverage decades of experience in forensics and assessing risks, enabling the safe implementation of energy storage systems— especially in urban or dense environments.