Energy & Petrochemical Services
We provide specialized technical consulting services to manage man-made and natural hazards for the energy and petrochemical industries, delivering pragmatic end-to-end solutions to help you manage and reduce risk exposures.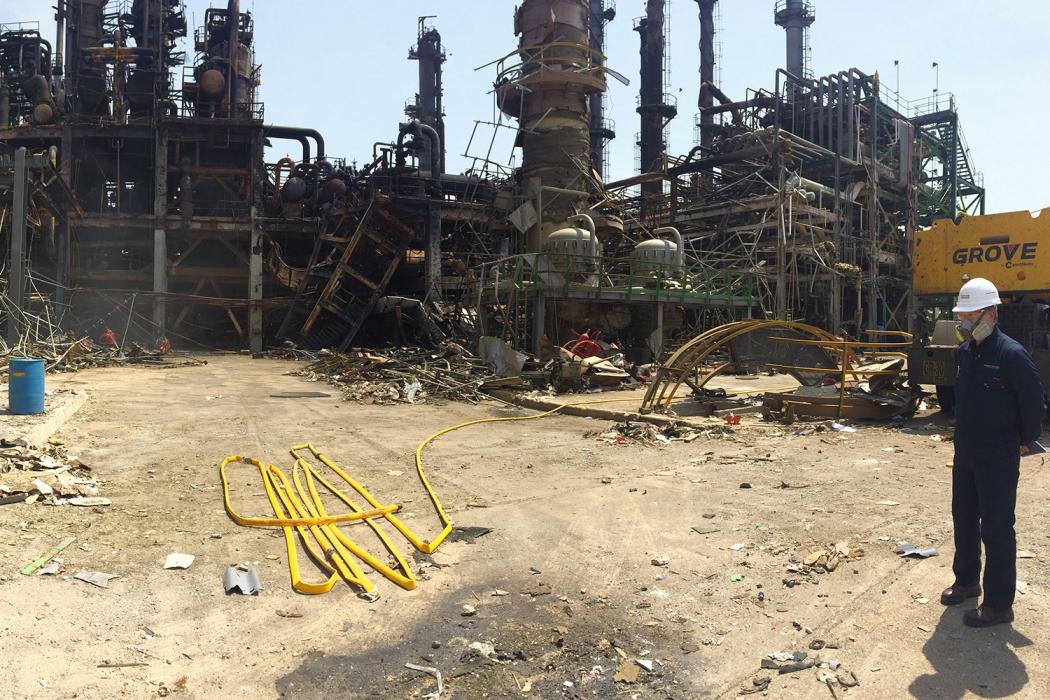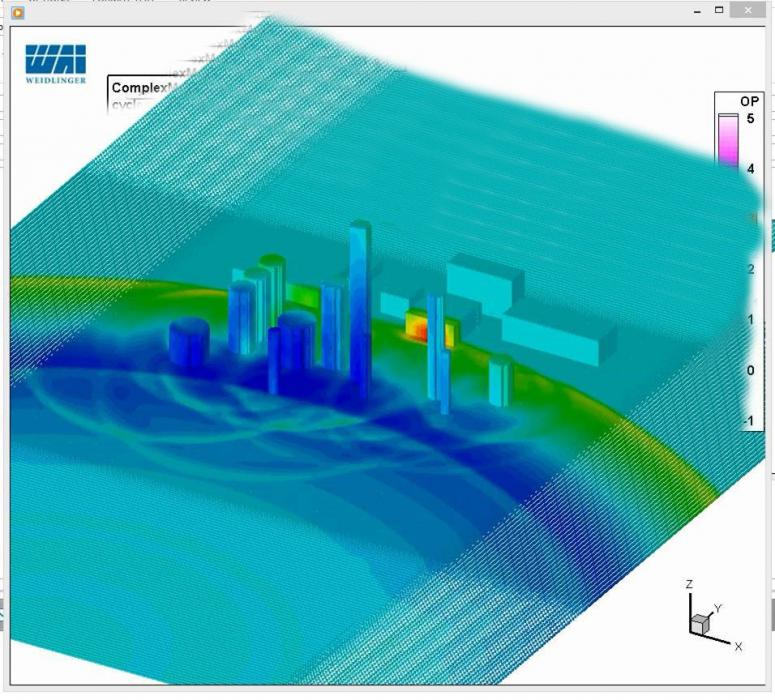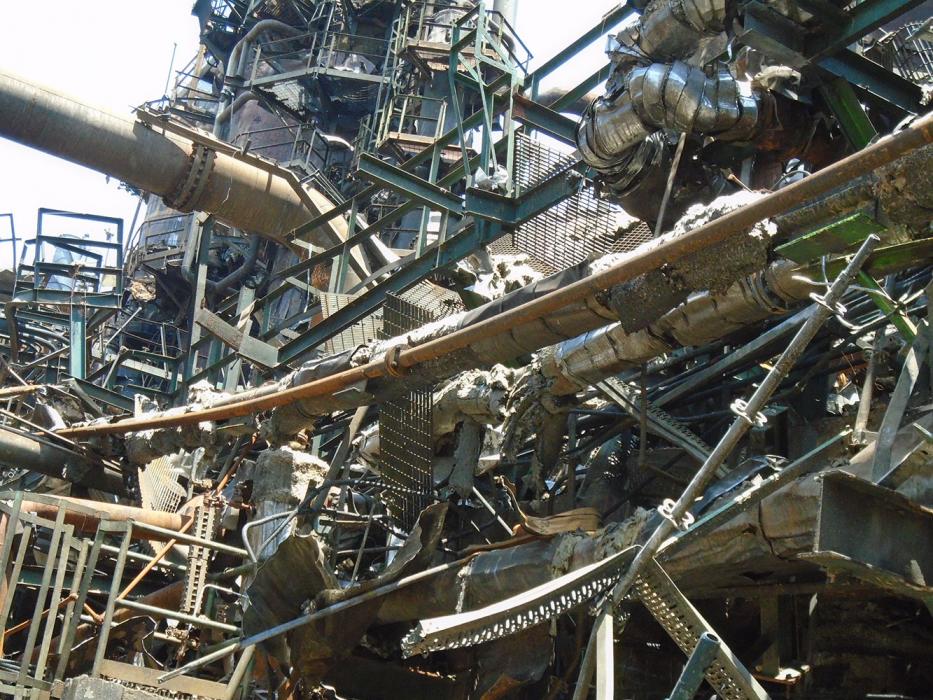 Hazard analysis and concept development. Design and construction. Commissioning and operational support. Decommissioning and site restoration. We have the skills and experience to fully support your onshore and offshore operations and developments.
We combine rigorous engineering with management best practices to reduce risks to your personnel and assets and to the environment. Our team applies innovative techniques in analysis, simulation, and thermal and fluid mechanics to our risk management, design and engineering work.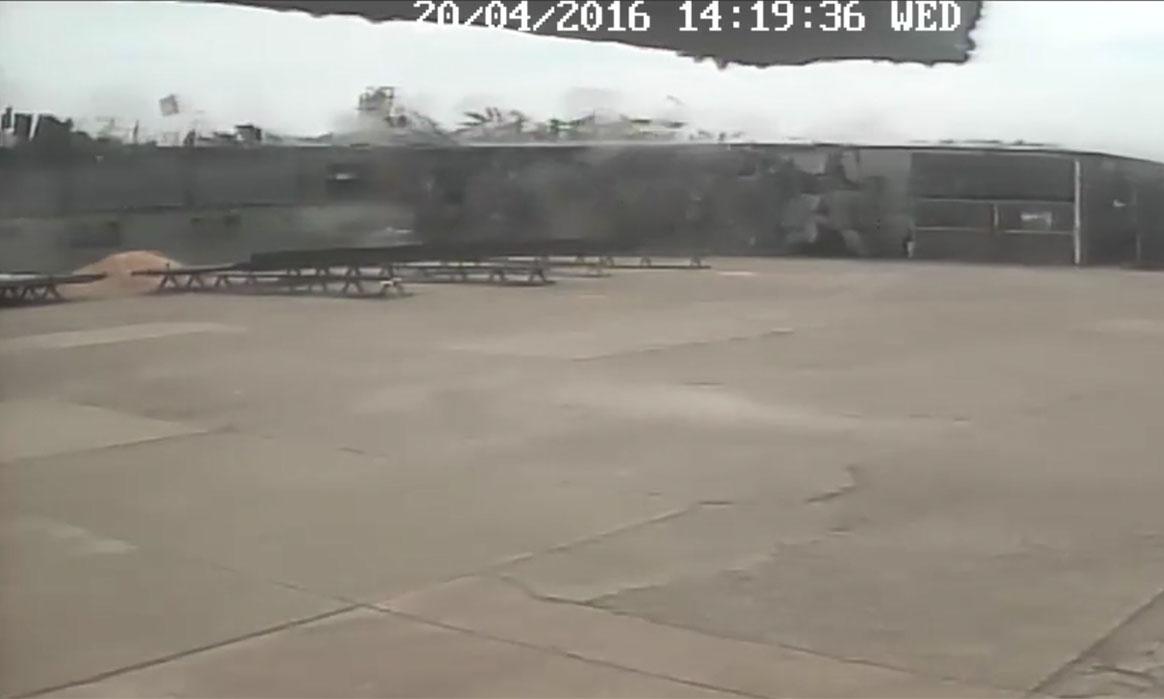 Building response to adjacent vapor cloud explosion from a chemical plant