When explosives are involved, managing risk is always a top priority. We can help make sure your explosive project goes smoothly and safely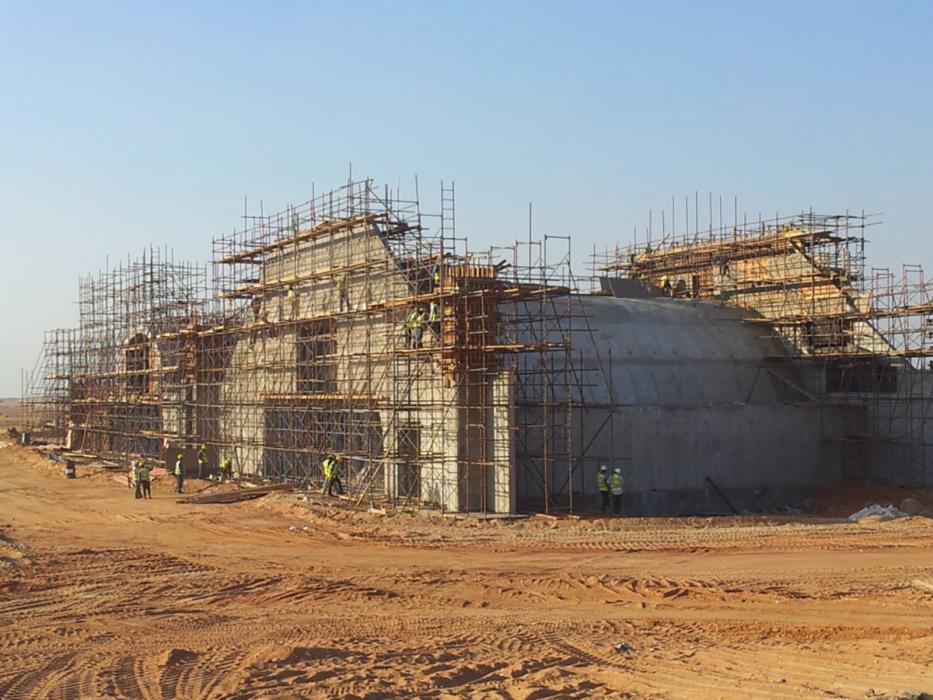 Government agencies. Private-sector clients. Academic institutions. For more than 25 years, we've been helping these and other clients make sure that explosive project elements for new facilities and retrofit projects are designed and sited with the utmost safety in mind.
We clearly understand the nuances of U.S. government standards – including DoD 6055.9, DCMA 4145, NAVSEA OP5, DOE/TIC-11268, UFC 3-340-1, UFC 3-340-02 (formerly TM5-1300) – as well as IATG and AASTP standards. And the knowledge gained through our extensive portfolio of explosive safety design projects means that we can provide you with proven, cost-effective solutions to an array of project challenges that can pass the most stringent safety reviews.