Spotlight makes sure we're on track to deliver. Our material takeoff and data-visualization tool lets managers track structural quantities for their projects.
Lead Contacts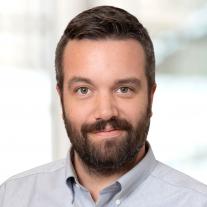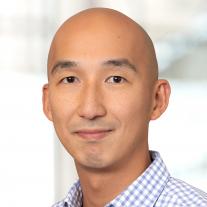 Spotlight, by our CORE studio, shows Thornton Tomasetti team members exactly how and where the materials in their projects are being used, so that we're sure to provide clients what we promised, not something heavier or more costly.
Here are some of Spotlight's other exciting features:
Spotlight aids in cost estimating and tracking.
Spotlight helps keep our management apprised of progress on BIM projects.
Spotlight's uploader is available as a Revit plug-in, and its website lets users view and report on their data.
Spotlight runs in popular web browsers, so our engineers can use it anywhere.