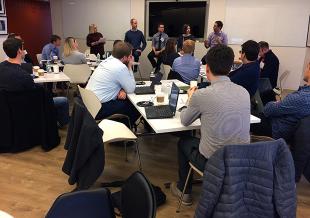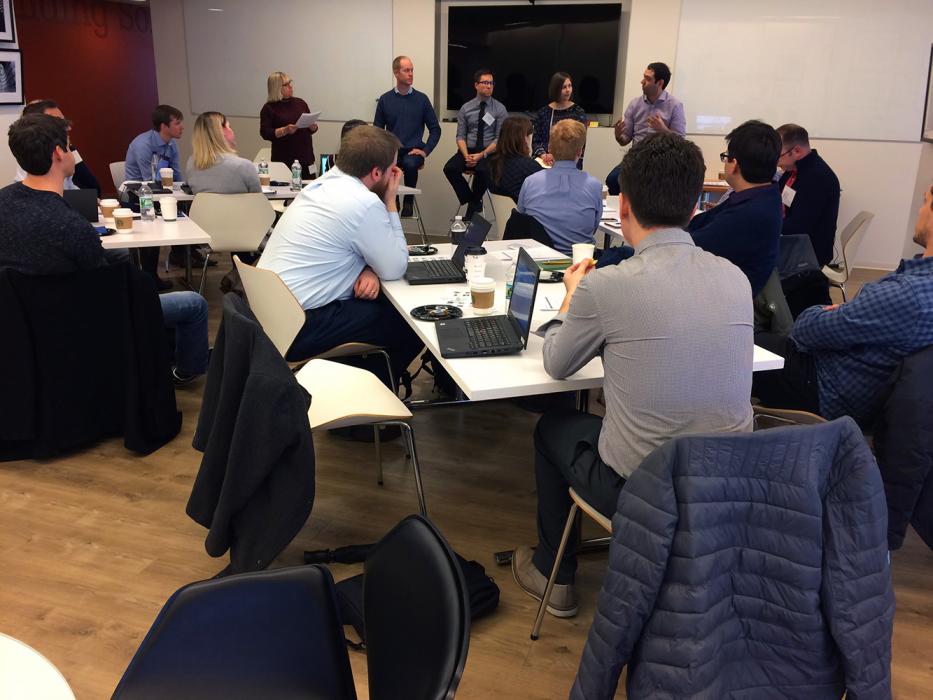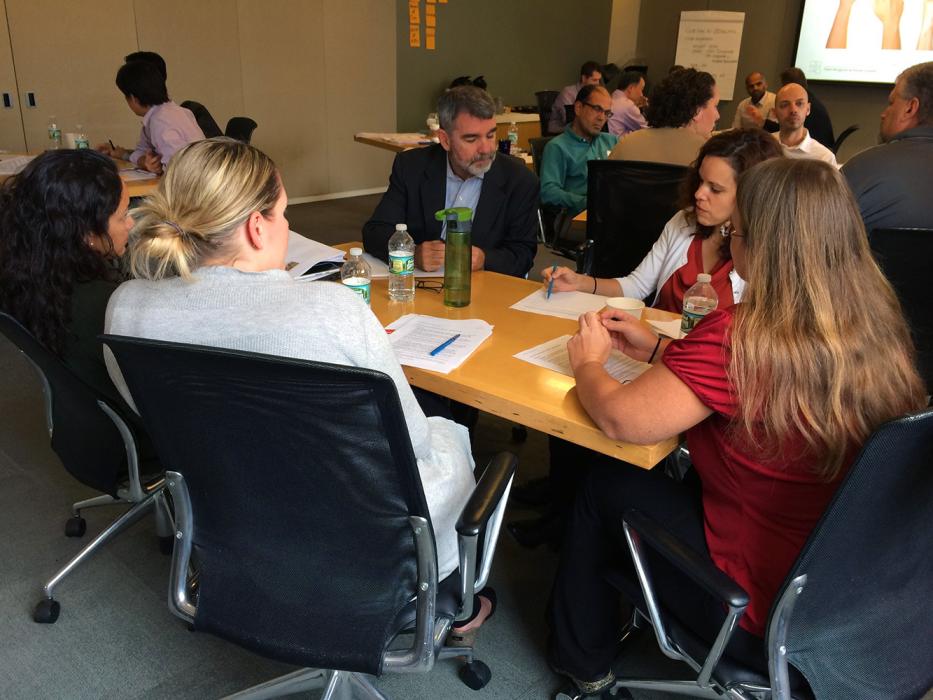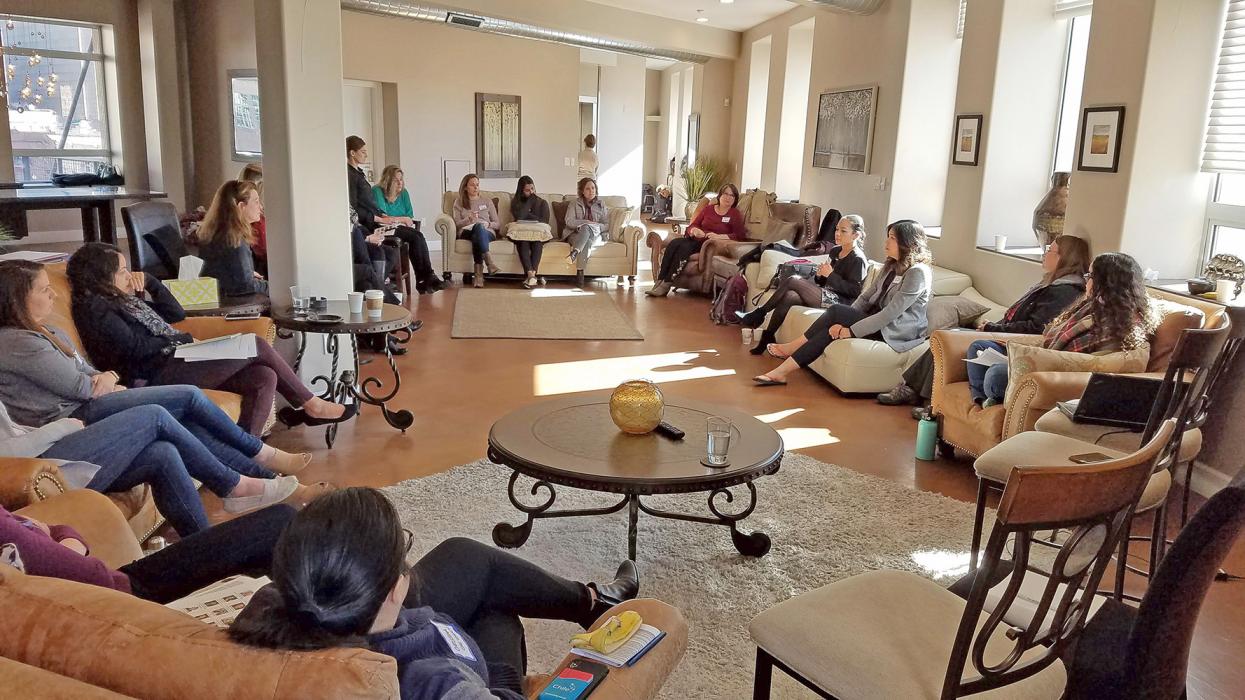 Thornton Tomasetti is committed to the success of our employees, and nurtures their professional development throughout their careers. We offer formal training programs to all our staff, both online and through instructor-led sessions.
Last year, our online catalog included 455 courses, most of which offered continuing- education credits. These were completed 3,760 times. Members of our staff conducted 21 hour-long courses covering best practices and case studies. We tapped into our engineers' expertise to devise training that supports continuous improvement in our design-analysis approach, and we are adapting our largest custom project-management training initiative for delivery in the United Kingdom in 2019. Through our Quality Assurance initiative, we also launched a program that conveys valuable lessons learned from past projects.
Spark, our social intranet, facilitates grassroots knowledge-sharing. On average, 62 percent of our people made use of Spark each month. Communities of practice (CoPs) – online affinity groups that provide an employee forum for exchanging information and advice on a variety of topics – foster idea generation, communicate best practices and inspire innovation. Our CoPs grew in number from 15 to 22, with a combined total of 525 members. In 2018, we hired our first knowledge manager, who is leading the effort to expand our knowledge-sharing capabilities.
In line with our firm's value of "challenging people to grow," we promoted 309 employees to more advanced positions, and our intern program helped 149 people get started in their careers.
Our commitment to increasing diversity at our highest leadership levels inspired our women's employee resource group to host a mastermind retreat in support of women's career development. The retreat focused on women at the associate level, a pivotal stage in which responsibilities change considerably. What we learned will serve as a basis for career development programs during 2019. Read more and share!