News
2018 Local and International Volunteerism
July 01, 2019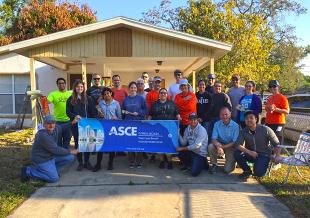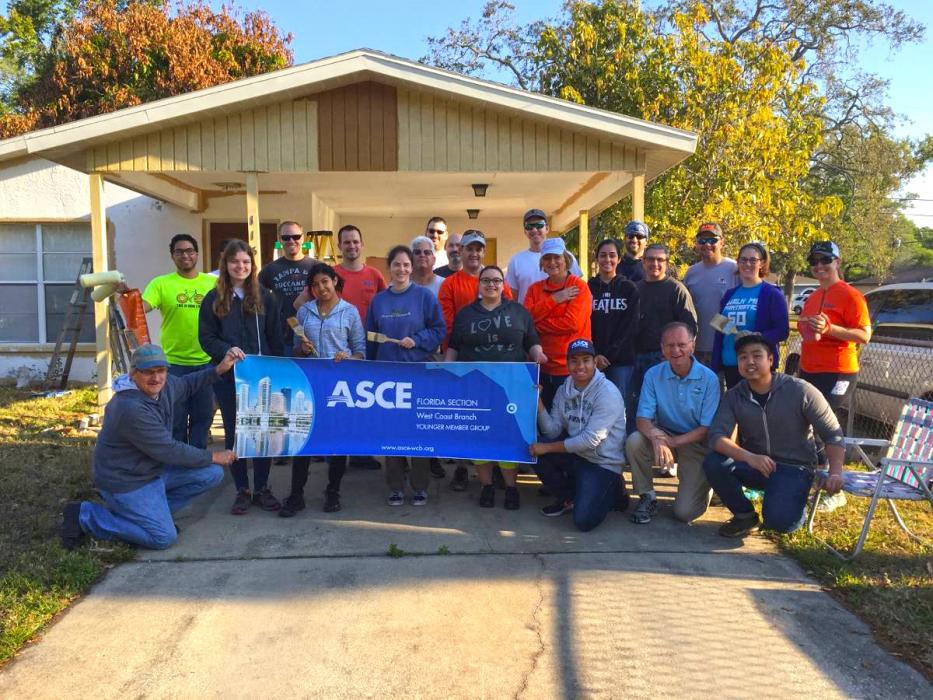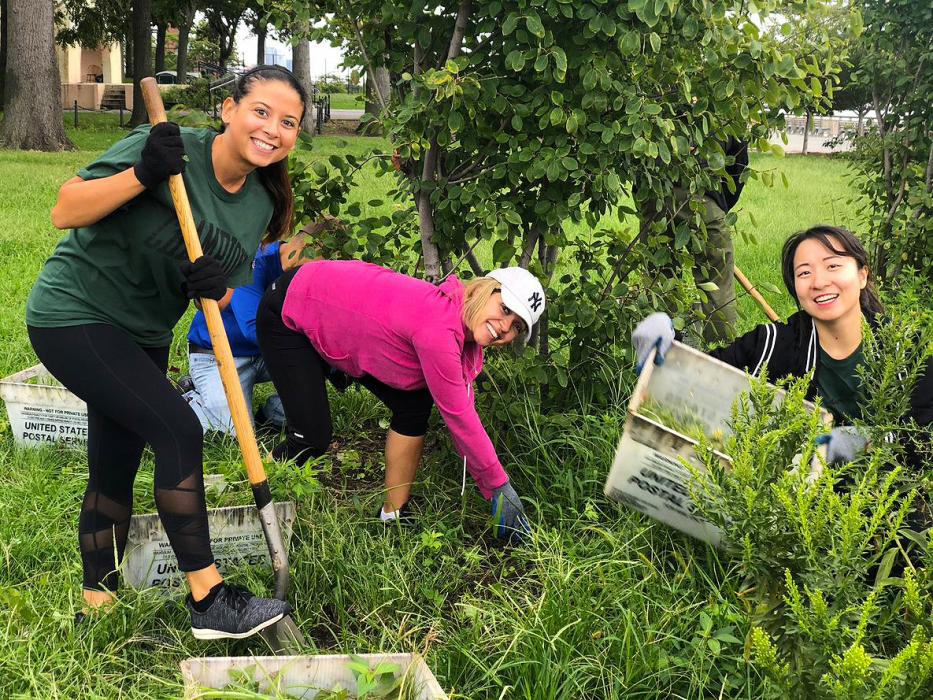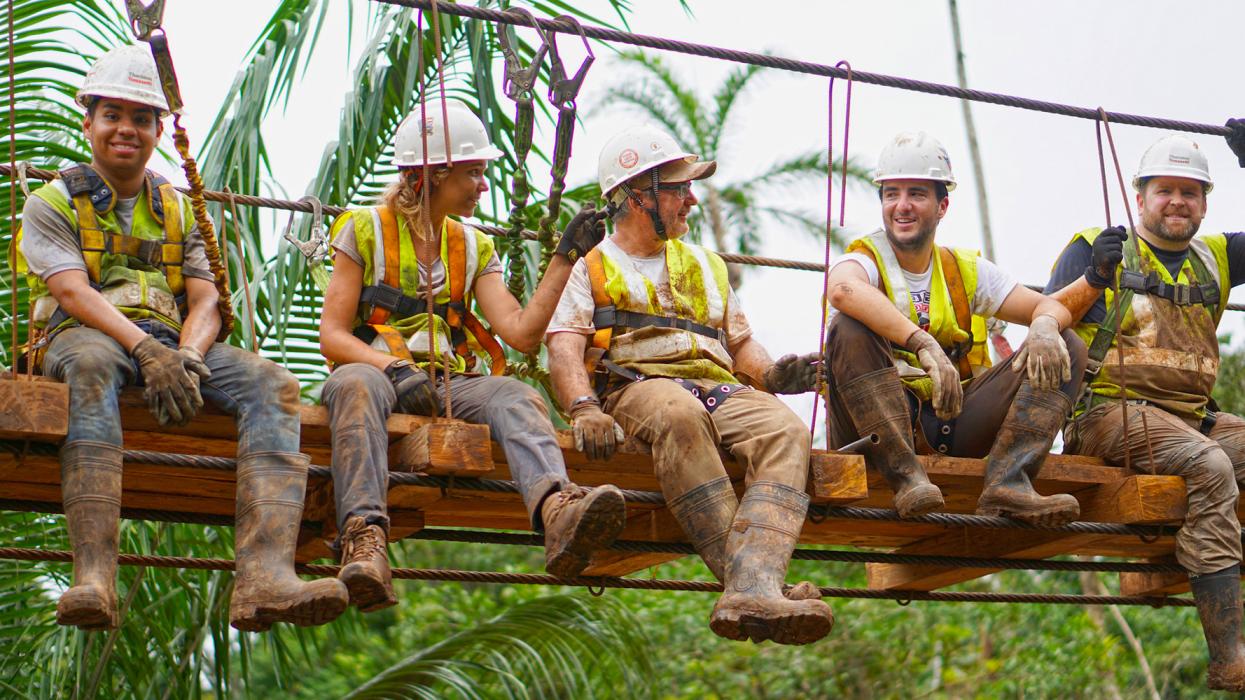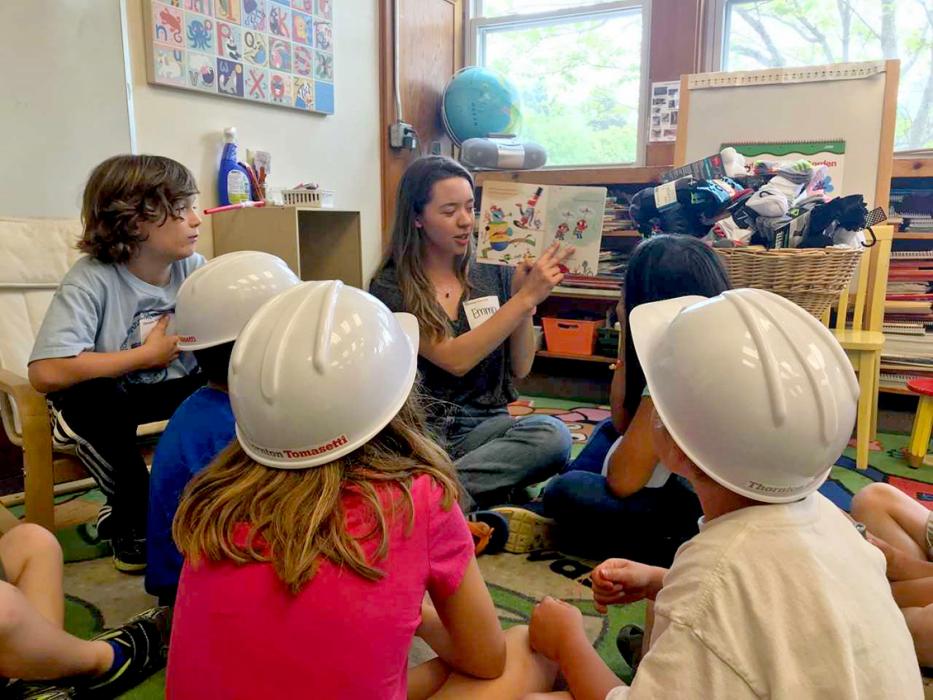 2018 was an exciting year for community service at Thornton Tomasetti, including, among other things, the full implementation of all parts of our TT Gives Back community-service program. Established in 2017, this three-pronged program aims to build leadership skills, provide new opportunities for team-building and business development, and increase our social impact. It has expanded opportunities for employees to engage in volunteerism during the workday, and it included our first annual international service trip with a multi-office team of employees. 
Building on existing volunteer programs, TT Gives Back opened up new opportunities, including international service to the most disadvantaged communities. In our first year of partnering with Bridges to Prosperity, we aided in the construction of a suspended footbridge that serves 1,170 people in the remote community of Boca de Lura, Panama. This memorable two-week experience, described by one employee as "the best project" of his engineering career, not only linked an isolated community with schools, markets and healthcare, but built strong bonds among the members of the Thornton Tomasetti team from different locations and practices.
To increase our impact, in addition to the contribution of staff time and bridge sponsorship, the firm made a year-end donation to support the operations of Bridges to Prosperity. The organization used these funds as a match for individual contributions toward their 2019 goal of building 30 more bridges to serve 88,000 people in need.
While one prong of the TT Gives Back program entails serving disadvantaged communities far from home, another involves volunteering in the local communities where we live and work. Employees receive up to two "volunteer days" each year, which they can use to benefit a variety of causes, including homeless shelters, Habitat for Humanity, conservation organizations and more. 
The third prong continues our decades-long legacy of cultivating the next generation of AEC professionals. For 26 years, the firm has supported the U.S.-based ACE Mentor Program, established by Founding Principal Charles Thornton, through funding and volunteerism. Thornton Tomasetti has the highest participation rate in the ACE Mentor Program, compared to firms of a similar size. 
In 2018, more than 250 employees (20 percent) volunteered their time to help local organizations, families and schoolchildren. Our initial goal for TT Gives Back was a 20 percent increase, after one year, in local community-service hours. These include hours spent mentoring high school students in STEM topics through the ACE Mentor Program and days of community service in employees' local communities. In 2018, compared to our 2016 benchmark, we saw an increase of more than 19 percent in hours contributed to the ACE Mentor Program and realized a 53 percent increase in employee use of volunteer days.