News
2021 Charitable Giving Update
June 20, 2022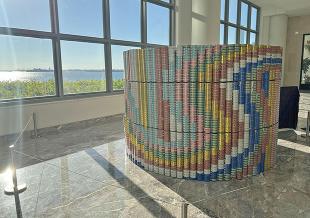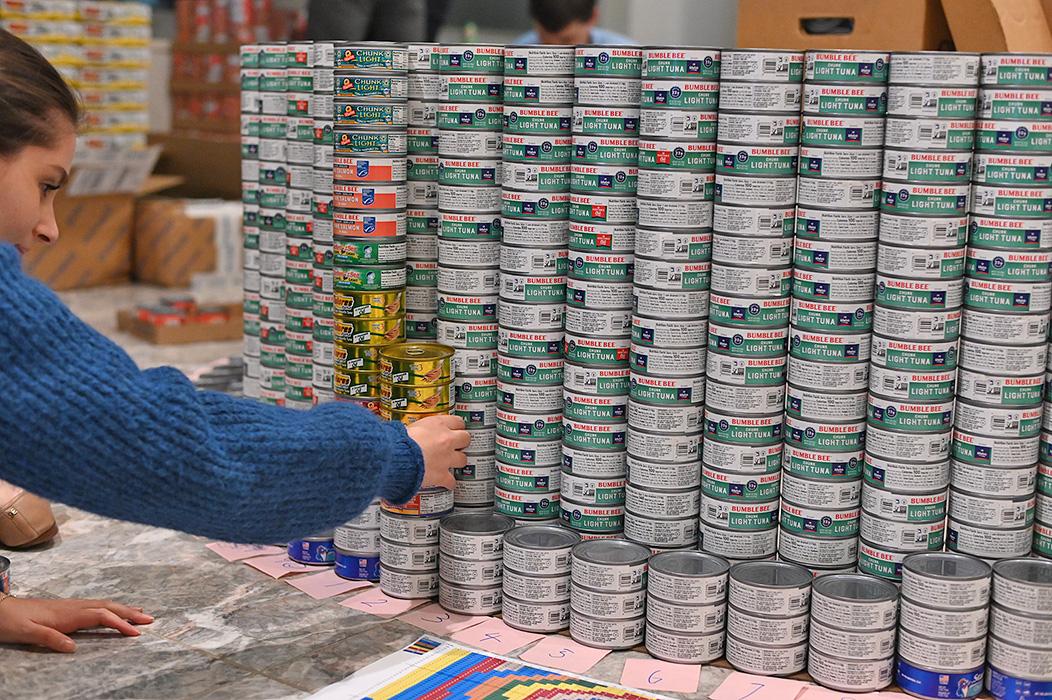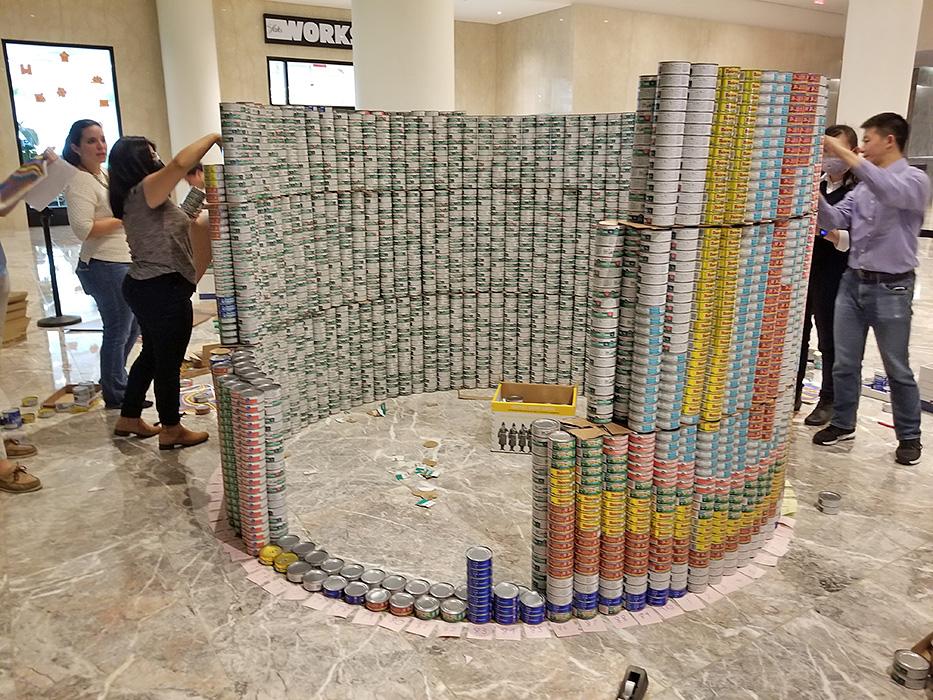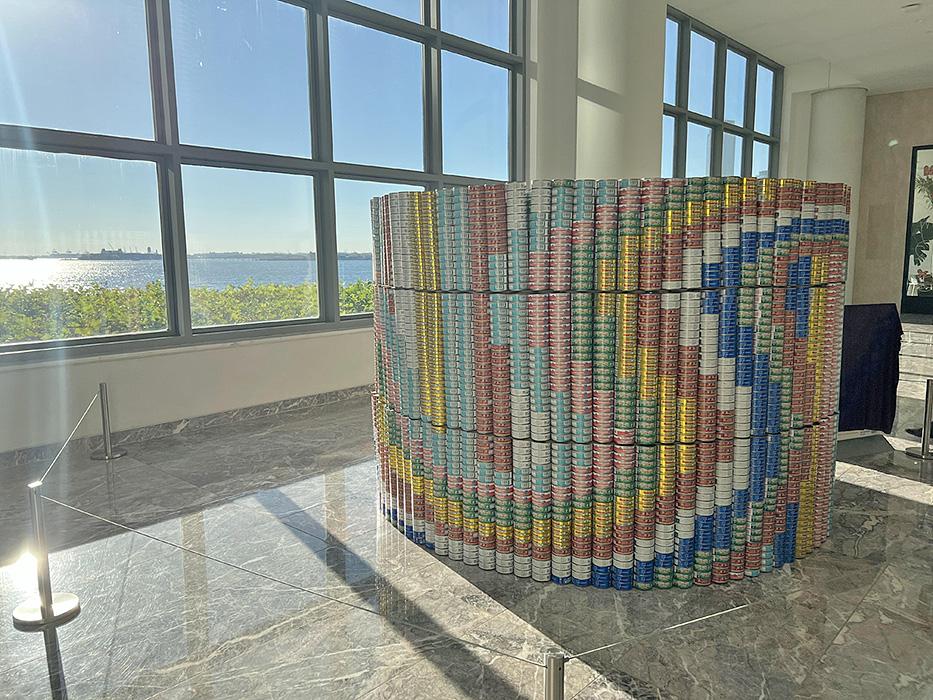 In 2021, Thornton Tomasetti, Inc., gave $305,129 to help educate the next generation of AEC professionals, provide physical infrastructure to underserved communities, and support a variety of charities that are doing good work in our communities. Donations by our local offices represented 17 percent of our contributions, supporting causes like the March of Dimes, the Alzheimer's Association, Rebuilding Together, the United Way, the American Cancer Society, Canstruction and more. 
Total donations grew 56 percent over the previous year, in which giving was affected by pandemic-related changes in programming and sponsorships.
---
As a Bridges to Prosperity partner, we've seen firsthand how bridges can transform rural communities by giving them better access to vital resources. Bridges to Prosperity's work is making a real difference in people's lives – and we're very happy to support it.
The majority of our 2021 charitable donations supported the Thornton Tomasetti Foundation, a 501(c)(3) organization whose contribution priorities are like those of the corporation.
While our work in 2021 with Bridges to Prosperity was suspended due to travel restrictions, we collaborated remotely with the organization to sponsor its year-end campaign, the Thornton Tomasetti Third Bridge Challenge. We're planning to visit Rwanda again in 2023, to build another footbridge connecting isolated communities to economic opportunities, education and healthcare.
Our charitable giving continues to rise toward pre-pandemic levels, a trend we expect to continue for the foreseeable future.