News
2021 Corporate Responsibility Approach
June 20, 2022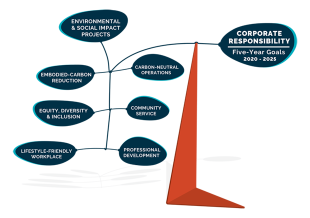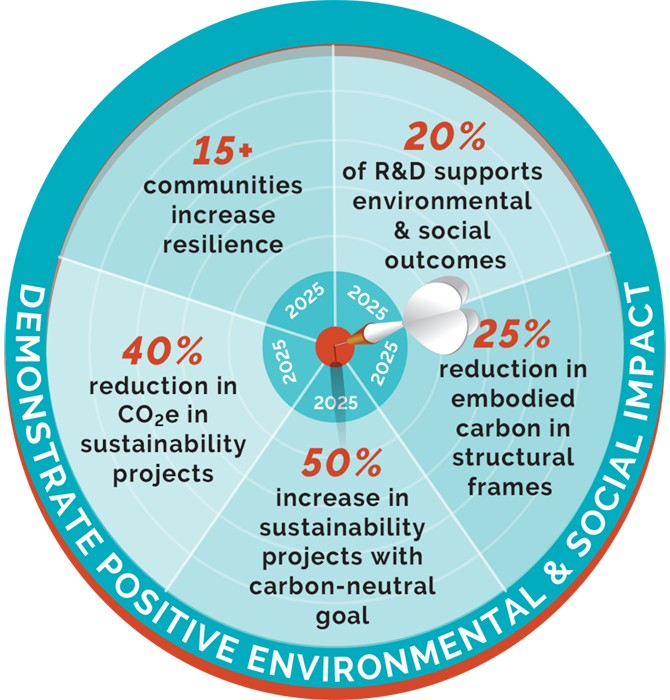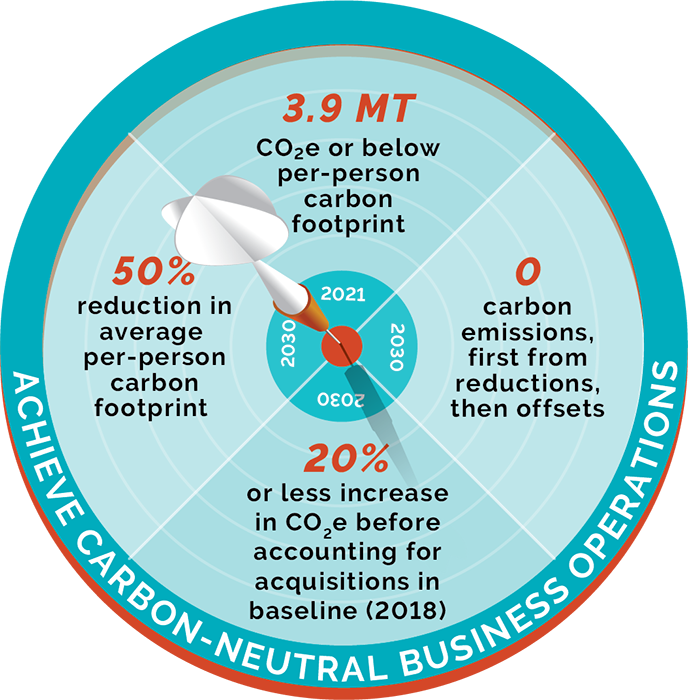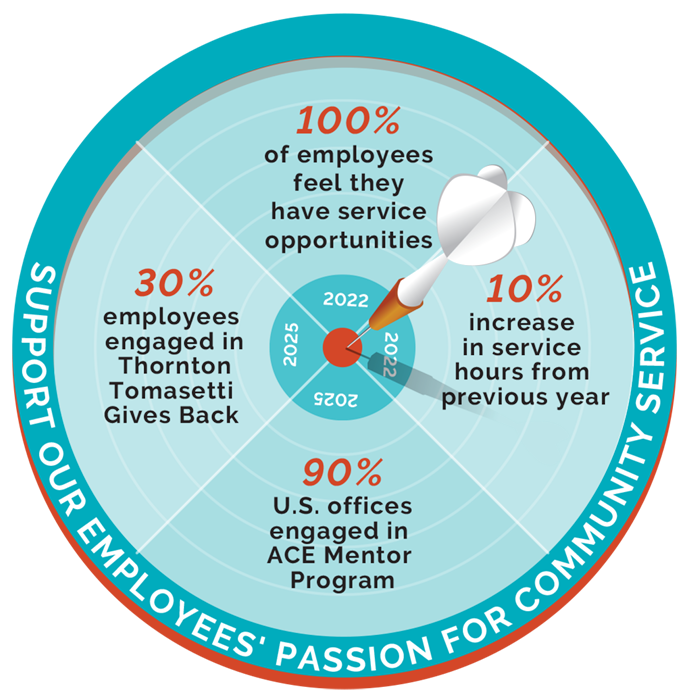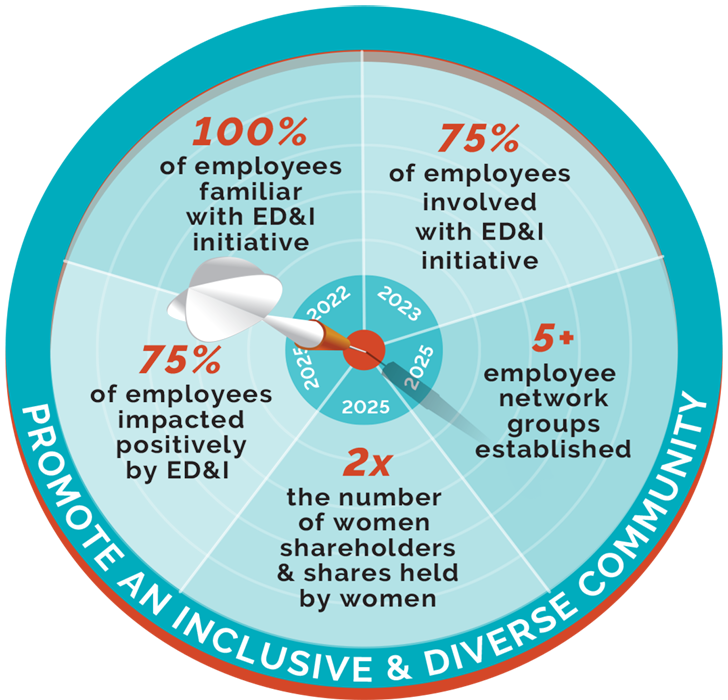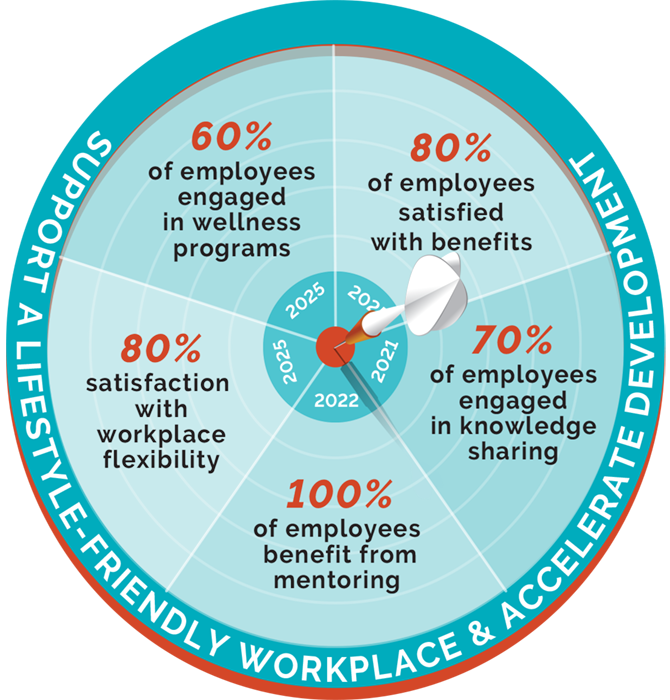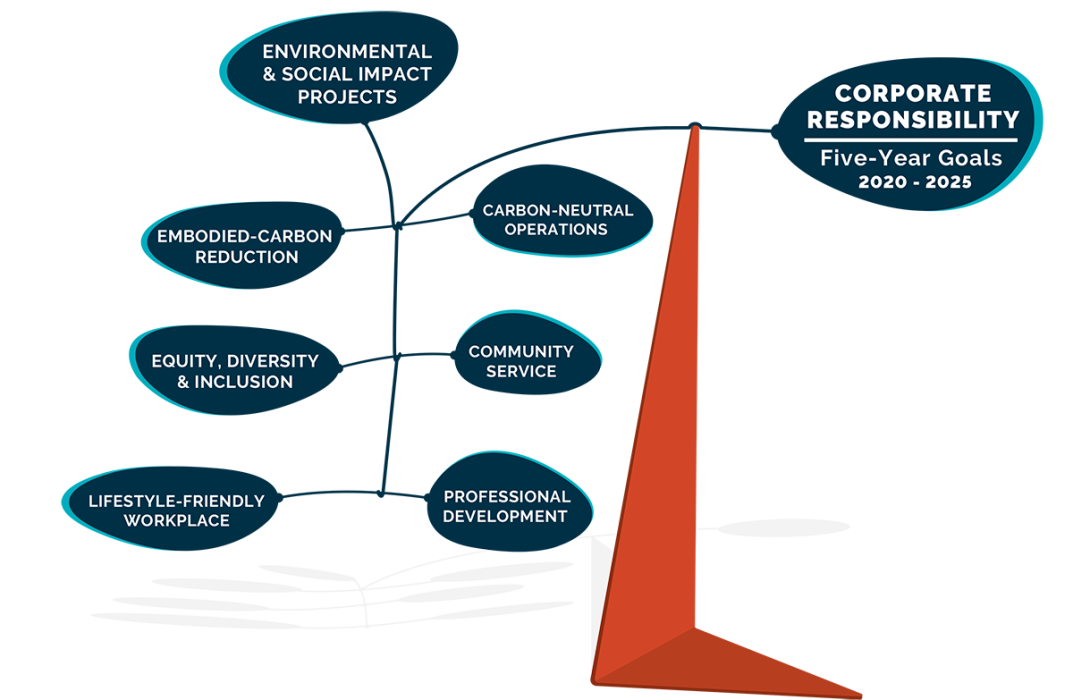 Thornton Tomasetti's approach to business management focuses on the three Ps of the triple bottom line, reflecting what we have long recognized: that responsible firms operate and grow in ways that are socially accountable ("people"), environmentally friendly ("planet") and financially sustainable ("profit"). We aspire to be one of the most sustainable firms in the AEC world, both in the way we design our projects and in how we operate as a responsible business. Thornton Tomasetti's big goal is to be the global driver of change and innovation in our industry. Our purpose is that we exist to embrace challenges to make lasting contributions. These values define our corporate responsibility approach.
Strategy
In 2012, we founded a Corporate Responsibility department, led by a corporate responsibility officer who reports to a co-CEO and guided by a steering committee that is representative of our diverse practices and office locations. And although the department was originally established to meet the reporting requirements of the American Institute of Architects' 2030 Commitment for carbon-neutral buildings, corporate responsibility now spans all our departments and disciplines.
To manage the firm's positive and negative impacts on the economy, the environment and people, every five years the Corporate Responsibility department works with our Corporate Responsibility Steering Committee to update our short-, medium- and long-term strategies and reexamine our goals and measurable targets for achieving this vision (see Corporate Responsibility Goals and Corporate Responsibility Targets).
By driving innovation and embracing challenges – seeing opportunity where others may focus on risk – we'll ensure our firm's own sustainable development and contribute to a more sustainable building industry. And in accordance with our core ideology, we'll bolster our long-term growth and reduce business risks by making meaningful investments in people and the planet, recognizing that these investments drive innovation and lead to greater long-term value. Our approach will influence our clients and suppliers as we continue to build relationships with trusted partners who share our commitment.
Want to learn more? Check out our podcast.