News
Our Corporate Responsibility Approach
May 09, 2021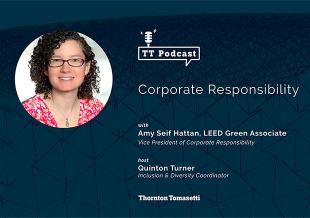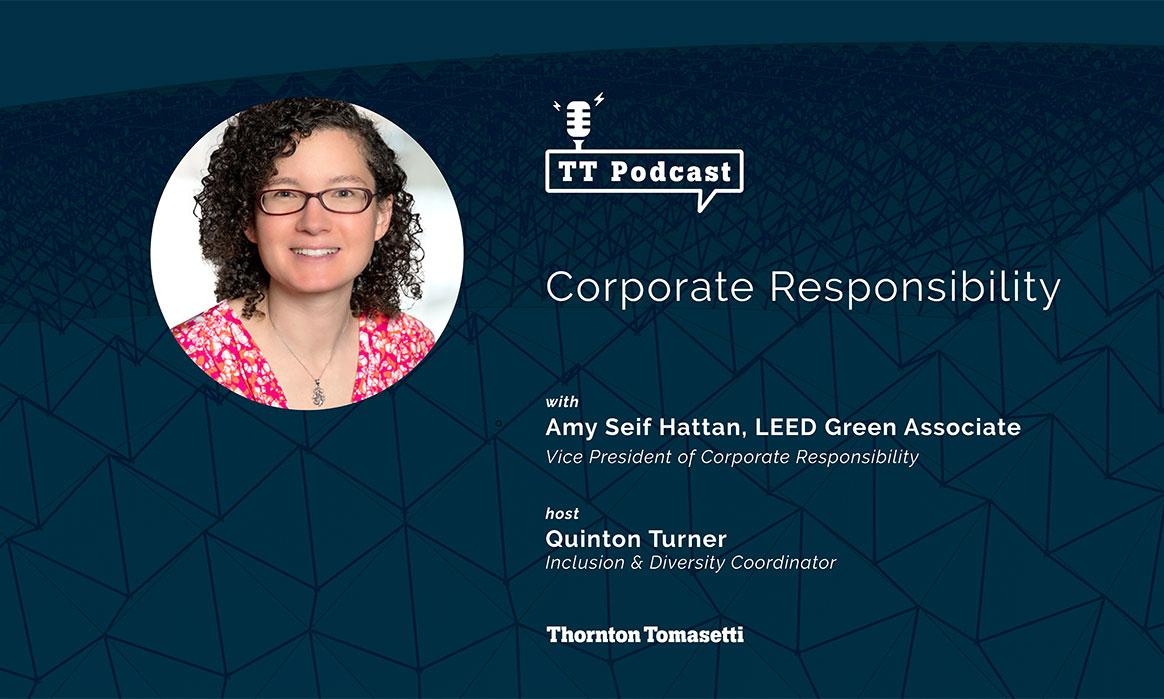 Our Corporate Responsibility Approach
A responsible business operates and grows in ways that are environmentally friendly, socially accountable and financially sustainable. At Thornton Tomasetti, we follow this triple bottom line by focusing on our people, planet and profit.
We're out of the ordinary in the AEC industry in that we have a Corporate Responsibility department, led by a corporate responsibility officer who reports to the CEO. The department was established in 2012, with the original goal of helping the firm meet reporting requirements for the American Institute of Architects' 2030 Commitment for climate-neutral buildings. Now, corporate responsibility at Thornton Tomasetti stretches across departments and disciplines.
Our goals focus on what's most important to our stakeholders and our company, including climate change, sustainable buildings, our communities and our skilled employees. We aspire to be one of the most sustainable firms in the AEC world, both in the way we design our projects and in how we operate as a responsible business.
Listen to our podcast for more information about Thornton Tomasetti's approach to corporate responsibility.
2020 Executive Summary
May 09, 2021
When COVID-19 first began to spread like wildfire, no one knew how long it would rage, or whether or when it would burn itself out. Not since the flu pandemic of 1918 had a global health crisis touched so many – or so tested our resilience.