Our People
Ashley Peterson
Ph.D.
Vice President
Ashley Peterson is a computational expert with an extensive background in medical device and energy efficiency design. He plays a key role in the growth and diversification of our life science capabilities, with an emphasis on product optimization, virtual clinical trials,clinical decision support as well as non-medical aspects of human-centric engineering. Ash is well-versed in fluid dynamics, heat transfer, structural dynamics, medical device analysis and data interrogation and visualization. During his career, he has led computational teams in the development of stent graft implant design and other endovascular applications as well as securing their patents. Ash is actively involved with regulatory agencies on next-generation technologies. He also participates in American Society of Mechanical Engineers Verification and Validation panels for the development of guidelines on the usage of digital tools that are aligned with industry and regulatory best practices.
Education
Ph.D., Mechanical Engineering, University of Cambridge
B.S., Mechanical Engineering, University of Canterbury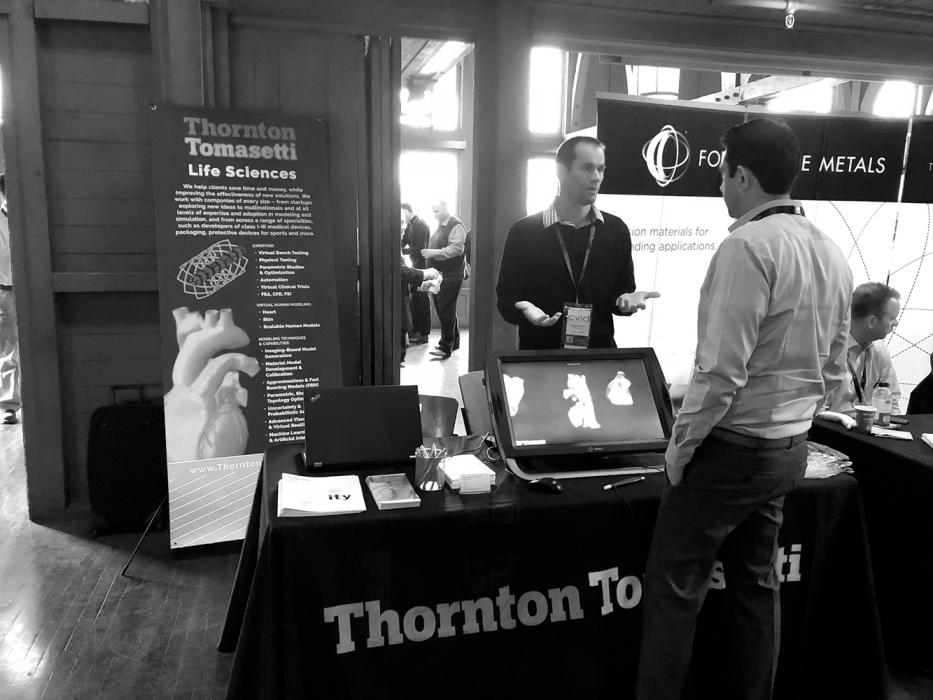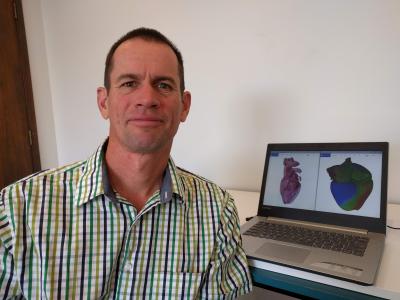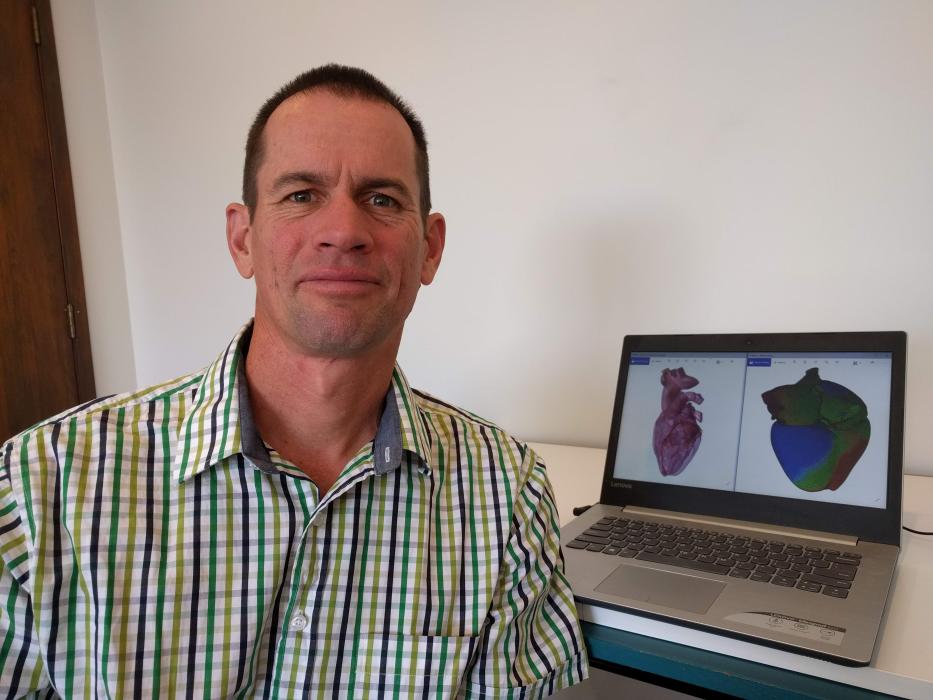 ---
Ashley's work aids researchers and product developers in understanding how human variations factor into the way something is designed.