The stadium's design is inspired by the 'gahfiya,' the traditional knitted skull cap worn throughout the region.
Lead Contact
Project Details
Project Partners
Heerim Architects & Planners and Tekfen/Al Jaber Joint Venture
Owner
Qatar 2022 FIFA World Cup Supreme Committee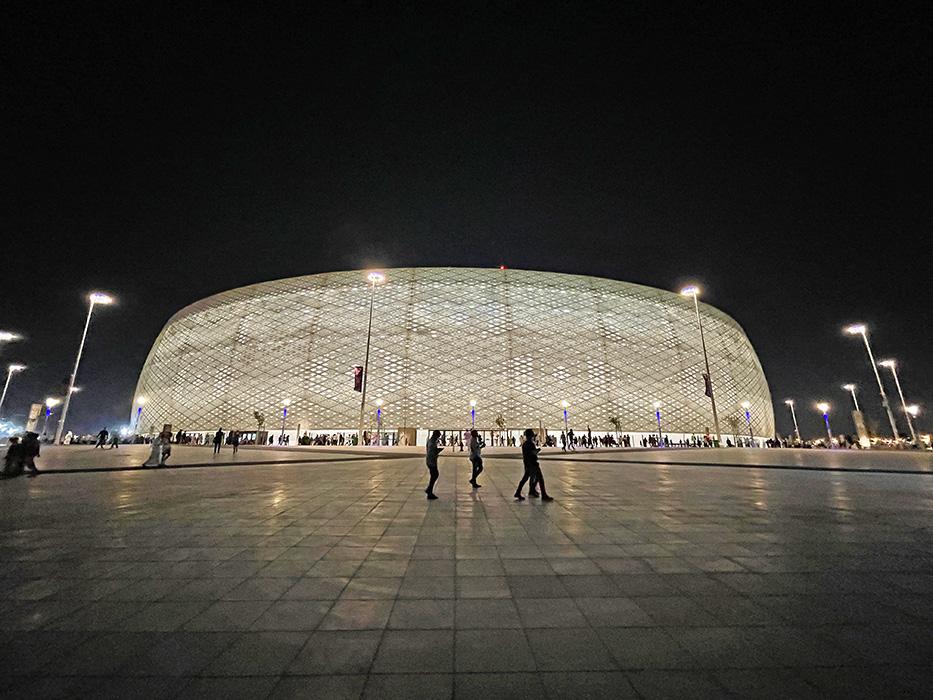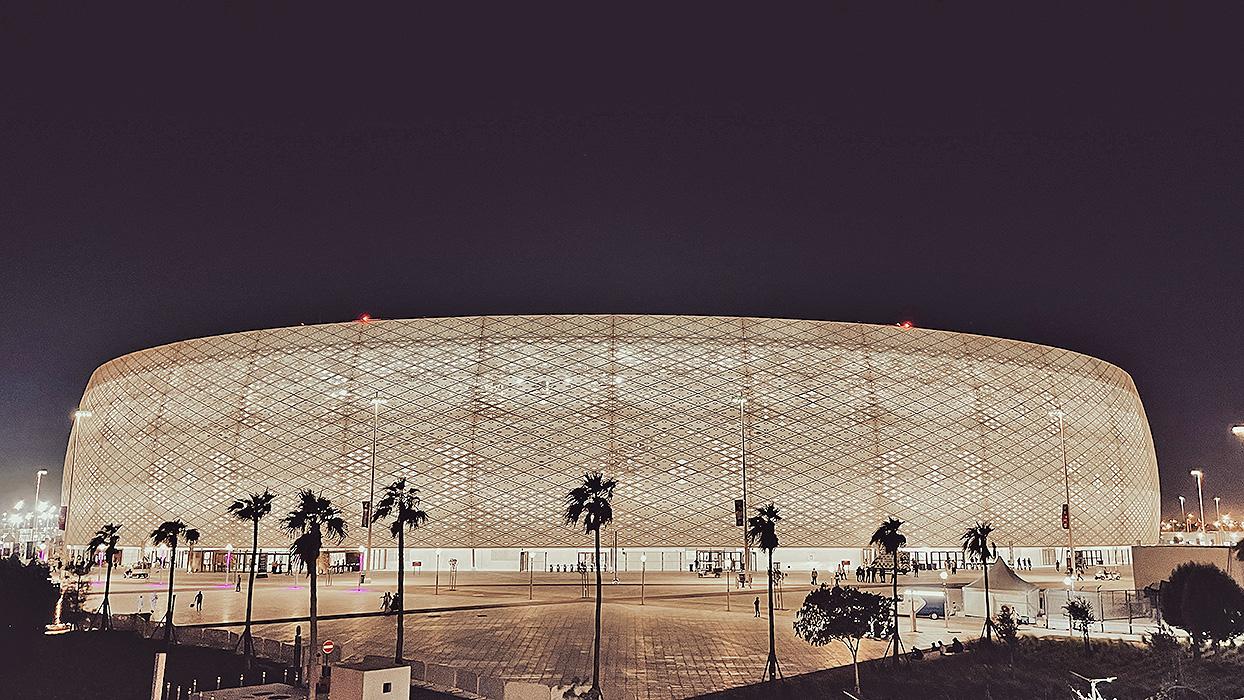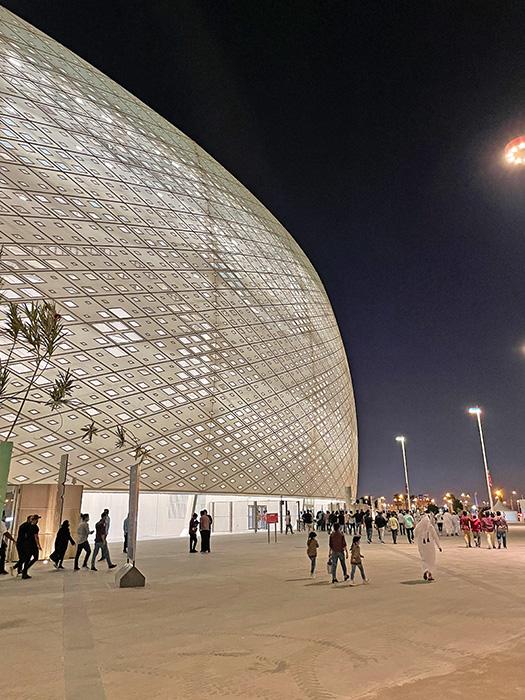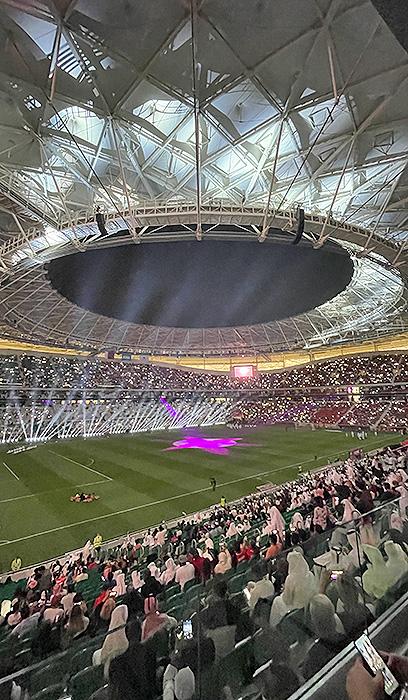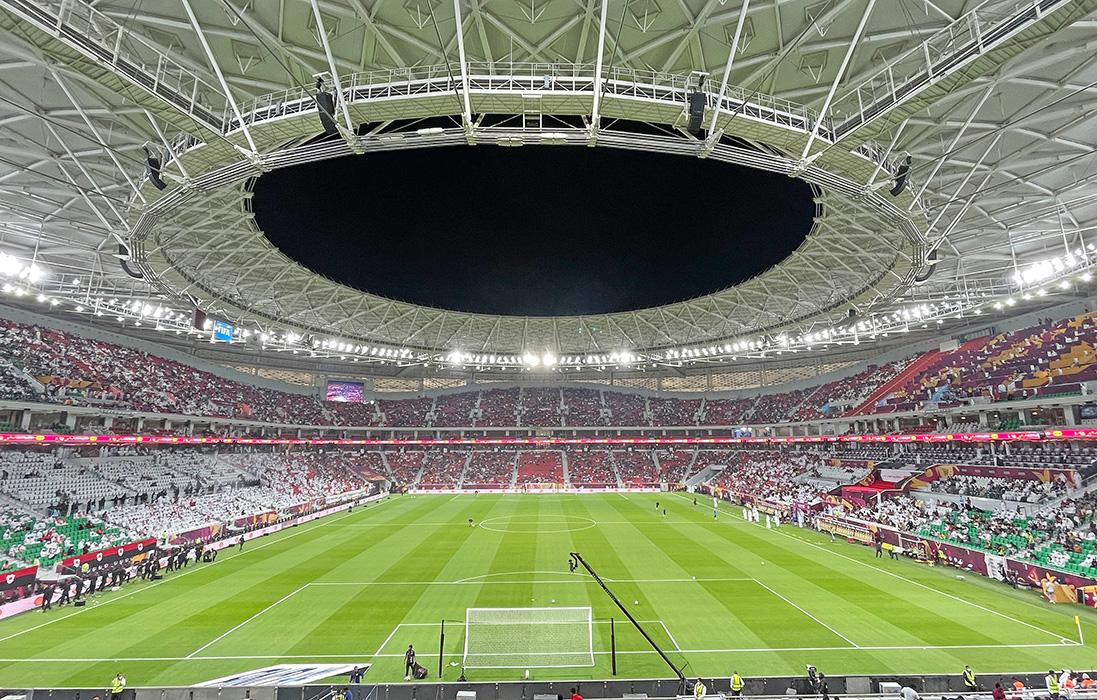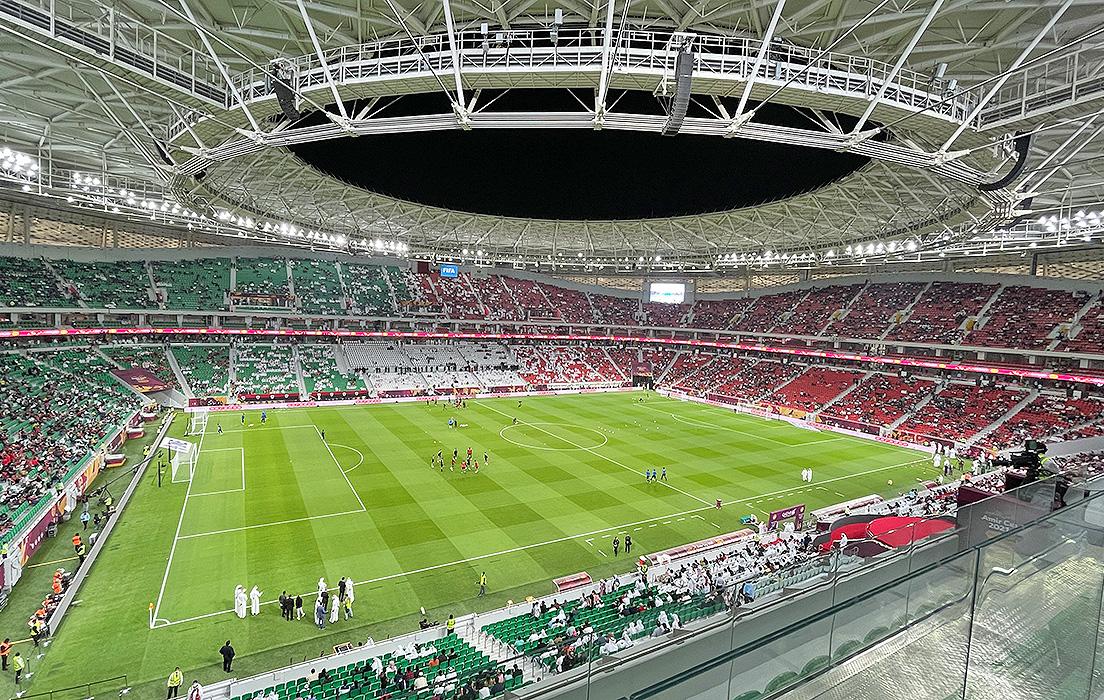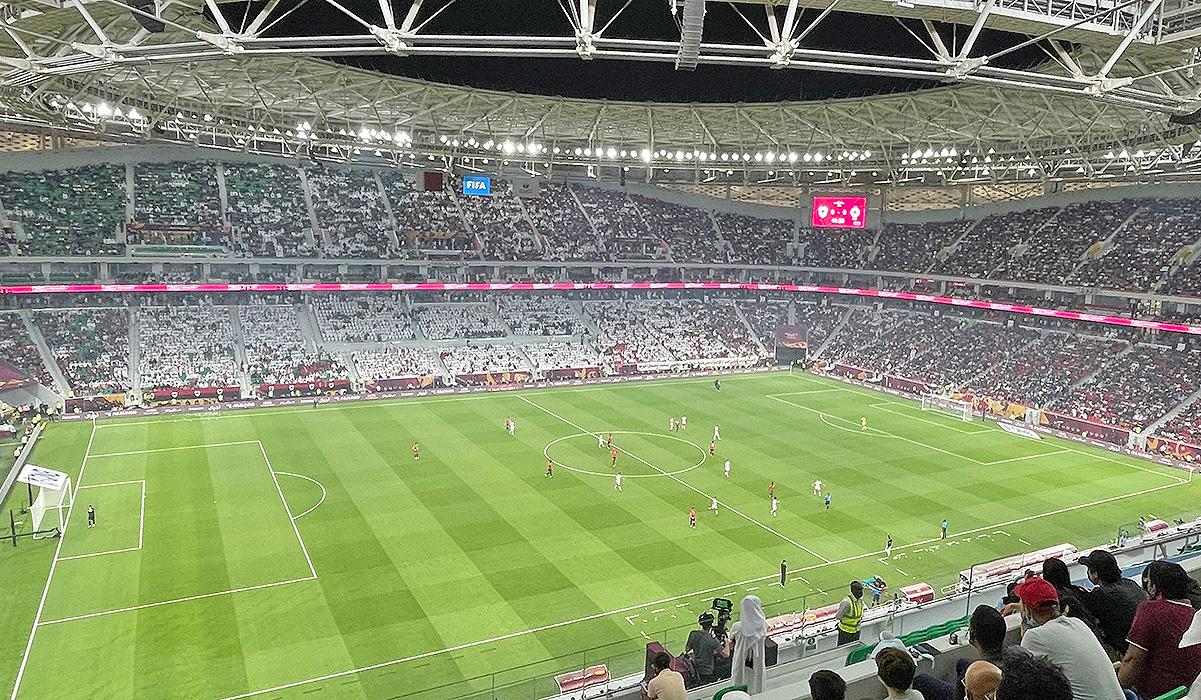 Overview
Situated four miles south of Qatar's capital city of Doha, the Al Thumama Stadium design is inspired by the 'gahfiya,' the traditional knitted skull cap worn throughout the region. The 40,000-seat stadium features a circular opening in the roof to let daylight in and a high-tech cooling system that will keep occupants comfortable at 65 degrees Fahrenheit in an area where average summer temperatures can soar above 100 degrees.
We provided structural design, façade design and construction engineering services to Heerim Architects & Planners for the complex, one of eight new stadiums constructed for the 2022 FIFA World Cup.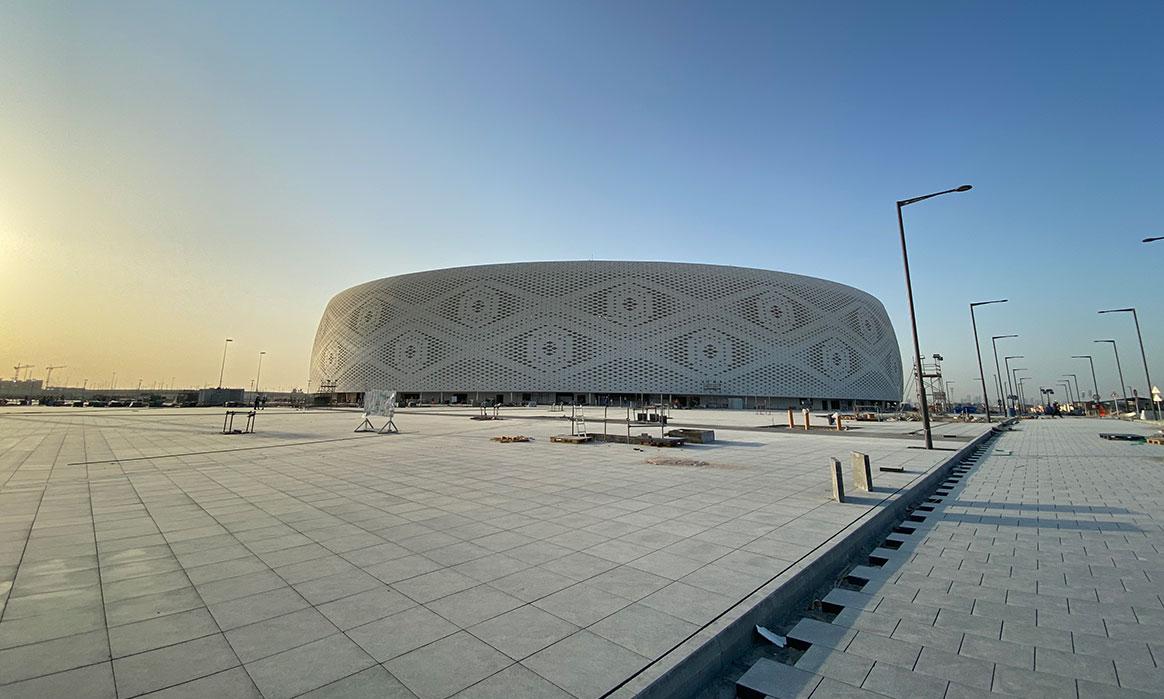 Thornton Tomasetti
From Concept To Completion
Highlights
The design-build project provided the opportunity for our structural, construction support and façade experts to work together along with our CORE studio who assisted at different stages of the work.
Among other tasks, CORE formulated workflows to automate clash detection from Navisworks and Revit using Dynamo. The tool helped automate the creation of wall openings by processing data collected from the clash detection, saving time and helping the team meet critical milestones.
CORE studio was further tasked with automating the modeling of all precast concrete seating elements within the bowl using custom workflows in Grasshopper and Dynamo.
After the World Cup, the stadium will be converted to 'legacy' mode as an approximately 20,000-seat stadium with a hotel inside the stadium. This will be accomplished via removal of the upper seating bowl and construction of the hotel on one sideline of the upper concourse.
---
This spirit of common, regional heritage is what inspired the thoughtful design of the stadium, as it symbolizes the significance of the FIFA World Cup™ taking place in the Arab World for the first time.