Structural Steel Connection Design
We bring our extensive design, fabrication and erection experience to develop and deliver structurally efficient connections for your projects.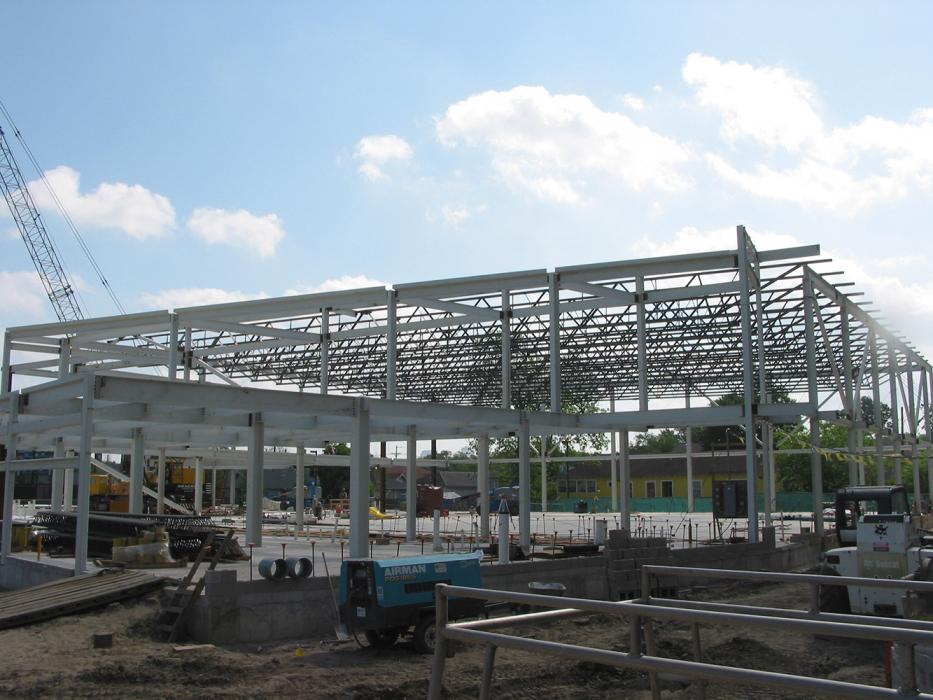 We offer steel detailing and connection design services, developing 3D Tekla models to meet the varied needs and resources of each project. Our models are useable deliverables that eliminate the need for you to create or recreate the model, a tremendous improvement over the traditional process. Because the model is prepared during design, it is available to you just days after the design is issued. And it requires only a limited formal shop drawing review process, because it will have been thoroughly reviewed by the designers during preparation. This streamlined approach to shop drawing production and approval can significantly shorten project schedules.