Ally at 1229 West Concord
The new lab space at Lincoln Yards is the first step in establishing Chicago as a leader in life sciences.
Lead Contact
Project Details
Location
Chicago, Illinois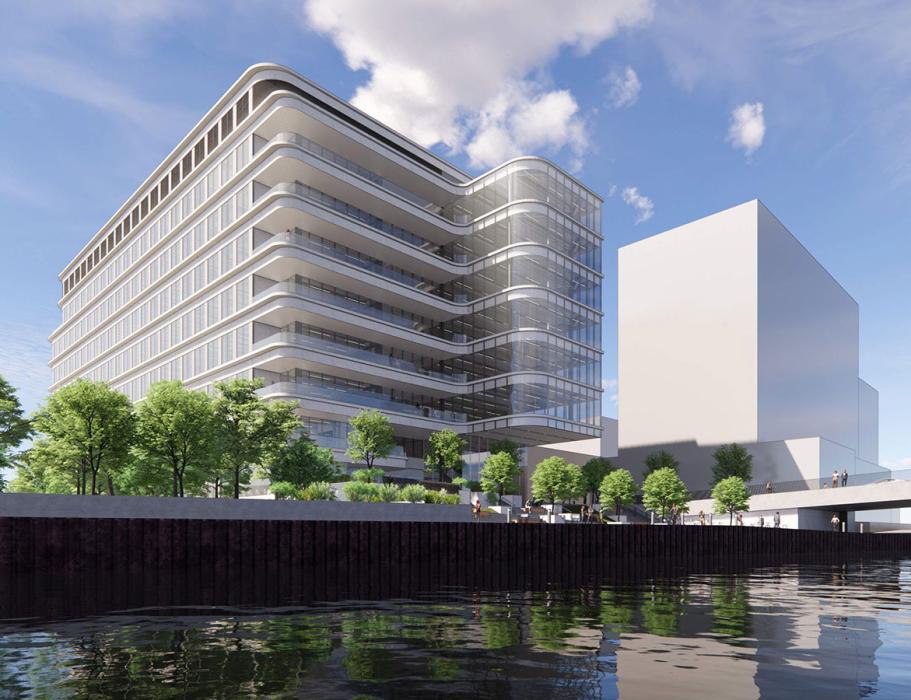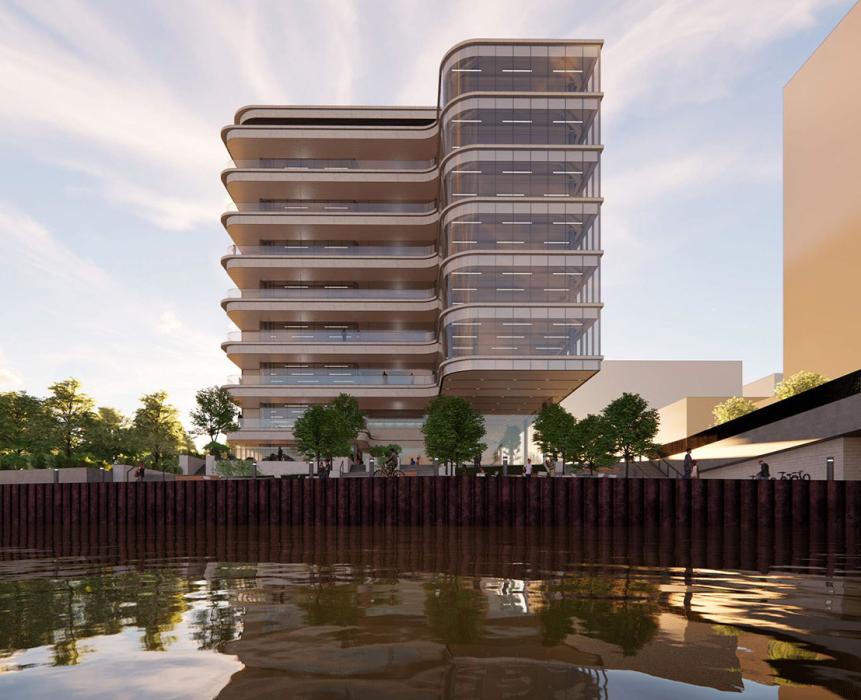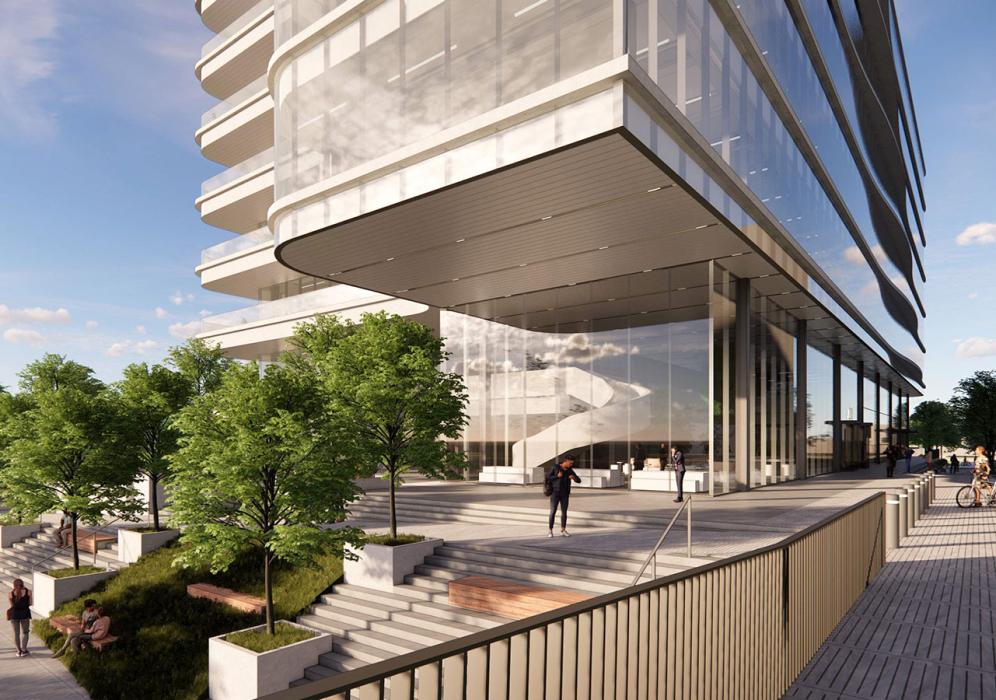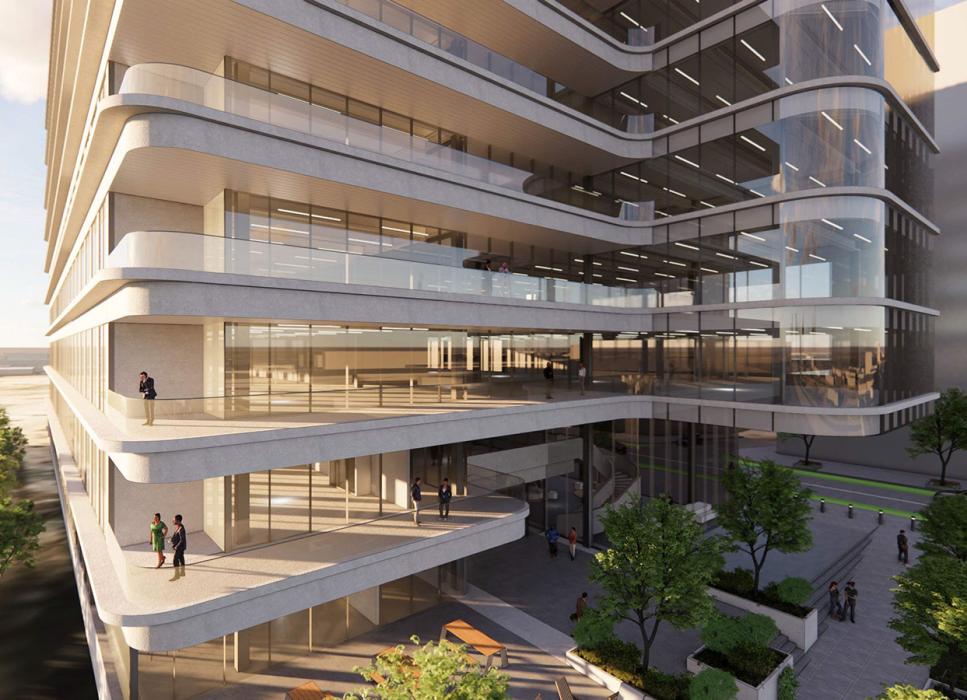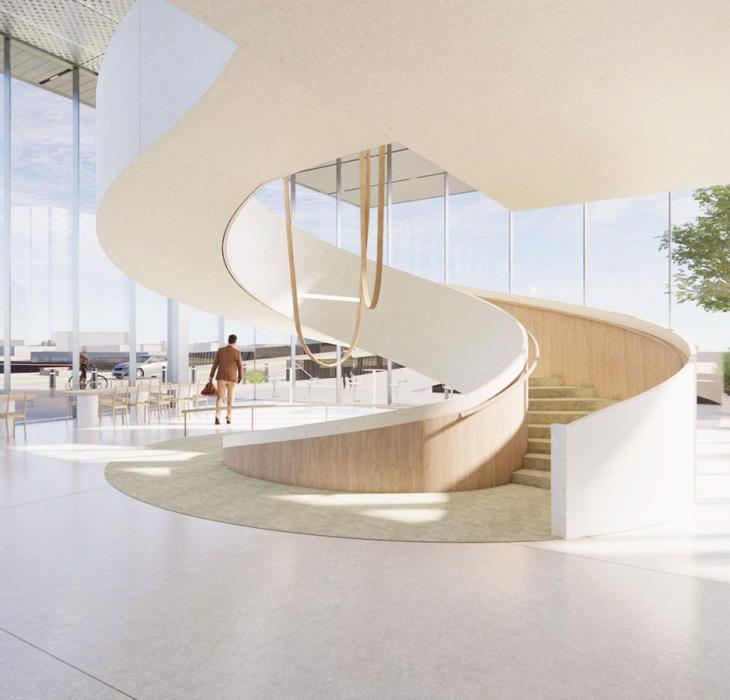 Overview
Located along the north branch of the Chicago River, the new lab space is the first step in building an expansive 55-acre medical innovation district that establishes the city as a leader in life sciences.
We are providing structural design services to Gensler for the project, which is part of Sterling Bay's massive Lincoln Yards development. 
---
This is place-making on a grand scale, Our intent is to transform Chicago to compete with biotech R&D in Boston or the Bay Area.
Highlights
Our design uses highly efficient post-tensioned reinforced concrete to meet exacting laboratory vibration requirements.
The southeast facing side of the nine-store building features a simplified and consistent balcony form and a maintained flow of floor plates while the northwest side includes a feature stair as the façade transitions.
The east bridge has a subtle slab edge undulation at the north façade. Additional features include a riverwalk, sculptural stair, lounge and balconies boasting skyline views.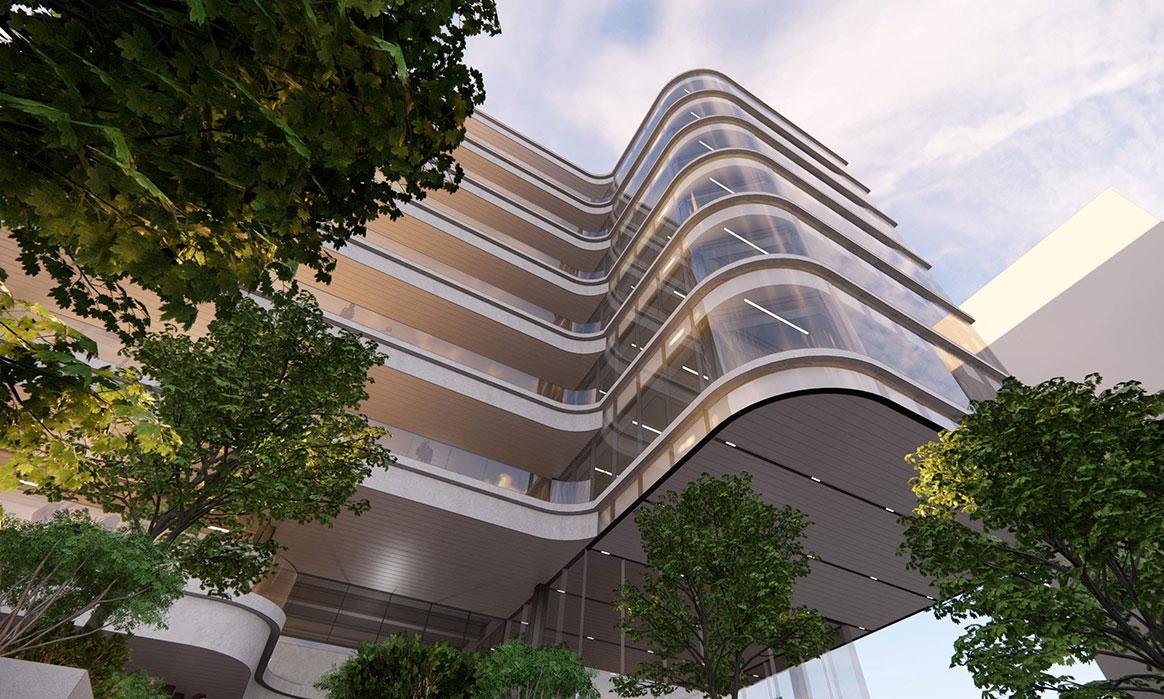 Courtesy Gensler
Lincoln Yards Overview