American Family Field Bearing Replacement
The pivot bearings of all five moveable roof panels of the stadium - supporting as much as 2,400,000 lbs. of steel and roofing - required replacement.
Lead Contact
Project Details
Project Partners
Southeast Wisconsin Professional Baseball Park District & The Milwaukee Brewers
Location
Milwaukee, Wisconsin
Teams/League
Milwaukee Brewers - MLB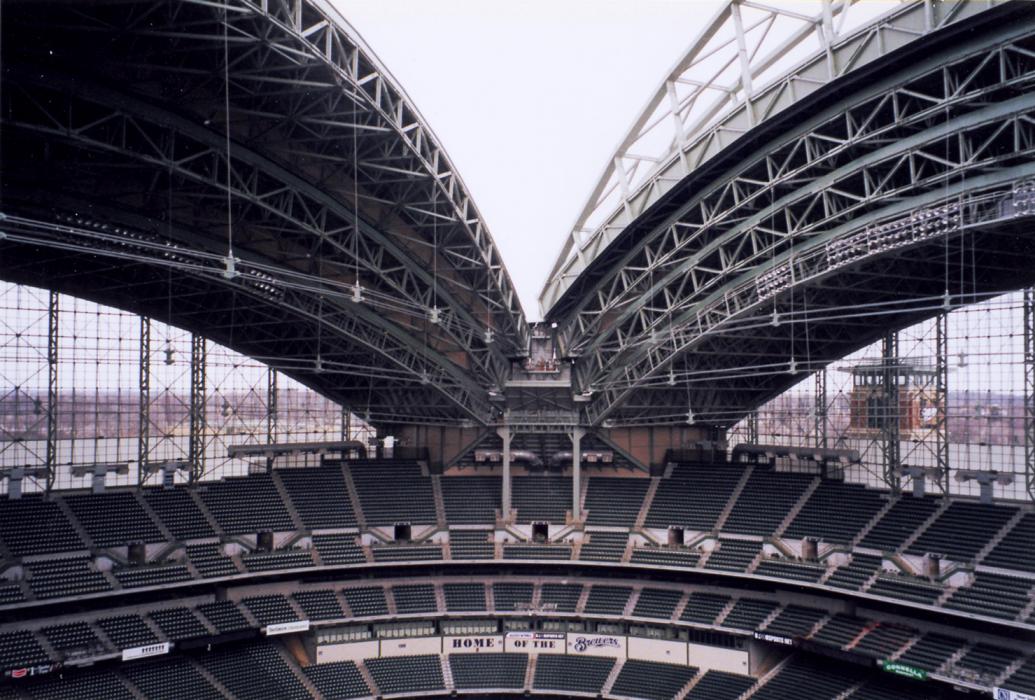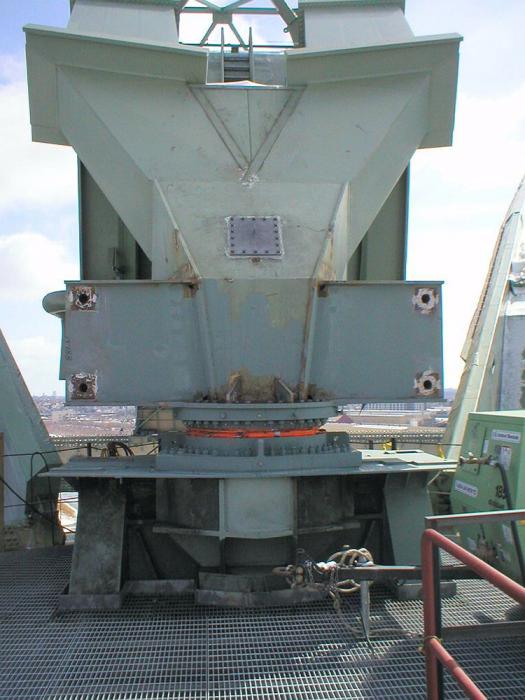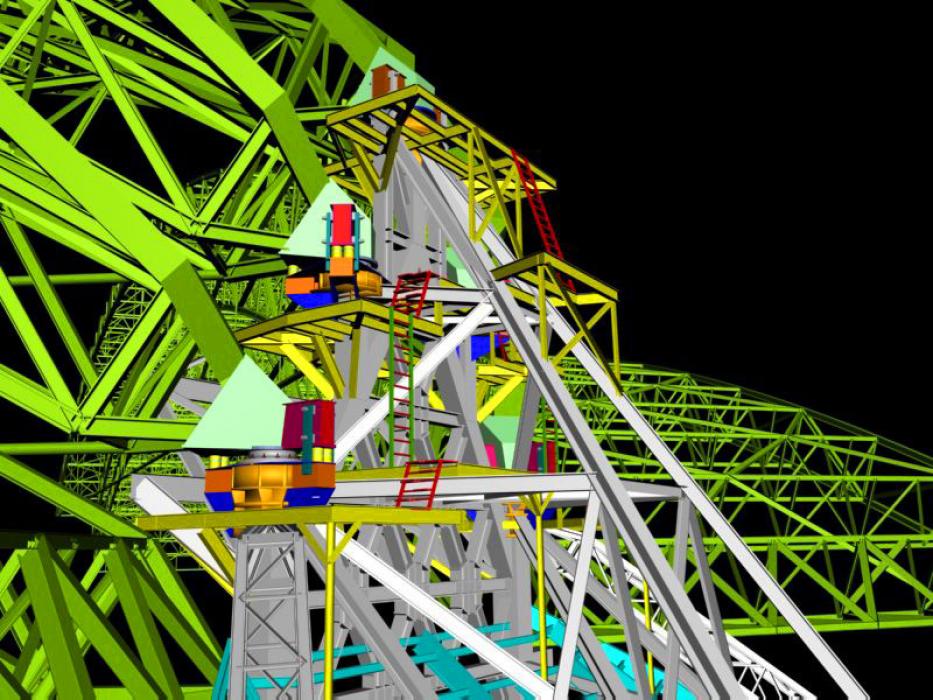 Overview
As the 2002 MLB season was winding down for the Milwaukee Brewers, the Southeast Wisconsin Professional Baseball District initiated a major off-season repair. After only two years of service, the pivot bearings of all five of the moveable roof panels of American Family Field supporting as much as 2,400,000 lbs. of steel and roofing required replacement. Provisions for the bearing replacement were never included in the original stadium design.
We provided construction engineering and kinetic design services for the roof renovations.
Highlights
Tight quarters, severe time constraints and winter weather conditions were among the immediate challenges we addressed
We developed a series of 3D graphical simulation models and finite element assemblages for planning the replacement program.
The finite element analyses included a thorough review of the global behavior of each of the five 600-foot long roof panels under wind and snow loads while on an operational pivot bearing and while jacked up, a review of the roof support structure for the additional jacking loads, and detailed FEM assemblage models of the panel end and support structure in the immediate vicinity of the pivot bearings with the added jacking brackets.
We also provided on-site assistance during the entire construction phase, enabling a virtually immediate turnaround for information and shop drawings requested by the contractor. The project was completed on time for the opening of the 2003 baseball season.