For any kinetic structure or operable element we provide project planning, design and construction support, as well as assessment and investigation, repair, renovation, expansion and deconstruction.
Lead Contacts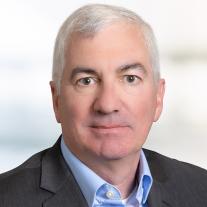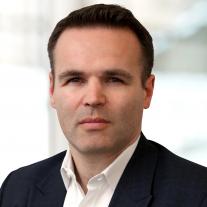 Successful integration of kinetic features into a facility requires structural and mechanization systems that complement each other. We work with owners, architects and facility managers to clearly articulate the functional requirements and their effects on aesthetic goals. We combine our expertise in structural, facade and construction engineering, and sustainability to develop an approach that balances aesthetics, efficiency, sustainability, constructability, maintainability and cost.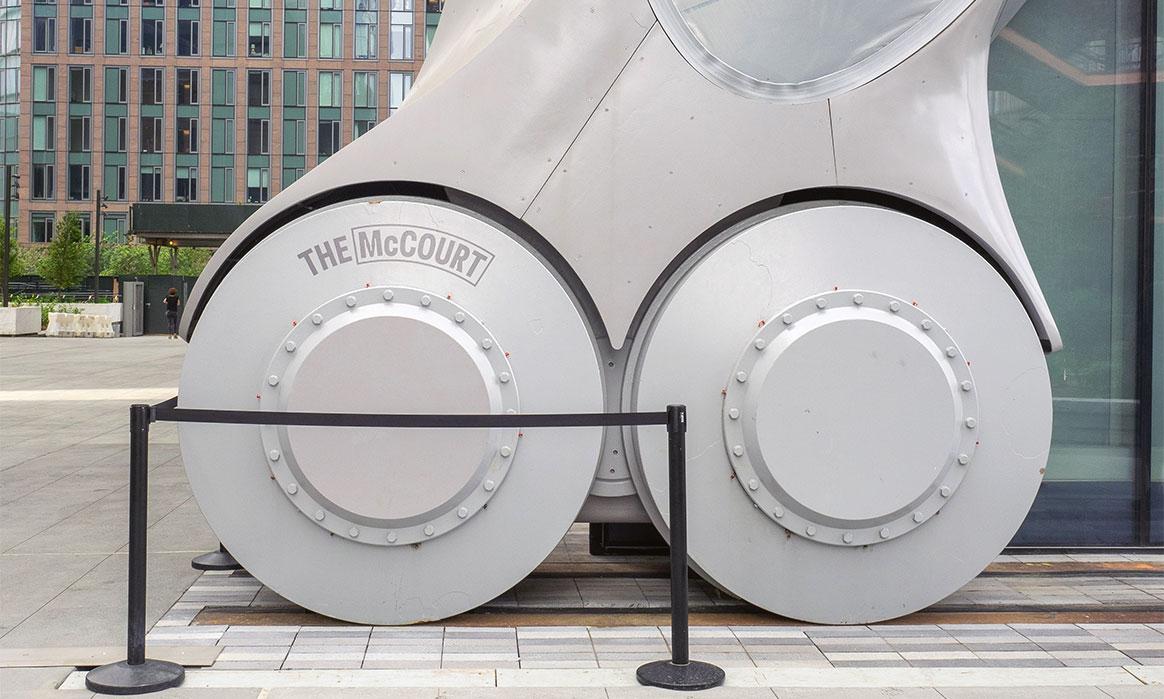 Ajay Suresh/Flickr
Kinetic Movement for The Shed
In addition to structural design, daylighting, façade engineering, construction engineering, we performed full-service kinetic engineer for The Shed, an 8-million pound structure that glides up to 120 feet on sixteen wheels, each six-feet in diameter. Not only does the entire building moves, but each glass-clad exterior wall can be raised to create a venue this becomes open to the environment.
Thornton Tomasetti
Kinetic Movement For T-Mobile Park
In addition to becoming a go-to resource for rapid response assessments, we also perform continuing inspections of kinetic structures and moveable components, such as roof system at T-Mobile Park in Seattle.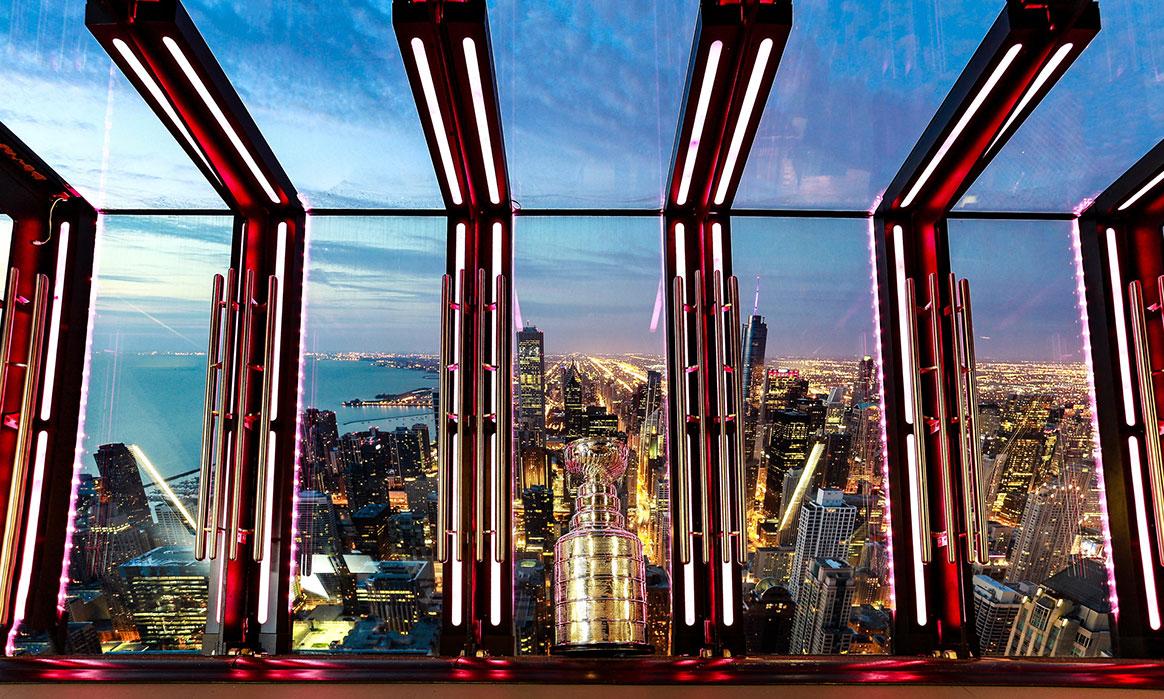 ©2015 Travis Schoening
Kinetic Movement For TILT
TILT at 360 Chicago pivots outward from the John Hancock Tower at the 94th floor, to give visitors a panoramic view of Lake Michigan and four Midwestern states from 1,000 feet above the city. We engineered the operable steel and glass structure and the hydraulic kinetic system.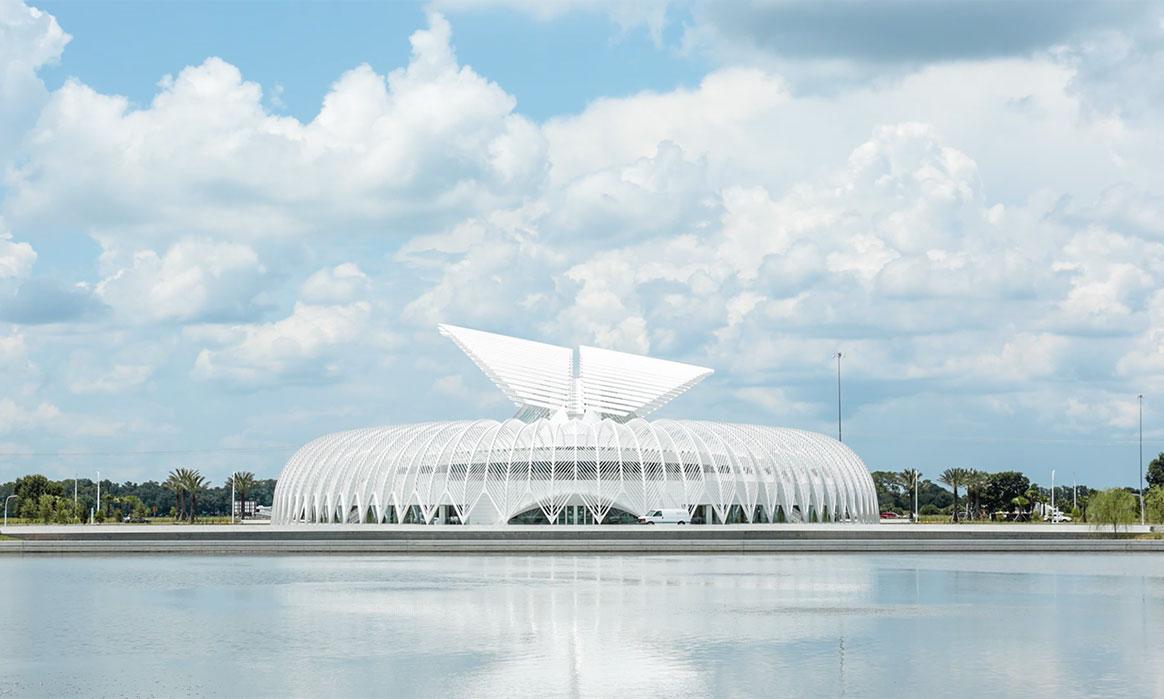 © Macbeth Studio
Florida Polytechnic Kinetics
Collaborating with Santiago Calatrava and Alfonso Architects, we provided structural design services for a 160,000-square-foot academic building on the new 170-acre campus. It provides spaces for interdisciplinary classrooms, laboratories, offices, meeting rooms and a large amphitheater.