Crane, Heavy-Lift & Erection Planning
No matter what kind of project you have, we can help you keep it safe and efficient by providing effective stabilization and erection solutions.
Lead Contacts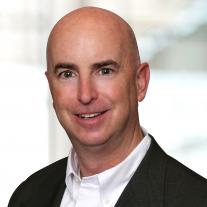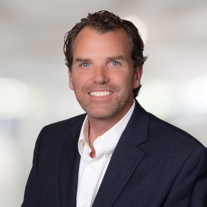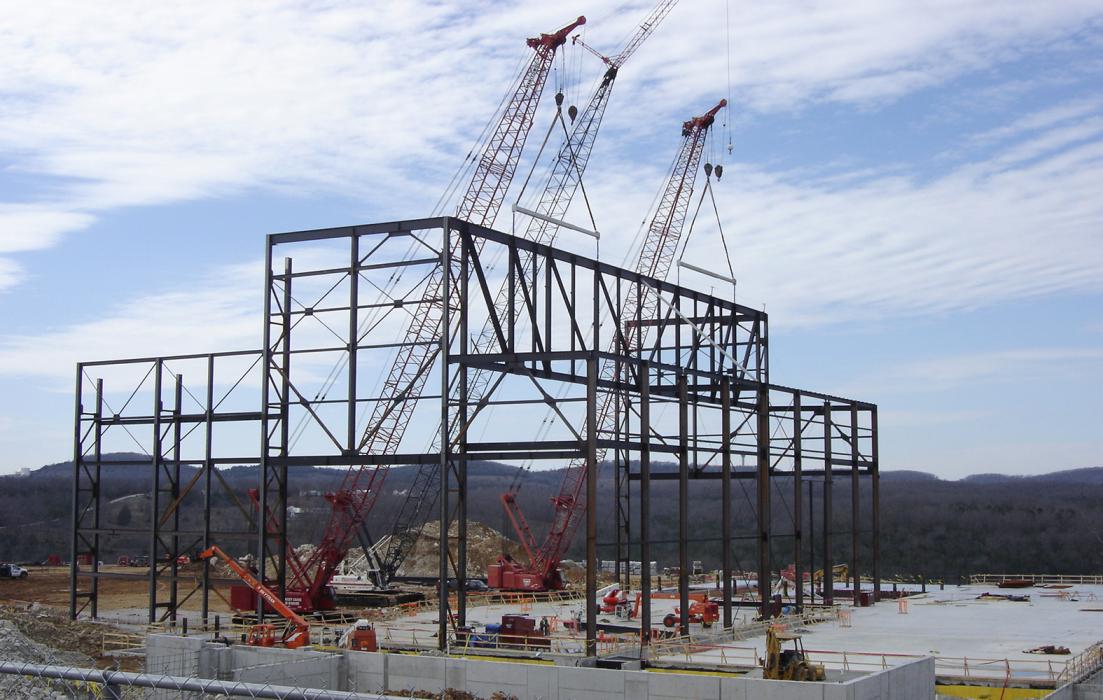 Our construction engineers are here to help you with the big challenges on job sites. Here's how:
Crane planning. Our engineering solutions help you make sure that cranes are operated safely and in the best location by evaluating existing conditions, site access, restrictions and travel path.
Heavy lift planning. Do you have something heavy to lift or move? We can help you develop safe and efficient plans for your critical lifts. 
Temporary stability engineering analysis. We provide stability engineering for all aspects of construction: long-span steel structures, high-rise structure sequencing, larger concrete structures and substructures, masonry façade stabilization and much more.
Erection engineering planning, analysis and procedures. We can help you select construction equipment, determine construction sequencing, estimate manpower and ensure compliance with safety guidelines.