ChristianaCare Center for Women's & Children's Health
Providing a welcoming setting for innovative labor, delivery and newborn care.
Lead Contact
Project Details
Project Partners
HKS & Skanska
Owner
ChristianaCare Health
Location
Wilmington, Delaware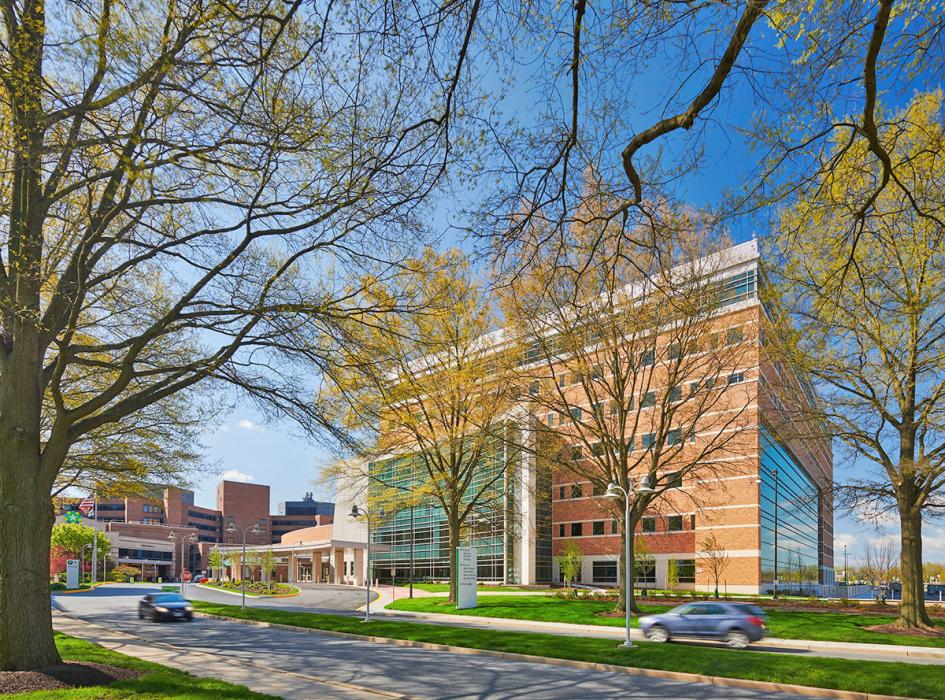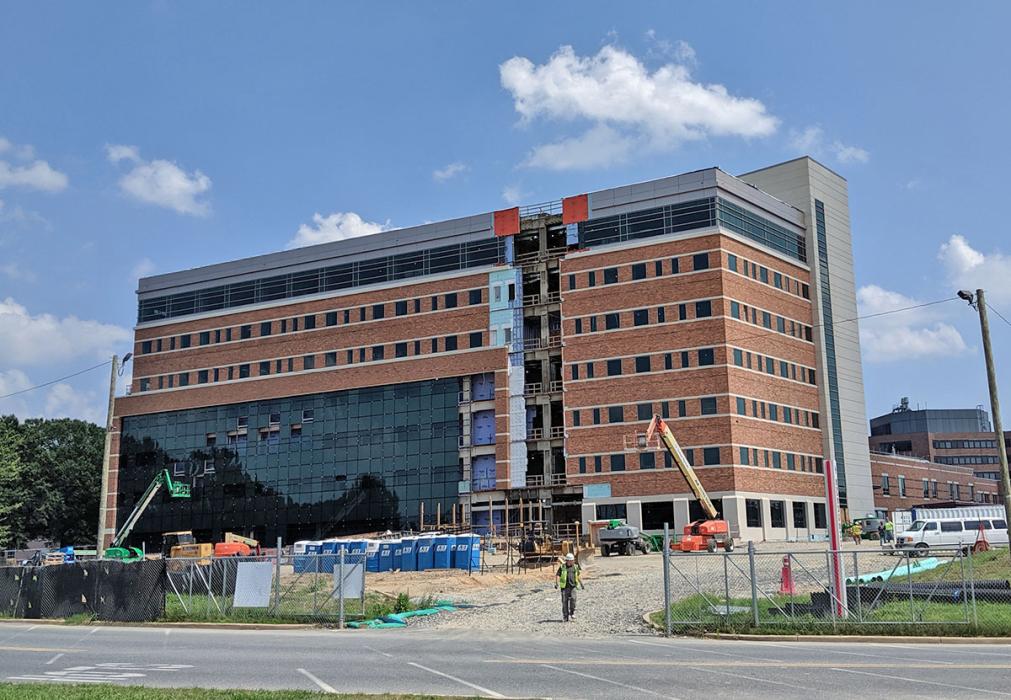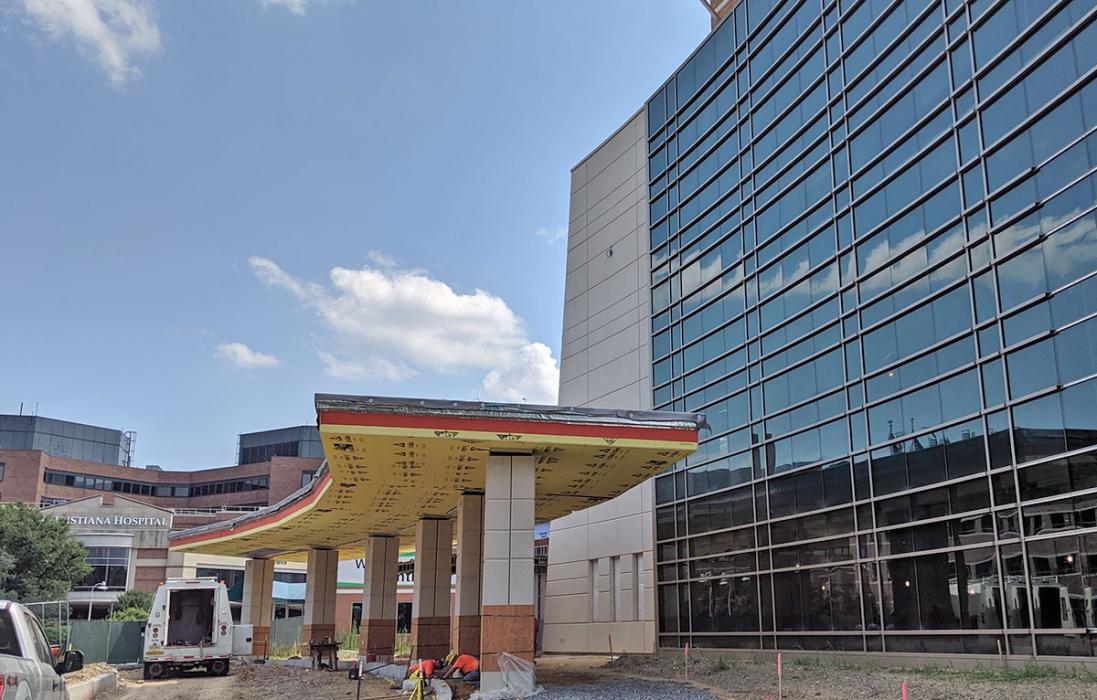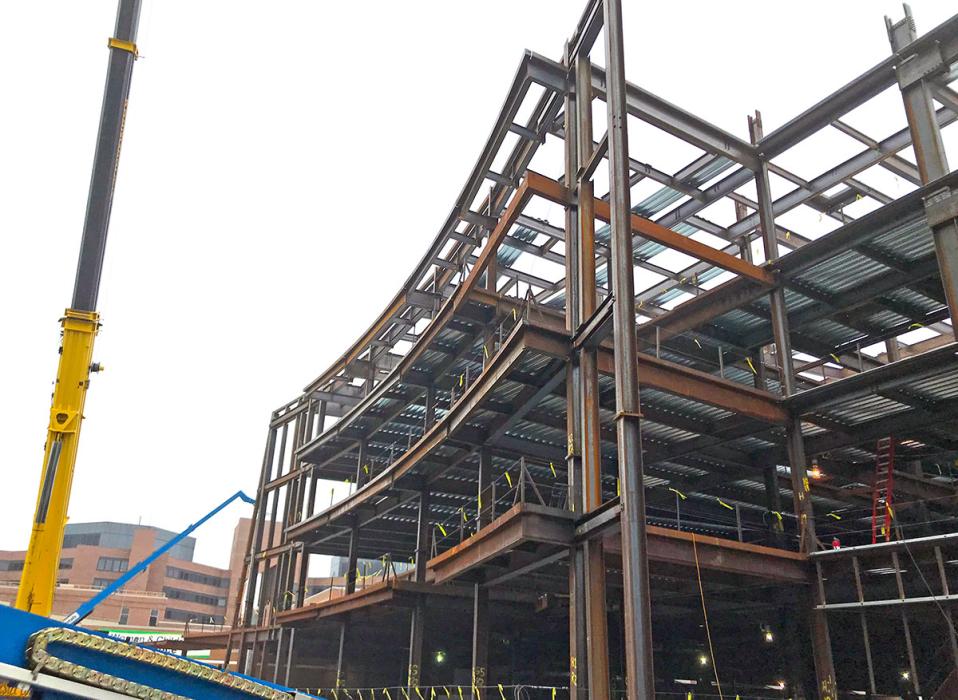 Overview
The ChristianaCare hospital network in Delaware estimates it delivers 6,000 babies a year. Their new Center for Women's & Children's Health building on their Newark campus elevates their transformative care model with an innovative neonatal intensive care unit (NICU) that provides "couplet care", one of the only hospitals in the United States that keeps the mother and baby together even if they both require medical assistance. The seven-story building also includes expanded labor and delivery suites, labor, delivery and recovery (LDR) rooms, a rooftop garden, several feature stairs, open community spaces and other services for mothers, babies and families.
We provided structural design services to HKS for the 400,000-square-foot $260 million facility, which opened in 2020.
Highlights
A new service tunnel, approximately 15 feet wide, extends from the existing basement to the new building and to the central energy plant.
Steel moment frames, utilizing Sideplate's patented system, allow for efficiency in construction and future flexibility.
We designed a new curved feature wall to the facility entrance.
Phased construction allowed for continued operation of the existing building during construction with minimal disruptions.
Multiple entrance canopies were provided adjacent to the building to permit access to the hospital.
Structural upgrades to the existing utility plant were coordinated with various MEP disciplines to permit installation of the work with zero downtime of hospital operations.