The 58 story tower is the second-tallest building in Philadelphia and one of the tallest in the United States.
Lead Contact
Project Details
Project Partners
Robert A.M. Stern Architects
Owner
Liberty Property Trust
Location
Philadelphia, Pennsylvania
Sustainability
LEED Gold Certification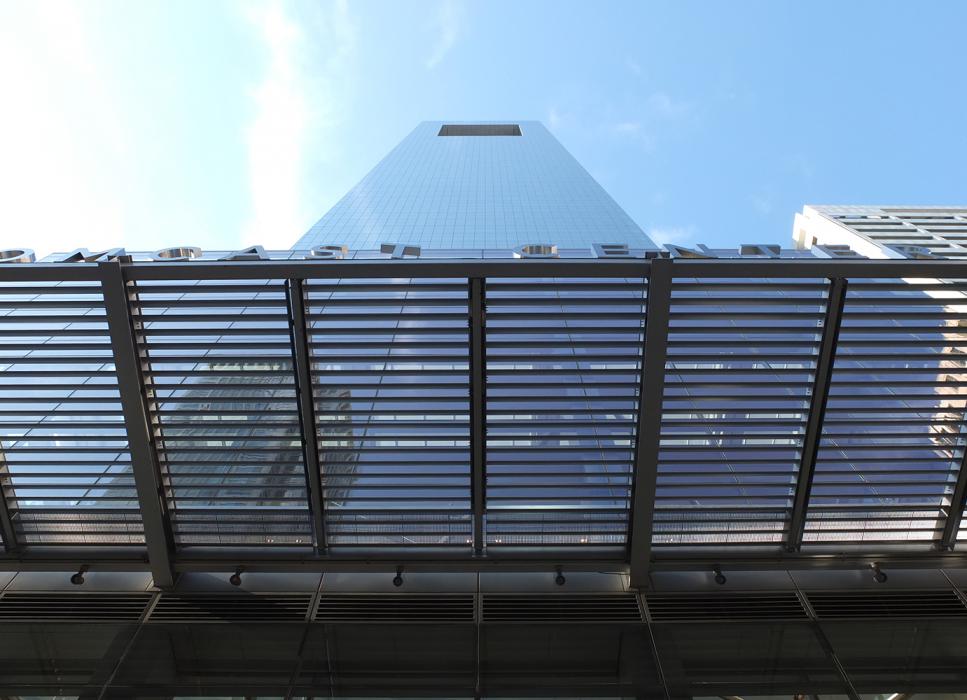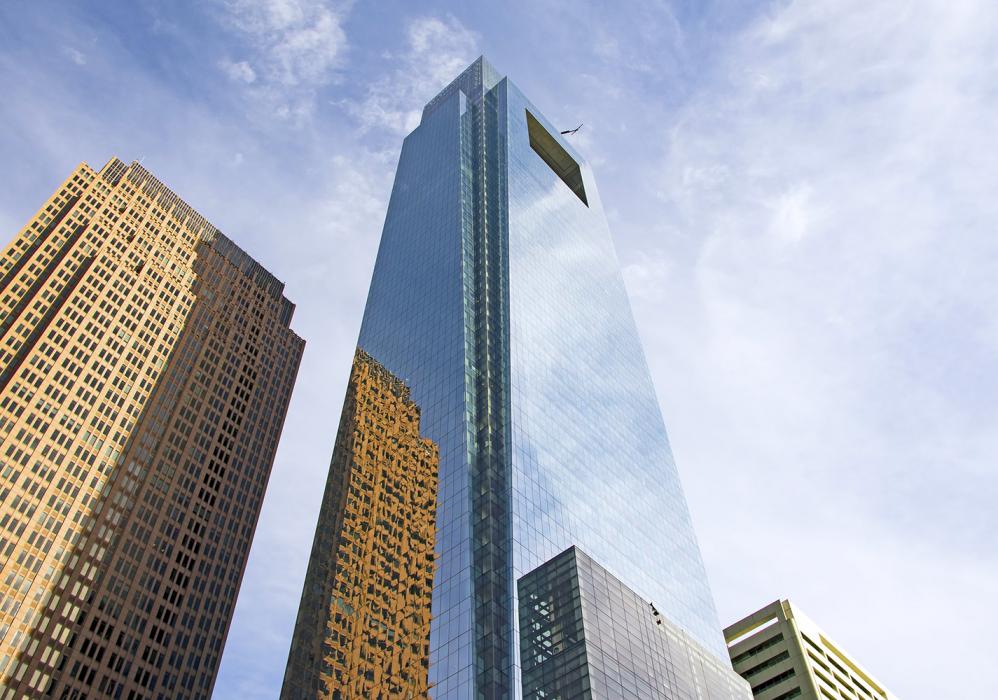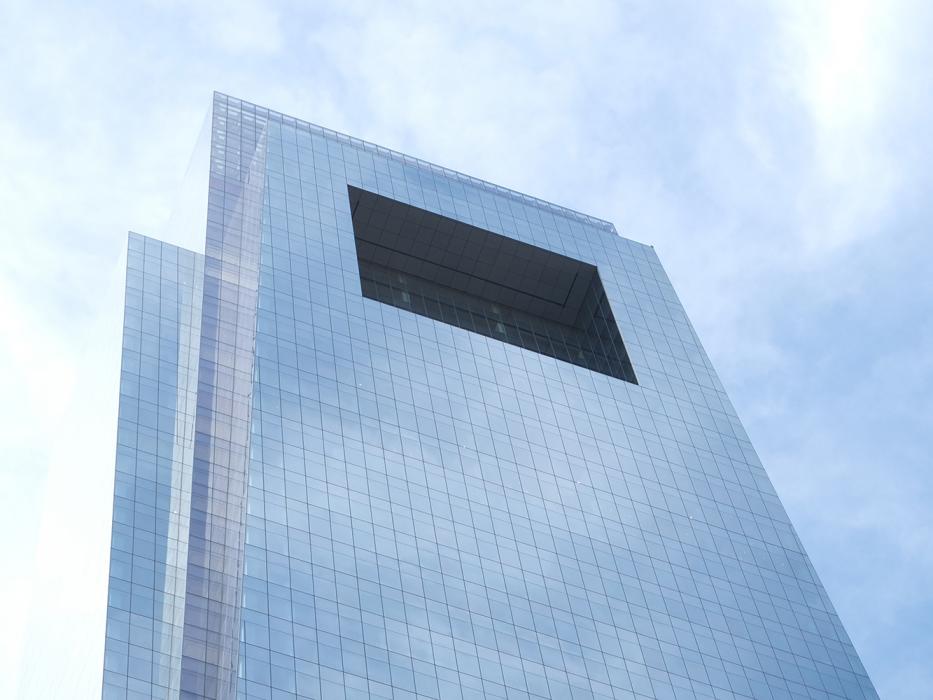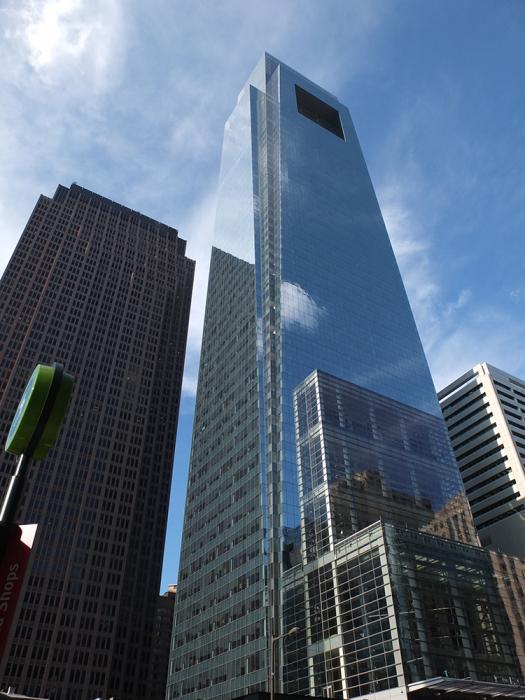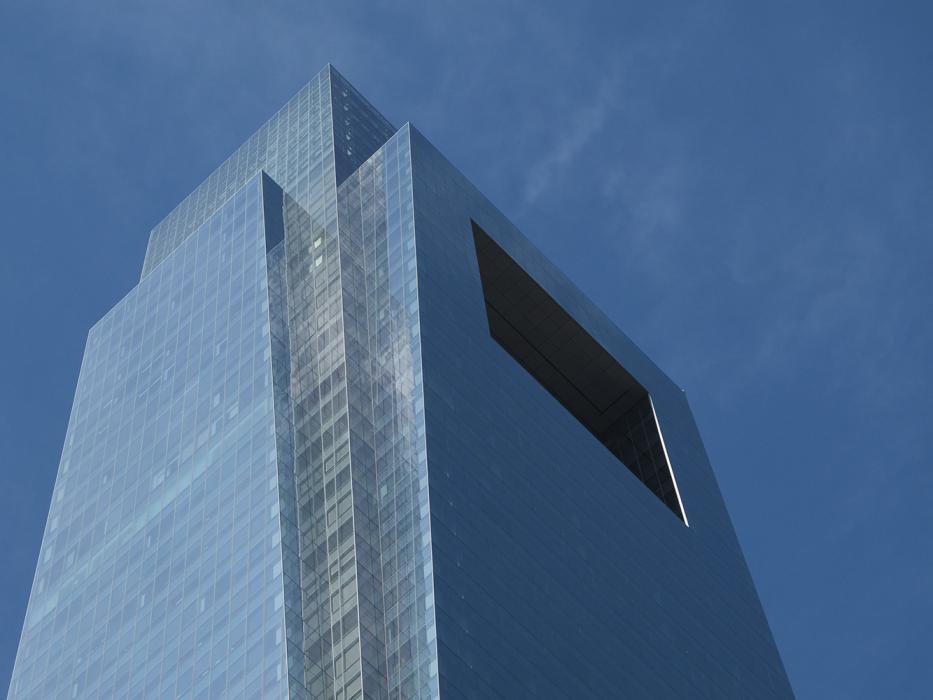 Overview
When it opened in 2008, Comcast Center, at just under 1,000 feet, is one of the first tall buildings to incorporate engineering and design lessons Thornton Tomasetti learned after leading the assessment of the 9/11 collapse of the World Trade Center towers.
We provided structural design services to Robert A.M. Stern Architects for the tower, which is the second tallest building in Philadelphia. We also provided structural design services for the city's tallest building - the Comcast Technology Center - which is located a block away.
Highlights
Elevators, sprinklers, communications systems and stairwells are encased in a massive concrete core that stretches the full height of the building.
Since the building is slender with a small footprint, the building height to core ratio is high with thicker than usual exterior walls (54 inches thick up to the 20th floor).
Expansive open public spaces, which needed to be designed without columns, was achieved with 15-story tall Vierendeel trusses.
A tuned liquid-column mass damper — a 300,000-gallon reservoir of water — is installed at the top of the building to increase the comfort of the building occupants by limiting its wind induced accelerations.
A nine-story glass winter garden leads to a three-story lobby and atrium that is 90-foot column-free span.
The structure achieved LEED Gold Certification under the LEED Core and Shell Pilot Program and uses 40% less water than characteristic office buildings of this size.