Comcast Technology Center
The Comcast Technology Center is the tallest building in Philadelphia and 14th tallest building in the United States.
Lead Contact
Project Details
Project Partners
Foster + Partners & Kendall/Heaton Associates Inc.
Owner
Comcast Corporation Liberty Property Trust
Location
Philadelphia, Pennsylvania
Sustainability
LEED Platinum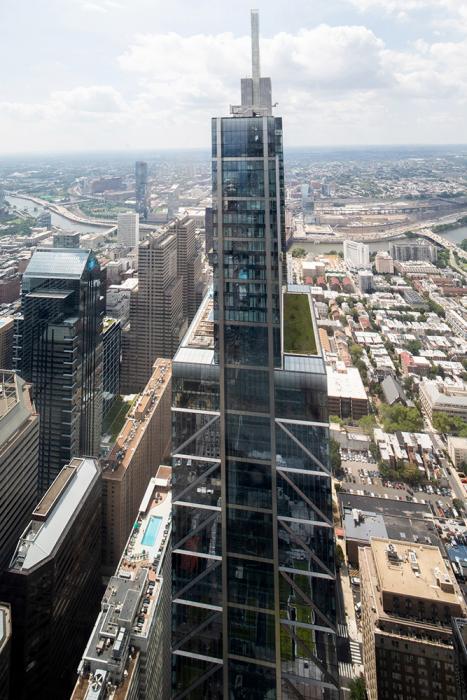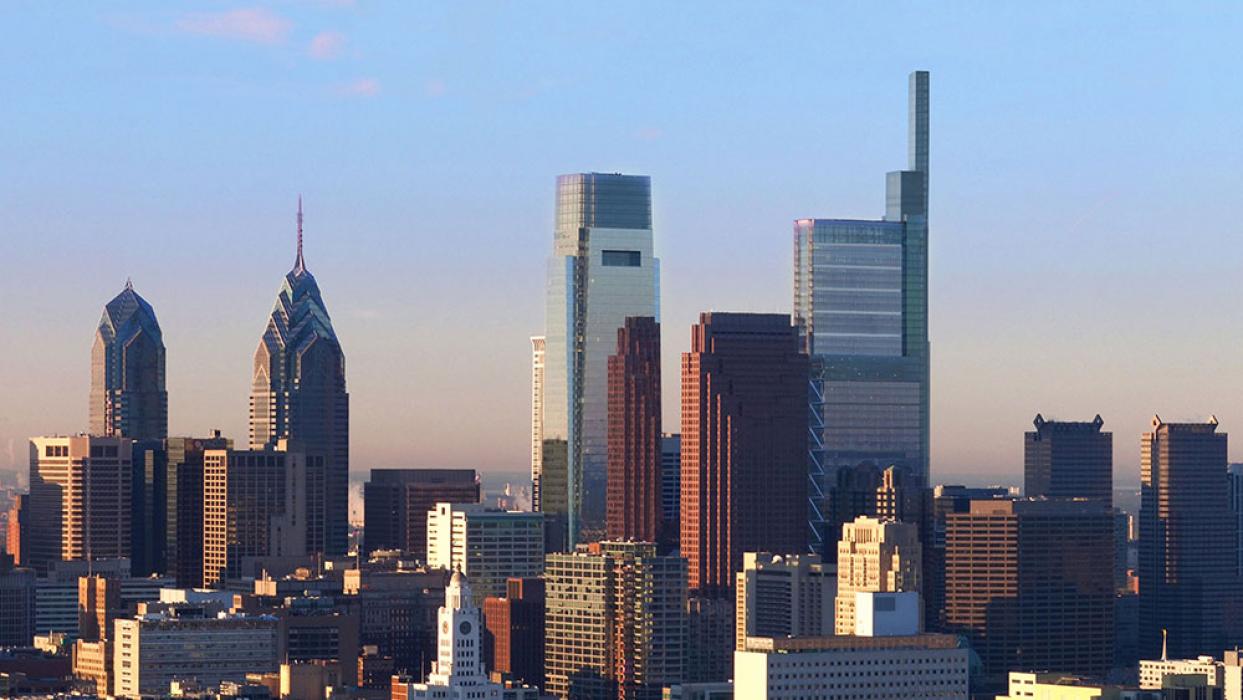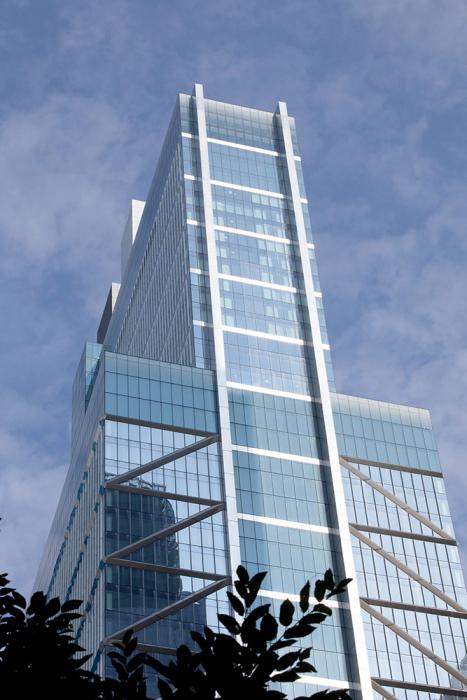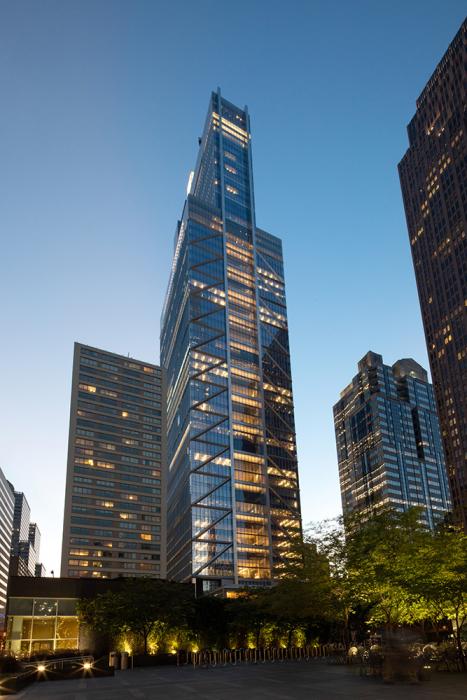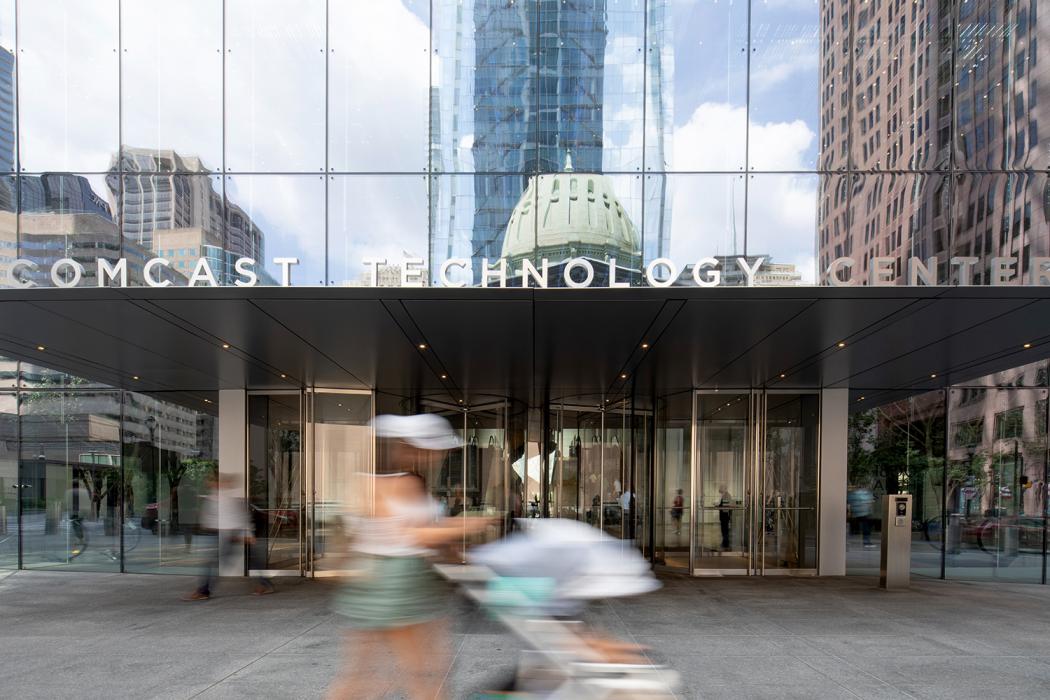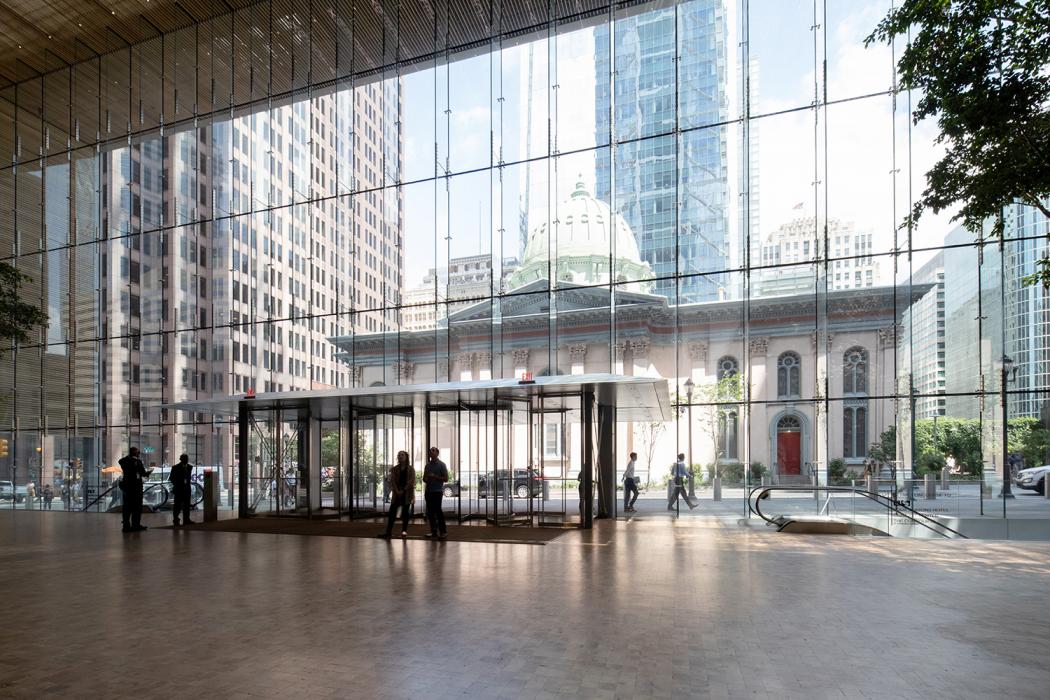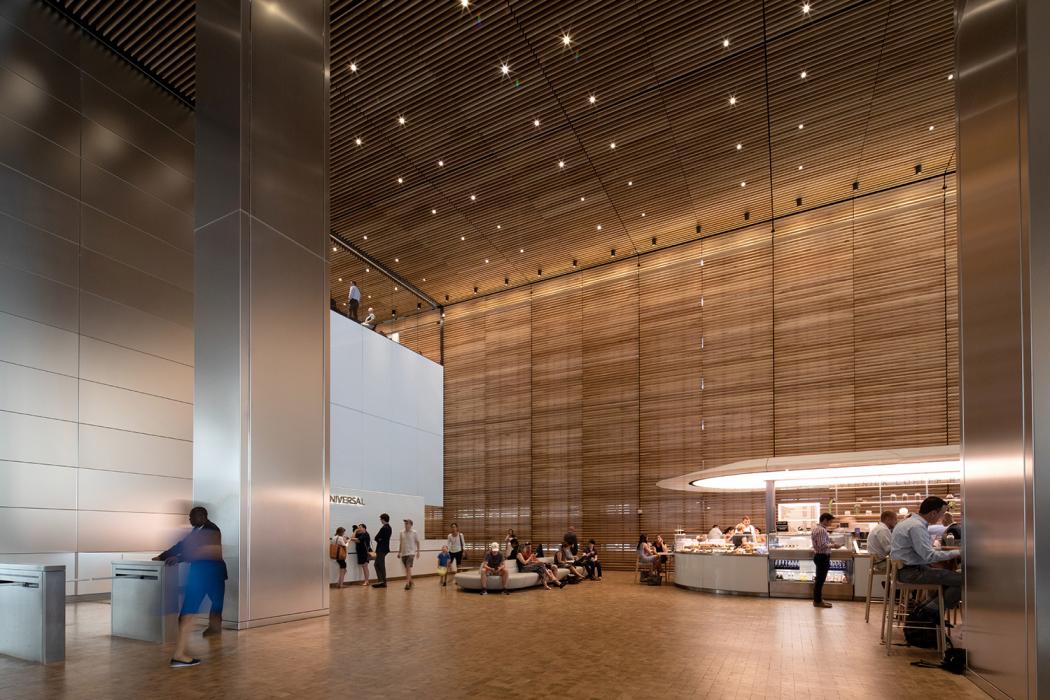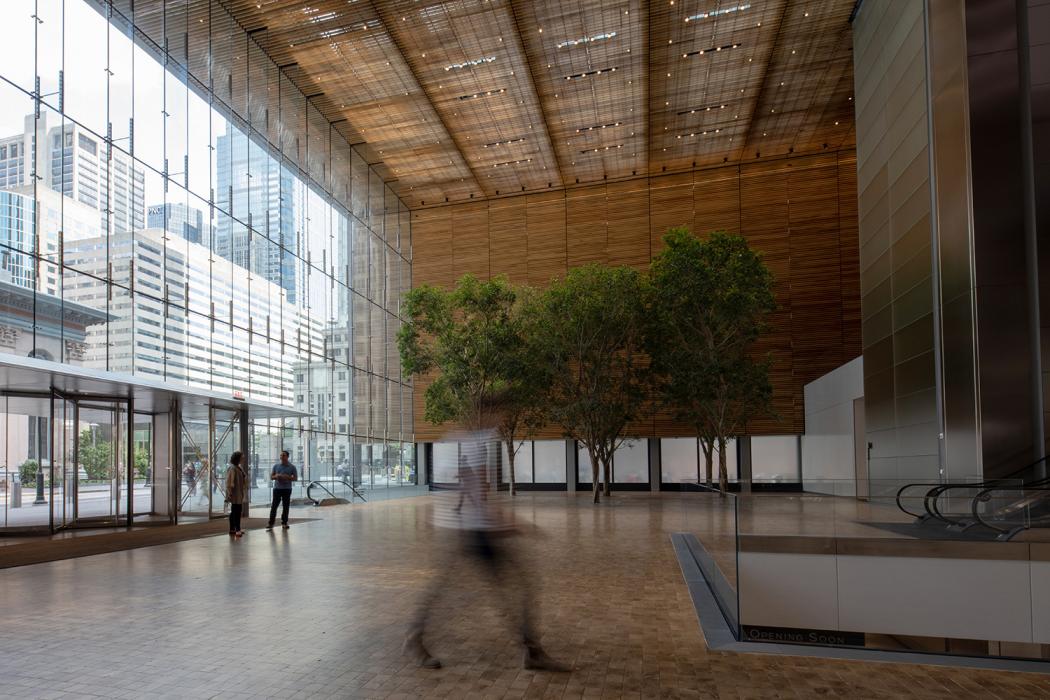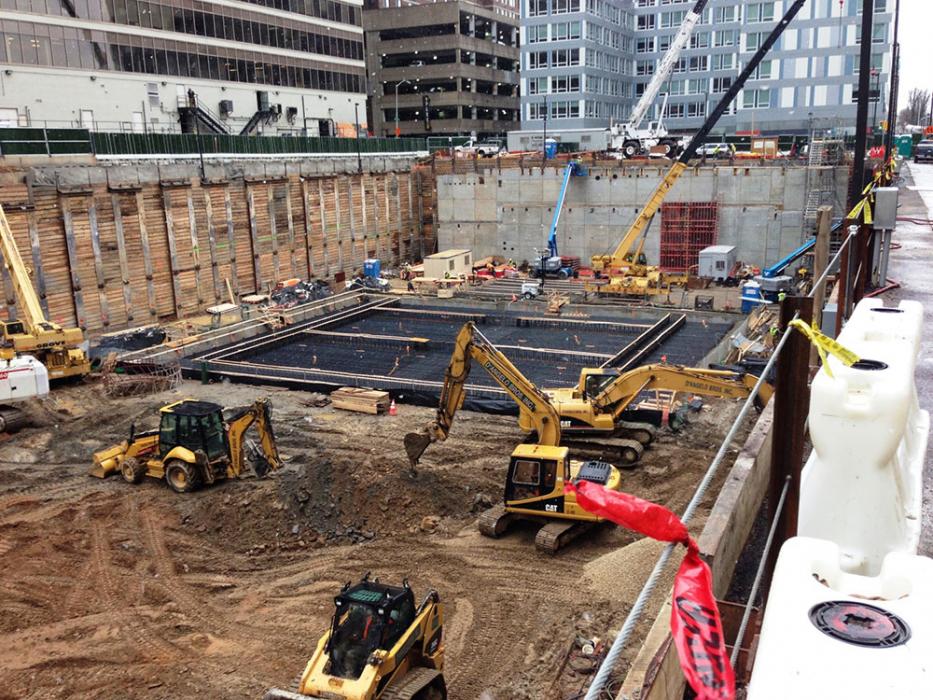 Balancing Structural Efficiency, Safety, Cost Savings and Aesthetics
The tallest building in Philadelphia and 14th tallest building in the United States, the Comcast Technology Center houses office, research and development spaces in addition to a television studio and a luxury hotel. Rail transportation is accessible via a subterranean concourse alongside two levels of below-grade parking while a winter garden plaza greets visitors at the street level above. The tower has open green space every three floors, glass elevators in the interior and a glass façade exterior, allowing for stunning views of the city from all directions. The hotel comprises the building's top 12 stories and features more than 200 rooms, a spa, fitness center, event space and a rooftop restaurant.
We provided structural design services to Fosters + Partners and Kendall / Heaton Associates for the second of two supertall towers in Center City.
Highlights
We collaborated closely with the architectural teams to find the optimal balance of aesthetics and structural efficiency when designing the numerous exposed steel connections.
The building features an asymmetrically split structural concrete core with steel-framed floors and columns, exposed structural steel throughout and a 120-foot illuminated lantern at the top of the building.
Before construction began, we collaborated with the general contractor to tackle several construction challenges, including climbing form systems, crane and hoist supports, and alternative detailing strategies for the concrete contractor. The results saved the contractor time and material and contributed to a safer work site.
The Comcast Technology Center is adjacent to the Comcast Center, for which Thornton Tomasetti also provided the structural design.