The Conrad Washington DC, a five-star, 360-room luxury hotel, offers contemporary elegance and world-class amenities.
Lead Contact
Project Details
Location
Washington, D.C.
Sustainability
LEED Gold Certification
Project Awards
ENR MidAtlantic, Award of Merit - Residential Hospitality, 2019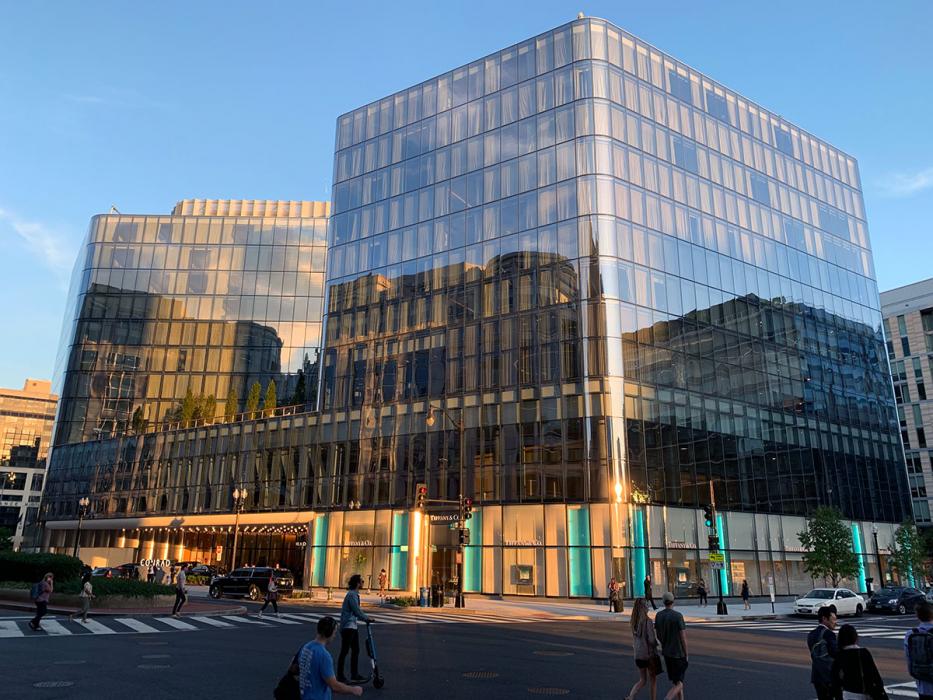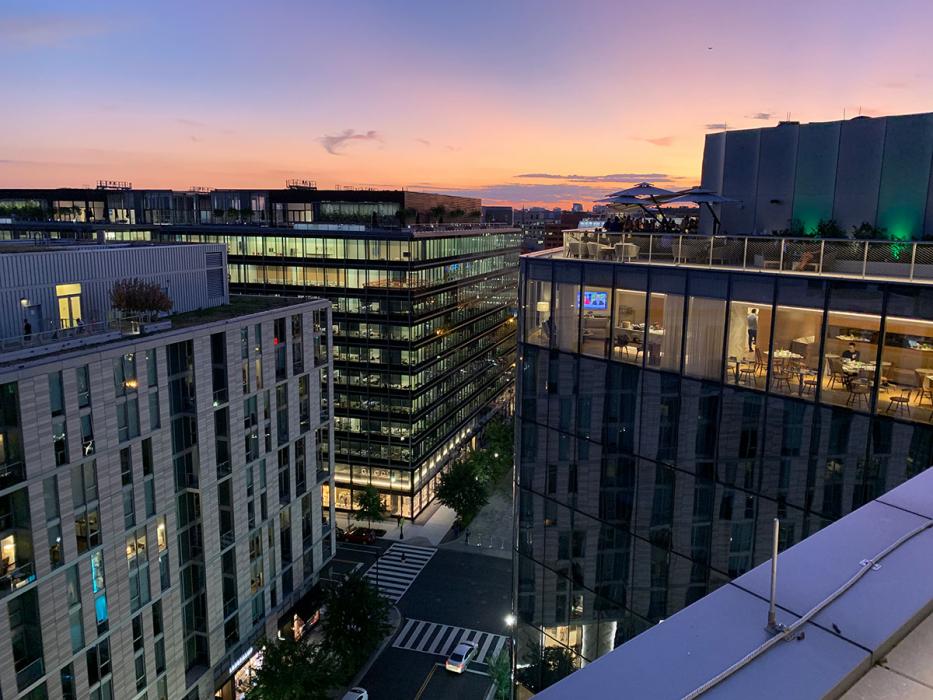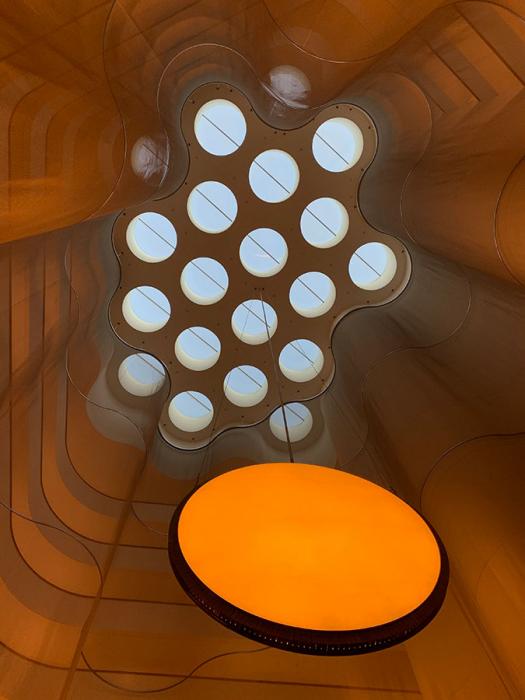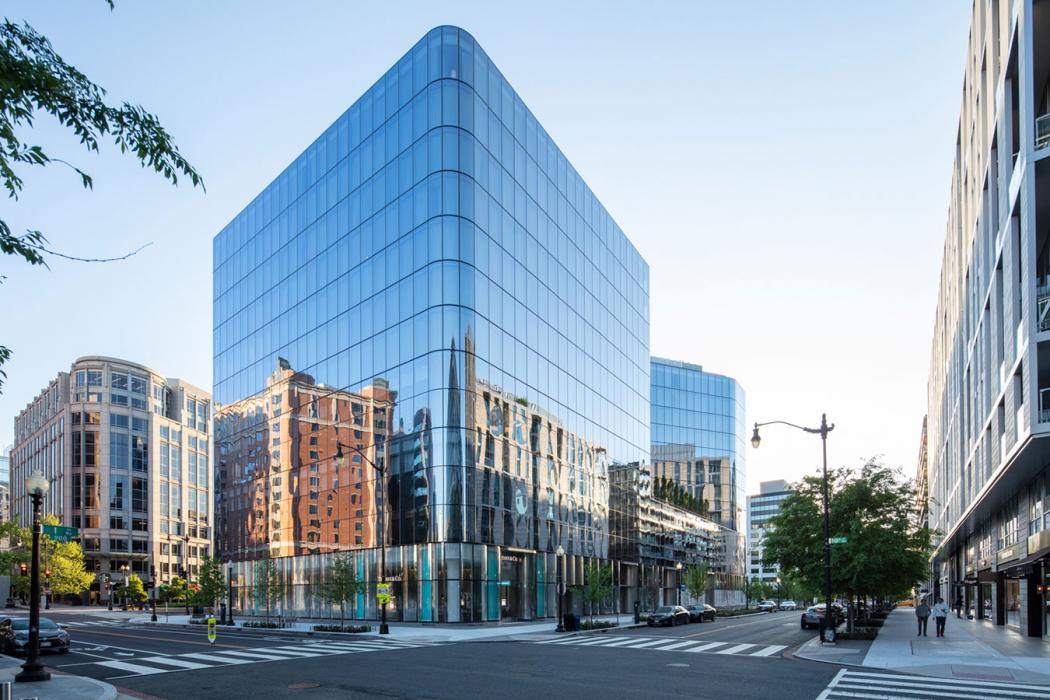 Overview
The Conrad Washington DC offers contemporary elegance and world-class amenities in downtown Washington, D.C. The five-star, 360-room luxury hotel boasts 32,000 square feet of meeting facilities, 30,000 square feet of luxury retail space, fine dining establishments, three outdoor terraces, a rooftop bar and lounge and parking for 200 vehicles.
We provided structural design services to HKS for the hotel, which opened in 2019.
Highlights
The 10-story building is composed of concrete flat slabs supported by concrete columns, a thick concrete transfer mat slab on the third floor and steel and concrete transfer beams at ground level to transfer columns over the large ballrooms.
A unique challenge during the design was the tall column-free grand ballroom. In order to maximize ceiling height within the ballrooms and amenity levels, the columns and shear walls were transferred using heavy steel plate girders supported on elastomeric bearing pads on top of concrete columns.
Despite being limited in depth, the transfer girders are able to support the column and shear wall loads over the long-span ballroom.