An innovative mass-timber research facility at the University of Maine will embody the goals of its Green Energy & Materials (GEM) initiative.
Lead Contact
Project Details
Project Partners
Grimshaw & SMRT Architects
Owner
University of Maine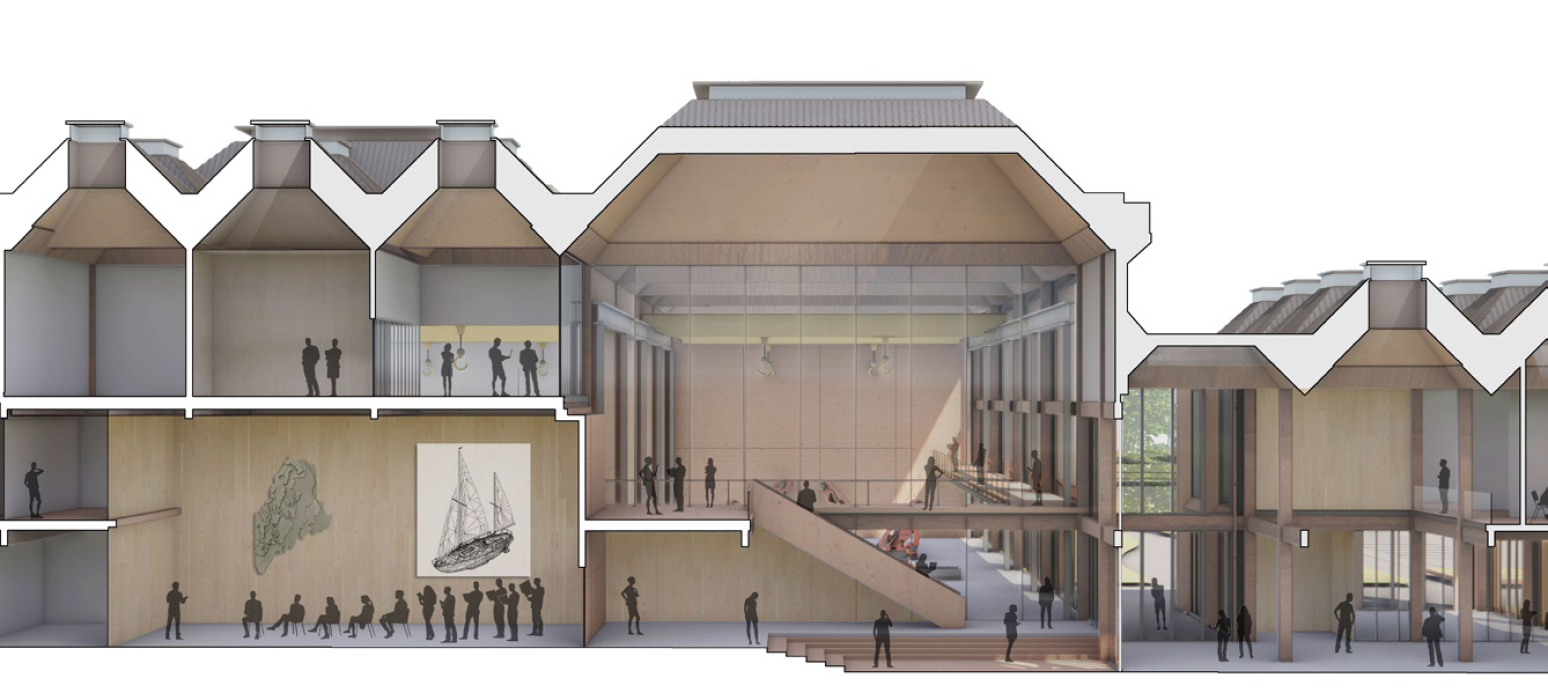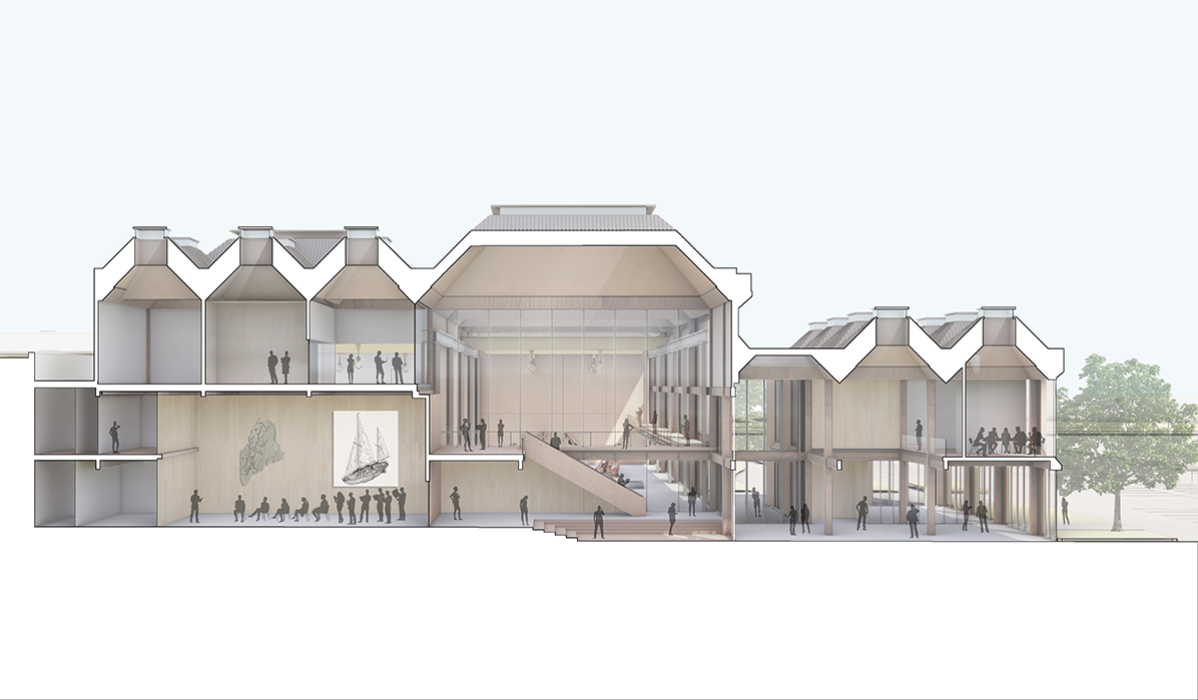 UMaine's GEM initiative is dedicated to developing and demonstrating bio-based and recyclable materials in support of a sustainable future. Its Advanced Structures and Composites Center is building the GEM Factory of the Future, a research facility that will expand the frontiers of large-format and AI-enabled arrays of additive manufacturing systems to create new markets for sustainable building materials. The 60,000-square-foot facility in Orono will include office and academic spaces.
Planners at UMaine wanted to use mass-timber construction for the new building to display – and celebrate – forward-thinking uses of renewable building materials. Their architect, Grimshaw, brought Thornton Tomasetti on board because of our experience with nonstandard mass-timber applications. "The factory area is a grand high-bay space with long spans and a unique roof form. The complex structure of the facility is proposed to be constructed entirely from mass timber," says Vice President Chris Williams, based in our Portland, Maine, office. "The factory structure will also support cranes and other equipment, so there are a lot of unique intricacies to it."
That complexity calls for more than ingenuity – teamwork is essential. Our team worked closely with architects from Grimshaw and SMRT. "The level of collaboration, creativity and expertise the crew at Thornton Tomasetti brings is unmatched," says SMRT Principal and Senior Architect Nicole Rogers. "We're excited to be working with such a talented group of people on such an inspiring project."
At Thornton Tomasetti, we are committed to driving global change and innovation. With the Factory of the Future, we're applying innovative design to support the invention of technology that will change the way building and manufacturing shape our world.