Mass timber has colossal potential to reduce embodied carbon in the built environment. We have the experience to use it with confidence.
Lead Contacts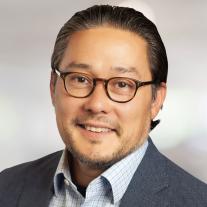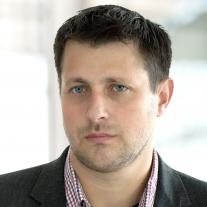 Lighter and far more sustainable than concrete or steel, mass-timber construction is gaining ground as a primary structural material. Our engineers have experience in designing mass-timber buildings and components in the United States, Canada and the United Kingdom.
Making mass timber construction a mainstream option
We've analyzed the pros and cons of the various types of mass-timber systems, including cross-laminated timber (CLT), dowel-laminated timber (DLT), glue-laminated timber (glulam) and nail-laminated timber (NLT or nail-lam). And we understand – and have overcome – the challenges involved in getting approvals when codes don't include provisions for these materials, especially in tall structures.
We engage early with suppliers and local regulatory bodies to ensure that the mass-timber systems we design and deliver will meet the requirements of local authorities. When the research doesn't exist to back up our designs, we work with testing labs to prove our designs and publish our results to help move the mass-timber industry forward.
Leading the Industry in Tall Mass Timber
In 2017, we published a research project in the CTBUH Journal that examined feasible strategies for building an 800-foot, 80-story timber tower in Chicago. We worked with architects from Perkins+Will and researchers from the University of Cambridge to explore design strategies, code and life-safety implications, and environmental considerations. Today, we're the structural engineers for the tallest mass timber tower in the world.