Saying yes to hyper-fast, hyper-clean transportation.
Lead Contact
Project Details
Project Partners
HyperloopTT & Munich Re
Location
Multiple Locations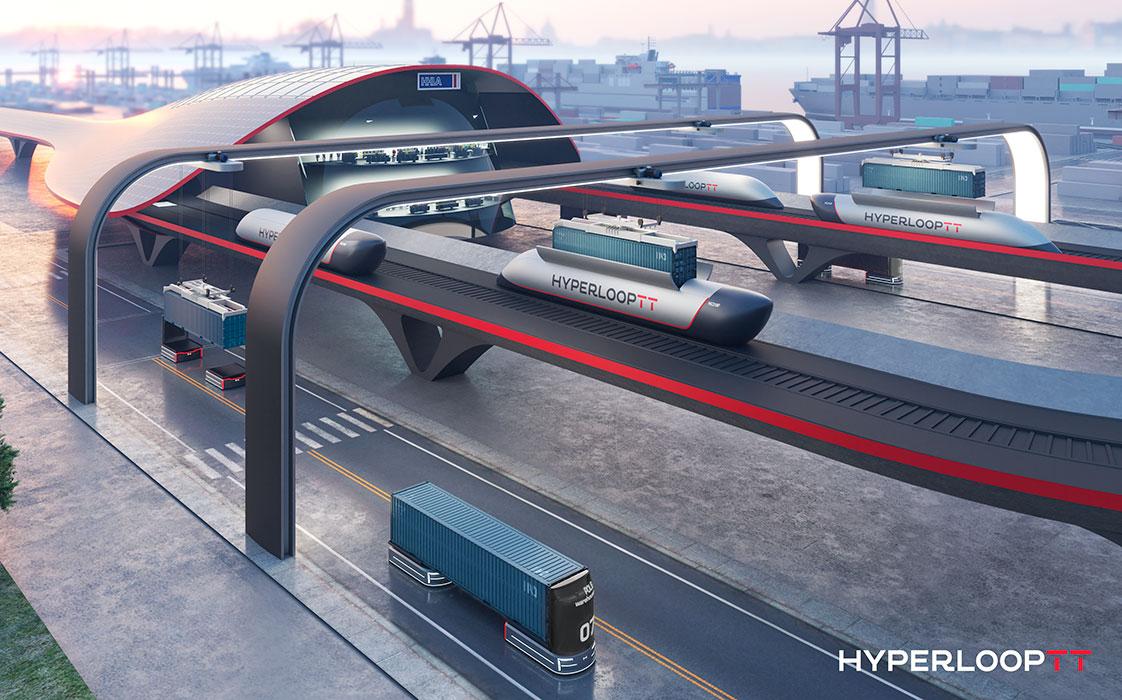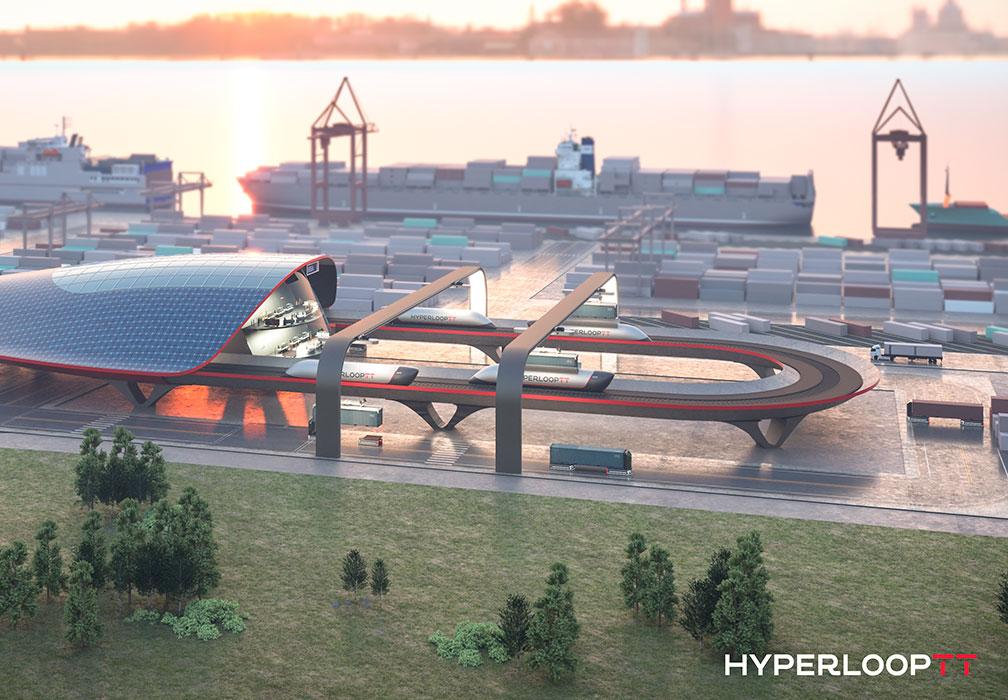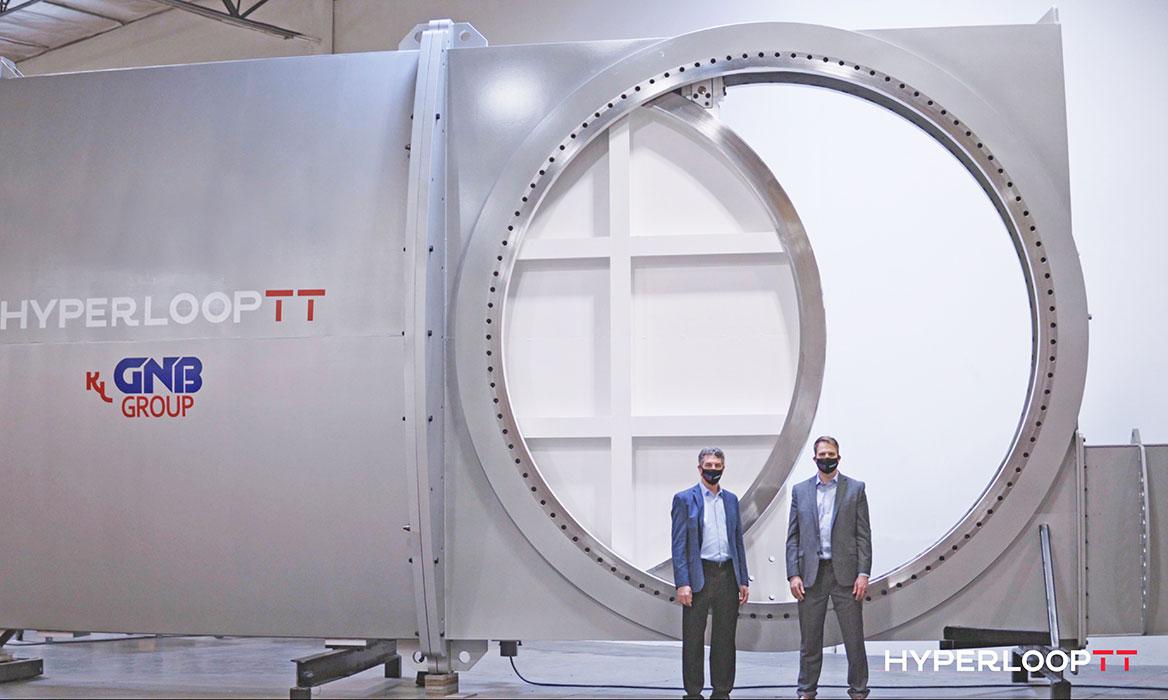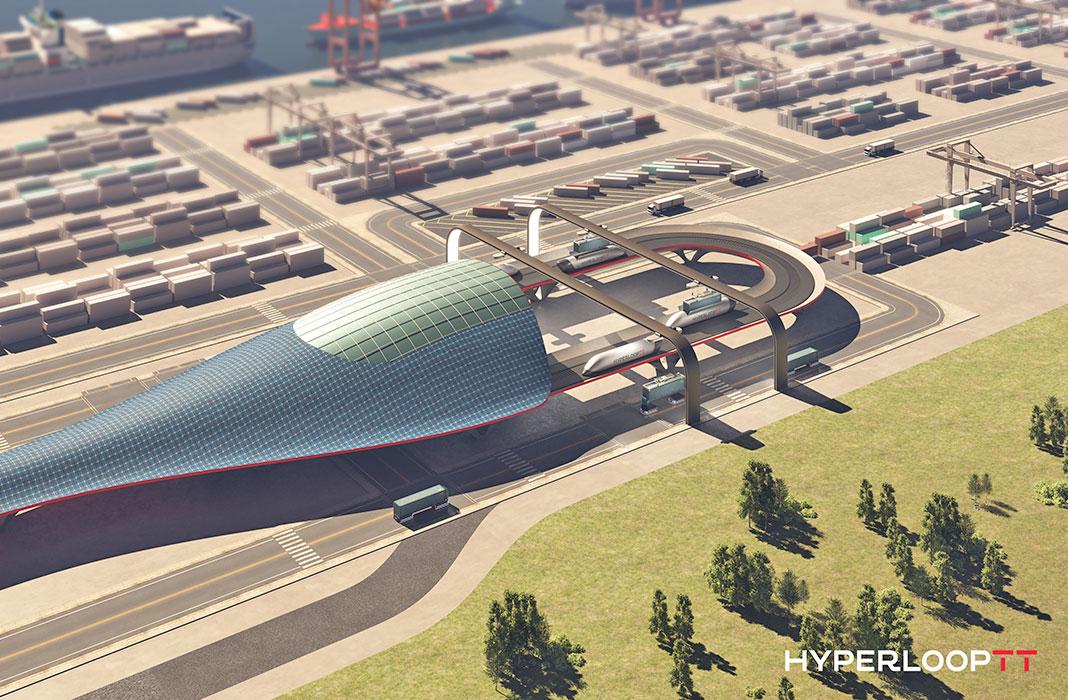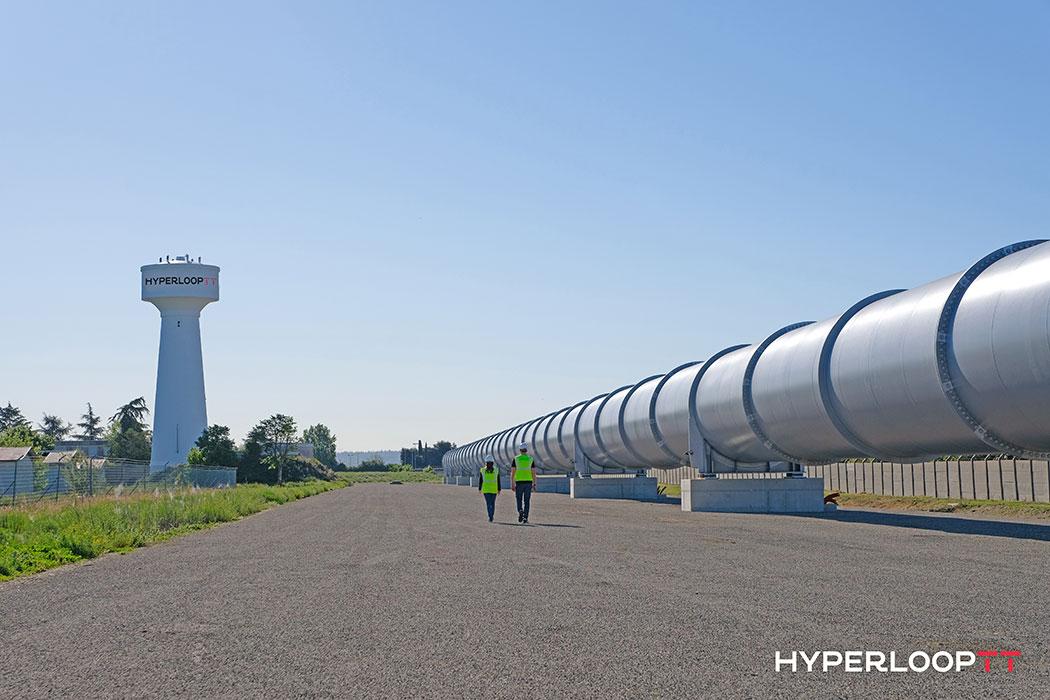 Moving at twice the speed of the world's fastest train, Hyperloop Transportation Technologies' HyperloopTT system bridges the gap between train travel's comfort and convenience and air travel's speed. Passengers on HyperloopTT will ride in a capsule that is magnetically levitated within a low-pressure tube. And since it's all electric, the system could yield enormous reductions in carbon emissions related to intercity travel.
Thornton Tomasetti has a significant stake in this clean-energy technology – as an investor and an engineering partner on the project. We recently concluded a two-and-a-half-year study with the submission of our final report on the system's operational safety. The report included an analysis of external threats, such as terrorist attacks, and a mitigation plan to address those risks. We're also supporting an application by HyperloopTT, with ENSCO and Colorado State University Pueblo, for a Federal Railroad Administration CRISI (Consolidated Rail Infrastructure and Safety Improvements) grant, to fund the development of a test track in Pueblo for further research.