Jeddah Tower
We combine inspired engineering and regional knowledge to reach new heights in ultratall building design.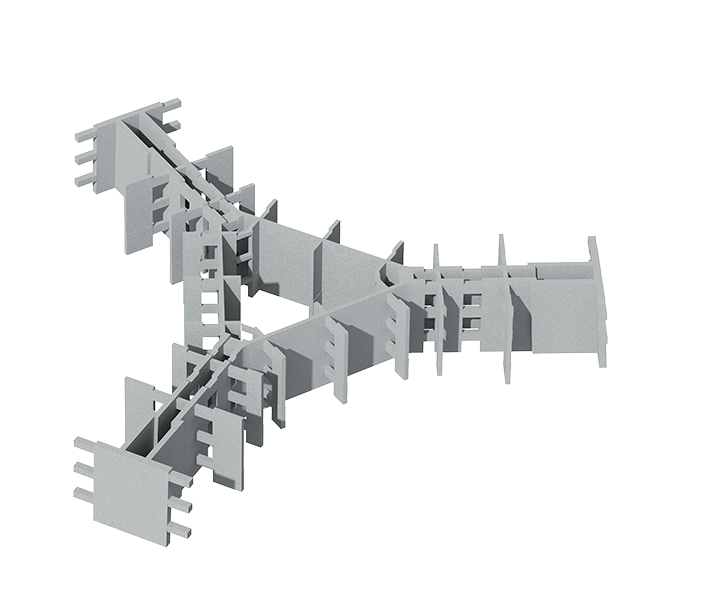 Lead Contact
Project Details
Project Partners
Adrian Smith + Gordon Gill Architecture (AS+GG), Langan, RWDI, Dar Al Handasah
Location
Jeddah, Kingdom of Saudi Arabia
Exhibition Space Area
530,000 m²
Project Awards
Middle East AIA, Non-Built Category - Merit Award, 2014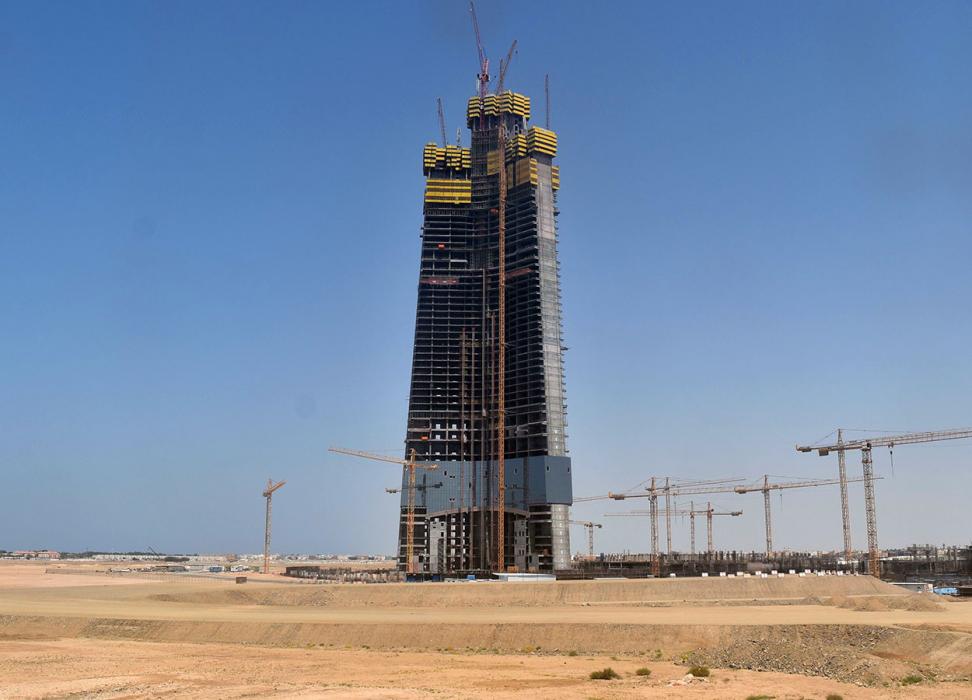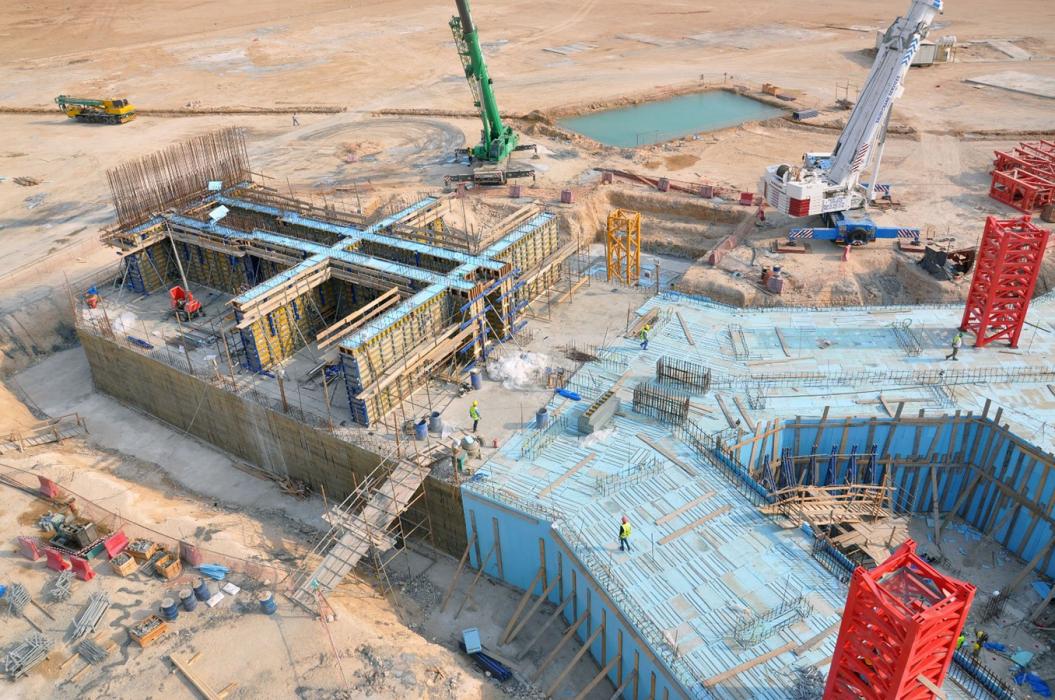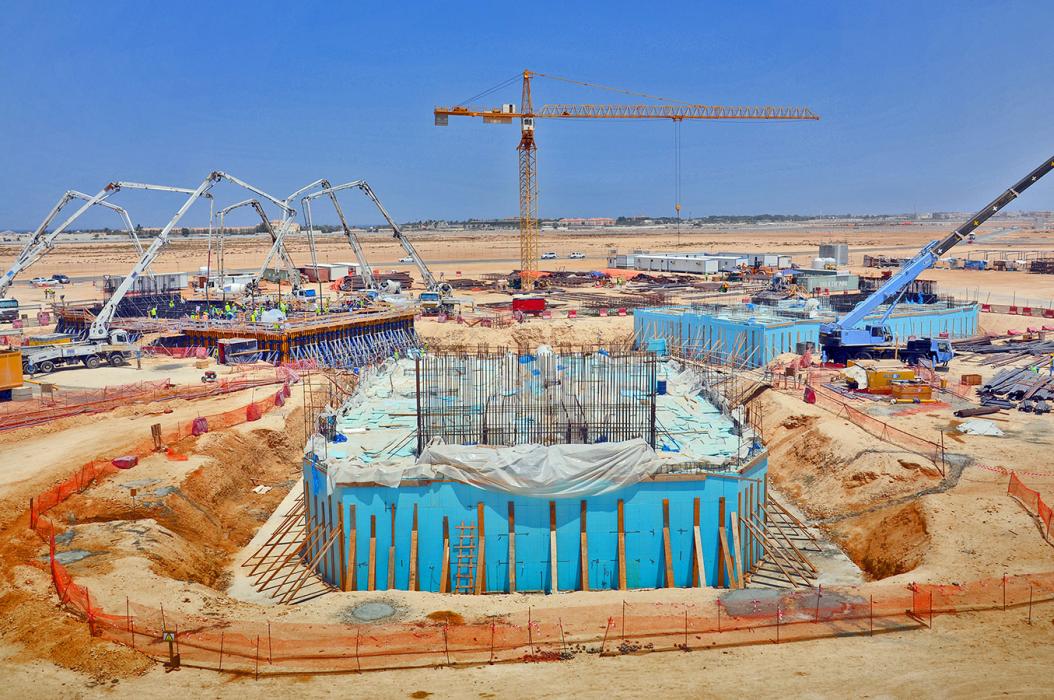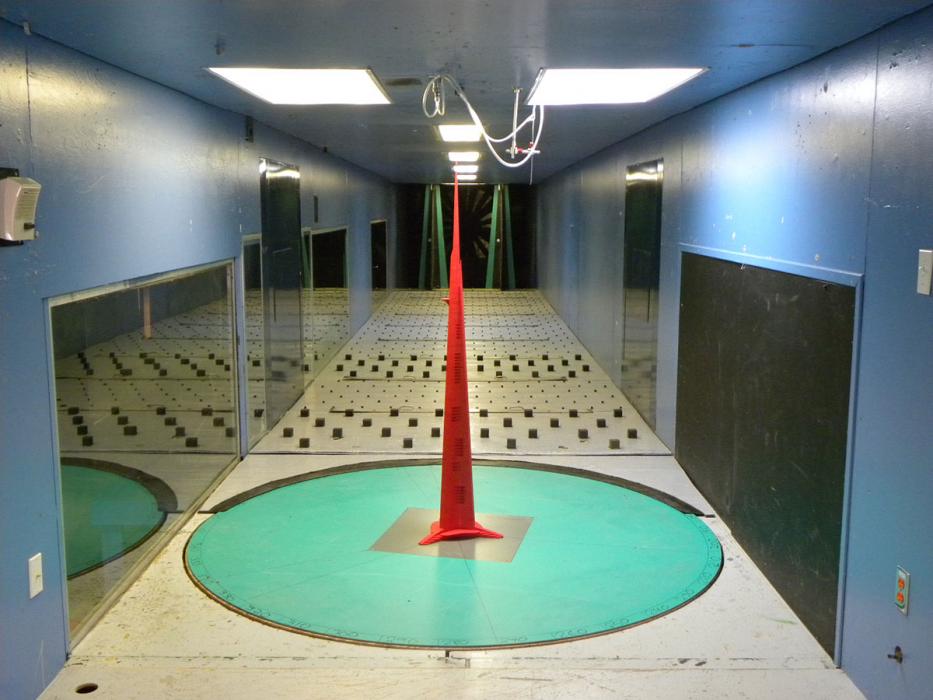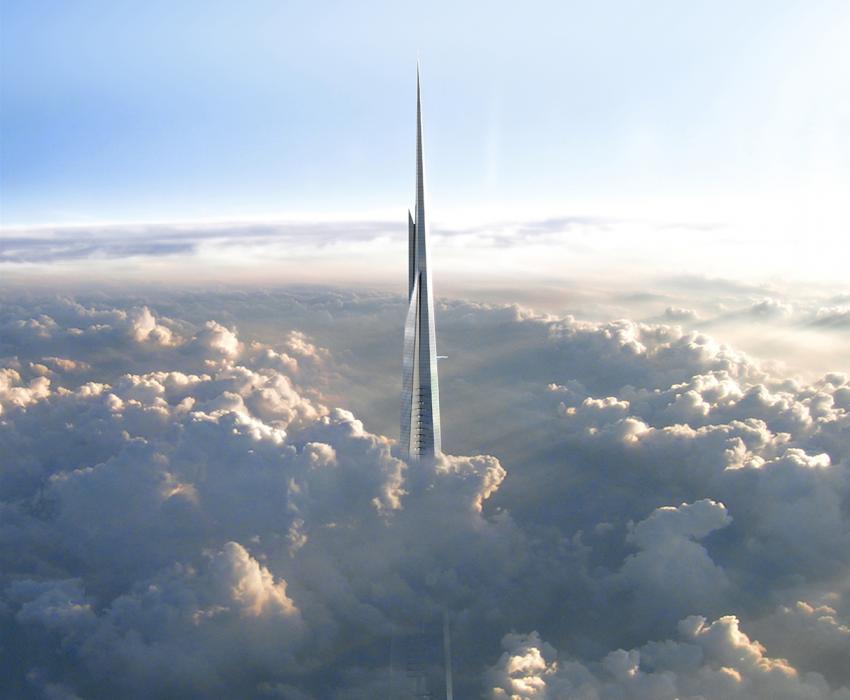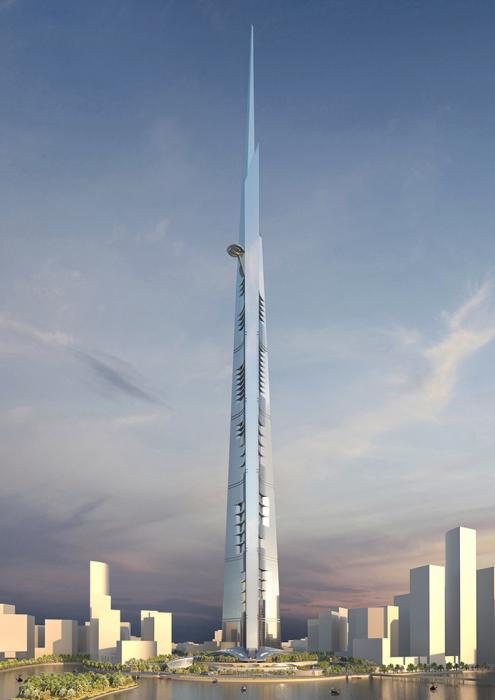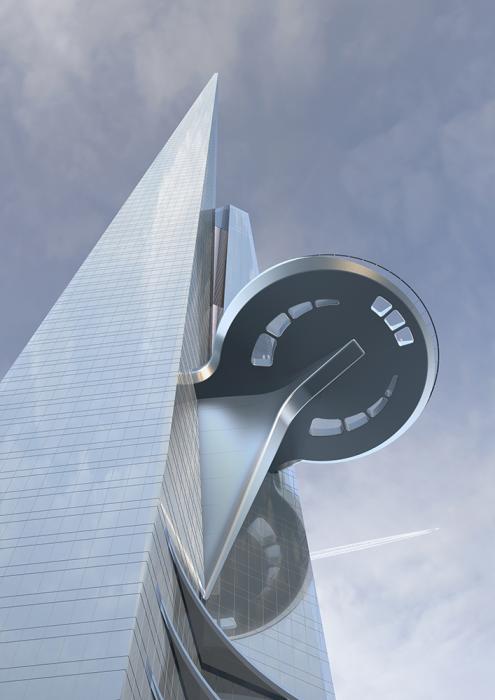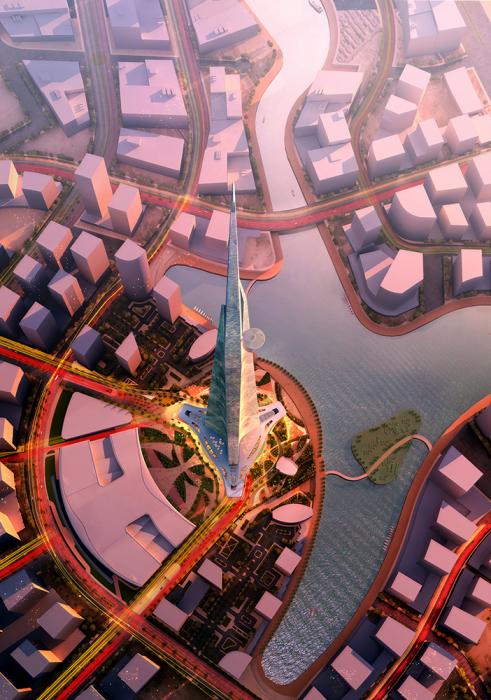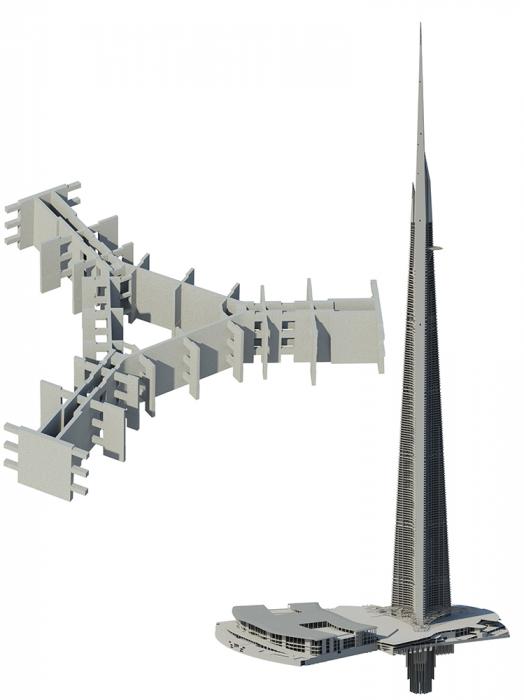 Overview
As the first human-made structure to reach 1 kilometer (3,280 feet) in height, the design of Jeddah Tower is truly a pioneering engineering achievement. First, we had to determine rational design wind loads at extreme elevations. Second, we had to control building movements, both lateral and vertical, over time. Third, our resulting structural system solutions had to be, above all, efficient and effective in their advancement of the ambitious architectural design. All easier said than done.
Simplicity was key for constructability ease. Also, since the building was so large, we wanted to use materials judiciously. Our tall-building experts worked peer-to-peer alongside AS+GG and RWDI, pairing innovation and experience with advanced computational structural modeling and extensive wind tunnel testing. The outcome? An unparalleled structural system organization that supports the world's tallest building-to-be.
Here's How
Architects Adrian Smith and Gordon Gill worked with our senior principal Bob Sinn before, and they knew our firm's proven history of supertall structural engineering. So when they asked us to help realize their vision for the tower's unique shape – inspired by the folded fronds of a sprouting desert plant – we took the design as a challenge: to extend the state-of-the-art from not only the architectural design, but also structural and wind engineering of ultratall towers.
The relationship yielded an elegant design that handles high wind without sacrificing style. The three-legged plan, a continuously tapering vertical profile, and extremely efficient structural organization all combine to produce a remarkably well performing structure, as confirmed by the testing.
Know Global, but Design Local
Concrete is king in the Middle East. So why not take advantage of Saudi Arabia's local techniques to construct Jeddah Tower? We did just that, with an efficient concrete-based system that employs construction practices and concrete strengths common in the region.
The structural system is simplicity itself – without columns, outriggers, floor beams, spandrel beams, and vertical transfers. Specifically designed to be built quickly and efficiently, all walls are interconnected, and each structural element resists both wind and gravity loads. Below, a massive concrete foundation system supports the weight of all that height – with a 5-meter thick raft foundation supported on 270 bored piles, each 1.8-meters in diameter, that go to depths up to 105 meters.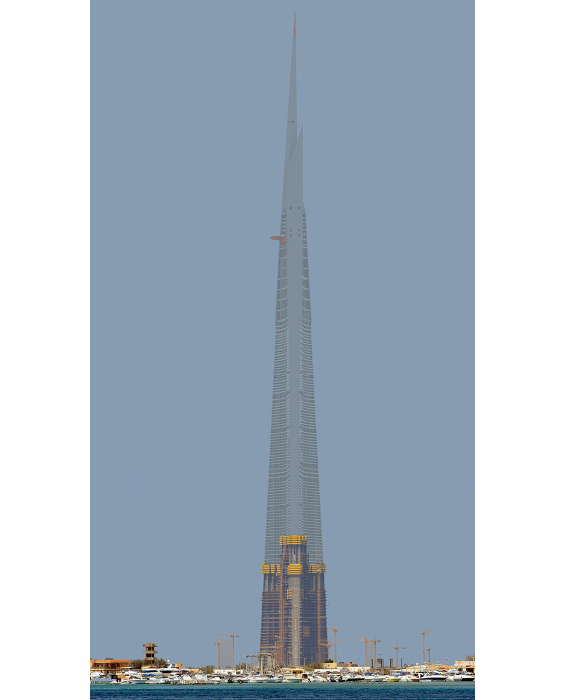 Results
Rising out of the desert at an expected construction cost of $1.2 billion, Jeddah Tower will offer a luxury hotel, serviced apartments, and condominiums, as well as prestigious office space. The 530,000-square-meter (5.7 million square-foot) tower will anchor Kingdom City, a new $20-billion multi-use urban development.
The world's next tallest building will also offer its highest human-made viewing platform, at the 157th floor. Double-decker lifts will shuttle visitors up to the viewing platform at speeds of over 10 meters (30 feet) per second.
In a building full of firsts and superlatives, high-tech tools were important. But the critical factor was old-fashioned teamwork.