Who says you can't have it both good and fast? Our expertise in advanced computational modeling helps facilitate, accelerate and improve even your most geometrically complex designs.
Computational modeling and parametric design are in our DNA. We've used them for decades to design buildings, manage drawing production and facilitate fabrication. And our CORE studio has created dozens of workflows and plug-ins to improve the efficiency of commercial modeling applications. For quick, cost-effective delivery of geometrically complex buildings, computational modeling is indispensable – and it can enhance the efficiency of even the simplest project.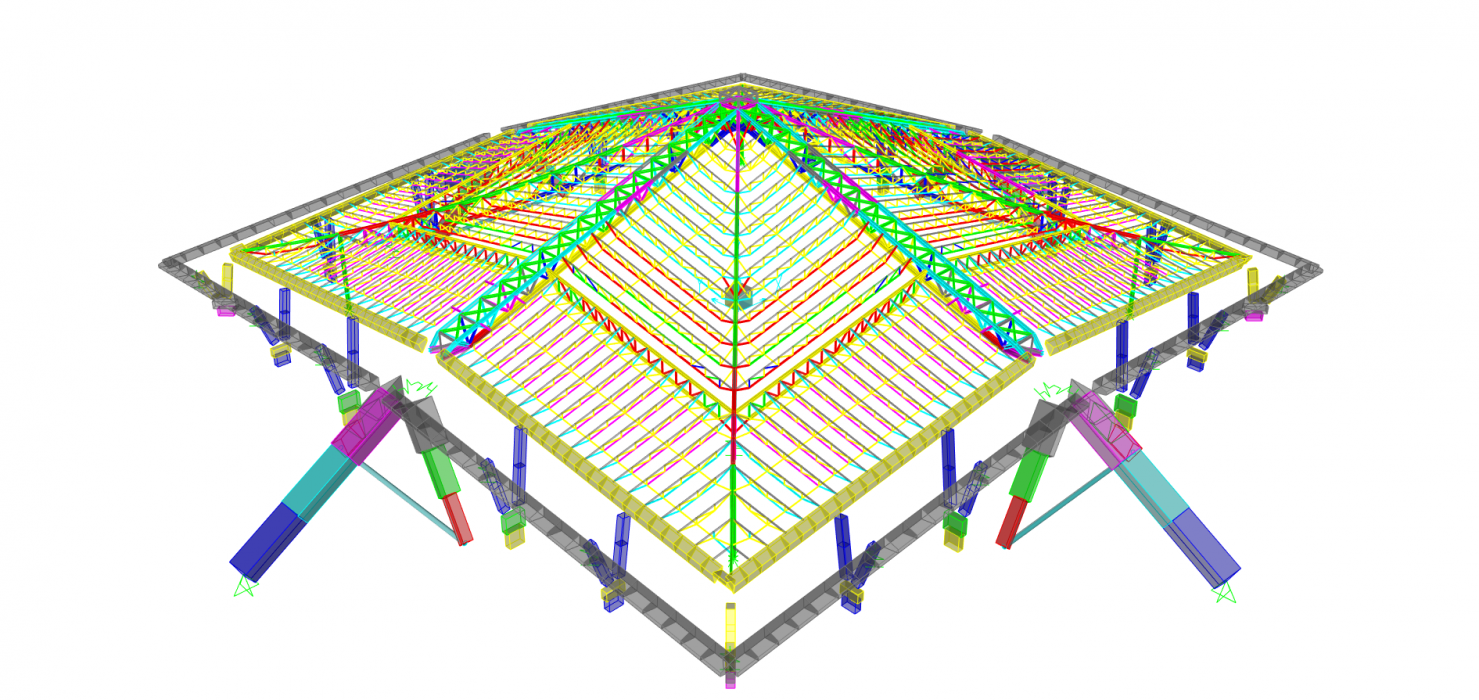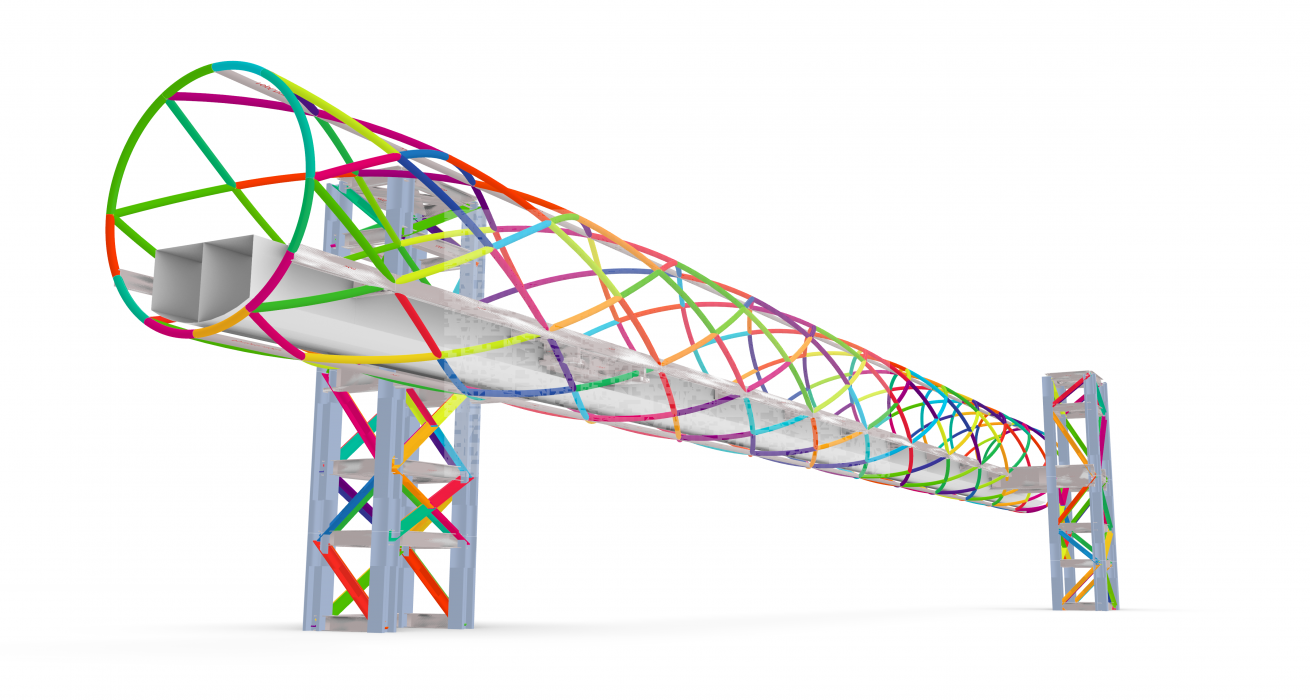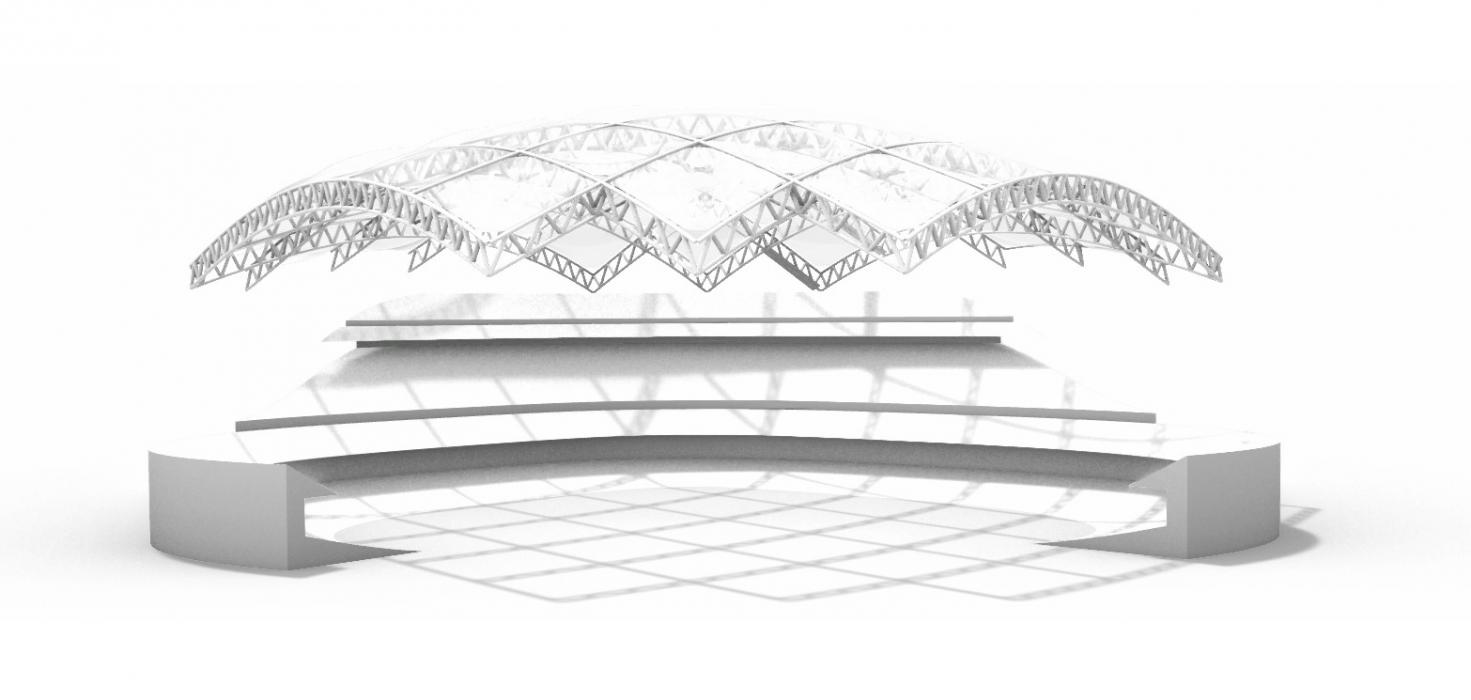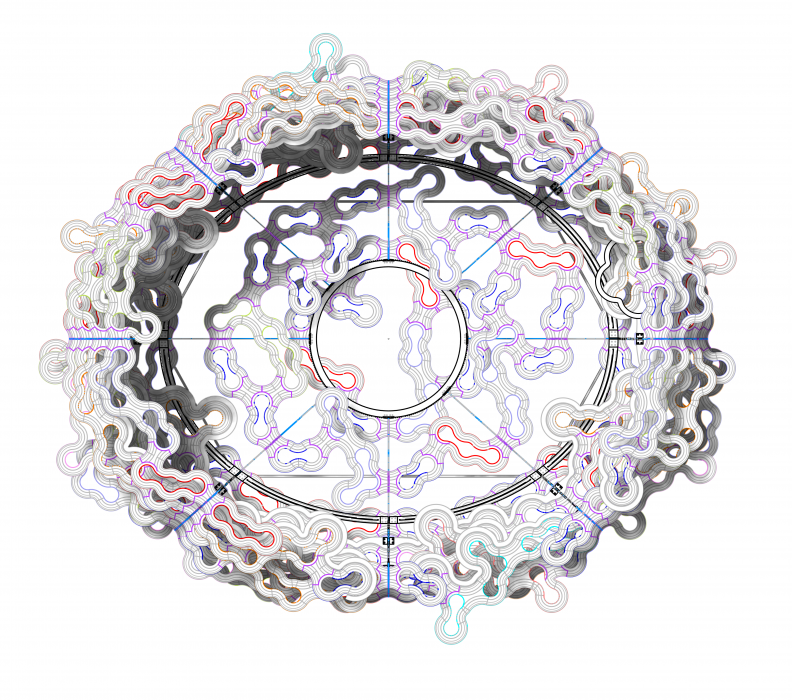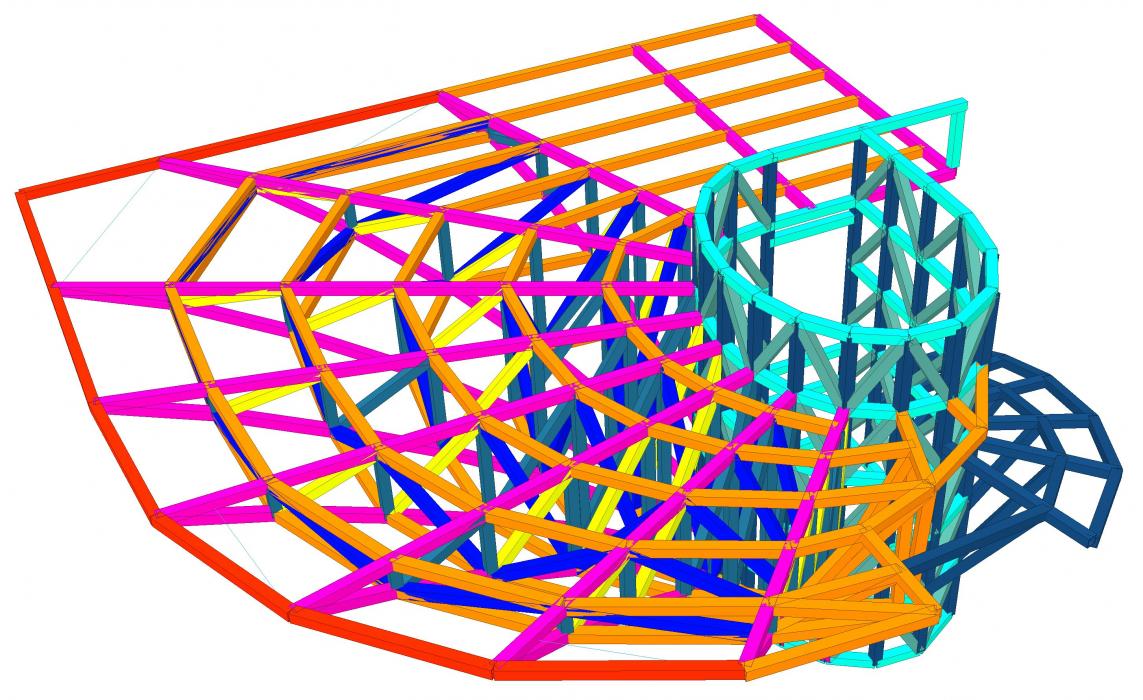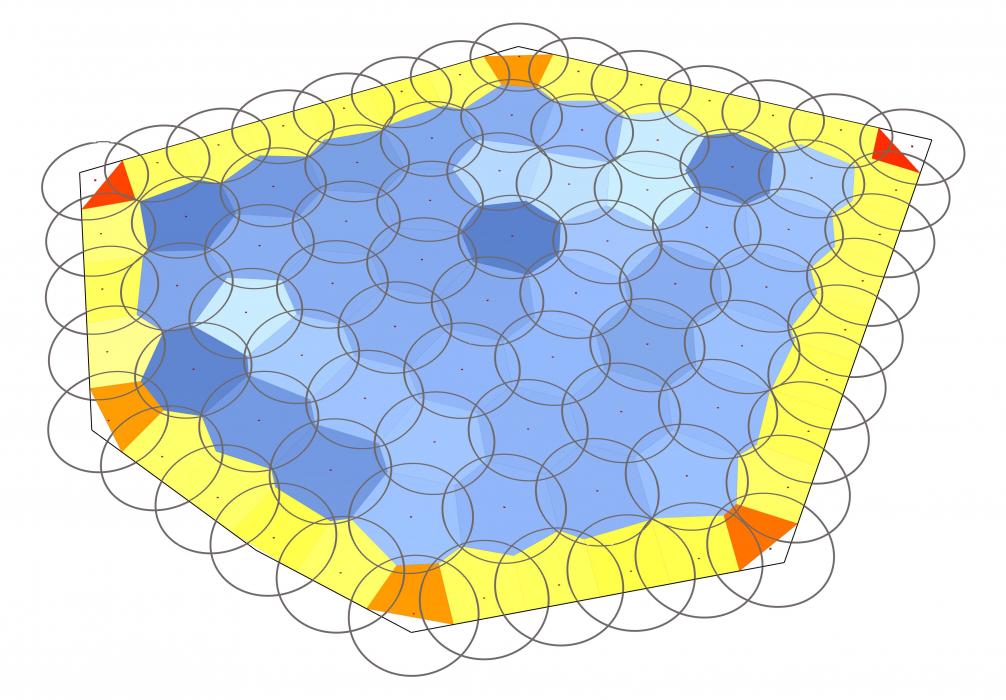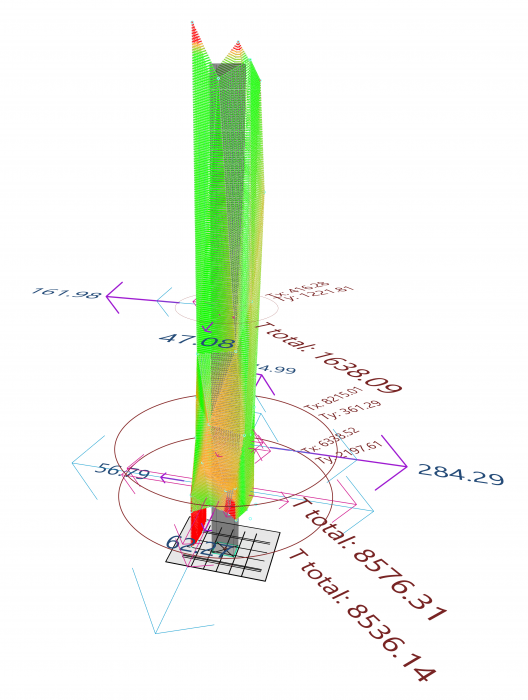 HERE'S HOW
It's really fast. Our mastery of computational modeling and parametric modeling (building 3D models that can "adapt" or change their form), along with our expertise in creating project-specific design tools, means that we can provide structural feedback in a fraction of the time it would take our competitors. If a 10-story tower becomes a 50-story tower due to design changes, we can revise the design with just the click of a button. Without adaptable parametric models, this process would take days. 
It's economical. As aesthetic tastes have changed, architects have begun to incorporate more nonstandard geometries into their building designs. Without the speed and accuracy of computational modeling, these complex projects couldn't be completed cost-effectively.  
It can save you a lot of headaches. Computational modeling helps find and resolve issues in 3D models before they become (more costly) problems in the construction process. For example, we can evaluate a curved glass façade to find out if the curvature in the 3D model is workable in the real world. This intelligence in the digital model lets designers make more informed decisions and reduces the potential for changes down the line.  
THE RIGHT TOOLS FOR THE JOB
Our designers are experts in parametric modeling using Rhino and Grasshopper, along with their many plug-ins, including: 
CORE studio's TT Toolbox for Grasshopper
CORE studio modules that connect Grasshopper to Konstru, Mirar and Swarm
Ladybug, for environmental analysis 
Karamba3D, for preliminary engineering analysis